Here's a walk of inspiration.
Want to hear Dolly Parton reflecting on her career, family, and growing up in rural Tennessee during your daily walk? Then slip on your sneakers and tune in to Apple's freshly launched "Time to Walk" podcast series. Currently available only in the US to Fitness+ subscribers, the podcast aims to encourage Apple Watch users to walk more.
[Hero and Featured Image Credit: Luke Chesser/Unsplash]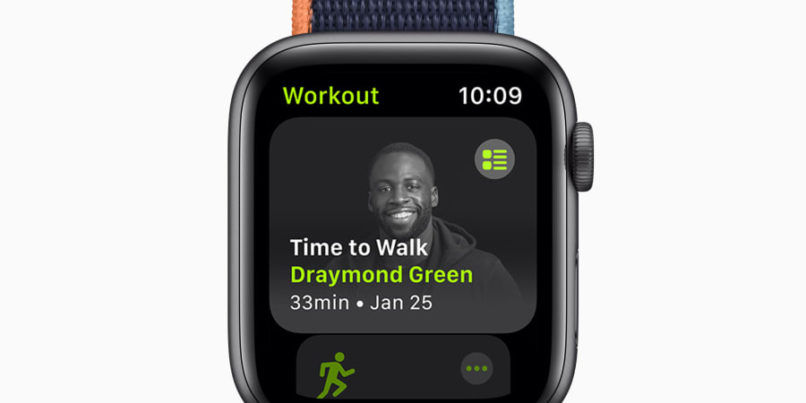 This new "audio walking experience" is a podcast series for Apple Watch owners who subscribe to the Fitness+ application. The podcasts promise inspiring audio experiences, featuring personal stories, photos, and music from influential people to accompany users as they head out walking or exercising. The first four episodes, which run for 25 to 40 minutes, feature a diverse line-up of stars, from country singer Dolly Parton ("I Will Always Love You"), to singer Shawn Mendes ("Senorita"), basketball player Draymond Green (Golden State Warriors) and actress Uzo Aduba ("Orange Is The New Black).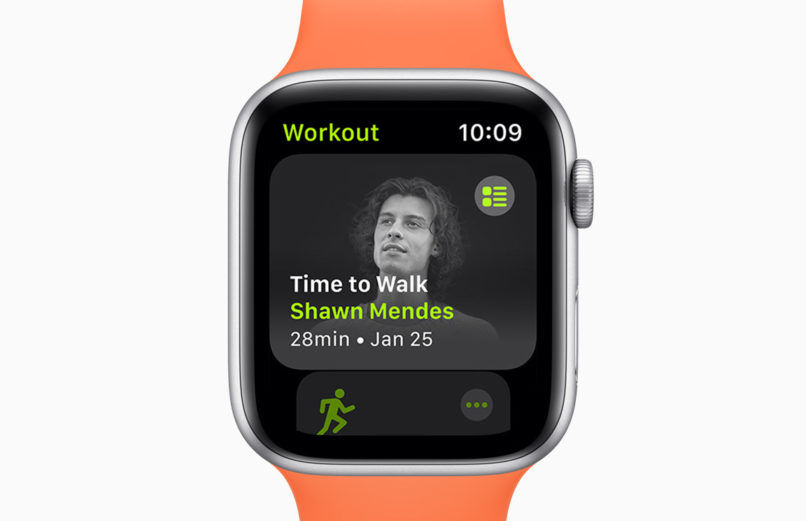 Each episode in the "Time to Walk" series includes meaningful moments and inspiring stories from the lives of celebrity guests. Dolly Parton, for example, reflects on childhood, family and growing up in rural Tennessee, while Draymond Green reflects on the virtues of failure and tuning out criticism. The conversations are accompanied by music, as well as photos that can be viewed on the Apple Watch. Apple hopes that the "Time to Walk" podcast will encourage users to walk more by providing an immersive audio experience to accompany them.
This service is currently only available in the US, where Fitness+ subscription costs US$9.99 (approx. THB 299) per month.
This article is published via AFP Relaxnews.