Everyone deserves a little bit of indulgence in the new year. And if you are an audiophile, we're making it a little easy for you to narrow down what you'd like to gift yourself. We've rounded up the coolest pair of headsets you can cop right now, that'll start your new year off on a fantastic (and sharp) note.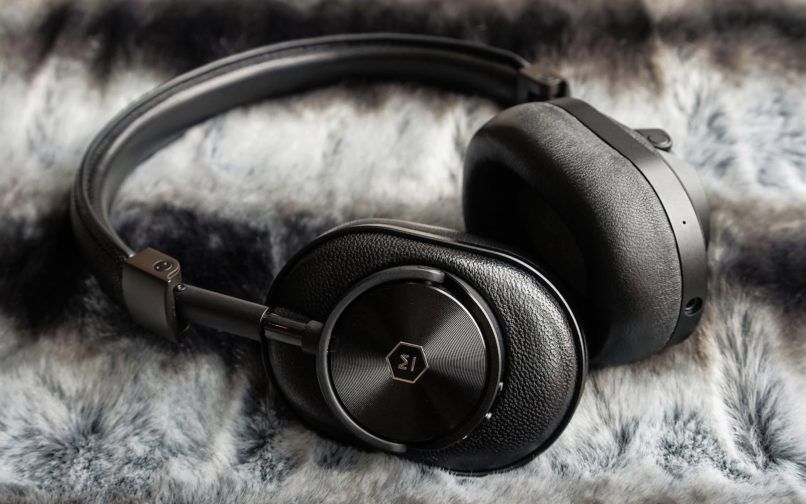 In case you haven't heard of Master & Dynamic headphones before, just know that as a brand they are constantly working towards innovation in the micro-speaker league. The New York-based headphone brand caught our attention when they launched the MW60, a wireless retro-modern headset last year. Constructed out of pure gunmetal, the headset comes with 16 hours of battery life and a cable for wired support as well. The ear cushion is stitched out of memory foam and wrapped in lambskin, providing superior comfort and breathability. The pair is currently available in India for Rs.77,000* excluding tax.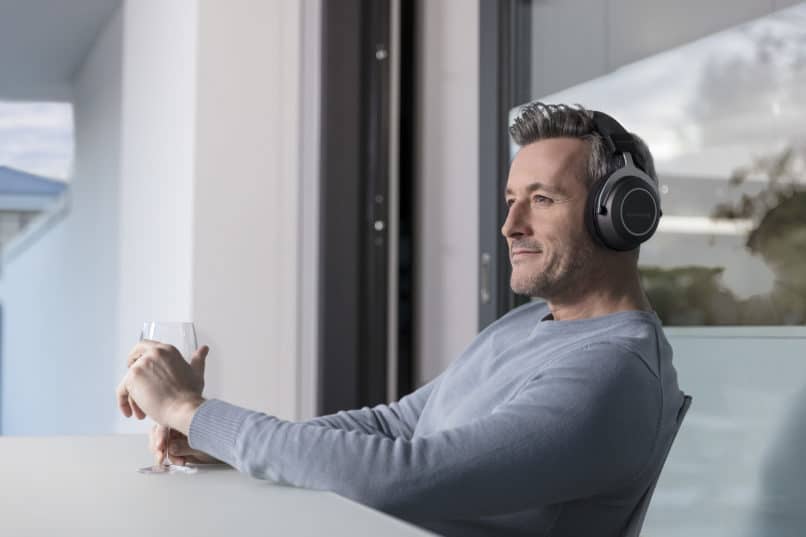 With 'Hands Free' as their motto, Beyerdynamic are German audiophiles who are currently one of the top headphone manufacturers in Asia and Europe. The Amiron is a perfectly balanced headset for noise cancellation and audio indulgence, whose battery can run upto 30 hours on a single charge and stretches 10 meters on its Bluetooth and Wi-Fi radar. The headset does come with cable support and is currently priced at Rs. 59,000* excluding tax.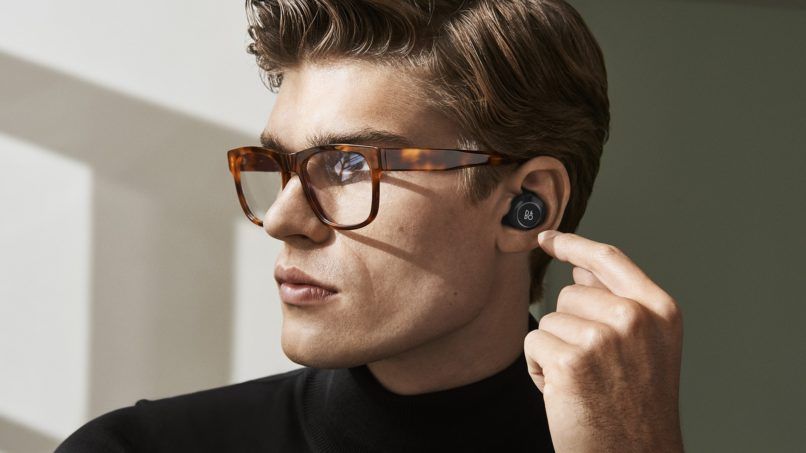 Pocket-friendly and light, the Bang & Olufsen Beoplay E8 weighs just 13g and promises pure surround sound experiences. The earbuds promise a certain amount of noise cancellation, and the buds can go 100 metres from its Bluetooth source and are perfect for running. The five-hour battery life on this is comparatively lower, but the fact that it is portable, compensates for that. The earbuds are currently priced at Rs. 38,000* excluding tax.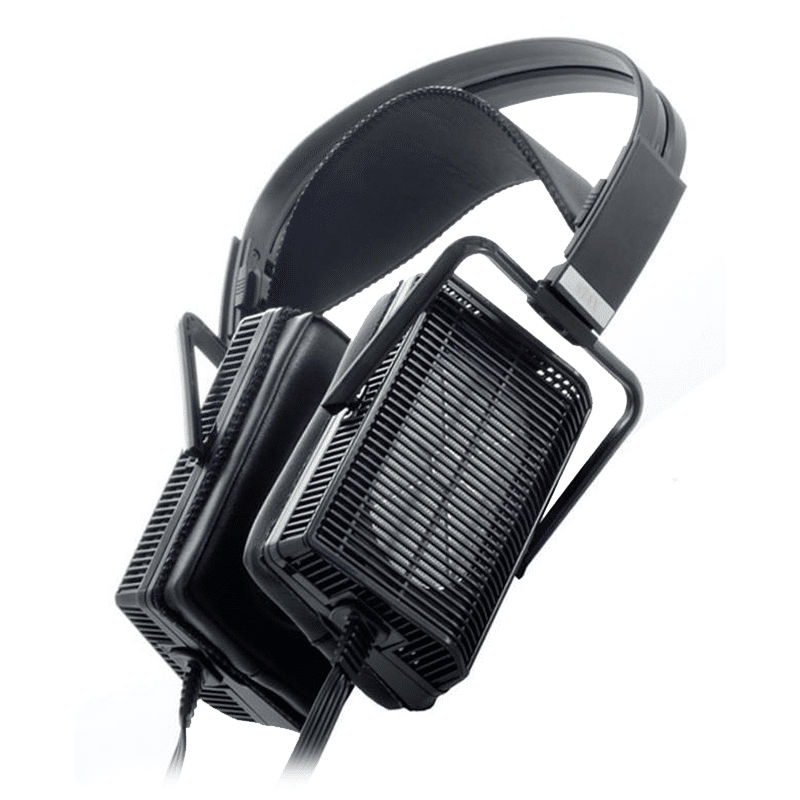 As a part of Stax's exclusive 'Lambda' series, the Japanese headphone-makers crafted his unique headset as if it were for a 90s studio. With classic vinyl and rock aesthetics, the three-layer stainless, photo-etched electrodes and thin-film diaphragm allow the headset to be flexible as well. Last but not the least, the headset is also extremely comfortable with its adjustable headpad and lambskin earpads. Unfortunately, this headset isn't cable free but, in a way, it does add to its retro vibe. The headset is currently priced at Rs. 1,10,000* excluding tax.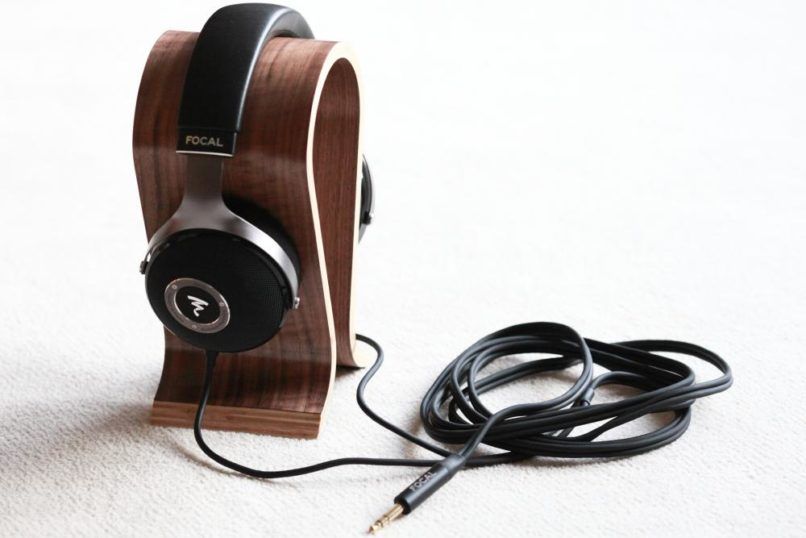 Elear offers the world's first, full range and fully open-back loudspeaker, built into a pair of headphones. Additionally, they are made from an aluminium-magnesium blend, in a formed shape, which is exclusive to Focal with the company's brand new 'M' shaped dome. The headset comes with wireless and wired options, and is known to be a value-for-money proposition. The device is currently priced at Rs. 110,000* excluding tax. 
All Images: Courtesy Brands