Whilst the virus feels more like a curse, #WFH and social distancing in the early stages can seem like a gift.
But after a couple of days, being cut out from your usual outdoor activities and socialising gatherings, you can't forget those joyous long days at work. In some ways, it is kind of dehumanising us, and being a couch potato also doesn't seem to make us any more creative.
Apple, however, has now come to the rescue when it comes to creativity boosting. The global tech company has just unveiled their list of the best apps for working and learning at home just so tech-savvy folks and a die-hard learners can stay resourceful and productive. The apps are divided into 12 different categories. Scroll down to see which one best matches best to your taste or which will foster your next great talent.
[Featured and hero image credit: Unsplash/Yura Fresh]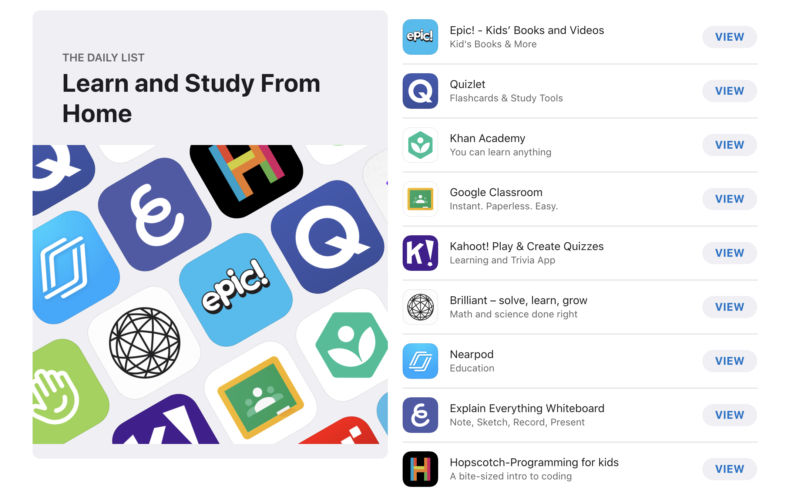 Learn and Study From Home
If home school is your life-long dream or you just love to learn things on your own, here's your golden chance. From math and science to art and tech online courses, this category has something to offer for all interests and generations – even your little ones.
Recommended apps: Coursera, Epic! – Kids' Books and Videos, Quizlet (flashcards and study tools)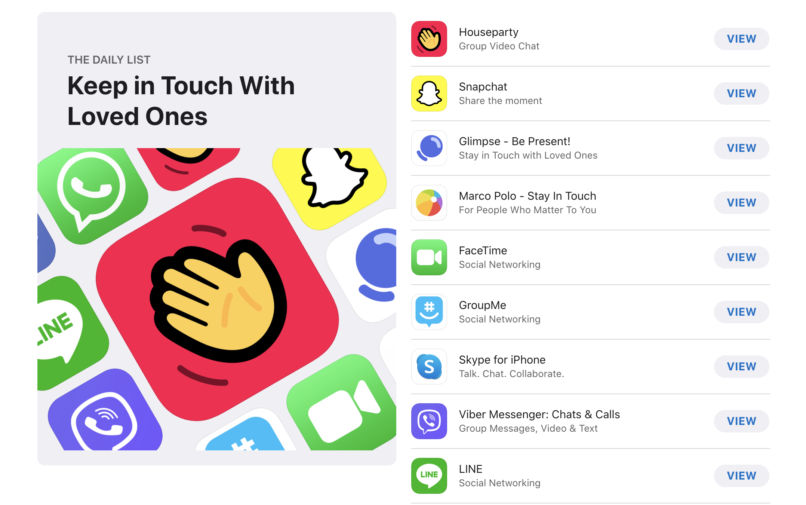 Keep in Touch With Loved Ones
Social-distancing feels no fear of distance. Keep in touch with your friends and fam through these apps to make this quarantine sesh a little less lonely and a little more endurable.
Recommended apps: Houseparty, Marco Polo – Stay In Touch, Glimpse – Be Present!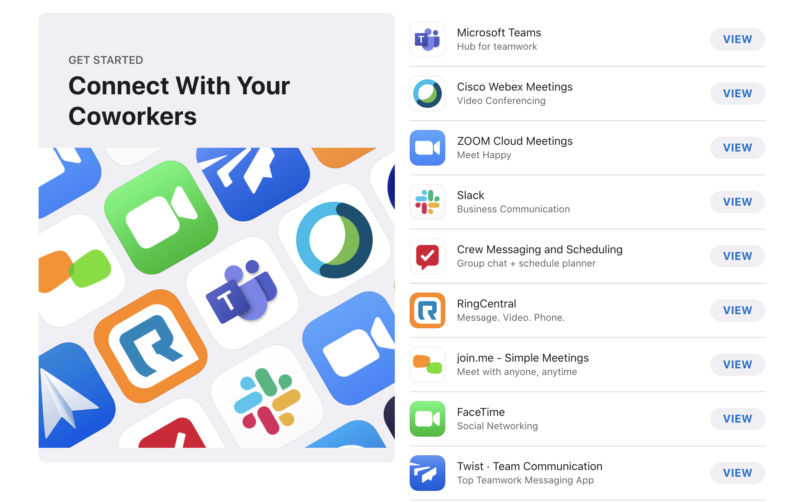 Connect with Your Coworkers
Working from home can be a little tough without a good way of communicating online. These apps provide convenient features so you can direct message, upload files, video call, give feedback, share screens, and more, to keep things smooth and on track. It's almost like having your coworkers a few inches away just like before.
Recommended apps: Slack, Crew Messaging and Scheduling, GoToMeeting, ZOOM Cloud Meetings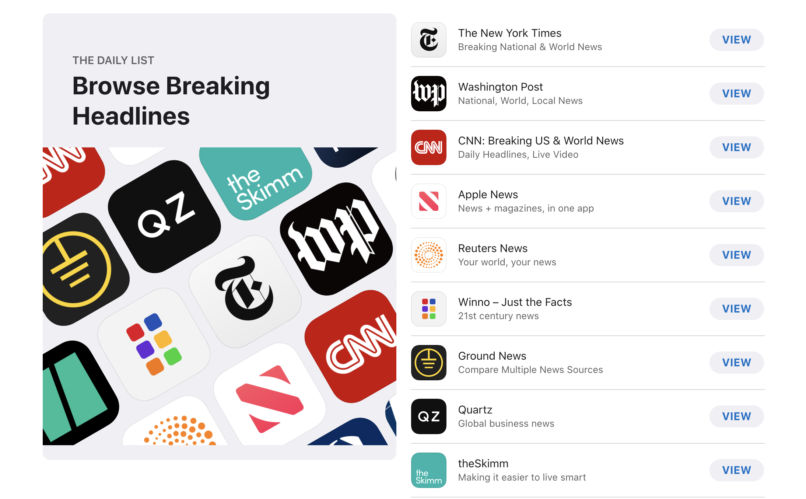 Browse Breaking Headlines
Staying up to date with happenings in your city and the world is essential especially now. These news-focused applications will keep you in the know of both breaking global and local news.
Recommended apps: The New York Times, CNN: Breaking US & World News, ABC News.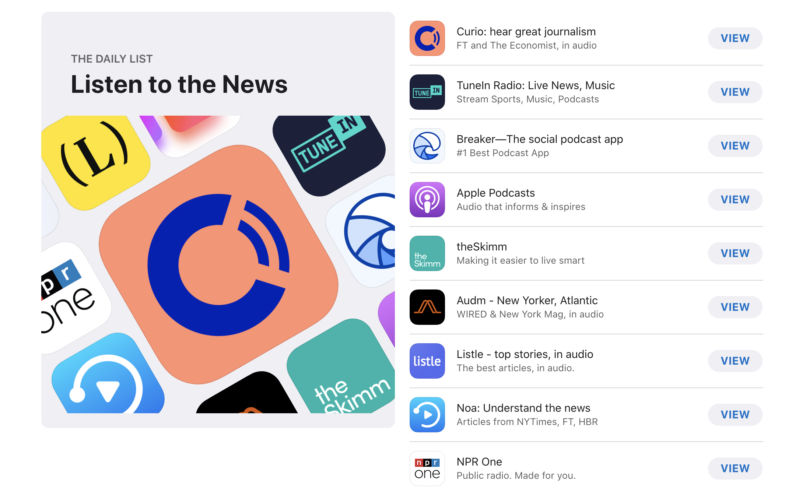 Listen to the News
Not a fan of reading but still like to be kept posted about global content? Download these apps for news radio and podcasts to catch up on what's been happening around the world.
Recommended apps: Curio: hear great journalism, Breaker—The social podcast app, theSkimm, BBC iPlayer Radio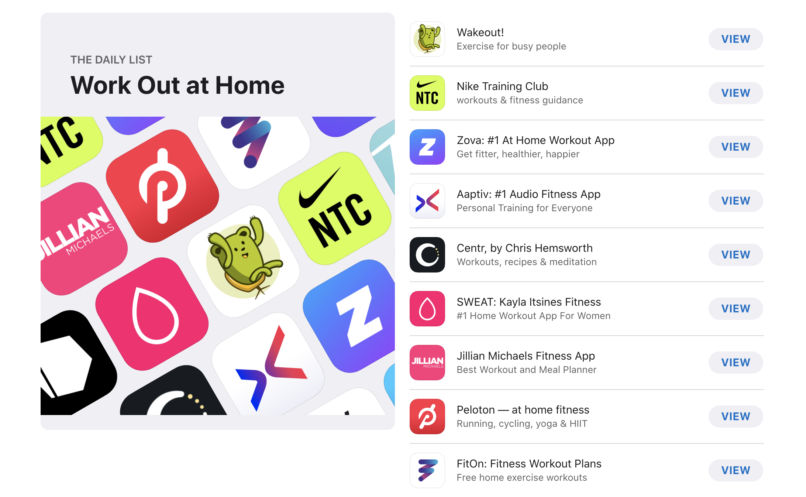 Work Out at Home
Tired of YouTube workout videos already? By all means, try out one of these home workout apps to stay fit and strong.
Recommended apps:Wakeout!, Nike Training Club, Zova: At Home Workout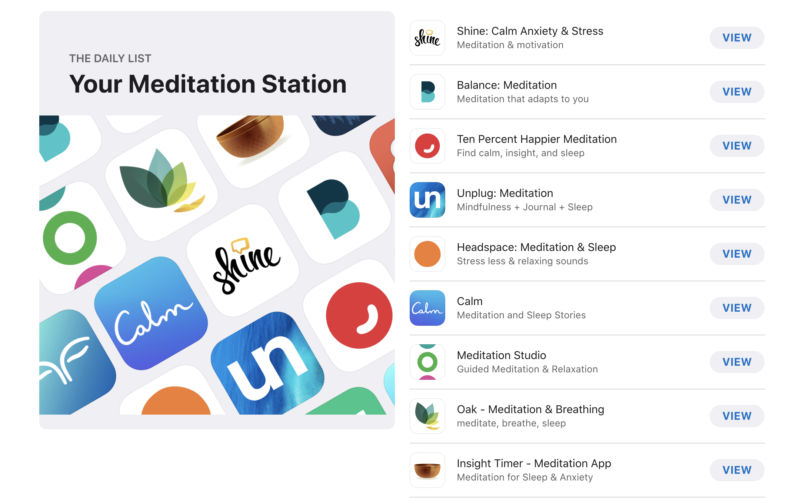 Your Meditation Station
Self-isolation is a great time to be connected to your mind, self, and soul. And to cope with such stress from times like these, many have turned to meditation to boost and brighten mental health. For newbies, there is a repertoire of decent meditation apps to get you started on the spiritual practice. Find one that speaks to your inner being.
Recommended apps: Simple Habit: Meditation, Wild Journey, Headspace: Meditation & Sleep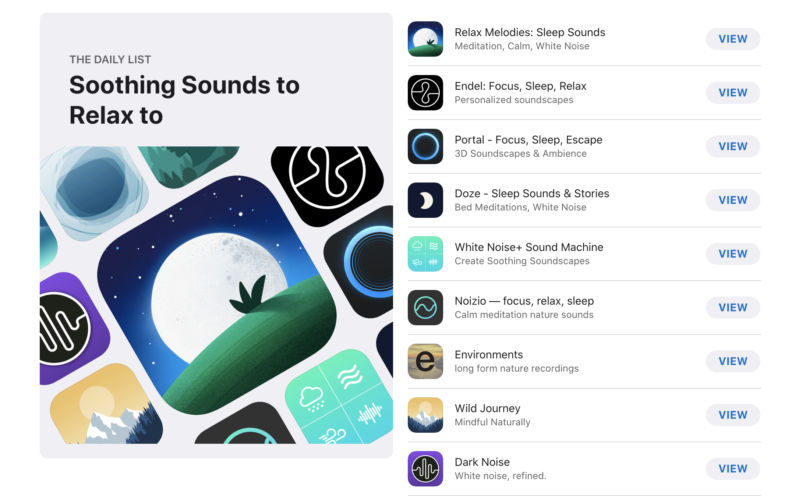 Soothing Sounds to Relax to
Turn away from your rock radio station for a minute and calm your mind with these apps loaded with soothing sounds that act almost like a meditation, but just with a little more tuneful beats. Those who have trouble sleeping, this will also be your remedy.
Recommended apps: Relax Melodies: Sleep Sounds; Endel: Focus, Sleep, Relax; Sleep Orbit: Relaxing 3D Sound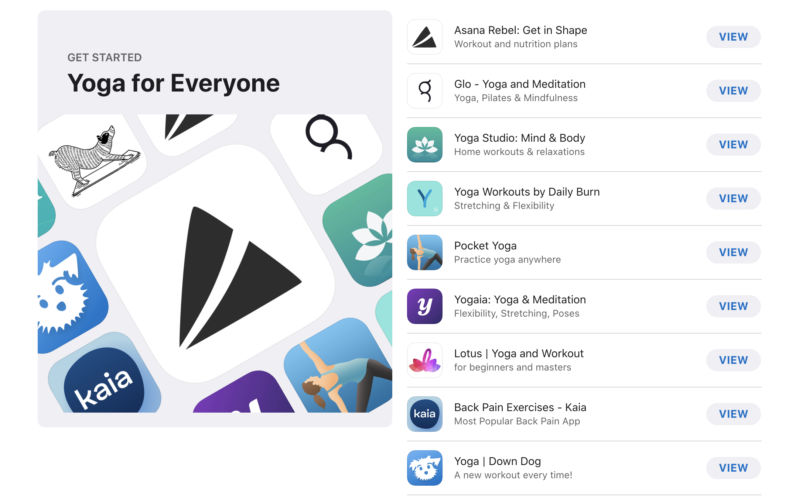 Yoga for Everyone
For fitness buffs who'd like to weave together workout and meditation, yoga should be your next move. Let these yoga applications be your instructors at home.
Recommended apps: Pocket Yoga, Asana Rebel: Get in Shape, Yoga Studio: Mind & Body, Find What Feels Good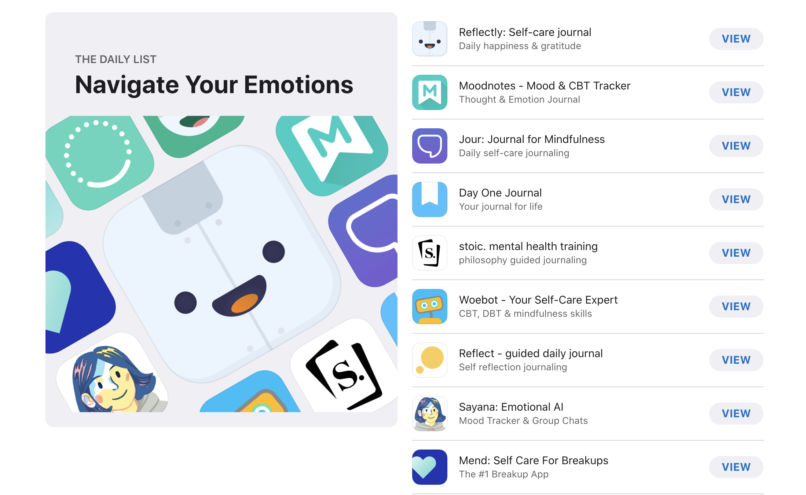 Navigate Your Emotions
Self-care at home through journaling and simply acknowledging your emotions for a more intimate relationship with your inner soul.
Recommended apps: Reflectly: Self-care Journal, Moodnotes – Mood & CBT Tracker, Day One Journal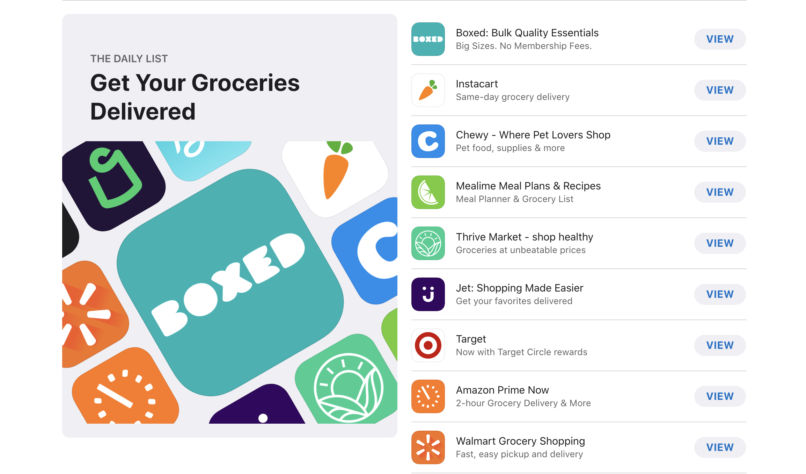 Get Your Groceries Delivered
Here are some of the examples of grocery delivery apps for the US. As for Bangkok, there is also a boatload of outlets that will deliver pristine produce, cooked food and all the goodies right to your doorstep.
Recommended apps (Bangkok-based): foodpanda, LINE MAN, GET, 7- ELEVEN Delivery, FreshKet, honest bee food & groceries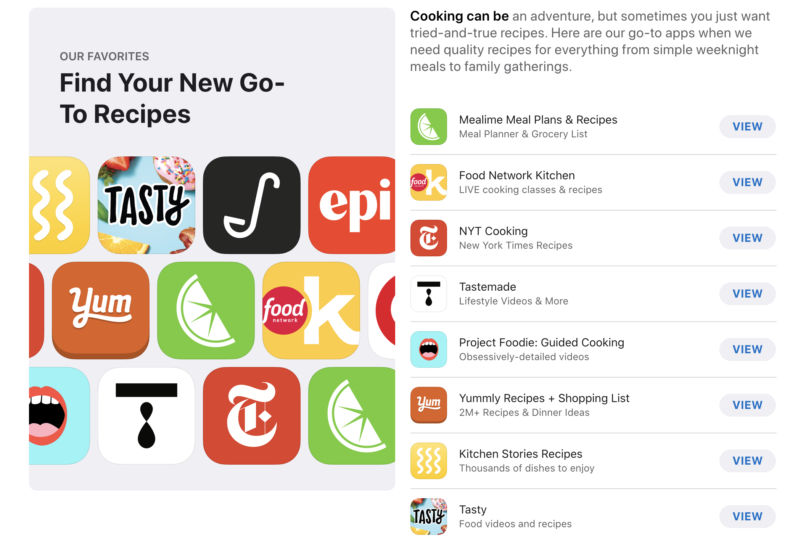 Find Your New Go-To Recipes
In the midst of searching for new family staple dishes? These applications will come in handy. No more repetitive quarantine meals for you and your loved ones.
Recommended apps: Mealime Meal Plans & Recipes, NYT Cooking, Tasty