Anyone can create a podcast from the comfort of their home.
A podcast is a form of audio blogging that comes in episodes or series or even seasons. Just like how radio came before television, podcasts came way before YouTube, making them pretty OG. A podcast is way beyond radio though, as it is an audio storytelling that is focused on a particular theme or topic. With amp technology like Amazon Alexa and Google Home becoming popular devices in the household, podcasts are getting a wider platform to shine these days. And it's fascinating that even in the world of visually-dominated media, people are still opting for audio over video. For us, we're leaning towards podcasts because they're a great companion in the gym, at home while cooking, in the car, or simply a great way to treat yourself after a long day of staring into the computer.
Taking things a step further though, have you ever listened to a podcast and thought, "hey, could that also be me?"
Let us tell you: yes it could. You could also start a podcast; which is why we've put together a quick how-to. If you are stressing about the expensive equipment you might have to invest in, fret not, because you are the king of your own throne. You don't need to break your wallet and you can get started even without any technical skills. We've cracked the code for you with this in-depth guide on kickstarting a podcast.
[Hero and Featured Image Credit: Jonathan Velasquez/Unsplash]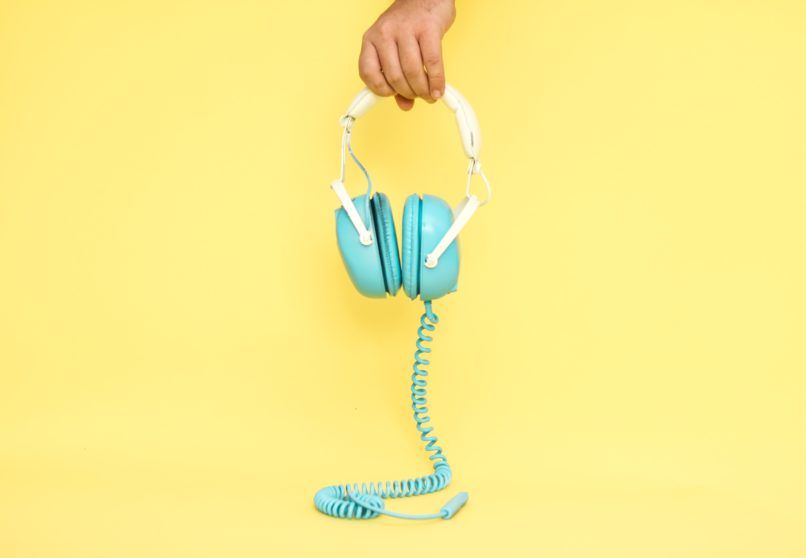 Step 1: Pick a topic
Finding that motivation to kickstart your podcast is essential. Ask yourself: who is your target audience? What valuable information and entertainment are you going to provide? Simply break down the "why" and "who" to brainstorm your idea and pick a topic. If you already have an existing blog, then it should fairly be easy, but if you are a complete beginner in this field, do not stress. Find something that you are passionate about.
Step 2: Name your podcast
Coming up with a name is undoubtedly the most nerve-wracking part of starting a new project, because the truth is, you may never be satisfied with the name. Yes, it's important to have a clever, unique name that makes you stand out, but it's also essential to involve some keywords for SEO purposes. In the tech-savvy world of today, it's the only way to get your content found by more people. Pick a name that reflects the purpose or topic of your podcast, and come up with a tagline to set yourself some direction.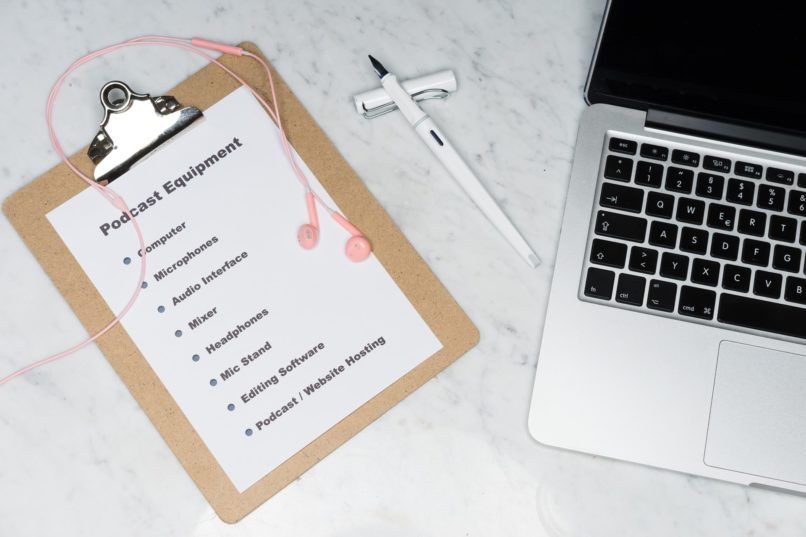 Step 3: Plan your essentials
The plan part is the meat of getting your binge-worthy podcast all geared up. Here are some of the questions you should be asking yourself.
How long should an episode be?
A short episode could be considered 15-minute audio, whereas a long episode could be an hour or so. The length of your podcast should mainly be based on your content and audience.
How often are you going to release your episodes?
A weekly episode? Fortnightly? Or a once a month thing? Make your pick and make sure you are committed to your deadline.
What is your format?
Do you want to go solo so that it's exclusively yours? Or do you want to partner up with a bestie or better half? Whatever keeps the conversation flowing, and chemistry between partners is definitely important. However, given the current lockdown situation, the former option is probably best right now.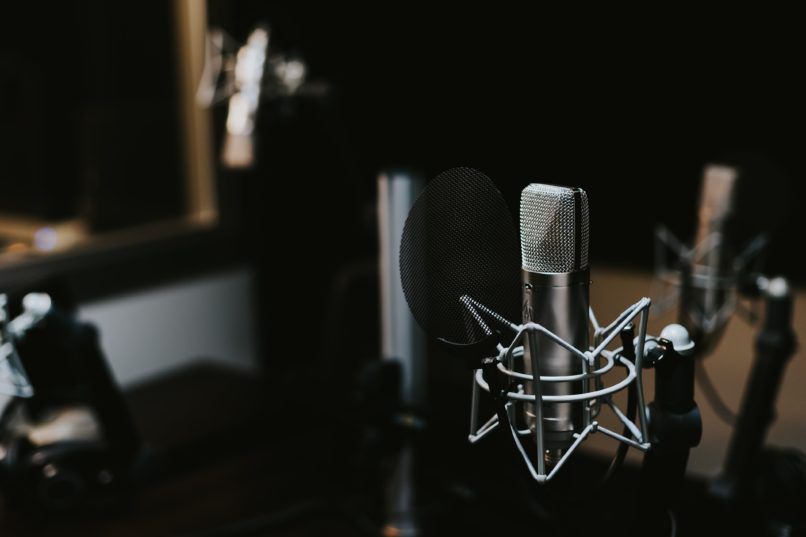 Step 4: Equipment
It really depends on how much you are willing or able to invest. All you really need as a newbie is a good-quality microphone and basic software for editing audio files.
Firstly, make sure you are in a sound-proof or quiet room where there will be no background noises. Then, grab your laptop and open up either Garageband or Adobe Audition — which turns your laptop into a full-fledged recording studio. Perhaps, get a noise-canceling headphone or microphone that you can connect to your computer and start recording. A digital recorder like ZOOM H5 or USB Mic like Rode Procaster would be a wise choice.
If it's out of your budget, you can even use your iPhone to record your voice. At the end of the day, it's really the content that matters.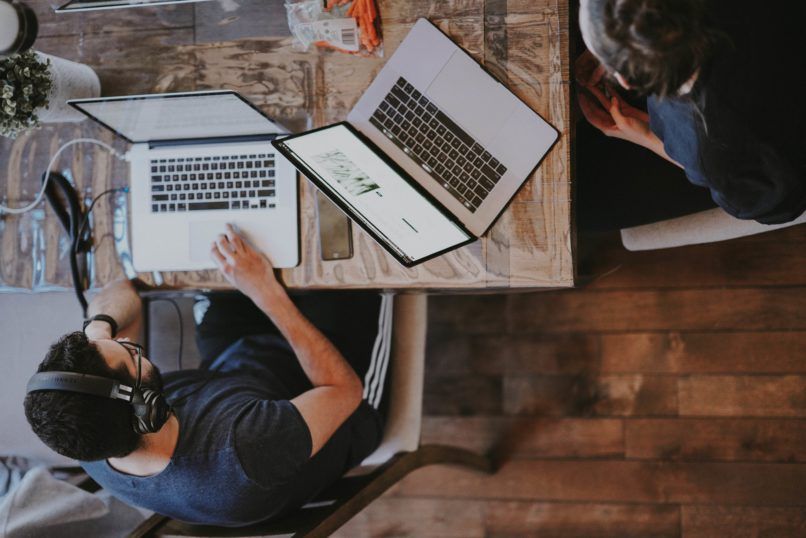 Step 5: Production and Editing
Start recording. Just do it. It could be terrifying for the first time talking into a mic and making a conversation with a laptop screen in front of you. Our tip? Make sure you have a script ready even if you're the type who prefers to be spontaneous. Try to avoid drinking coffee or caffeinated drinks before recording your voice. Make sure you are sitting upright with your back straight to project your voice completely. Finally, get into the zone and hit that red button.
Once you are done recording, we recommend using Adobe Audition to edit. If not, you could also use Audacity. Remove mistakes, 'umms' and 'ahhs,' or any heavy breathing sounds, and add in some music and special effects if needed. Also, make sure your music is royalty-free and have creative commons licenses such as from the Creative Commons, Free Music Archive, and Audio Jungle.
Check whether the EQ levelling is good, that it's been compressed, and finally listen to the whole audio again before exporting it.
For a shortcut, you could also just use Alitu: The Podcast Maker, because it simplifies everything for you. It is a tool that records your voice and turns it into a kickass podcast without any hassle, though personalisation isn't as high as with the traditional way.
Lastly, don't forget to design artwork and logo for your podcast. The first impression is always the most important. Make sure your artwork is attractive enough for that first click from your target audience.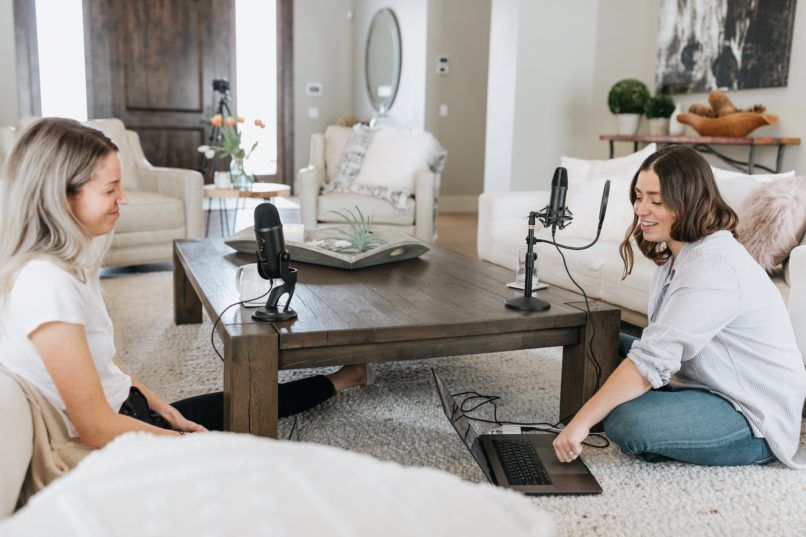 Step 6: Host your podcast
Finally: the finishing touches. Where are you going to publish your podcast? Yes, you want to go big and make your debut into that podcast world. You need to look up for a podcast hosting site because these hosting sites help you upload your audio and generate the RSS feed for your podcast.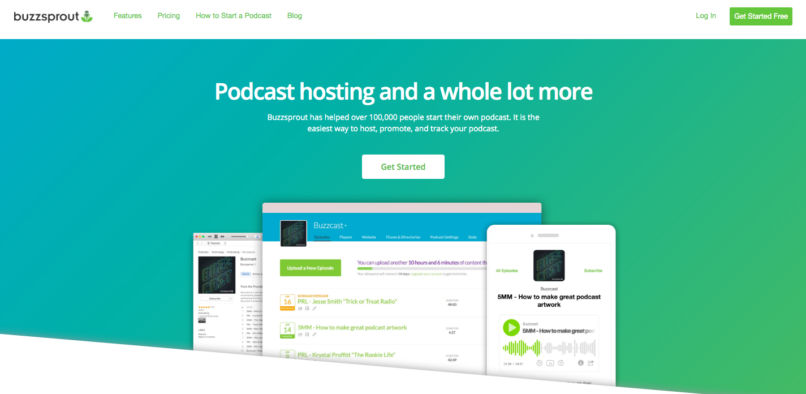 Our suggestion? Buzzsprout is a great hosting platform especially for beginners, as they don't have upfront cost or billings. You could also try PodBean, Captivate, and Spreaker, as these are great in terms of budget and growing an audience. Happy recording!