Mark your calendar for 10 February 2022.  
Approximately a year ago, the award-winning Thai drama film One for the Road premiered at the 2021 Sundance Film Festival. Now, this 10 February 2022, the highly-anticipated movie heads to local screens. 
One for the Road is a product of a collaborative project between Bad Genius director Nattawut Poonpiriya and eminent Hong Kong filmmaker Wong Kar-wai. The film acquired the 'World Cinematic Dramatic Special Jury Award: Creative Vision' accolade at the 2021 Sundance Film Festival. 
Shot in two buzzing metropolises: New York and Bangkok, the plot follows the story of two formerly separated friends that reunite due to a not-so-happy reason. Boss (Thanapob Leeratanakajorn) is a New York-based club owner who travels to Thailand to be with Aood (Nattarat Nopparattayaporn) who is in his last stages of terminal cancer. The two embark on a one-last-hurrah road trip to complete a bucket list, but each of them has a secret.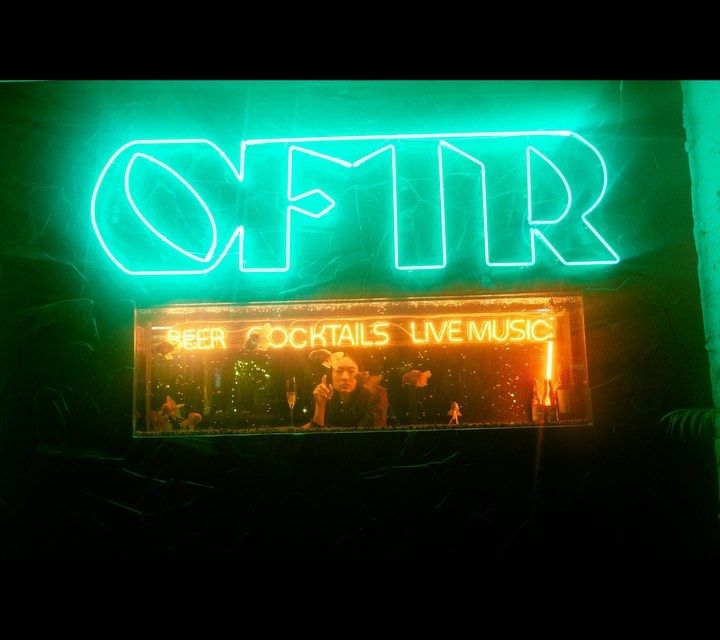 If movie-themed bars are your thing, make sure to check out OFTR located in Sukhumvit 31. Dedicated to One for the Road, the bar exudes a New York vibe with the motto 'sip a good trip.'