Like it or not: neon is making a vibrant comeback.
With a history that dates back over a hundred years, the small luminous tube has slowly but surely made its way inside our homes to proudly illuminate our decor.
[Hero and Featured Image Credit: Jon Tyson/Unsplash]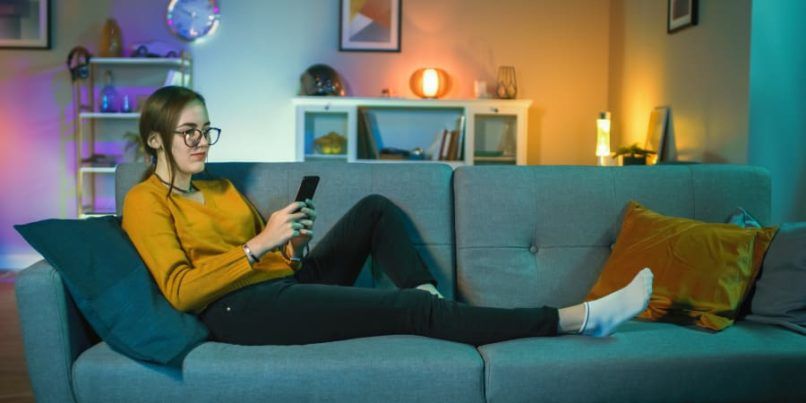 The bright idea of neon
Back in 1910, French engineer Georges Claude invented a process capable of illuminating a tube of electrical gas discharge. This process very quickly became popular thanks to its energy consumption, which is much lower than that of incandescent lamps and was seen in signs throughout the US between 1920 and 40. In the 1960s, the artistic world seized upon the material with Joseph Kosuth leading the way with his work "Neon."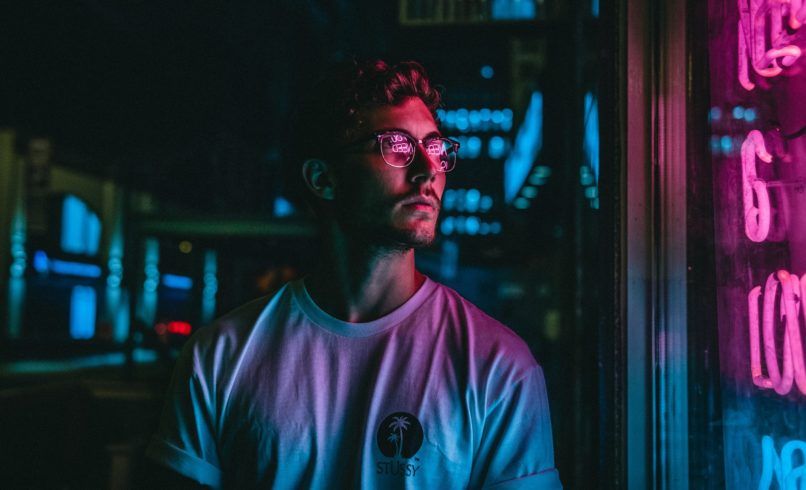 From artworks to our interiors
While we may be gradually abandoning neon for low-energy light bulbs, decoration brands are picking up the slack. At once festive, fun and offbeat, neon offers an arty touch in any room.
At lighting designer d'ARMES, lighting fixtures are inspired by the Bauhaus and New Wave movements. Clean, pure lines combine with strong materials such as bronze and stone. The ensemble gives a retro accent, creating the feel of an updated brasserie setting.
Love in light
At Yellow Pop, the focus is on traveling with a neon map, or even to the moon.
Neon for the little ones
Neon may, of course, have an art feel about it, but it is also very accessible and fun. In a child's room, it can be hung as a detail on the wall, for soft lighting or even a nightlight. Neon peace signs and 'Love' in writing can be found at A Little Lovely Company.
My neon or nothing
Sometimes you know best. That's a concept that Seletti has understood with its personalization service to form the words you choose.
This article is published via AFP Relaxnews.