Everyone loves to daydream about living in a gorgeous high-end home.
If you're looking to fill your feed with aspirational content about luxury property, design and investment, our sister publication Luxe Living Asia is the go-to resource for such stories. 
Launched in autumn 2019, Luxe Living Asia covers the exciting world of international luxury real estate, with a predominant focus for buyers and sellers based in Asia. Despite the tenuous position of the property market during the past nine months — which in the international arena has been rocky to say the least — we're here to shed light on the opportunities and trends that are cropping up across the world.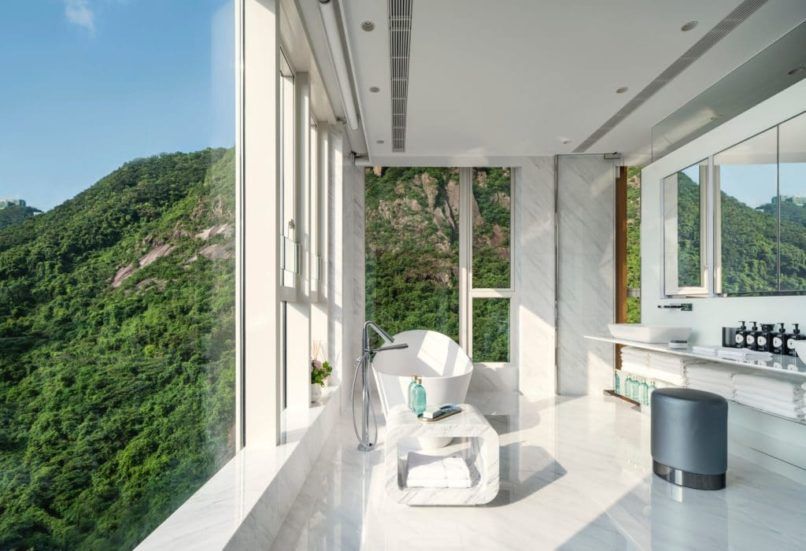 Whether you're looking to invest in the near future or planning your bucket-list bolthole, Luxe Living Asia reports on everything you need to know. Some of our rotating stories include the best neighbourhoods to invest, regular features on drool-worthy homes, conversations with international design talents, tips and tricks on how to incorporate styles into your own abode, as well as spotlights on how some of the top percent live around the globe. 
Whether you are curious about some of the most spectacular skyscrapers that are changing the Asian skylines of late, or dreaming about a holiday home to invest in for a yearly getaway, we are the newest one-stop shop for prospective buyers across the region.
Head on over to Luxe Living Asia to read more.
This article first appeared on Lifestyle Asia Hong Kong.