Who doesn't love a free app?
Although Apple CEO Tim Cook presented a virtual fitness service for all Apple Watch users, Apple Fitness +, while we wait for this new work out plan, we could opt for other alternatives. Whether you have an Apple Watch or not, you can take advantage of the following fitness apps for free: Nike Training Club, Freeletics, and 7 Minute Club.
[Hero Image: Johnathan Borba/Unsplash; Featured Image Credit: Daniel Korpai/Unsplash]
Nike Training Club
The longstanding application by Nike is a leader in the field of workout software. It features close to 200 free training sessions that enable users to work on stamina or particular muscle groups (abs, buttocks, arms, legs…). With an additional offer of intensive yoga, it caters to a very wide range of tastes. Most of the sessions last from 15 to 45 minutes.
Nike Training Club can be downloaded for free from App Store (iOS) and Google Play (Android).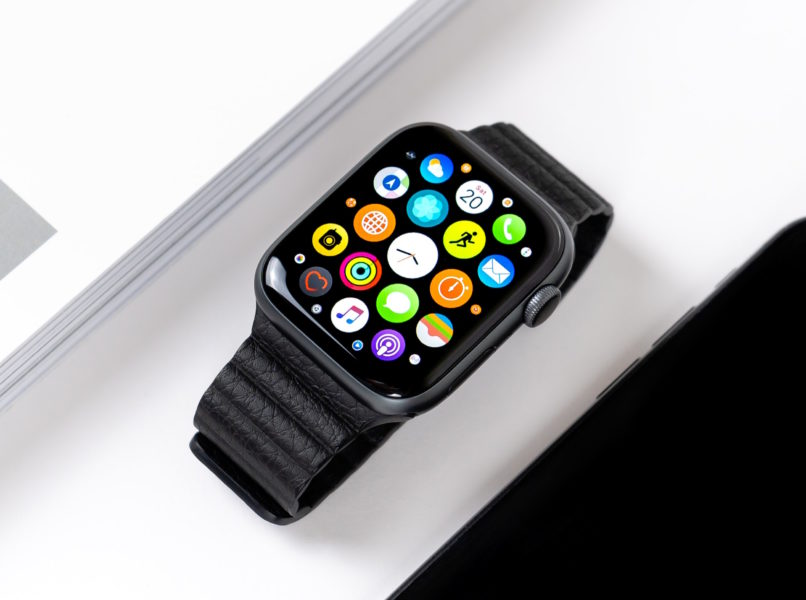 Freeletics
No need for a gym subscription to build up muscle. With Freeletics, you just have to closely follow the advice of  the app's in-built virtual coach to develop awesome abs. With modules for warming up, intensive training and recovery, it has all you need to simply build muscle at your own pace and without risk of injury.
Freeletics can be downloaded for free from App Store (iOS) and Google Play (Android).
7 Minute Workout
As the name suggests, this application allows you to stay in shape with short workout sessions, which only require a few minutes a day. Here again, users can choose the level of intensity of exercises as well as the muscle groups they want to develop. The short workouts are suitable for everyone and do not require any particular equipment. Better still, they can be done anywhere, all you need is seven minutes of free time.
7 Minute Workout can be downloaded for free from App Store (iOS) and Google Play (Android).
Apple Fitness +
Apple's idea is to offer personalised training with a constant flow of bespoke recommendations that are directly available on its smartwatch. There is a wide variety of choice with modules that cover treadmills, rowing machines, and exercise bikes, but also yoga, dance and core strength training. For the initial launch, Apple Fitness+ will be available in Australia, Canada, Ireland, New Zealand, the United Kingdom and the United States at $9.99 per month or $79.99 per year.
This article is published via AFP Relaxnews.