When a wellness retreat during the time of the global pandemic is nowhere but your own home, we need whatever it takes to turn our personal space into a holistic haven.
So for those who are currently surfing through the internet for wellness guru for guidance, you're in for a treat.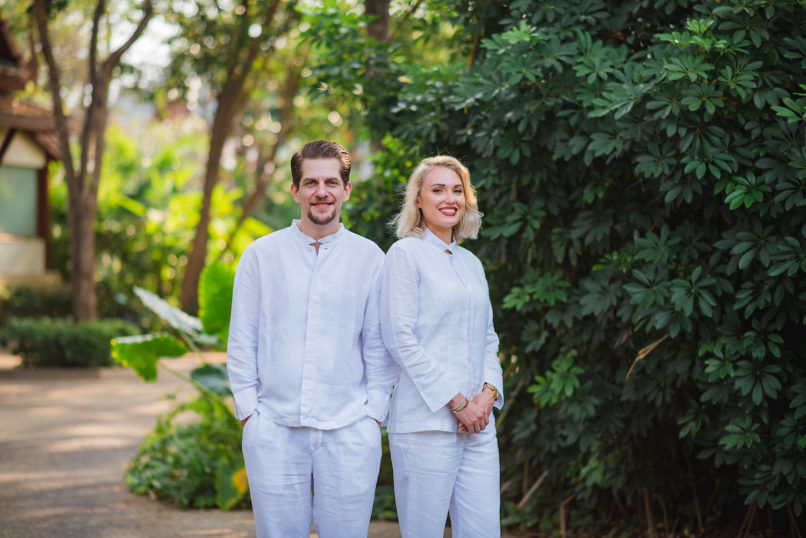 Committing to their mission of helping you achieving a complete lifestyle transformation, Chiva-Som has recently launched Online Wellness Services to lend a helping hand to those in need of advice and direction to stay emotionally and physically balanced in times of crisis.
For over 25 years, China-Som nestled by Hua Hin's beachfront has been casting a wholesome spell on its guests through their certified holistic therapies and transformative and personalised wellness practices, which rely upon the individuality of each of their clients. It's no different for their online service in terms of goals and approaches.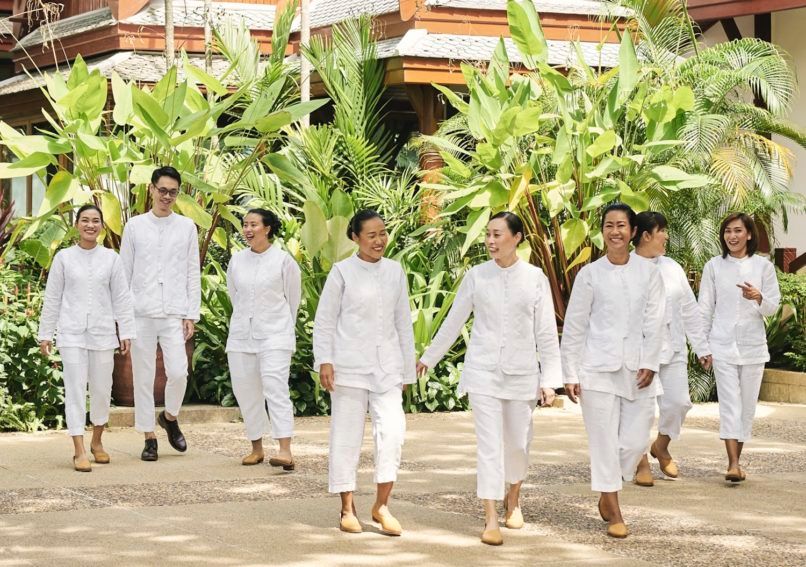 "Now is a time for support, collaboration and encouragement. We are committed to our guests and community, in which we are striving to distribute our wellness resources to support people's wellbeing without boundaries. We shall pass this together," said Krip Rojanastien, Chairman and CEO of Chiva-Som.
Bringing together the individual and wellness advisors, practitioners, and experts, the teletherapy service includes consultations, physical training, and health-giving activities, all of which will be guided one-on-one via live video chat. Regardless of the social-distancing situation, the resort's complimentary virtual service will give room for the individual to seek for professional support in all health-related areas – for example, nutrition, lifestyle, bodily pains, and mental distress.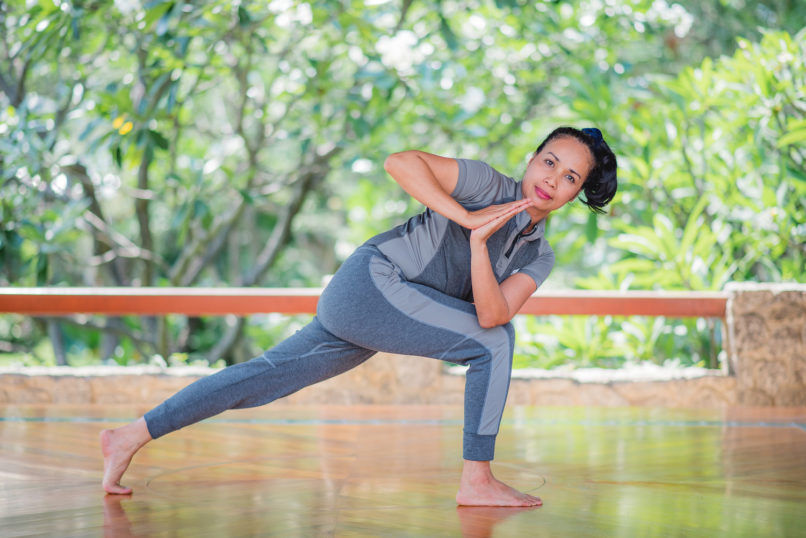 For even more tips and tricks to stay healthy and rejuvenated, Chiva-Som also releases wellness-forward content daily though their social media (Facebook, Instagram, blog and YouTube) which covers all area of lifestyles spanning wholesome cooking, self-training exercise tutorials (pilates, yoga), meditation, holistic advice, and even self-massage.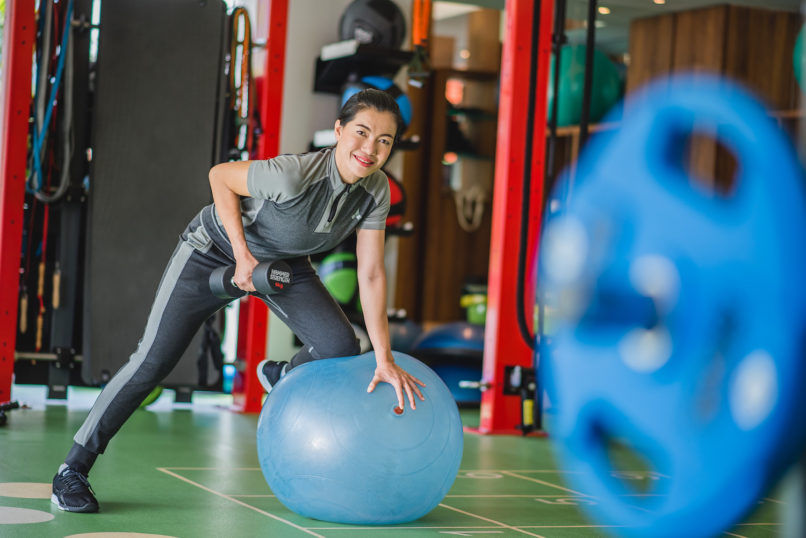 So fitness devotees in search of ways to draw upon the wisdom from health mentors, you can now join Chiva-Som's wellness bandwagon and join the online service, available now until 31 May 2020. Consultation and Treatment Hour is daily starting from 9 am– 6 pm. You are required to make a reservation 24 hours in advance so make sure you book yourself a session for private counselling fast.
For more information or to reserve a session, email h-wreception@chivasom.com or visit www.chivasom.com/online-wellness-services or call +66 32 536 536. The Online Wellness Treatment Menu can also be found  on Chiva-Som online.