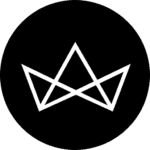 Advice from an expert: how to manage your mental health if you're living alone during COVID-19
If you've been feeling a little weird lately, know that A) it is completely normal and B) you are not alone.
COVID-19 has swept over the world with deathly alarm, and whilst those of us who have been sparred of the virus thus far should consider themselves lucky and blessed, there's no denying that social and physical distancing has created a world of anxiety and insecurity. In many ways, isolation is a double-edge sword that slices at our psyche the longer it continues.
And although this wound is collectively felt, there are certain segments in our population more vulnerable to the mental stresses brought upon by extended quarantine, especially individuals living alone. Even self-professed homebodies and introverts cannot escape the enervation caused by a loss of human contact when all they have now are four walls for company and four more weeks of this plight.
[Hero Image Credit: Finn/Unsplash; Featured Image Credit: Matthew Henry/Unsplash]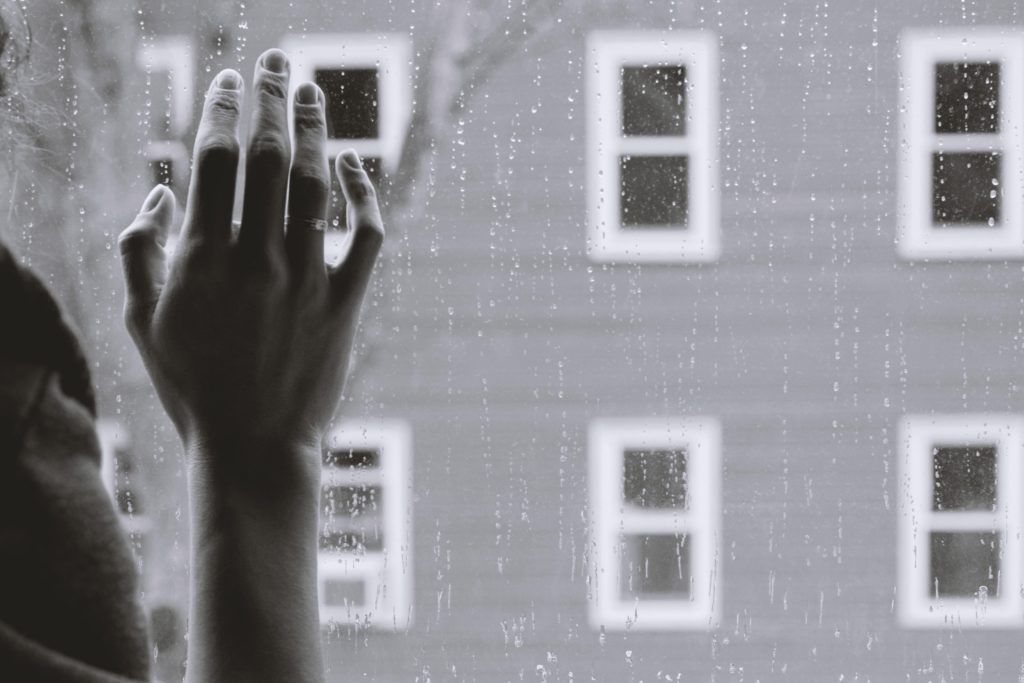 If you happen to be living alone during this time, chances are you've experienced dips in your mental wellness, exacerbated by the lack of real-world connection with other warm bodies. We're here to assure you that this is entirely normal and that there are steps to manage your feelings in order to come out of this quarantine stretch feeling intact.
To help us count the ways, we enlist the expertise of Vinti Mittal, the director and counsellor at The Singapore American Community Action Council (SACAC), one of Singapore's longest-standing mental health associations. Mittal is its founder, having established the council since 1973, and now manages a team of around 20 mental health professionals.
She reports that, since January, COVID-19 has caused an increase in people turning to SACAC for help, reporting a rise in stress, anxiety and depression caused by the pandemic.
"We're seeing a lot of post-traumatic stress symptoms, irritability, frustration, insomnia, fear and uncertainty, anger, and a sense of loss and grief. There are many kinds of loss we're dealing with now — financial stability, social life, mortality. These all take a toll," she said.
Mittal also understands that said feeling could worsen when living alone, so she has offered some key tips to help manage your mental health should you find yourself in this scenario.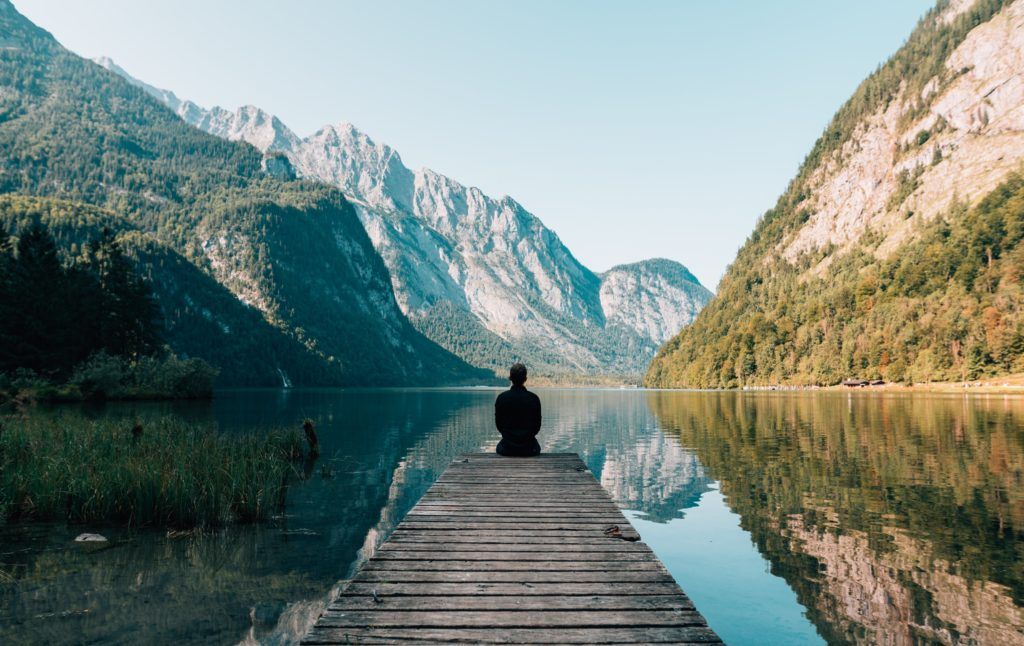 Recognise the symptoms
No two people experience symptoms alike, said Mittal, but there are some common behaviours that hint to deeper or impending mental health issues coming to the surface.
These include persistent feelings of helplessness and hopelessness, extreme mood swings or an inability to regulate your emotions, a loss of interest in former activities that have brought them joy, and a lack of self-care. The last point includes not taking baths, not being able to sleep or not being able to get out of bed.
Avoiding connections is a major sign of withdrawal and depression as well. Mittal states that all of us have a regular pool of people we speak to throughout this period, and if you have started to avoid this group, it is time to take stock of your mental state.
"We have people telling us they wish they were aware of these small signs that have led to greater issues of anxiety and depression," she said.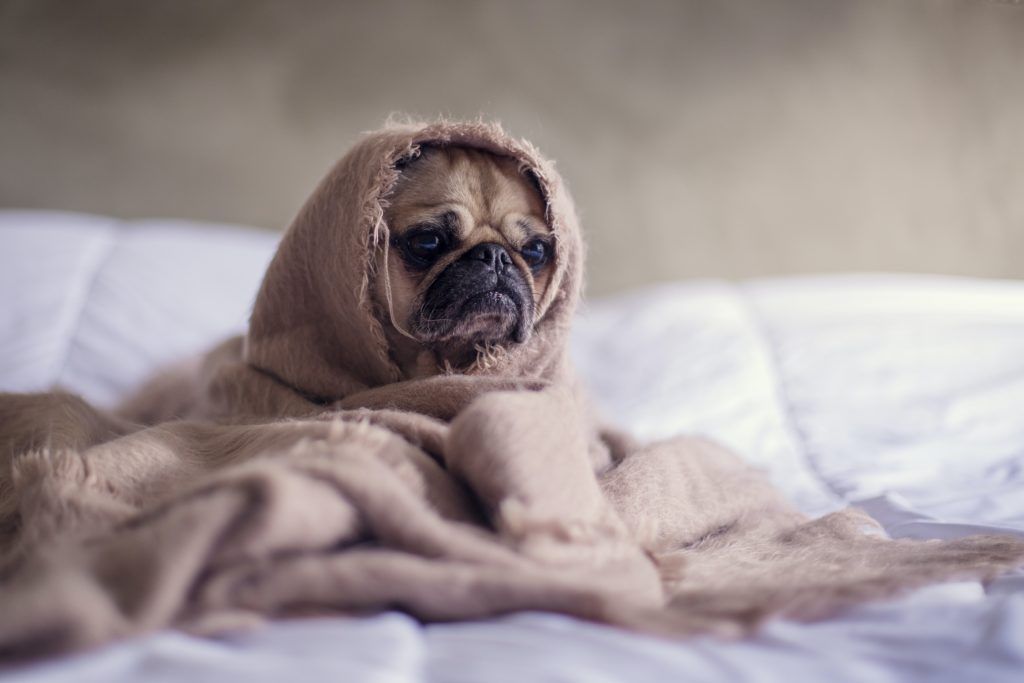 Excessive behaviours as a red flag
Self-destructive behaviours are another way people tend to cope with instability in their lives, though not all self-destructive behaviours appear detrimental at first.
Mittal shares that excess is truly key in recognising when self-destruction is used as a form of escapism. Are you watching Netflix, gaming or using social media for most part of a day, across each week? Are you consuming pornography at an increased rate? Has your alcohol consumption gone up?
Other self-destructive behaviours may not be as obvious. Mittal points out activities like reading, cooking, exercise and baking that have become popular during this stay home stint are channels for excess too. If you're using these mediums to escape and doing it compulsively instead of managing your emotions and reality, it is a sign that help is needed.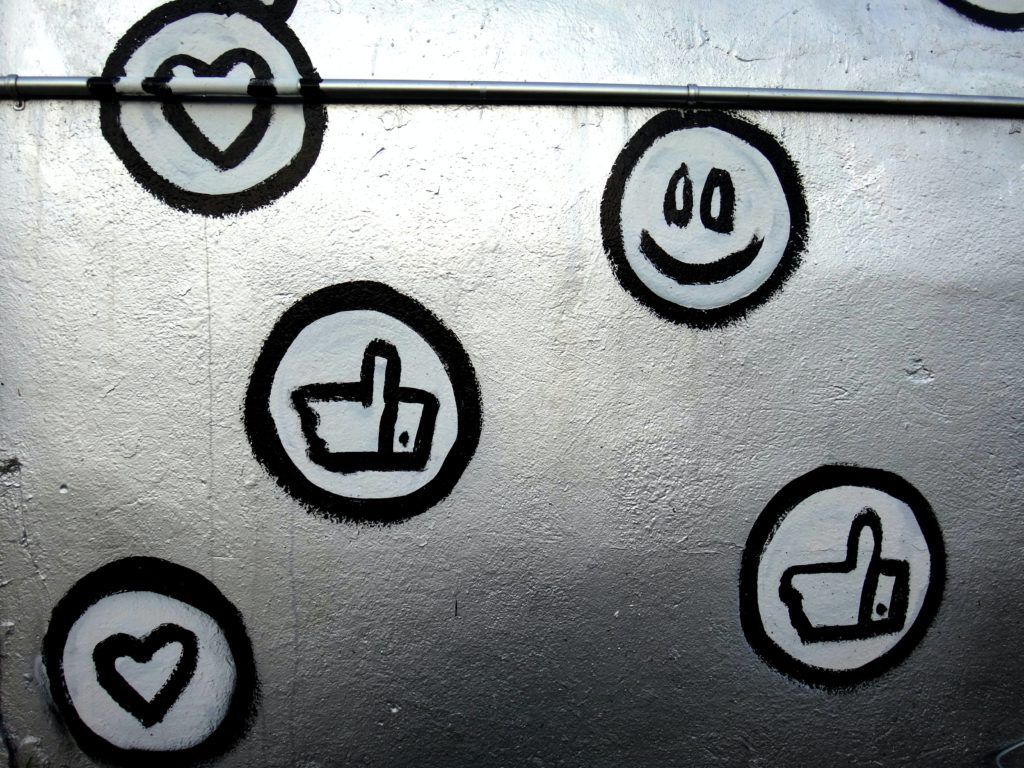 Choices, control and certainty
The good news is that you can manage your own mental state if you've recognised that there is a problem. Mittal offers a three-pronged approach that you can adopt if you are struggling, especially if you have no one in your vicinity to help. This is known as choices, control and certainty.
The first step, choices, refers to the choices we make that influence how we behave. You can choose to focus on a growth mindset or to direct your attention towards small steps to keep your wellness in check, such as meditation, mindfulness and gratitude.
The next step is control and finding a way to return that to your life. "This pandemic has taken control out of all our hands, so we have to refocus on creating an ability to control what we can now," she explains. This sense of control can be achieved through how you use your time, and how you strive for balance to the best of your ability.
Finally, cultivating certainty. The fear and instability are what robs us of feeling safe every day, even in our own homes. Mittal suggests that introducing certainty over your movements in a day by establishing a routine helps give you back some structure and assurance over your life. The routine, however, should be relaxed instead of rigid to avoid stressing yourself out.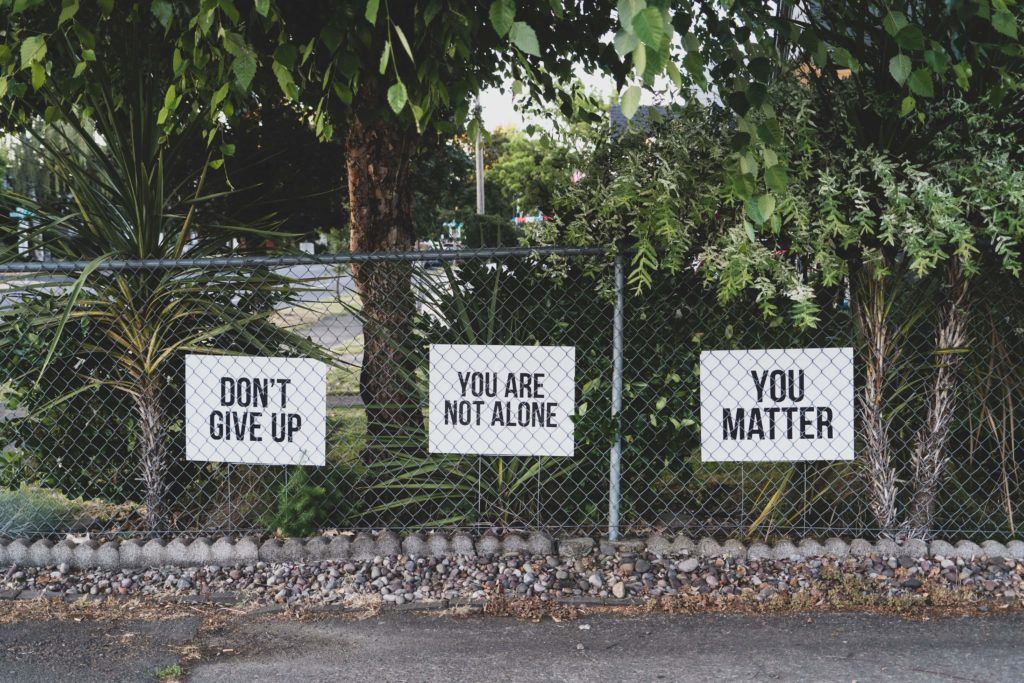 How others deal with quarantine is not your prerogative
Being positive is a key message we've seen occur time again in how we cope with the pandemic, but there is a downside to this growth mindset being preached: it is not for everyone. If you're feeling guilty for not "growing" during this time because of messages on the news or social media, Mittal advises a change of perspective.
"This is a time for introspection and reflection, which is internal rather than external," she said. "If someone is touting their behaviour, then that is their need, and not yours." She also cautions that self-improvement can be an obsessive behaviour too, and to be wary.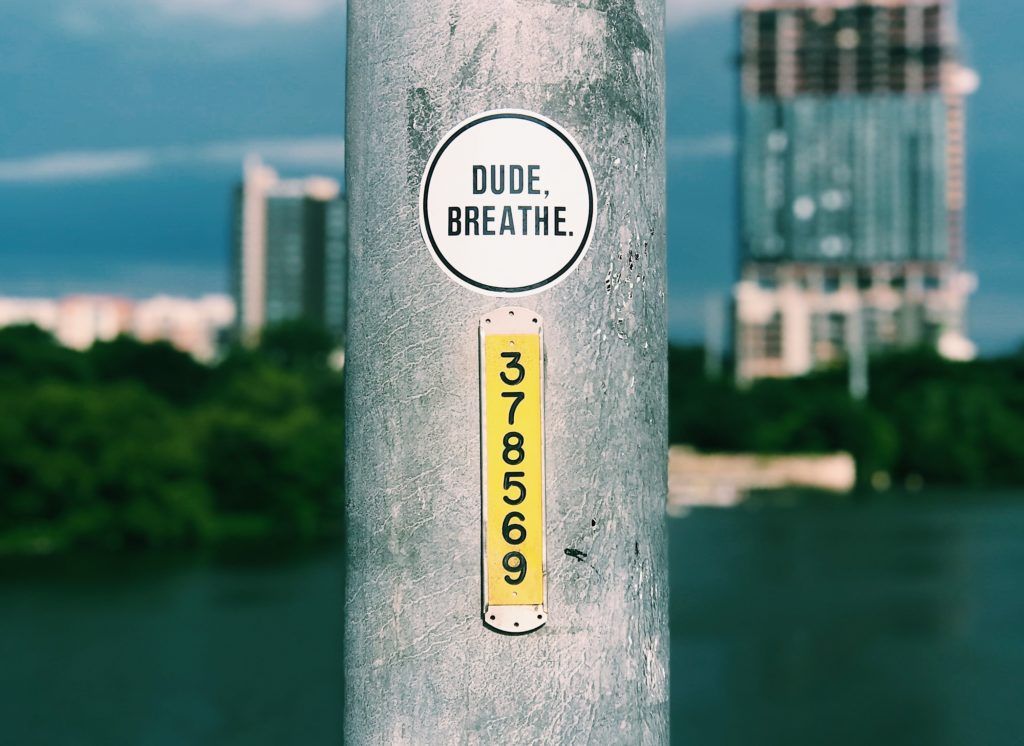 Technology as a boon and bane
Finally, technological fatigue has become very real, especially for individuals living alone looking to forge connections. Platforms like Zoom and FaceTime are options to keep in touch with loved ones miles away, but it does have its sharp edges when it is over-relied upon.
Mittal advises having structure and boundaries in place over how you use technology and how much you rely on it to be connected. Finding offline activities to temper the time you spend online can be a solution to alleviate this digital fatigue and a way for you to also rekindle activities you love but never had the time for in the past.
This article first appeared on Lifestyle Asia Singapore.