Is gardening really therapy? Let's find out from the gurus.
Permaculture has now taken root in the collective unconscious of contemporary societies, and there is no shortage of people to sing the praises of this gardening technique. But are the much-vaunted merits of permaculture easily accessible in practice? We spoke to a number of budding permaculturists in France.
[Featured Image Credit: Neslihan Gunaydin/Unsplash]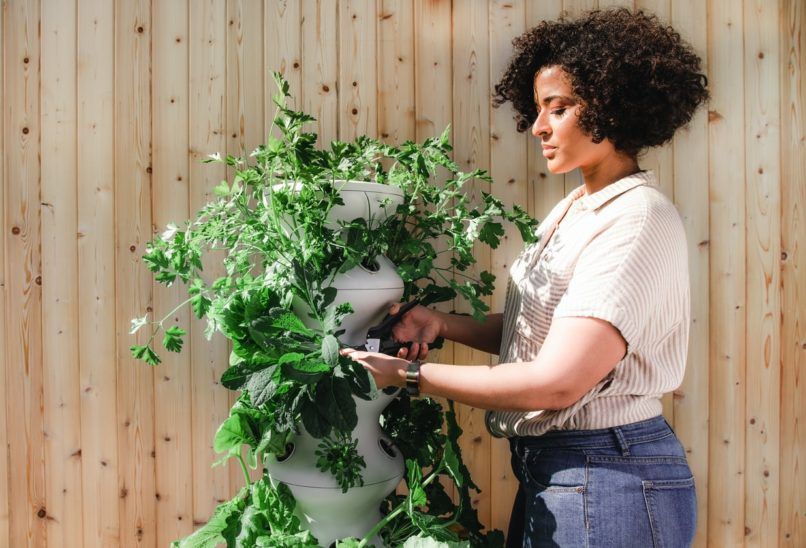 "I decided to persevere"
Valentin's initial experience of permaculture was not very encouraging: "I had a lot of spoilage and very little in the way of yield. It was hard to take, especially when I saw my friends harvesting so much more than I did with traditional gardening methods [editor's note: such as digging, mono-culture etc.] When they saw my allotment covered in straw with half-eaten plants everywhere, people assumed I was a misguided idealist and were quick to say so."
It took Valentin three years of work to obtain good results. "Many friends who initially intended to practice permaculture finally gave in and bought chemical anti-slug pellets," he explains. "And they had copious harvests when I had hardly anything at all. It wasn't easy, but I decided to persevere. I achieved a balance two years ago, notably thanks to auxiliaries favoured by biodiversity: ladybugs, chickadees, lizards and hedgehogs."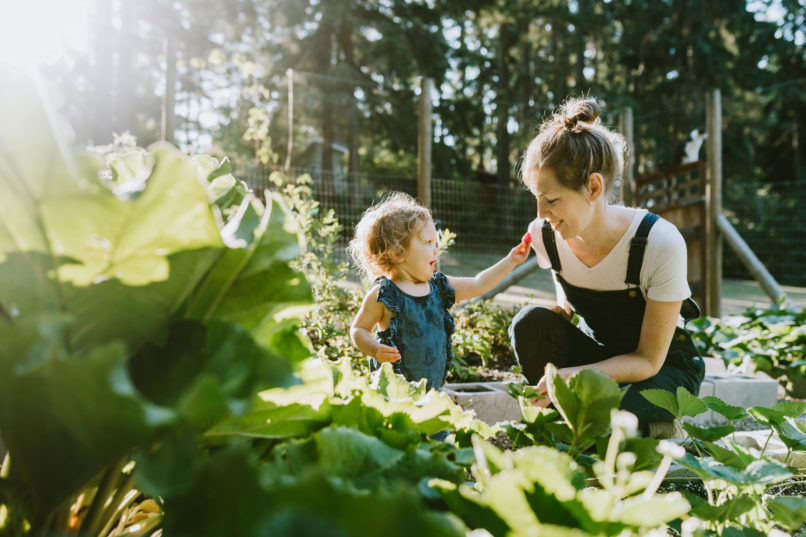 "I no longer bother pulling up weeds and my back feels so much better"
Sylvie, aged 63, took up permaculture immediately after she retired. Having grown up in the country with a father who was an expert gardener, the young pensioner already had plenty of experience. When she was planning to take up gardening herself, she discovered the world of permaculture while browsing through search results on Google and Facebook. As a staunch environmentalist, she didn't think twice about taking the plunge.
She began by preparing an area of what used to be her lawn using her own personal technique: "clay soil with ink-free cardboard, a straw that was a gift from a kindly farmer, a bit of ash from a wood-burning stove, and a layer of hummus on top of that." She adds: "I sewed the seeds in boxes indoors, and then replanted in the garden in mid-May. I made a few mistakes, which will amount to a useful experience when I start over next year."
What particularly attracts Sylvie is the permacultural principle of encouraging all the aspects of the natural environment to work together. "I don't see unwanted plants as an enemy, but as a natural indicator of improvements that I need to make. I no longer bother pulling up weeds and my back feels so much better."
She also feels that gardening is not only good for the body but also for the soul: "It is a new departure for me because the garden is my therapist. I don't need to lie down on a couch in an office somewhere or to write checks, I only have to pick up a pitchfork or a pruner and everything's fine with me."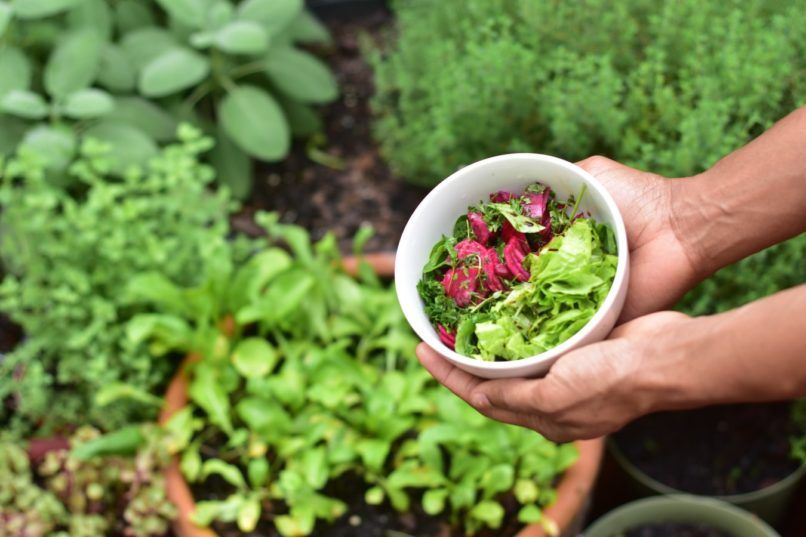 "YouTube is a good source of information"
A 41-year-old fireman, Vincent appears to enjoy the same aspects of permaculture as Sylvie: "What I find interesting is getting the plants to work together, and to see how small creatures also contribute to the ecosystem." He is also hopeful that the technique can save both time and money, although he is not absolutely sure that is the case.
For Clément, permaculture mainly consists of allowing nature to do its work, and just giving it a little help here and there, for example by using straw and wood chips. "I didn't take a course because the internet and YouTube are good sources of information. You just have to sort through it a little," he says.
Having recently taken up the technique, Clément is determined to cultivate his garden without using chemical products. In his view, one of the main advantages of permaculture is that it saves on water. "Permacultural methods reduce the amount of water lost to evaporation, and given that I live in southern France, this is a key benefit," he explains.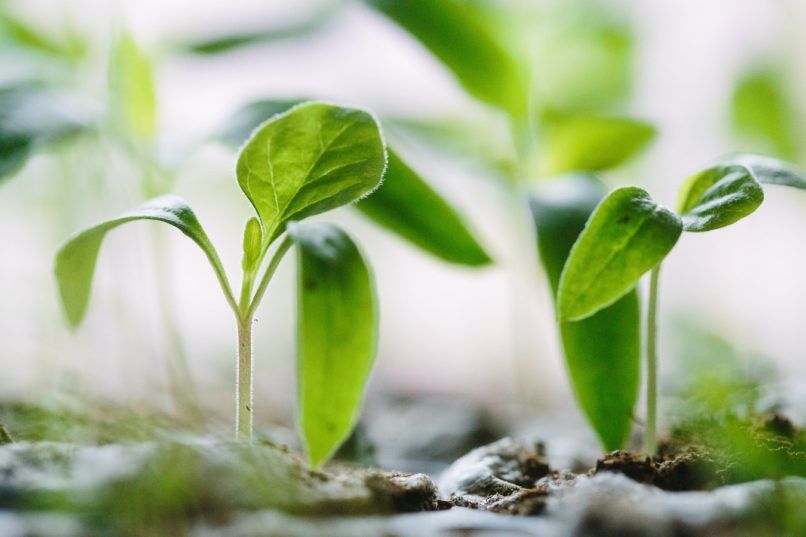 "I go to work on all of my projects with a permacultural approach"
Like many people, when Claire first took an interest in permaculture, she simply saw it as a method for growing organic vegetables. However, she then took an introductory class, where she learned about the principles and ethics of permaculture. A short while later, at age 33, she signed up for a two-week intensive "Permaculture design course" in Tunisia.
A designer and manager of communications projects, she developed a passionate interest in the holistic approach advocated by permaculture when she found that observing and exploiting resources and the definition of boundaries were not only key concepts in her kitchen garden but also immensely useful in her profession. She completed her training by attending lectures and conferences and went on to become an expert in social and human permaculture. "It is an approach to project management that works both on the level of groups and on the level of individuals. Now I go to work on all my projects, with a permacultural approach. Not only in my kitchen garden, but also when I'm travelling, I've learned to carefully manage my resources like sleep, or the need for time alone, and to preserve them as best I can."
For her part, Carine has also been learning about permaculture through books and videos. She would like more formal training, but as a 34-year-old nurse feels she cannot afford it. So she is moving forward step by step in her bid to gain an overview of the many fields of knowledge involved in permaculture. "Refusing to use pesticides that harm the earth, but instead enriching it with compost and green fertilizers: that is my main motivation in practising permaculture."
This article is published via AFP Relaxnews.