Has stress been taking a toll on you? 
For some of us, stress is a very real thing that can affect you in more ways than you can imagine. Sometimes, you just need to take out time for yourself to simply let go of all the worries, clear your mind, and heal your energy. There's no doubt that reiki has become increasingly popular in Bangkok. Reiki is a Japanese energy healing technique that promotes physical, mental, and emotional well-being by tackling stress and using that "universal energy." If you feel like you need to boost your well-being and cleanse all the negative energy from your soul, here are some of the most well-recognised reiki practitioners and centres in Bangkok to kickstart your self-healing journey. 
[Featured and Hero Image Credit: Conscious Design/Unsplash]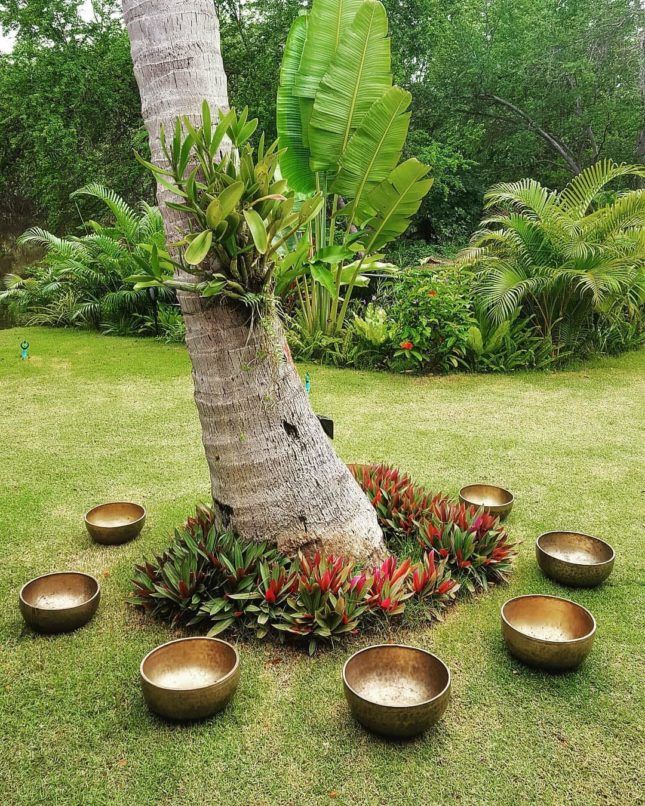 Omroom
If you're on a lookout for a cosy space with a little more privacy, then Omroom is your spiritual haven. Mutsumi, the founder of Omroom, is practicing her unique Memory Therapy that incorporates Buddhism, Shamanism, and hypnotherapy practice. She also teaches this technique all over the world from Asia to Turkey to Europe and to South Africa, US, and Mexico. She takes you down a personal journey where you can work on your root cause and eliminate all the negative thoughts and energies that are creating those blockages. Being trained in the Japanese Shingo Esoterism teachings and a certified Great Vinaya master, Mutsumi offers a powerful, moving experience for her visitors with her in-depth healing techniques. She is also the founder of Sang Foundation, which helps children in need and aims to raise public awareness about plastic waste. When it comes to healing, Mutsumi believes that you can't be happy if another being is suffering from an imbalance in the natural world, and you will only feel peace when you help others heal. The regular session is priced at THB 4000 or it comes with a package of 4 sessions for THB 15,000. 
 Omroom, 909 J.C.Tower Thonglor soi 25, Khet Watthana, Khlong Tan Nuea, Bangkok, +66 81 422 8171
Lotus Reiki & Yoga Sathorn Studio
Nestled in the beautiful Thai-Colonial house in the heart of Sathorn, Lotus Reiki is a private space dedicated to offering visitors the balance and wellness they are seeking in life. Recharge your energy with their private reiki treatment that will help amplify your body's potential to heal itself mentally, physically, emotionally, and spiritually. If you plan to master this healing technique, they also offer reiki courses from Level 1-3 (THB 10,000 to THB 20,000). Alongside this, you can try their sound therapy where you can either opt the gong therapy or tibetan bowls. 
Lotus Reiki & Yoga Sathorn, House 30, Pitak Court, 43 Soi Atthakan Prasit, (Sathorn Soi 1), Thung Maha Mek, Sathon, Bangkok, +66 2 679 9046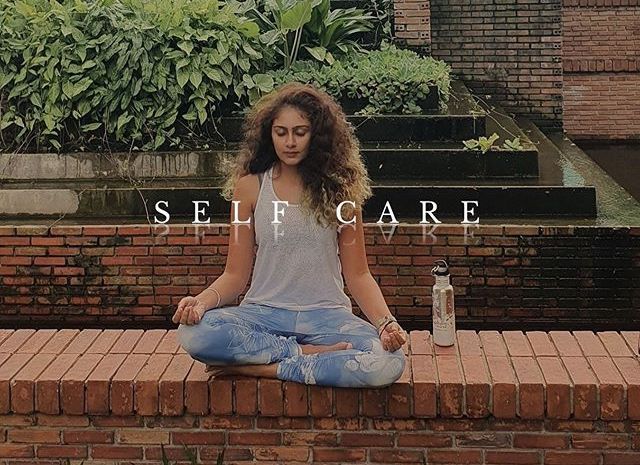 SoulStars Therapy
The duo Roshini and Namvir offers a unique experience at SoulStars Therapy (formely known as Bangkok Healing Haven) where their Twin Flame Healing is channelised into really accelerating the power of the healing session. From applying the techniques of intuitive reiki coupled with crystal healing, the duo focuses on balancing all the chakras, releasing karmic contracts, and connecting one to one's higher-self. They also have a free 20-minute consultation to lead you in the right direction to find you the most appropriate therapy. It's a great approach for anyone looking to switch off and boost their well-being. 
SoulStars Therapy, Tai Ping Towers 582 Soi Sukhumvit 63, Khlong Tan Nuea, Watthana, Bangkok, +66 89 683 3937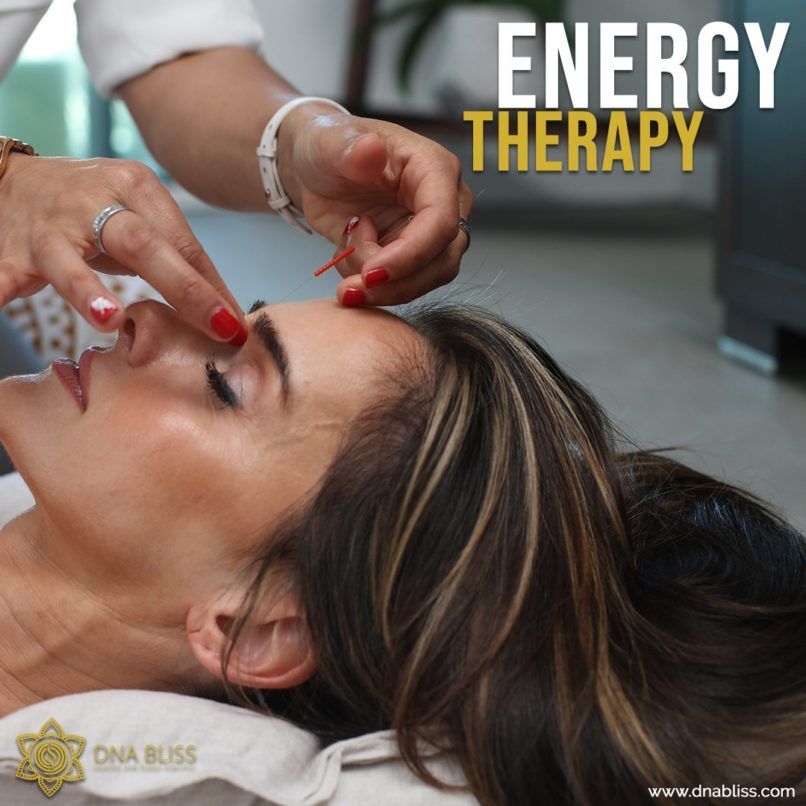 DNA Bliss
DNA Bliss is one of Bangkok's leading spiritual coach centres established by Victor Singh. If you are on a lookout for a holistic treatment, then you can find a combination of retreat services here. A typical reiki session here with a focus on energy therapy handles your 7 chakras and makes you really feel the warmth. Meanwhile, if you opt for reiki with crystal healing, they will use the stones to enhance the power of reiki and vice versa. Another modern energy healing technique and chakra healing, hypnotherapy, is also increasingly popular amongst visitors. Visitors can also opt for a personal session with the reiki master and spiritual coach himself, Victor Singh, who does the Subsconisous Talk and Regression/Progression Therapy for a deeper and more effective result. 
DNA Bliss, Room 305 Alberry Place 239 Soi Pridipanomyong 42. Sukhumvit 71 Rd. Wattana Bangkok, +66 94 94 78269