One good thing that came out of the pandemic? It truly made us fall in love with cooking at home again.
For many, cooking during this time has become a hobby, a remedy, and a celebration that showcases an attitude of gratitude amid the breakout. Yet whilst we can't argue that quality ingredients aren't vital to the experience, quality kitchen tools are ultimately what makes your meal a success. 
In this case, we think of Le Creuset.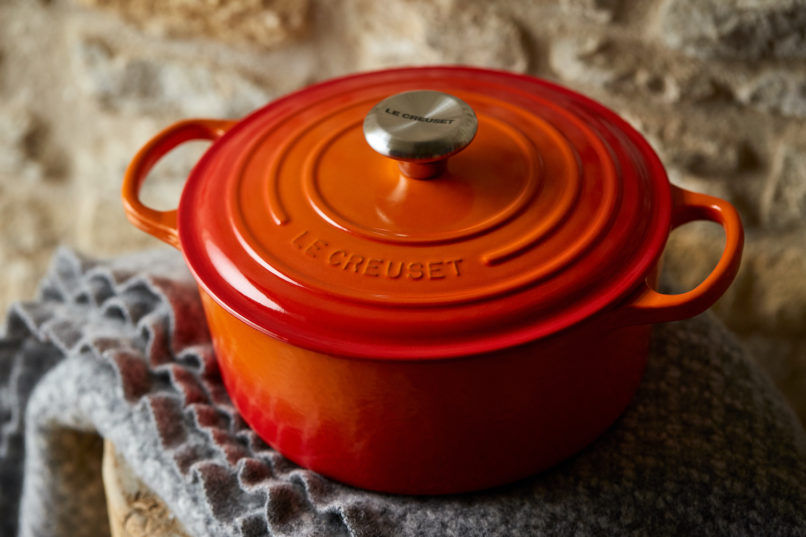 Just like in the making of music, you need legitimate instruments to craft melodious tunes. Cooking is just the same. This explains why a majority of chefs and home cooks opt for the French cookware brand. Le Creuset bridges together beauty and function. For almost 100 years, the brand has been crafting a range of long-lasting and chip-resistant kitchenware that lasts from generation to generation. It is also claimed to be the first manufacturer to ever employ colourful enamel coatings to cast iron.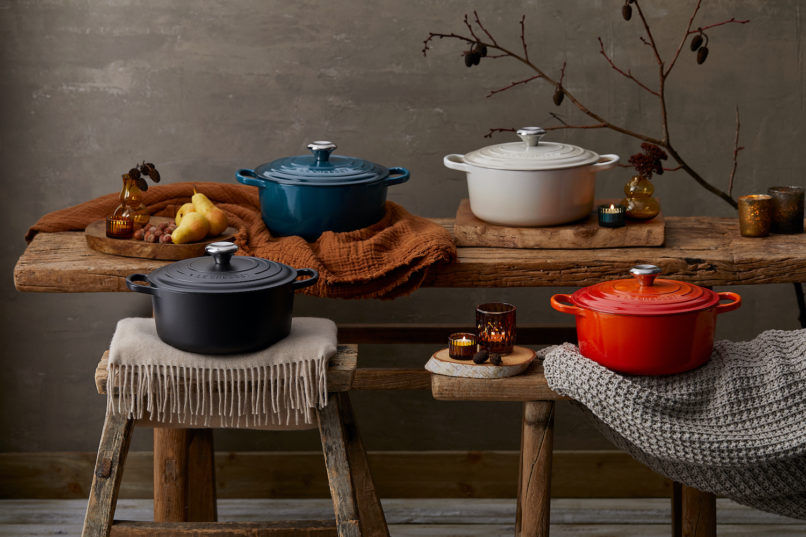 Although Le Creuset is without a doubt famed for its vibrant cast iron pots and pans, it also boasts an outstanding spectrum of cooking utensils spanning bakeware, plates, griddles, tea kettles, and even spoons and spatulas. In essence, whatever you could possibly think of having in the kitchen, they've got it.
To give you an idea of how the brand could works wonders in your kitchen, three dining gurus here will show you how you can whip up a stellar meal and serve it up in a splendid manner.
Jessica "Paope" Wang, the winner of MasterChef All Stars Thailand 2020, whipped up a pancake brunch, whilst our favourite blogger, Nat of Eat Chill Wander, cooked up juicy pieces of steak. She also made a plate of salad and baked up a mini creme brûlée to cap off the meal on a sweet note.
Last but not least, the team behind Lifestyle Asia Bangkok also got into the kitchen and fixed up an umami-packed meal of chicken confit with roasted vegetables. It was a one-pot wonder which we made using only Le Creuset's Signature Round French Oven. 
In the mood to cook now? You can check out Le Creuset Thailand's Instagram account for more cooking inspo and recipes that will get you hungry in no time.
Le Creuset's premium products can also easily be purchased from Siam Paragon, Emporium, Central Chidlom, and Central Festival Chiangmai as well as Villa Market Online and Central Online. For further information, check out their website and social media.