When looking into the homes of cooking-obsessed foodies, one precious thing you will always find is Le Creuset's premium products.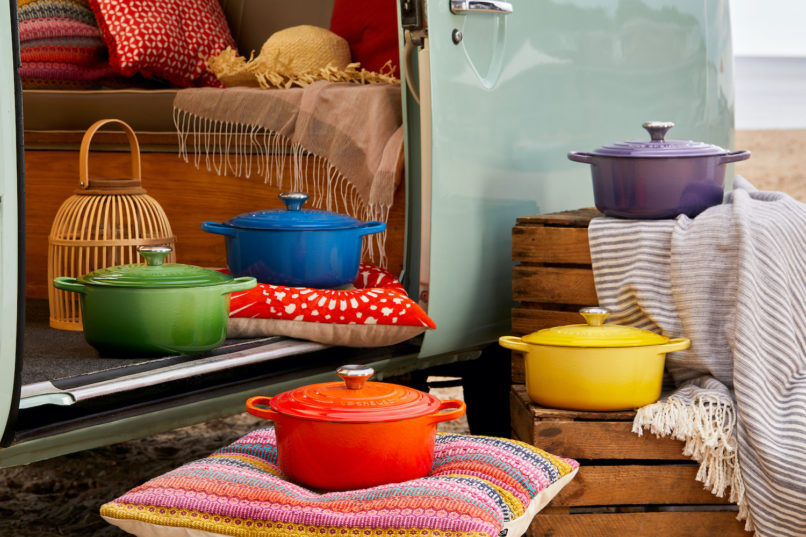 Claiming to be the first brand to employ vibrant enamel coatings to cast iron instead of sticking to the raw-rustic shade of the material, Le Creuset has been globally-renowned for its signature colourful cookware since 1925.
[Hero image credit: Le Creuset Thailand]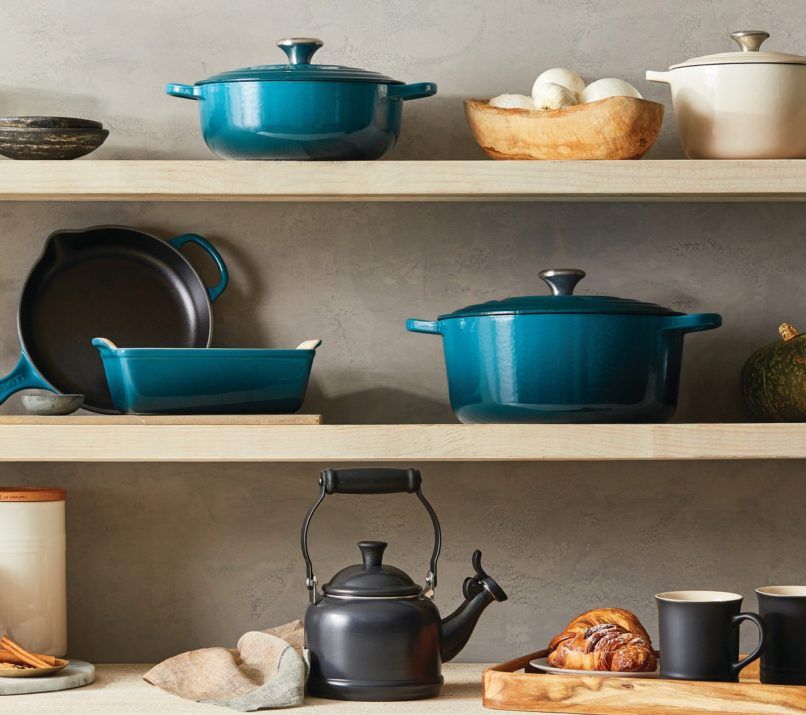 Each item adds a touch of personal taste and style to any space, yet beyond looks also has a lot of functional value. Le Creuset's products are long-lasting and chip-resistant, making items last from generation to generation.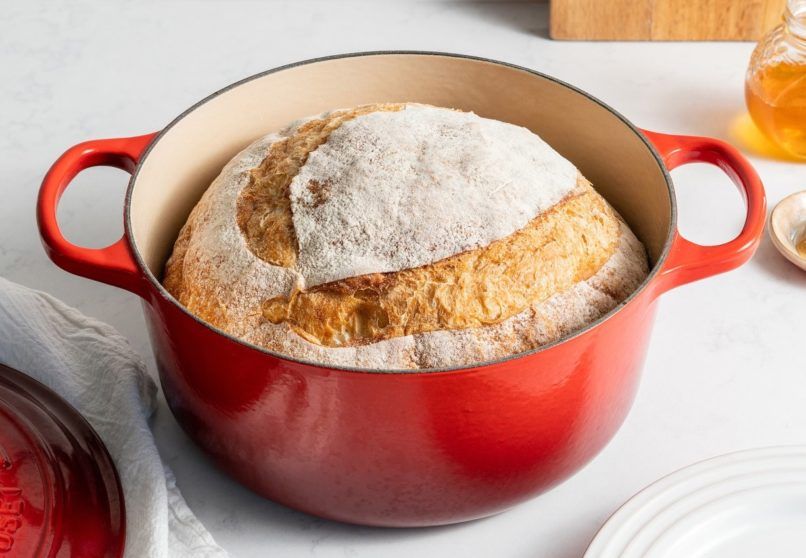 Another plus about splurging on one of Le Creuset's cast irons is that you can cook almost everything effectively and delightfully in them. Their signature dutch oven alone can be used to whip up an array of dishes — think bread, stew, fork-tender braised meat, and more. It's truly a tool that does heavy lifting jobs in the kitchen.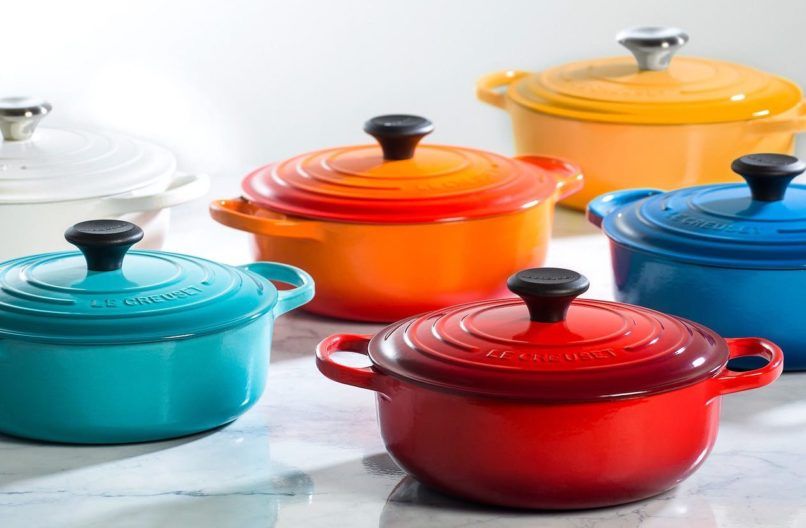 Other than their notable cast iron skillets and dutch ovens, Le Creuset also boasts an impressive selection of cooking utensils and kitchen tools from tea kettles and griddles to plates and cake pans made from various materials like stainless steel, steel, nonstick PRO, and silicone. As it turns out, Le Creuset could be your biggest helper in the kitchen.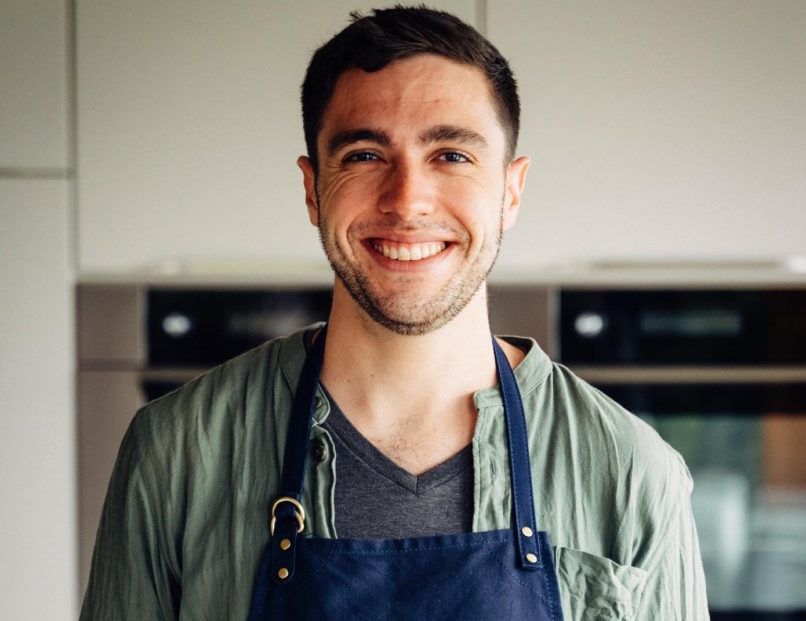 Take Chef Steve Doucakis of Quince Bangkok, for example. On the love-fuelled day of 14 February, the American Chef who you may have spotted on Top Chef Thailand 2018 threw a stellar brunch at home. He made a pot of New Orleans Duck & Prawn Gumbo that was simmered long and slow in the Flame-shade Signature Round French Oven. The roux then worked its magic to create a scrumptiously silky, gravy-like texture.
Along with the Louisiana staple, Chef Steve also whipped up a simple side of salad topped with a sunny-side-up egg. Truly, he showed us that making brunch can be a breeze in the company of Le Creuset's kitchenware.
Feel like cooking now? Le Creuset's premium products can easily be purchased from Siam Paragon, Emporium, Central Chidlom, and Central Festival Chiangmai as well as Villa Market Online and Central Online. For further information, check out their website and social media.