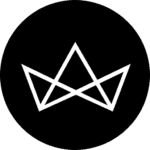 3 reasons to continue celebrating Chinese New Year with Glenfiddich's limited-edition single malt Scotch whisky gift packs
Still not over the Chinese New Year celebrations? Neither are we. Luckily for us, Glenfiddich's limited-edition Lunar New Year gift packs mark the perfect gift to mark new beginnings.
Traditionally, the Lunar New Year has always been a time to gather with our loved ones and look forward to a year of new beginnings and good fortune. While the exact celebratory traditions can vary across different cultures, there are several key staples most everyone shares — namely, the annual family reunion dinner. Of course, as time passes and the younger generations get older, these reunion feasts occasionally take on more contemporary turns. Ours, for instance, demands more symbolic gifts and quality spirits to indulge in.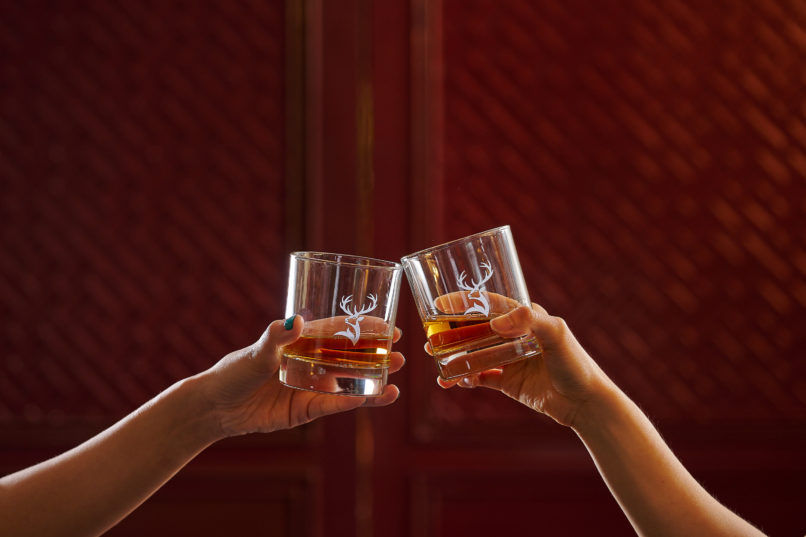 Understanding that sometimes it takes a good drink like a single malt Scotch whisky to make or break a party — especially one with relatives you haven't seen in years — Glenfiddich has launched a line of exclusive Lunar New Year gift packs, specially designed to symbolise a future of good fortune with your loved ones. Whether you're looking to add to your personal collection, or finding the perfect gift for your loved ones during this celebratory period and beyond, here are a couple of reasons why these Glenfiddich gift sets should be on your radar.
The packaging is pretty incredible.
Let's face it — when it comes to family reunion gifts, appearance does somewhat matter. For their Lunar New Year gift packs, Glenfiddich has teamed up with world-renowned illustrator Rlon Wang to create celestial-themed gift boxes that remind us to imagine beyond earthly limitations and to hope and dream bigger. Coming in vibrant splashes of red and yellow-toned hues — both highly auspicious colours — this year's design depicts Glenfiddich's Royal Stag, which symbolises good fortune in Chinese culture, prancing amidst a galaxy of stars and planets. All around them we see symbols of Chinese New Year from lanterns to lotus flowers, and even a phoenix in flight. It's an almost otherworldly scene, filled with bright colours and a liveliness that brings to mind the promise of exciting possibilities to come with friends and family.
It's good alcohol.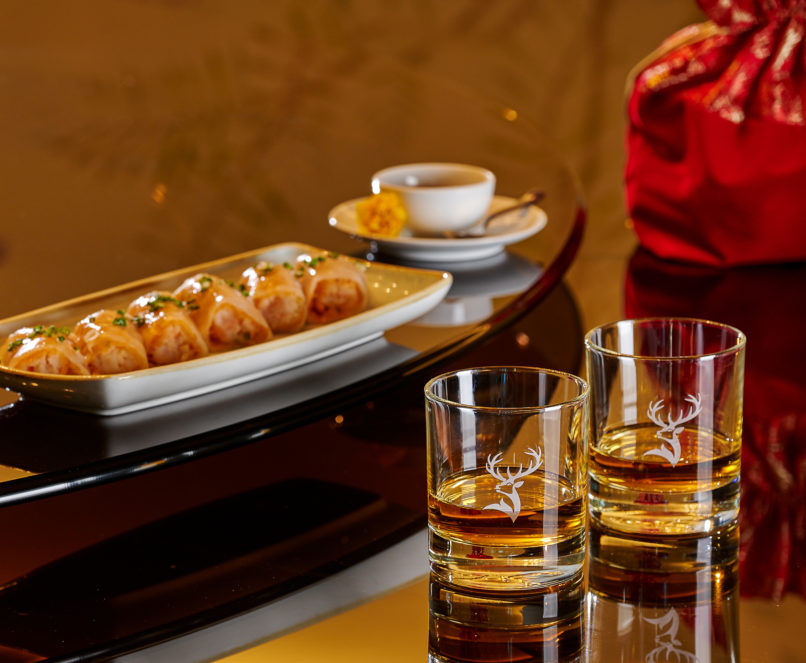 With its century-old — 130 years, to be exact — reputation as the world's most awarded single malt whisky today, Glenfiddich does not disappoint. Always pushing boundaries and challenging conventions, the Scottish label dares to go boldly where no Malt Master had gone before. Decades of experimentation and innovation led to the creation of the malt category in 1963, imbuing a sense of excitement and extraordinary experiences into its exceptional Single Malt whisky, just like the ones included in this year's gift packs.
Inside the box, the brand reveals its signature expression of the Glenfiddich 12 Year Old– a tasteful gift to bring along to any celebratory occasion. Expect fresh pear and subtle oak taste profiles, with a long, smooth and mellow finish. Even the most hard-to-impress relatives are sure to crack a smile, and you know you'll have a great time bonding over Lunar New Year mixers at your home bar.
It's a limited-edition trilogy.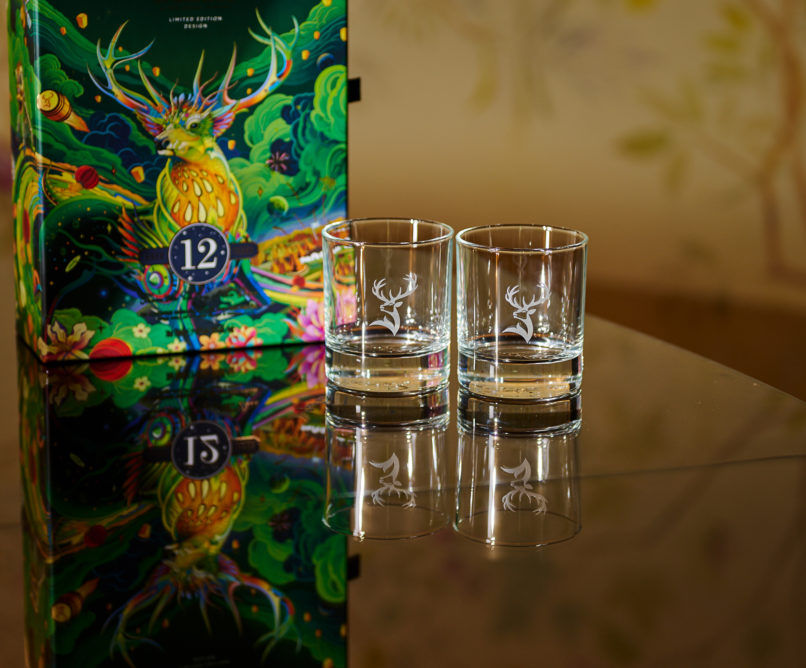 … And this year's design is the finale. Beautifully designed and utterly collectable, the limited-edition gift trilogy marks an exclusive collaboration with Rlon Wang and tells a series of fascinating little stories. The first release focused on the tale of Charles Gordon — aka the man hallowed for introducing the world to the wonders of Speyside whisky — while the second edition showed Glenfiddich's royal stag returning to Scotland, a metaphor for bringing wealth and prosperity home. This year's warm and flashy design marks the trilogy's final instalment and is all about embarking on a final journey to a world filled with possibility. Great gift material, no?
The Glenfiddich Lunar New Year whisky gift packs are available with the Glenfiddich Gran Reserva Rum Cask 21 Year Old and the 12, 15 and 18 Year Old Malt Whisky. To find out more about the limited-edition Lunar New Year gift packs, visit glenfiddich.com or @valleyofthedeer.th for information on where to purchase.
–
PHOTO CREDITS
Photographer: Santawat Chienpradit
Location: Pagoda Restaurant, Bangkok Marriott Marquis Queen's Park