Vol. 005: Into The Spotlight
When you've been laying low, slow, and private for so long, what happens when you're suddenly thrusted into the spotlight? You're there, obviously, because you shine like no other. But what if it's something you haven't prepared yourself for? Do you decide to spread your wings and learn how to fly, or do you step back and cower in fear? This issue honours the power that lies within all of us, and that, we, too, can learn how to spread our wings and fly - even when we think we're not ready for it.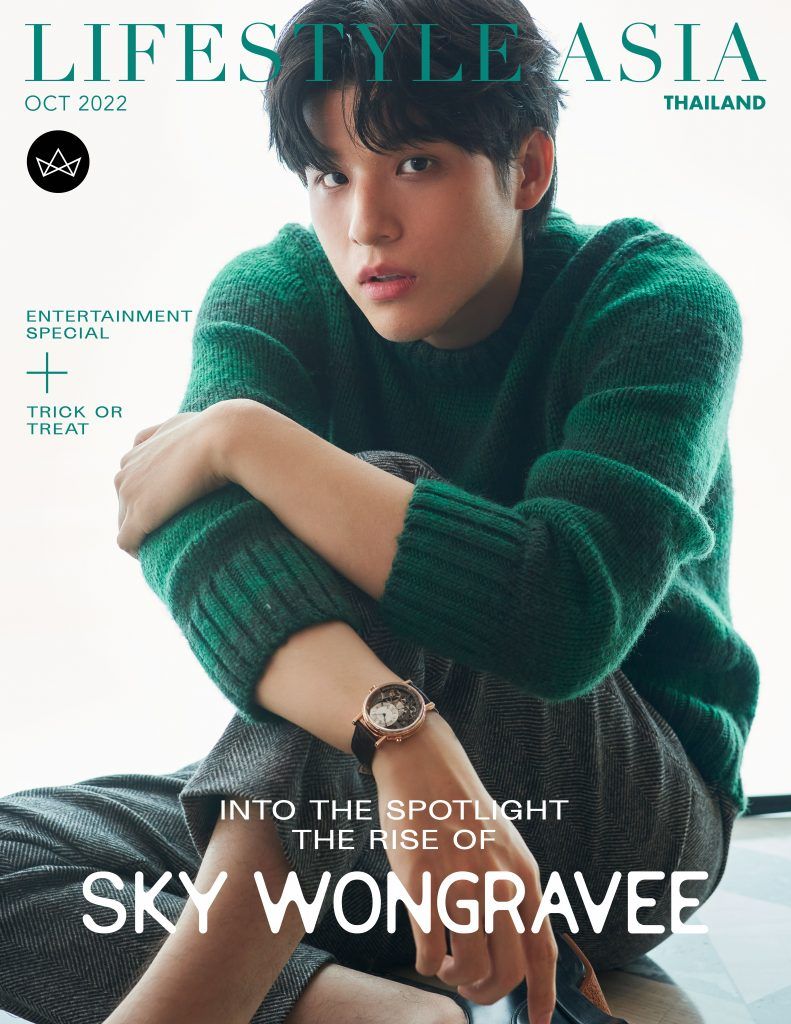 On the Cover: Wongravee "Sky" Nateetorn
A 17-year-old provincial boy from Ranong in the name of of Wongravee "Sky" Nateetorn was pushed into the spotlight with Hormones: Season 3 back in 2015, and his life was never the same again. Now, 7 years later, Sky Wongravee has become one of the most popular actors in his generation in Thailand. But that boy and memories from Ranong hasn't left him, in fact, that's far from it. Here, we learn of Sky's growth as a person an actor, how he remains humble despite all the glitz and glam around him, how he is sentimental at heart and never forgets his roots, and, most importantly, how he has grown into his own unique person.
Read the full interview here
An Update on Thai Entertainment
"At the end of the day, you are responsible for your own self. Every other element is what moulds, shapes, and builds you up in order to navigate the entertainment industry."
Wongravee Nateetorn