Vol. 009: The Art of Being an Icon
They say that being a good actor means you can perform any role, especially a character utterly different from the ones played before, to challenge yourself as an artist. So, this month, LSA kicks off February with these duos currently dominating their acting career as we celebrate their successes and love for performing. Meet the two incredible icons shining in the Thai entertainment industry on our Digital Cover volume 9.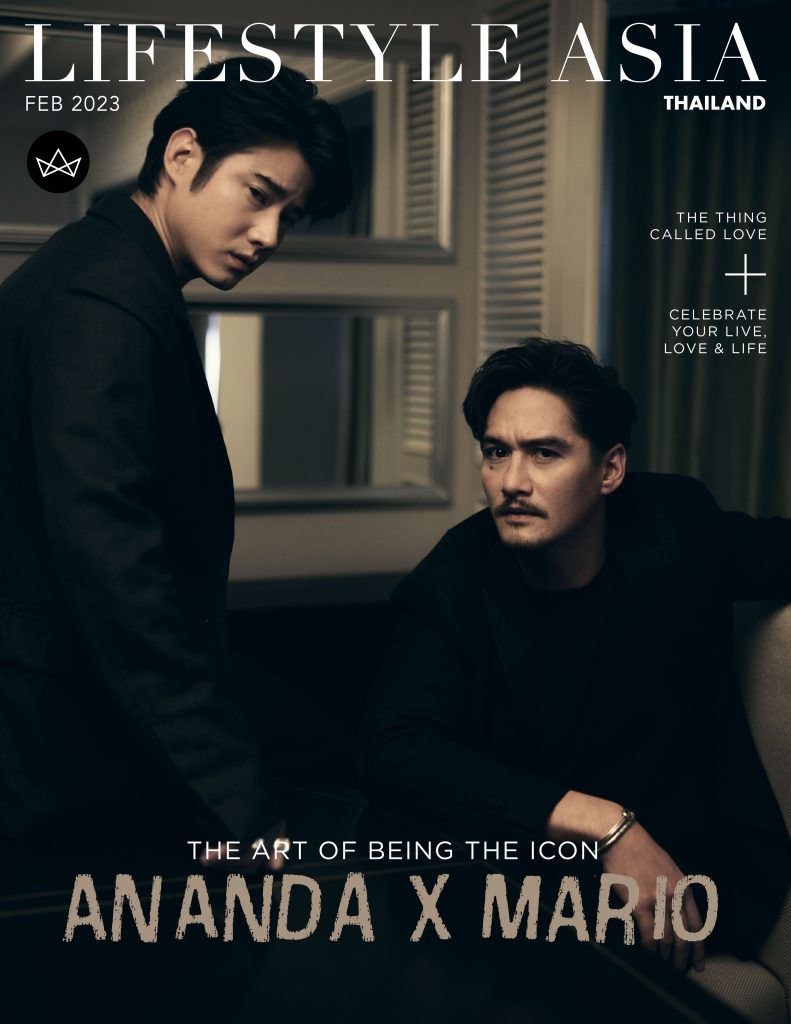 On the Cover: Ananda Everingham & Mario Maurer
The Art of Being an Icon: Recently, two icons of the Thai entertainment circle have collided, Ananda Everingham and Mario Maurer, for the infamous Thai action film 'Khun Pan 3.' Get ready to indulge on our February 2023 cover as we dive deep and interview their experience behind the production of their latest movie, where both their roles prove their credibility of being astonishing performers.
Read the full interview here
Ananda Everingham & Mario Maurer Story
"Every single team member and performers has put in all their full effort for this film, especially knowing the importance of 'Khun Pan.' Thereby, we feel so proud to be apart of this production and the legendary figure."
Ananda Everingham & Mario Maurer