Vol. 001: A Family Affair
In the inaugural Lifestyle Asia digital issue, we celebrate the one thing near and dear to everyone: family. As the holiday season rolls around, there's no better time for gathering around the table or planning a movie night with loved ones. We'll show you everything you can do for a cosy celebration with family.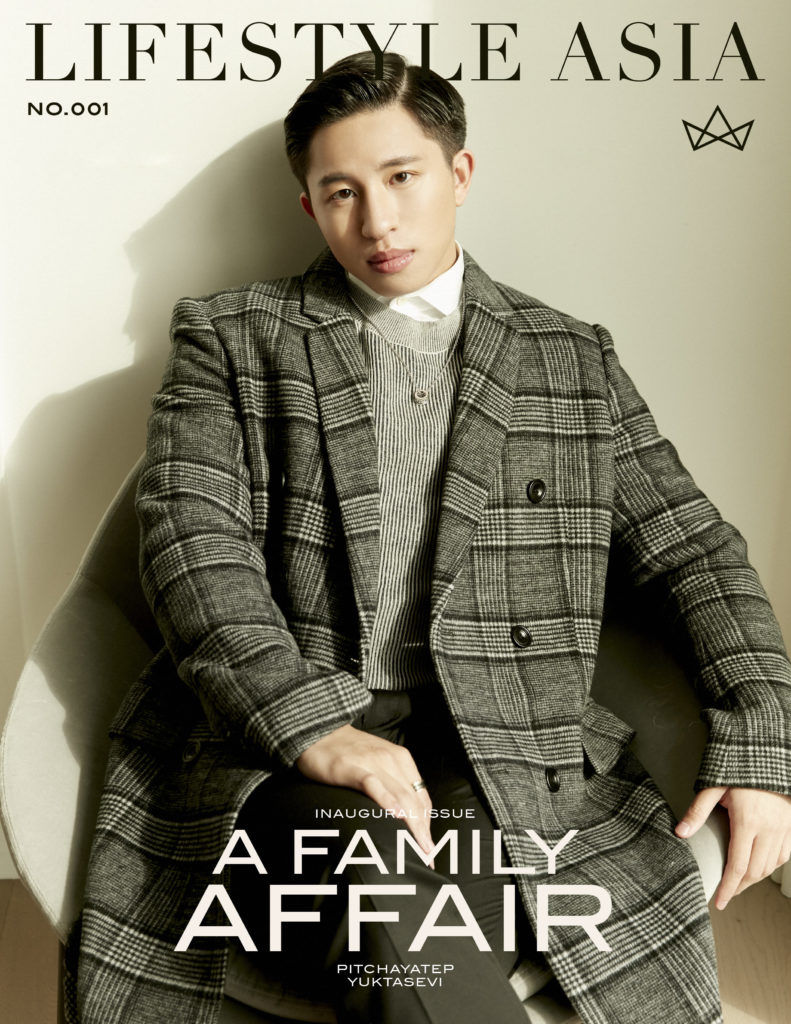 On the Cover: Pitchayatep Yuktasevi
This December and going into 2022, Pitchayatep Yuktasevi is the face of Lifestyle Asia Bangkok's first-ever Digital Issue. Besides discussing the tight-knit bond with his family and how working with them has made an impact on his life, Pitchayatep also serves as this issue's guest editor. See what family-friendly music, movies, and destinations he has to share.
Read the full interview here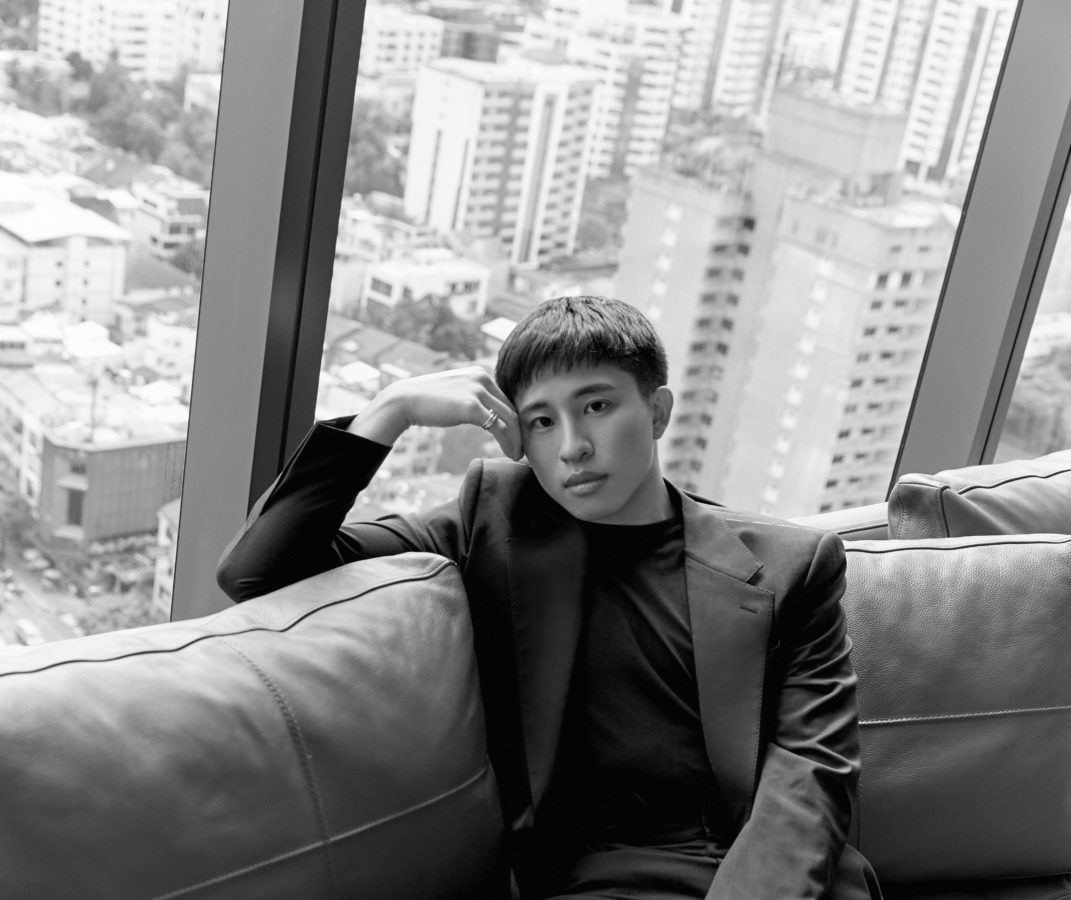 Curated by Pitchayatep
From his wardrobe and skincare products to his latest Netflix binge and Spotify playlists, Pitchayatep shares some of his favourites with you.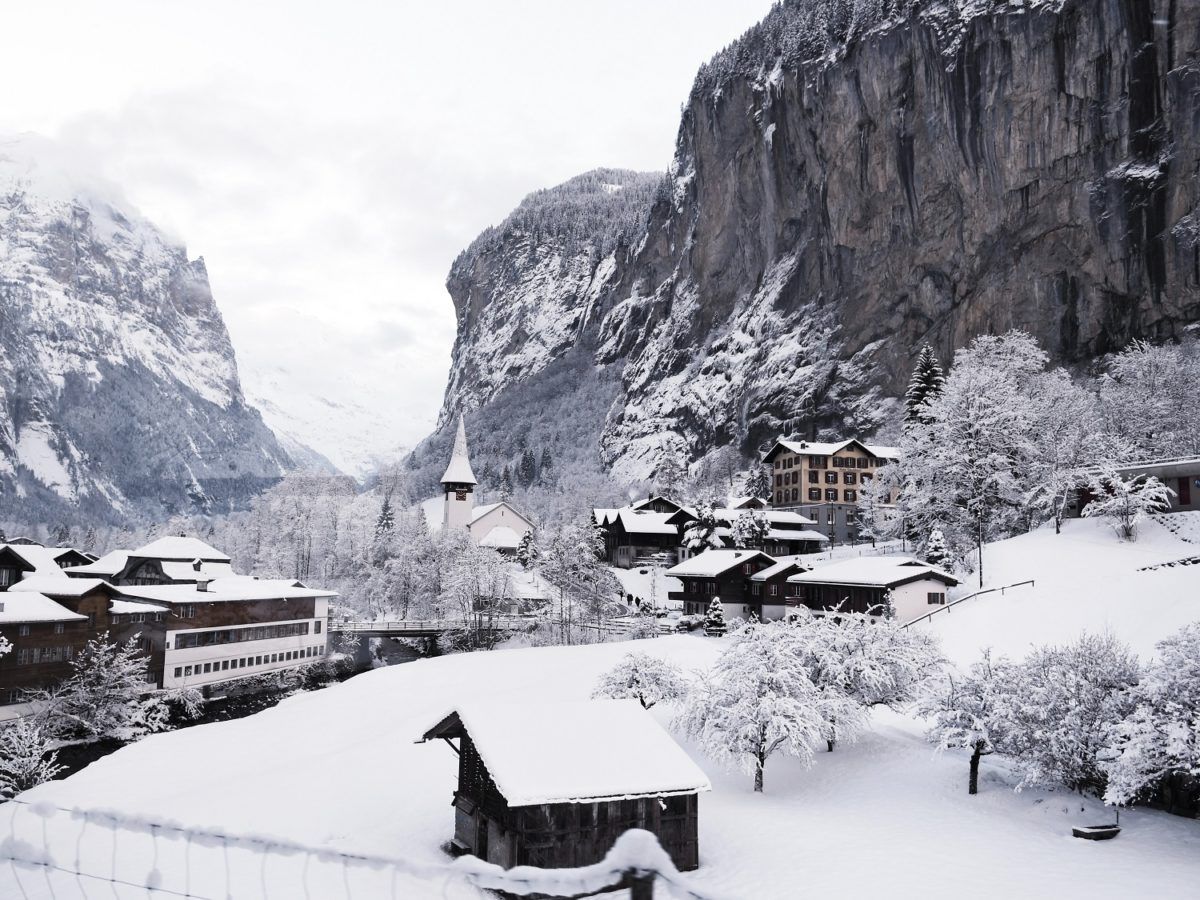 Winter vacation inspiration
Whether you're looking to hit the slopes in Europe or watch the festive lights in New York City, here are 12 beautiful winter destinations you can visit this year.
Find your next holiday destination
Where to travel and what to do
We know that sometimes there are differences, but as a family, we definitely understand each other at the end of the day.
Pitchayatep Yuktasevi
A cosy vibe for the holidays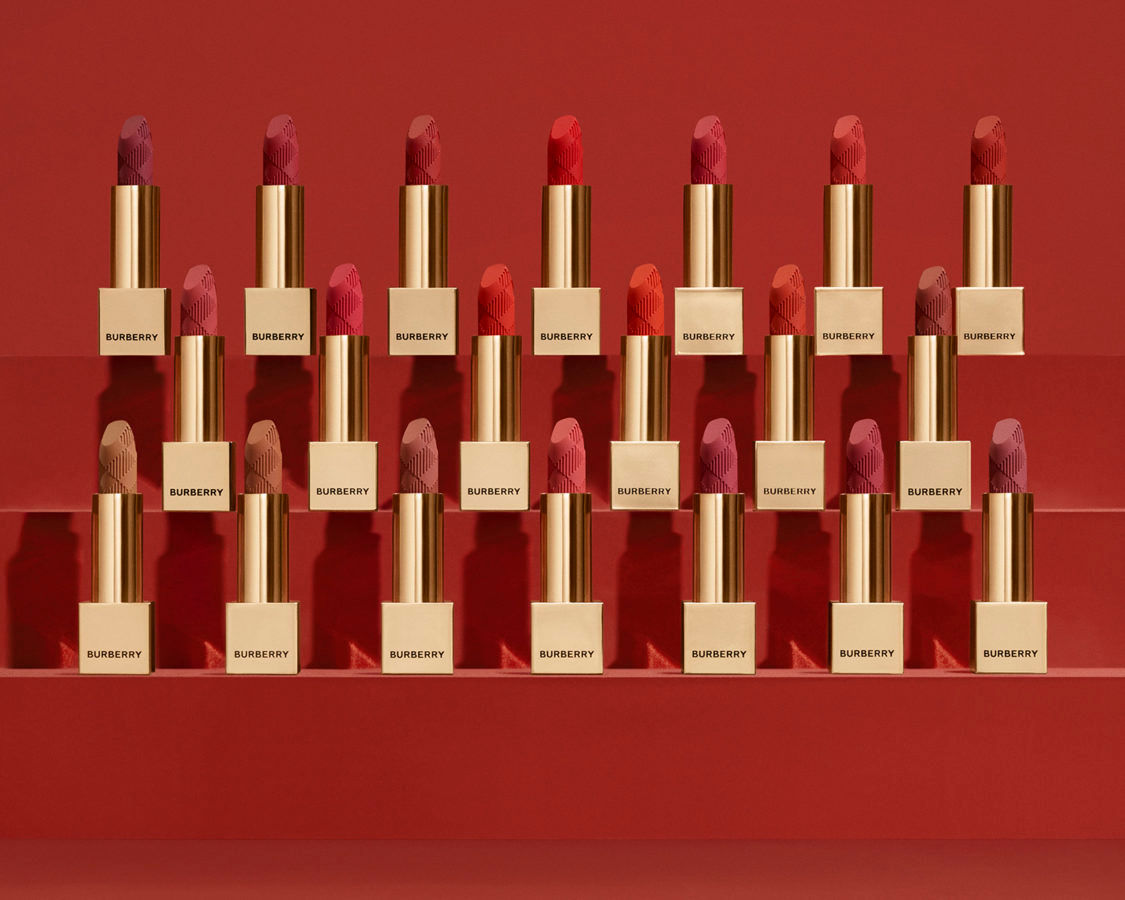 Get glammed
From festive perfumes to the most luxe lipsticks, here are the essentials for your next holiday beauty routine.
Must-have holiday beauty items