Vol. 004: The New Beginning
Time can never be erased, and time can never be replaced either. It is the scarcest, most valuable resource there is. More often than not, we forget that time exists, and more often than not, we forget just how fast time passes. This issue is a tribute of the precious time we have, how we can learn from it, and how we must cherish it. Why? Because the only time we have is now.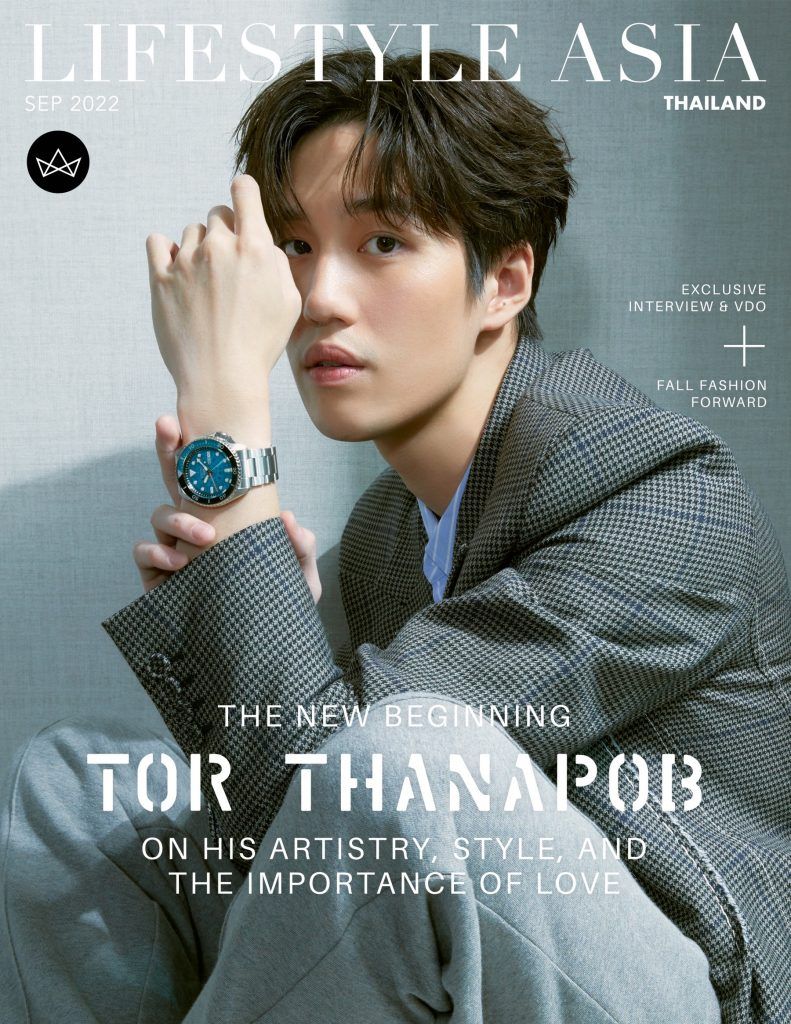 On the Cover: Thanapob "Tor" Leeratanakachorn
Thanapob "Tor" Leeratanakachorn has a face and a name anyone would recognise in Thailand and across the globe. Arguably one of the most prominent actors and icons of his generation, Tor graces the fourth volume of Lifestyle Asia's September Digital Cover where he openly discusses about his artistry, love of acting, trials and tribulations, as well as the "right balance" he continues to work towards in his life. Tor is someone who is always on the search for something new – something he can learn from and improve upon. He is also someone who has learned to accept his failures and past mistakes. After over a decade of unfaltering success in the entertainment industry, read on to find out about his journey and what made him the person he is today.
Read the full interview here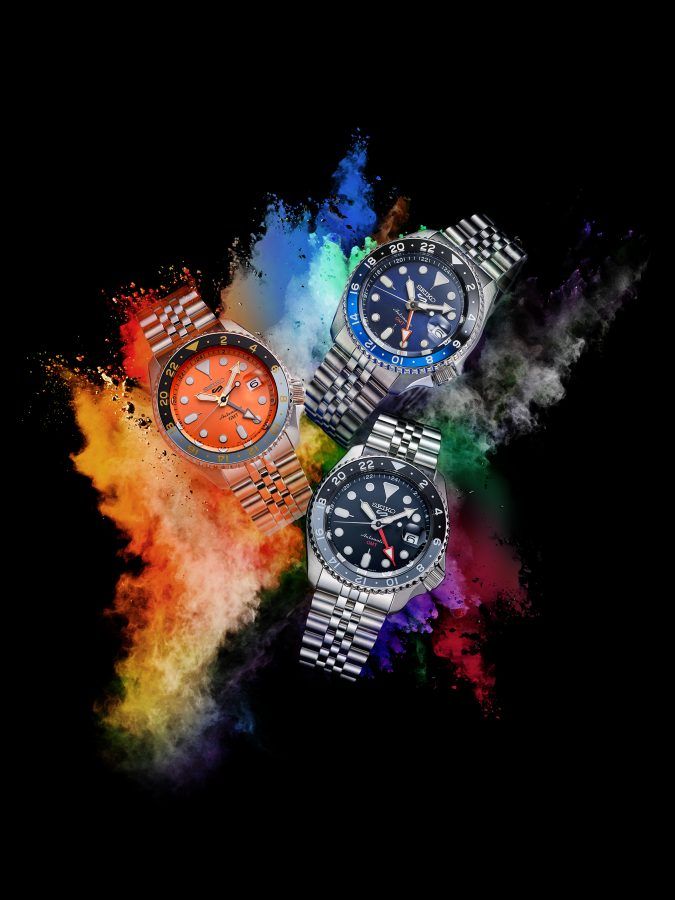 Broaden your horizons with Seiko 5 Sports' new GMT series
Today, the well-reputed Seiko 5 Sports series is reborn with the creation of a new design and a new collection. While its values, heritage, and functions that have been consistently renowned for over five decades are still intact, it comes with a completely new look, one that is truly made for the international traveller. Yes, we're talking about the new GMT calibre. 
Read more
We all have the same hours in a day, and we cannot possibly do all the things that we have said 'Yes' into doing all the time. Therefore, I've begun to say 'No', in order to truly find my 'Yes'.
Thanapob Leeratanakachorn