Planning your next scuba diving trip or hike up the mountains? You're gonna need some new gear.
Outdoor enthusiasts can rejoice as this summer, Siam Discovery: The Exploratorium will transform into an outdoor gear haven. Under the campaign "Discover Outdoor Culture," the ground to 4th floors will feature camping gear, swimwear, hiking shoes, and more for you to bring out your inner adventurer.
Make it fashionable, not just functional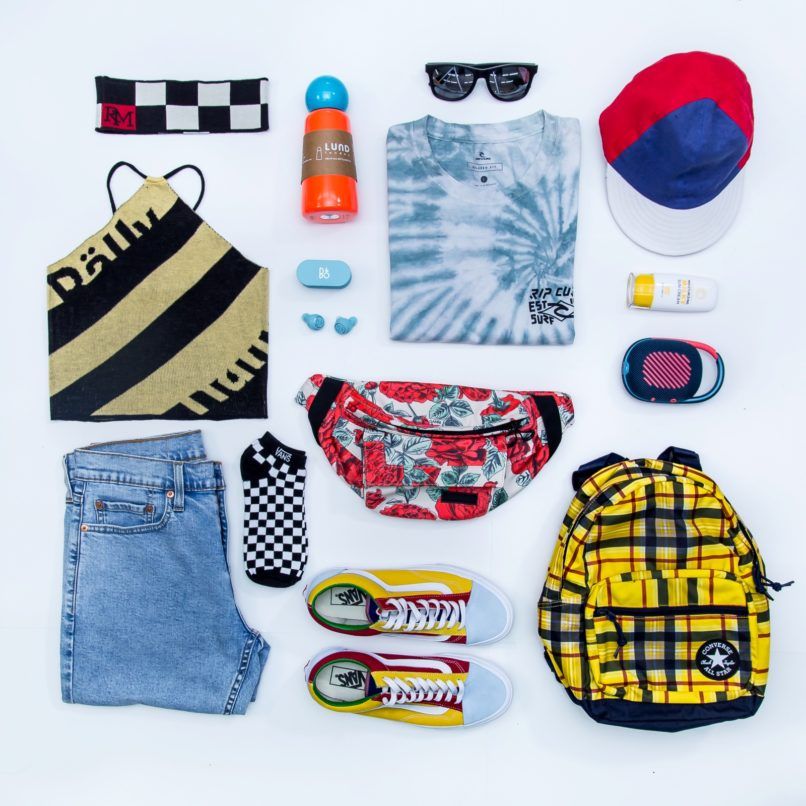 Many outdoor brands are viewed as purely functional, but Siam Discovery has selected the most fashionable pieces to ensure you can step out in style this summer. Instead of your typical trainers, you'll discover limited edition sneakers from VANS. Additionally, Levi's will be offering customizable jackets and jeans from The Levi's Tailor Shop, so you can own a piece that is truly unique to you.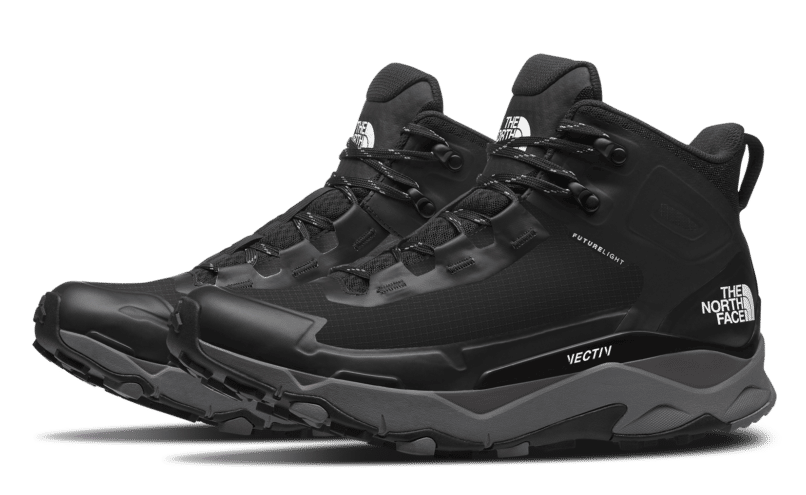 Another standout shoe will be the highly breathable VECTIV Exploris trekking shoes from The North Face. The shoe not only provides ample support for your outdoor treks but is also 100% waterproof.
Gear up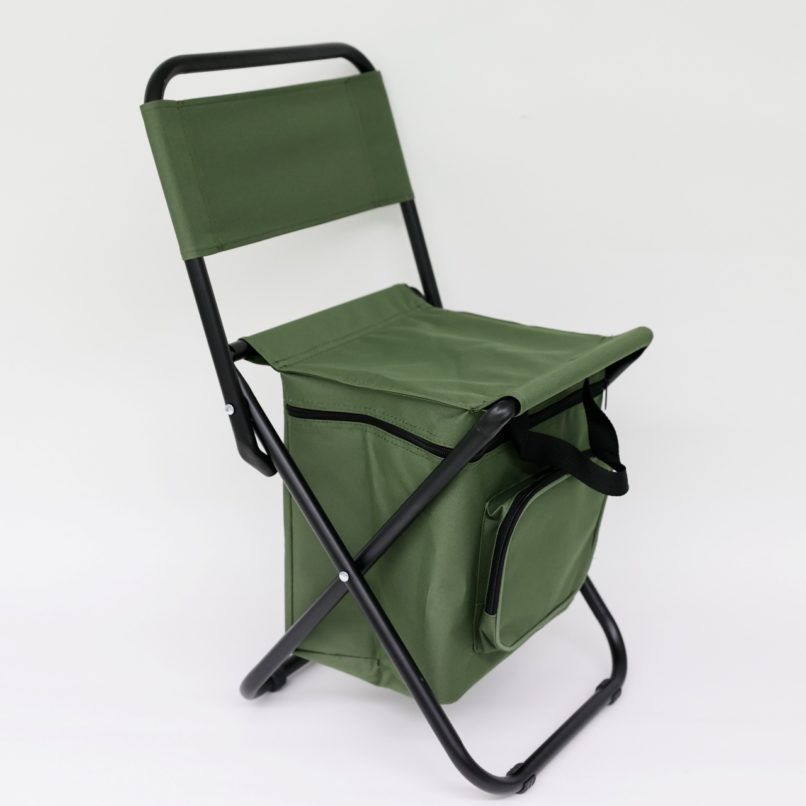 Of course, a camping trip wouldn't be complete without the right gear. Head to multi-label streetwear store CAZH, located in the His Lab zone (M floor) where you can get your survival necessities like foldable chairs and wagons, and the Barebones railroad lantern.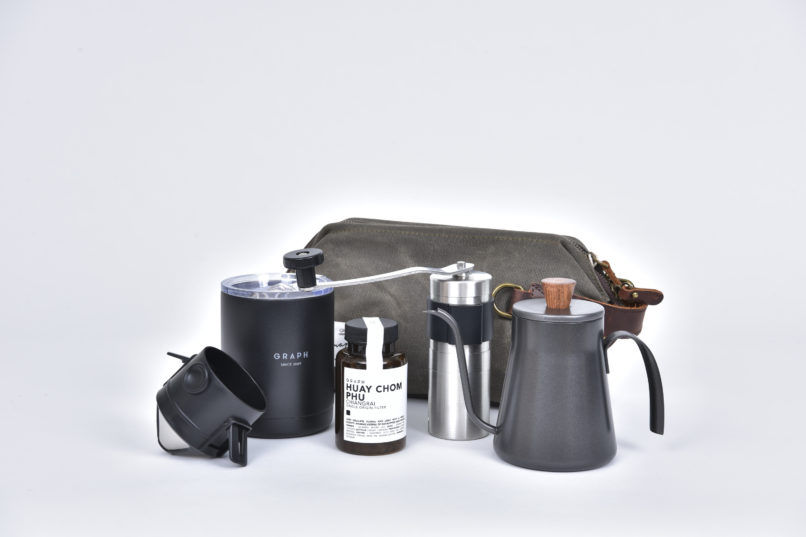 Or check out the Street Lab zone (1st floor) for bags and accessories from brands such as Grandfather, Nixon, Porter, and Ganni.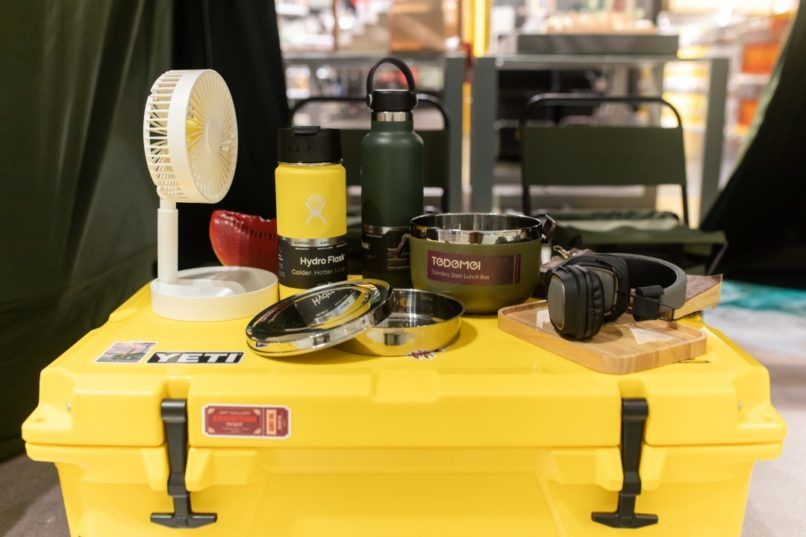 From mini HD-projectors to speakers, you'll find all the gadgets you need to create your outdoor theater at the Digital Lab (2nd floor). To appeal to audiophiles, renowned Japanese lifestyle specialty store LOFT has also curated a selection of speakers and headphones from JBL, Marshall, and more.
Protect your skin (and the environment too)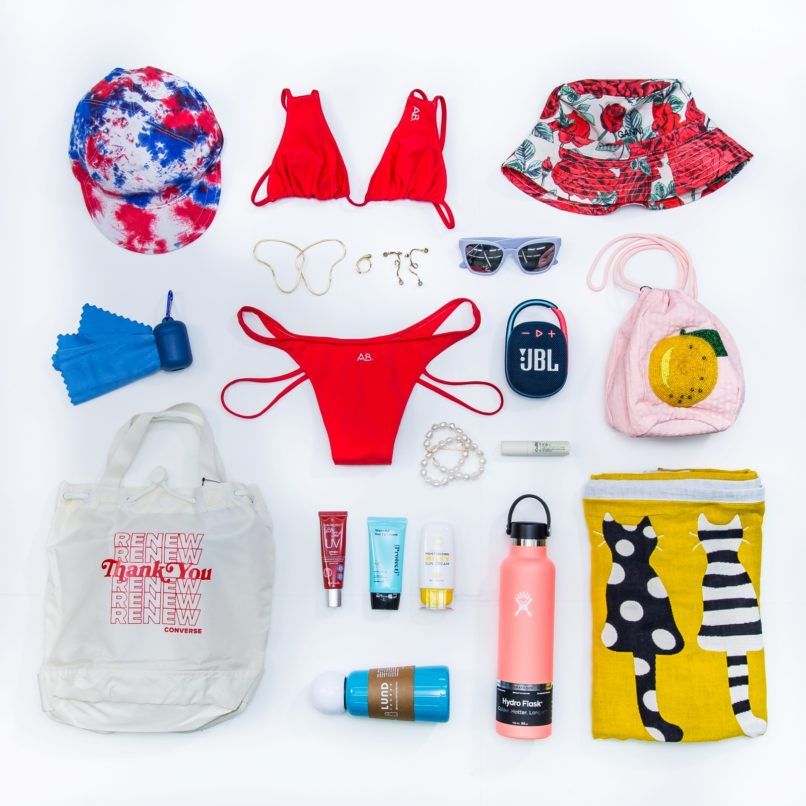 If you're an environmentally-conscious adventurer, head up to ECOTOPIA (3rd floor) for reef-safe sunscreens from PASSUN or non-toxic suncare products from KAANI.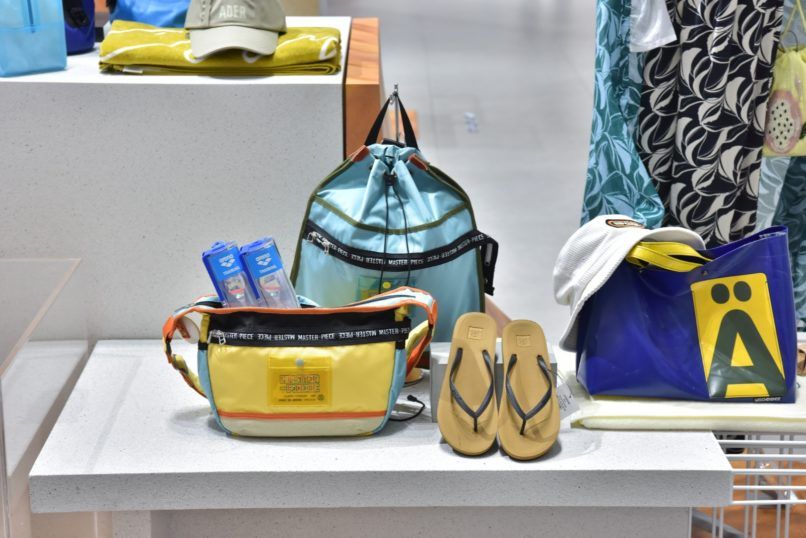 Whether you're a surfer or a mountain trekker packing for your summer trip, don't forget to visit Siam Discovery: The Exploratorium to 'Discover Outdoor Culture' and explore the latest clothing, accessories, and gadgets, from G-4th floors. You'll be sure to walk out as a happy camper.
Siam Discovery: The Exploratorium, 989 Rama 1 Rd., Pathum Wan, Bangkok, +66 2 658 1000 ext. 3400; Open daily 10 am-10 pm. For more information, visit the Siam Discovery Facebook page and stay updated with their Instagram: @siamdiscovery.