Street-style fashion is still in full swing this season, which is why we've selected the most stylish street pieces from Jaspal's special capsule collection — Jaspal x Design Army — for you to add to your shopping list. In collaboration with the award-winning Washington DC-based studio Design Army, Jaspal features bold graphic elements and bright patchworks in its designs, kicking off the new year with fun and colourful touches. From an oversized denim jacket with graphic striped top to sneakers with detachable patches, these are the best street-style pieces from the Jaspal x Design Army collection.
All of the items are available at Jaspal Boutiques.
1
Oversized denim jacket
With its edgy ripped details and cutting-edge embroidery, this oversized denim jacket is hands-down our favourite piece from the new collection. Effortlessly cool, the denim jacket is embellished with colourful food-inspired patchworks such as lemon popsicles, crunchy pizzas and juicy oranges. You can complete the playful look by styling this unique jacket over a sleek dress and your go-to sneakers.
2
Pastel pink jumper
Those who love a soft colour palette should check out this pretty pastel pink jumper. The crisp cotton shirt features a melting red cherry stitch, adding a fun spice to its sweet candy hue. To give it a feminine spin, pair the long-sleeved pink top with a powdery A-line skirt. Stylish and cute, this slouchy pink jumper will become your staple throughout the winter season.
3
Monochrome striped T-shirt
If you're looking for a versatile top that can make a great combo to any outfit, go for this monochrome striped T-shirt. You can sport this graphic striped tee with cropped black skinnies for an everyday street style; or layer it with denim overalls to get a casual-chic look. The shiny gold graphic design adds a playful hint to the simple round-neck silhouette and classic striped pattern.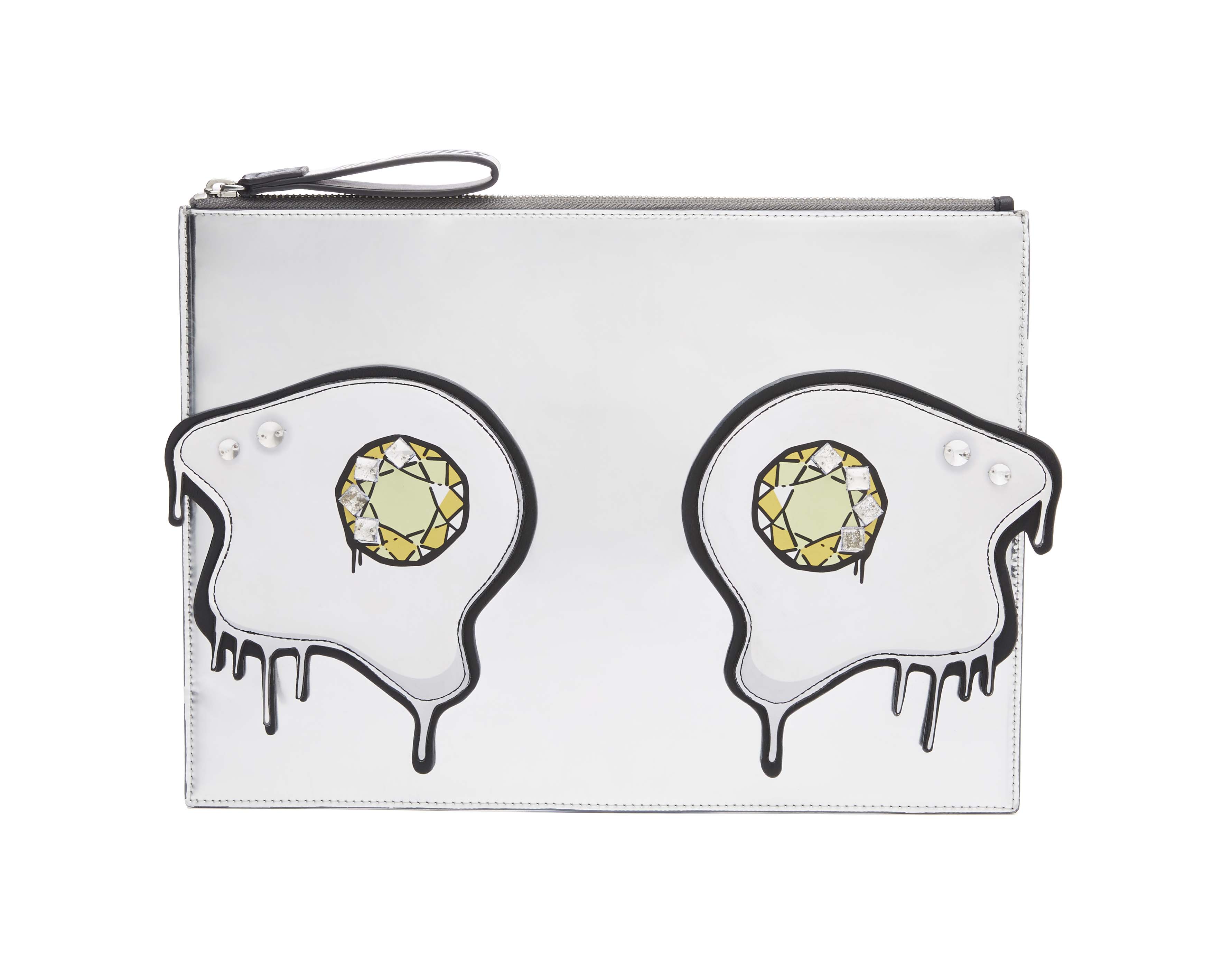 4
Silver yolk pouch
With its glossy silver finishes and witty yolk details, this lovely pouch from Jaspal x Design Army collection is right on point this festive season. This trendy pouch is also adorned with gems, adding eye-catching sparkles to the design. It's a stunning accessory that also comes in handy when you're on the go.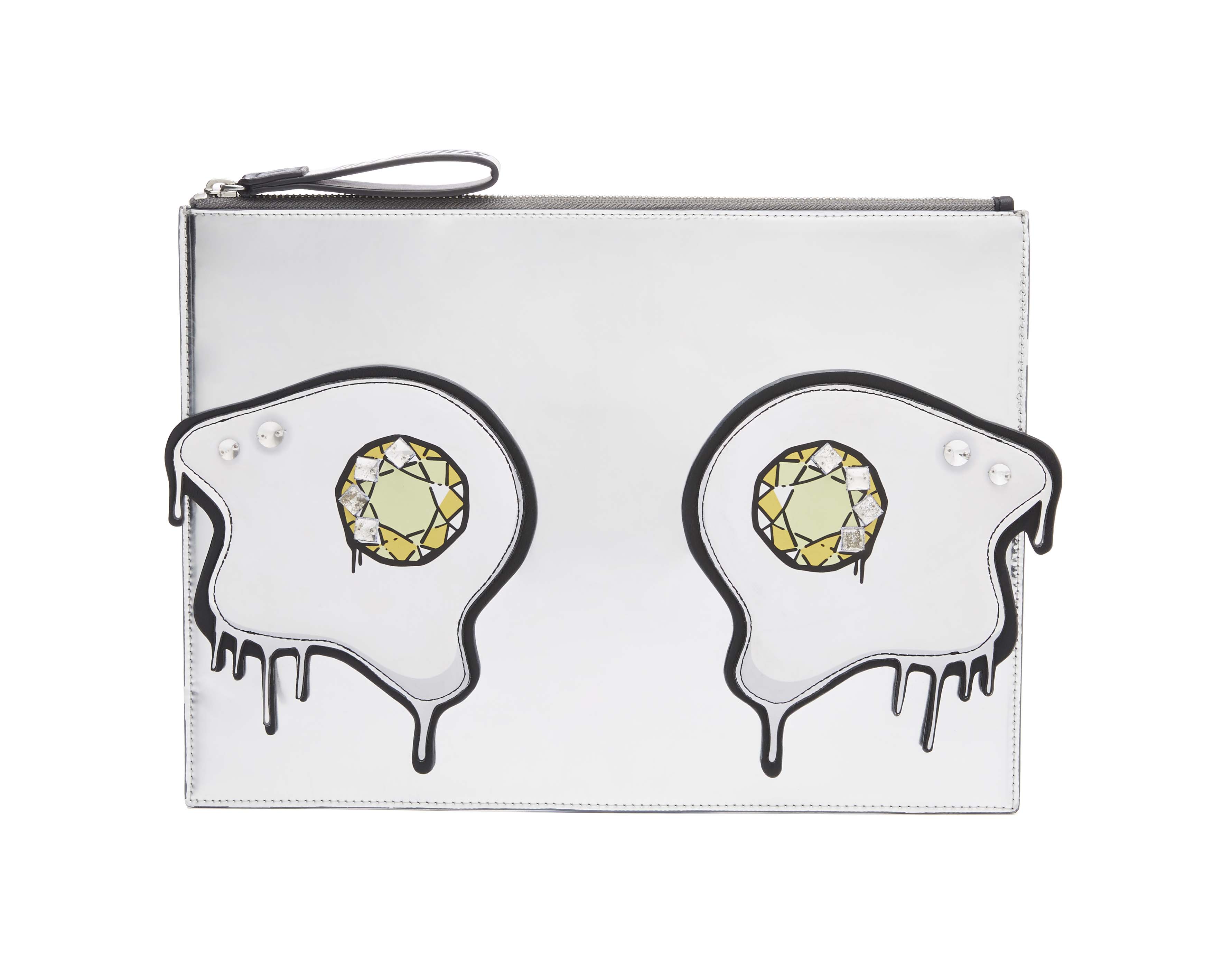 5
Detachable patched sneakers
Step up your footwear game with these detachable patched sneakers. The white leathered kicks come with a sleek selection of four interchangeable patches, allowing you to create multiple combinations and customise your own styles. You can simply attach and remove the add-ons by using snap buttons. Slip on the fashionable, flashy sneakers for an instant pop to your outfit.