Heat, wind, rain, and cold? Bring it on. 
The new collection 'READY' has been created with Adidas's latest technology to bring comfort and east of movement at its best. The multi-sport collection has been designed for a range of workouts no matter what the weather. 
In the collection, both elite and everyday athletes can find lightweight running shorts, training shorts and t-shirts through to heavier hoodies and jackets which use four technology systems to take them through all weather conditions.
HEAT.RDY technology for example, will help keep you cool during warmer workouts and will also be seen in the national Olympic kits for Team Great Britain, Team Germany, Team Ethiopia and Team Hungary, so athletes can perform comfortably with no distractions.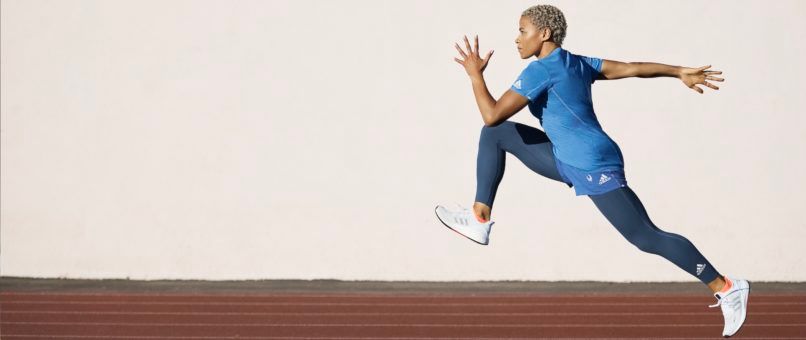 The smart layering system used in the READY collection will also allow athletes to mix and match pieces to build a sports wardrobe suited to the season, and all pieces have been designed to offer easy movement, comfort and ventilation no matter what the weather.
"Weather has become a major external factor affecting performance, so we set out to create a system that combats external elements so athletes can train without distractions," said Josefine Aberg, VP of Design for adidas. "The collection is inspired by the discipline of a military wardrobe, but with a 2020 feel — functional yet stylish pieces that can be layered to protect you all year round."
The first drop of the HEAT.RDY collection will be available online at adidas.com from March 16, 2020 and in adidas stores worldwide. COLD.RDY, WIND.RDY, and RAIN.RDY pieces are set to launch in Autumn/Winter 2020.
This article is published via AFP Relaxnews.