Suffice to say, la vita in Italia — or anywhere right now for that matter — isn't the most dolce.
But as with most things in life, it's what you make it.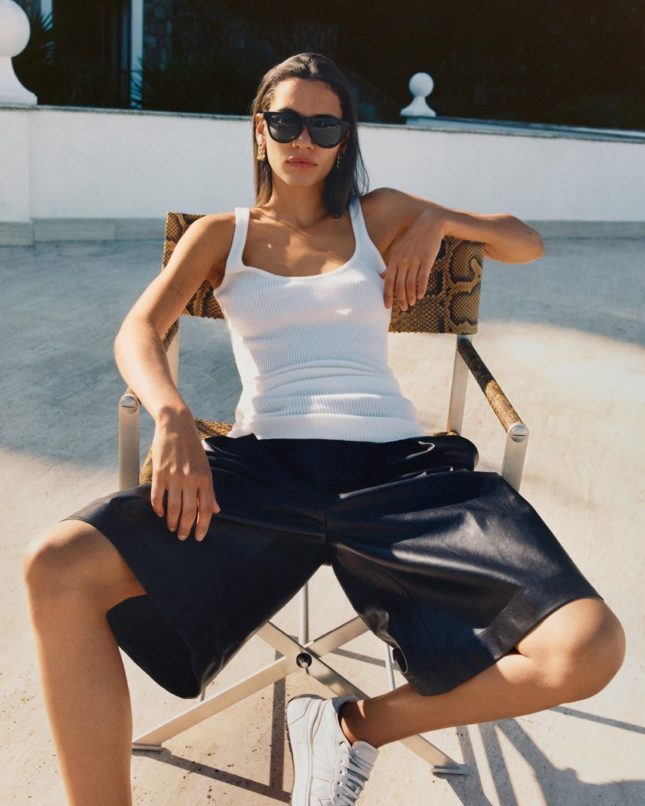 Not to quote a Miley Cyrus (or shudders, was it a Hannah Montana?) song in the phrase above, but if there's anyone who is really showing us how to live in style this peculiar season, it's Bottega Veneta.
The Italian fashion brand is sharing weekly itineraries curated by a Bottega Resident under the Bottega Residency scheme. Here, you'll find content relating to art and film to food and movies as a means to keep yourself entertained during self-isolation and social distancing.
Launched just two weeks ago, the first rendition saw Bottega Veneta's very own creative director as its first resident, sharing his love for the arts, and also offering a little bit of intimate insight into his personal favourites.
Aiming to provide visitors with some lighthearted inspiration during these times, stay tuned and find out more on their Instagram or directly via the Bottega Residency page.