Modern, cool, pop-infused: are we talking about Dior's new Spring/Summer 2022 collection or the Blackpink superstar, Jisoo? Well, both, because right now they're the same thing.
The Dior fashion house have chosen the South Korean actress and singer, Jisoo, as the face and embodiment of their latest ready-to-wear collection. The dazzling artist has long been Dior's fashion and beauty ambassador, and now their partnership rings vibrantly and loudly with this new lively campaign.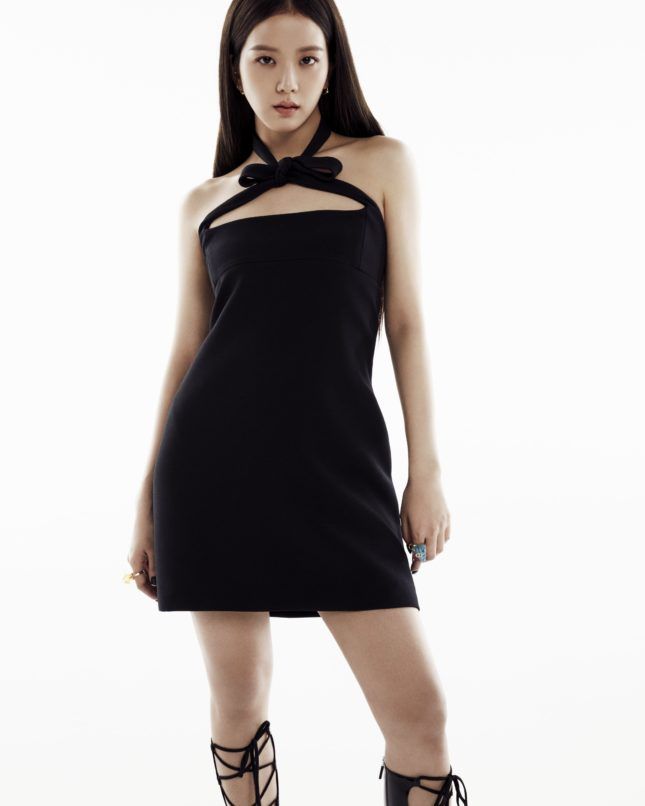 Spearheaded by bold photography, Jisoo models Maria Grazia Chiuri's purely colourful, 60s-inspired creations, revealing the youthful and feminine essence of Dior's fashion through and through. 
Here are just a few of the looks we're loving right now.
For more information, visit www.dior.com.