We live in a time where the lines are blurred between athleticwear and high fashion. Many of us would agree that it's a great time to be alive – and Dior has definitely confirmed that.
As part of their cruise 2022 show, the Maison has revealed a brand new line of athleticwear that is the gym kit of every girl's dream. From sleek biker shorts to monogrammed jackets, these new workout outfits are making us want to start strutting on that treadmill.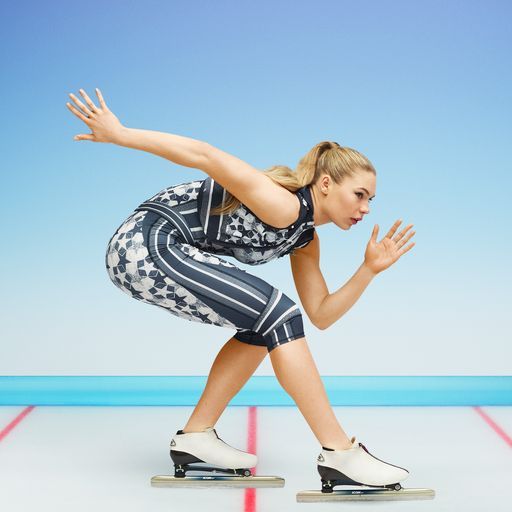 Combining sportswear and elegance, the Dior Vibe line reveals pieces inspired by cycling, boxing, and other high energy sports. Biker shorts, polo shirts, and jackets bear the iconic names "Dior" and "New Look", enhanced with blue and red graphic stripes. The silhouettes are then completed with caps and the coolest Dior Star sneakers, making these outfits work from gym to brunch.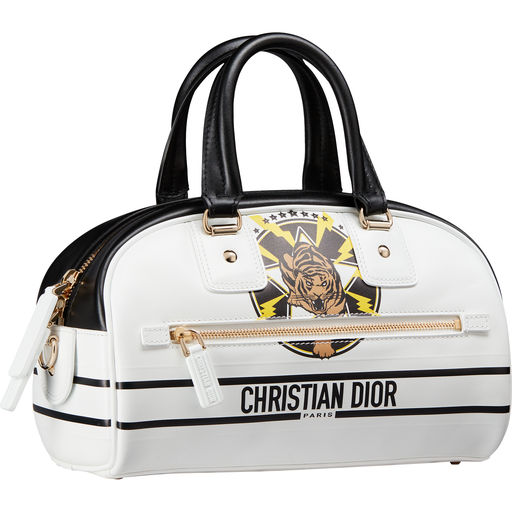 The world of boxing is evoked through bold patterns featuring a tiger or a lion that burst across the Dior Vibe bowling bag – an absolute gym locker gem. The bag comes in two sizes with their own colours: yellow and blue for small, a neutral colour in medium, and an irresistible cerulean blue for the hobo version. Another bag option is the over-shoulder clutch, which is also a must-have for any active girl.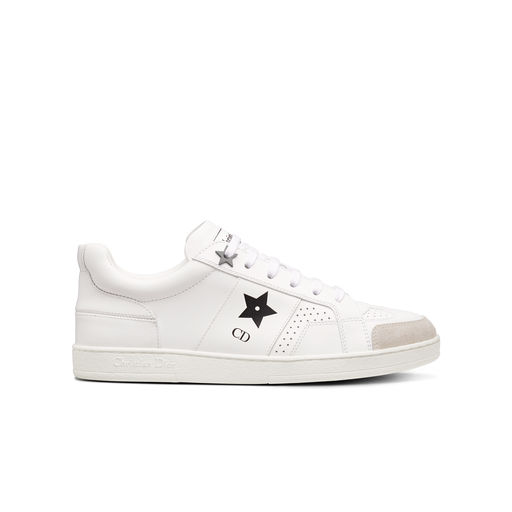 The intricate and sophisticated imagery across the items feature strong athletic women in their element – jumping, dancing, scoring goals. Remaining true to their feminine and feminist roots, Dior uses the Dior Vibe athletic line to celebrate the elite achievements of female athletes and presents commitment to fitness as the ultimate luxury.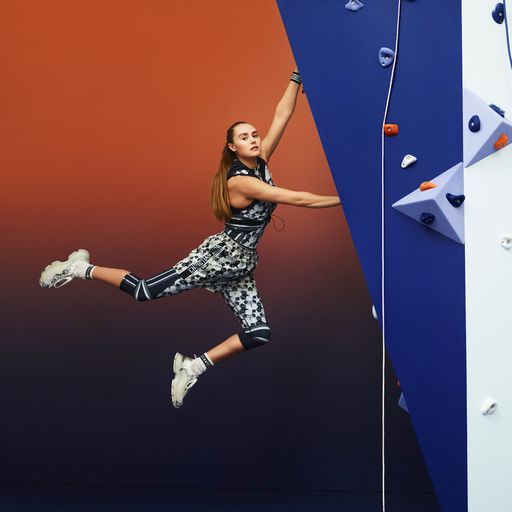 The collection received a splashy debut, with a campaign featuring athletes like South Korean figure-skating gold medalist Yuna Kim, skateboarder Brianna King, Italian ballet dancer Eleonora Abbagnato, Afghan-Danish football player Nadia Nadim, surfer Dares Liu, fencer Sun Yawed, and runner Athina Koini. That's a pretty impressive line-up.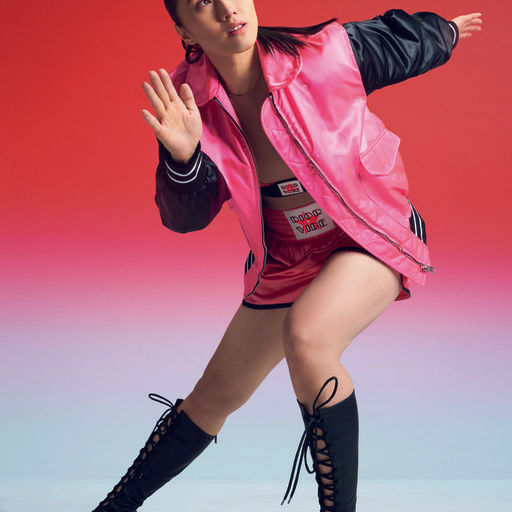 Dior gym-wear is the fashion collection we've been craving for. Its reality is no less perfect than what we imagined it would be.
For more information, visit www.dior.com.