So, just how Versace can you be?
Versace has decided to spice up our social distancing days with a very special #VeryVersace challenge. The aim of this challenge is to bring the community together and entertain each other during these uncertain times.
[All images courtesy of Versace]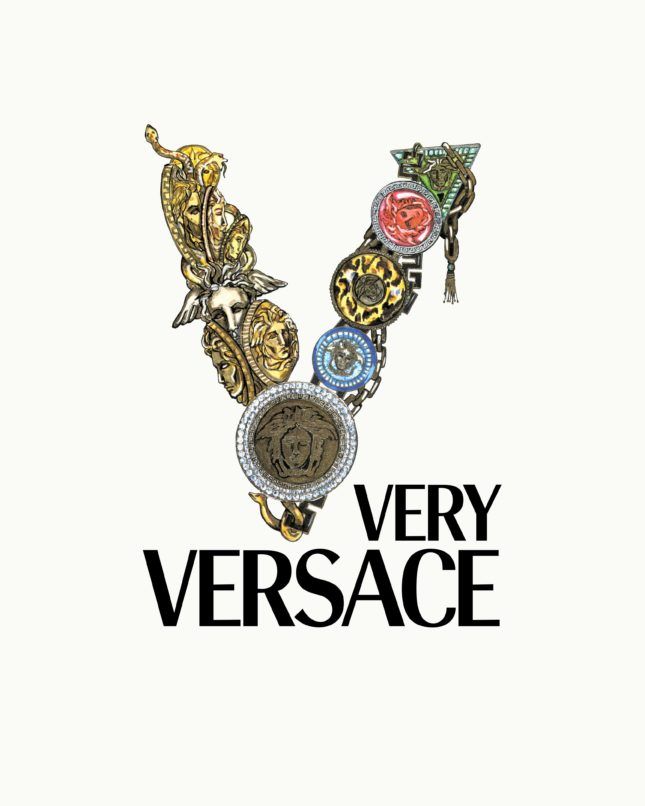 The challenge has been inspired by the iconic Barocco V motif that adorns the Virtus accessories line. The symbol V has been intricately engraved with acanthus leaves: a symbol of evergreen longevity we've seen before in the art, architecture, and sculpture for millennia.
Back in Spring-Summer 1992 runways, we saw the acanthus leaf for the first time in the Versace collections as part of the Barocco print. Since then, it's become a revered brand code.
How to participate in this challenge?
Share everything and anything that symbolises a V-shaped object; such as landscape, spaces, and scenes from everyday lives that prove that you've got the V in your life.
Here's some examples:
Remember to add the hashtag #VeryVersace or email it to very.versace@versace.it. Versace hopes to entertain their community and encourage to be creative and have some fun at home. The luxury brand will be sharing some of their favourites across their social media platform and websites throughout this month. Stay tuned and go Versace.