If there's one nice thing about this fight against the Coronavirus, it's that the whole world is on the same side.
This includes all nations, all occupations, and all industries. In the fashion circle we're seeing brands, ateliers, and factories all coming together to transform their usual production lines from clothes and perfumes to surgical masks and hand sanitisers. Many are also donating millions of dollars towards helping hard-hit communities as well as the fight against Covid-19. It really is a time for compassion and empathy.
Here we have an overview of what some of the biggest fashion houses are contributing towards the fight against this pandemic and how they've re-adjusted their usual production lines whilst still – in many ways – "making it fashion".
[Hero and Feature image: Burberry]
Gucci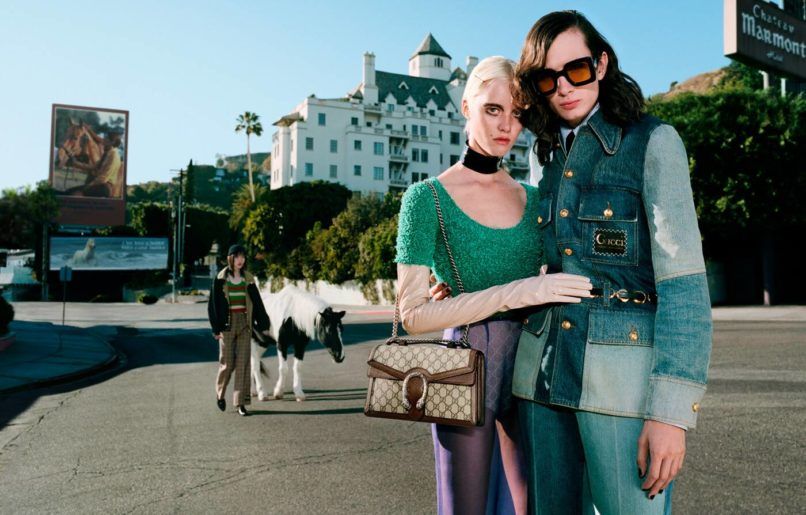 To stand with its huge global community – one that spans through all from Italy to China – Gucci is donating 2 million Euros to fight the Covid-19 pandemic. Their donations are going towards two crowdfunding campaigns: locally, in Italy (where the fashion house is based) for the Italian Civil Protection Department (Protezione Civile) in partnership with Intesa Sanpaolo; and globally, for the Covid-19 Solidarity Response Fund in support of the WHO.
Armani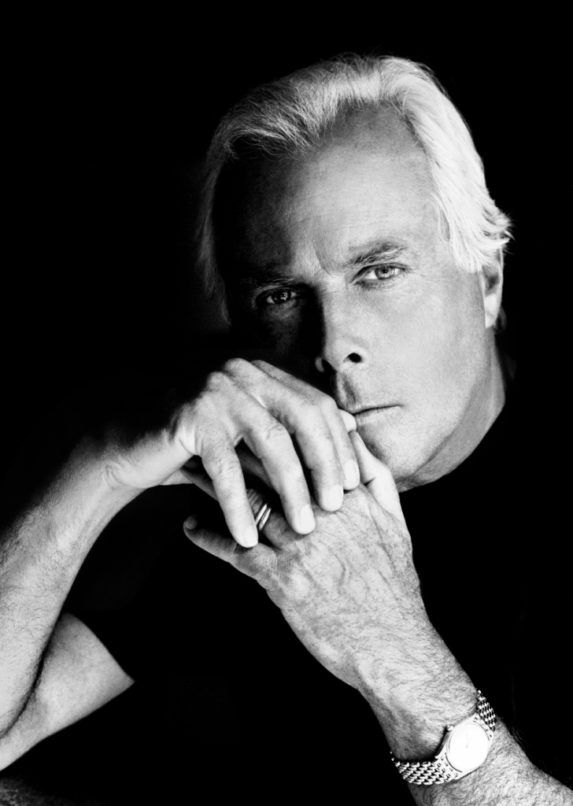 After Founder Giorgio Armani donated 2 million Euros to hospitals around Italy, including Bergamo and Piacenza in the hard-hit northern region, the Armani Group have now announced that all their Italian factories will be producing single-use medical suits for hospital workers. We already know Armani for their iconic suits – but Armani medical suits? That's next level.
Ralph Lauren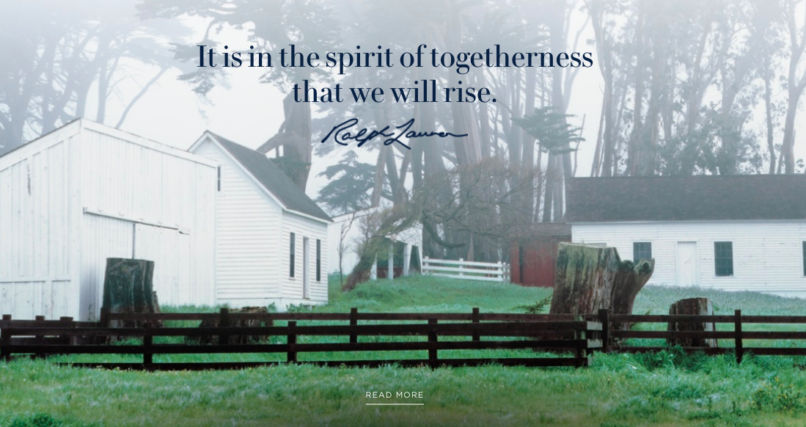 Ralph Lauren have donated 10 million dollars, splitting the funds between funding internal employees, donations to the WHO's Covid-19 Solidarity Response Fund, and a donation to the CFDA's "A Common Thread" project, among others.
LVMH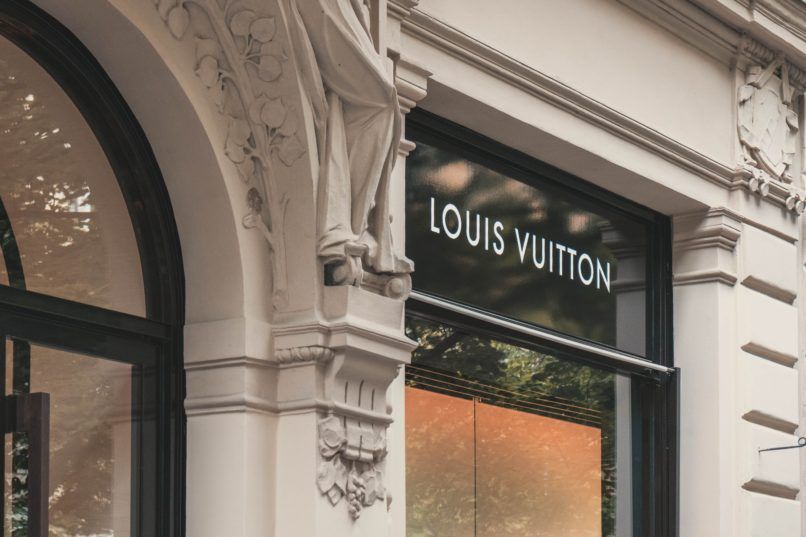 To be a true luxury brand, you have to cater to customer needs at every level. The Louis Vuitton owner LVMH have converted their perfume factories to make hand sanitisers that are being distributed freely to French hospitals. That means no more Christian Dior, Givenchy, and Guerlain perfumes for a while, but the un-branded hydroalcoholic gels still somehow look pretty chic.
Burberry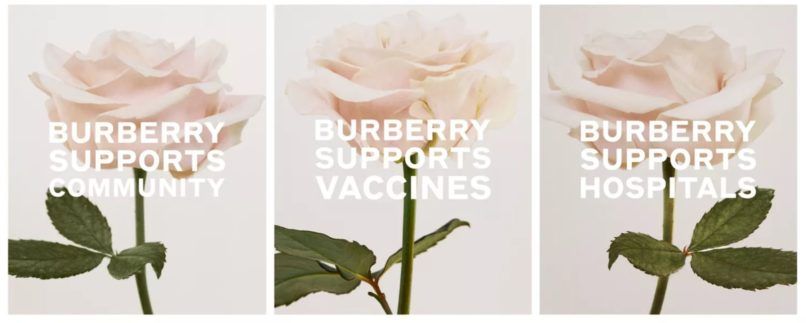 In addition to supplying 100,000 surgical masks to healthcare workers, Burberry is transforming its Yorkshire trench coat factory into a station for making non-surgical gowns and masks for British patients. The brand is also helping to fund vaccine research.
Alice and Olivia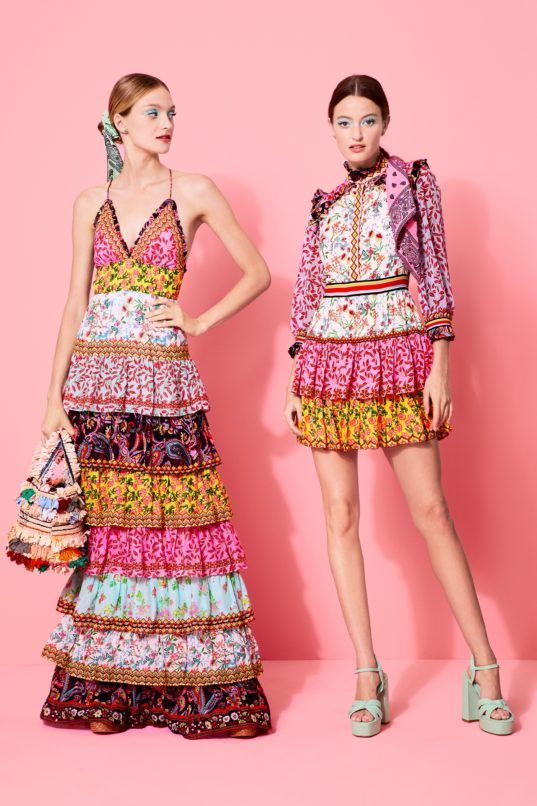 The New York City-based retailer is offering 25% off site-wide, free shipping, and donating 10% of its net proceeds to 'No Kid Hungry' indefinitely in light of the coronavirus outbreak.
Kering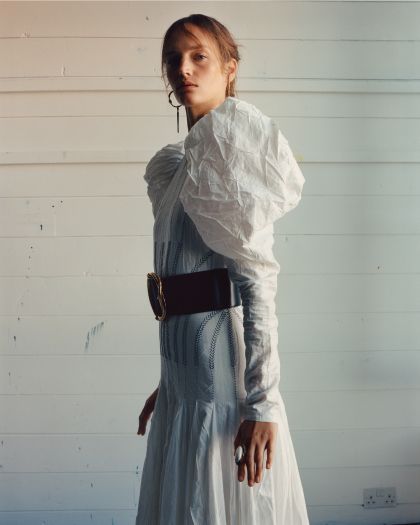 The Kering group, home to brands like Saint Laurent and Alexander McQueen, will provide French health services with 3 million surgical masks that it will import from China. Through brands like Balenciaga and Yves Saint Laurent, Kering will also start manufacturing masks. It was also reported that the group had made a donation to the Institut Pasteur "to support research efforts related to COVID-19."