The reality of the world we live in now is that many of us are working from home — or better known by its millennial abbreviation, #WFH.
Yet whilst we can really embrace the benefits of social distancing and not working from the office at least for a little while, there's no denying that working from home can be a bit of a challenge, especially when it comes to business meetings. It's important to have a good internet connection and to adhere to work from home ethics for maximum productivity. To keep you digitally connected with the rest of the team, here's a list of the best conference call apps.
Setting up an office space in your bedroom can be a tedious task, for which you'll need strong internet bandwidth, a good set of headphones to zone in, easy access to chargers, and a good cuppa coffee. Most importantly, for those Monday morning meetings or the Friday weekly review, you'll need a good set of conference call apps. Whether they're a quick 10-minute call with the team or a long international e-meet, these conf call apps for mobile and computer will keep you connected.
[Featured and Hero image credit: Elena Koycheva/Unsplash]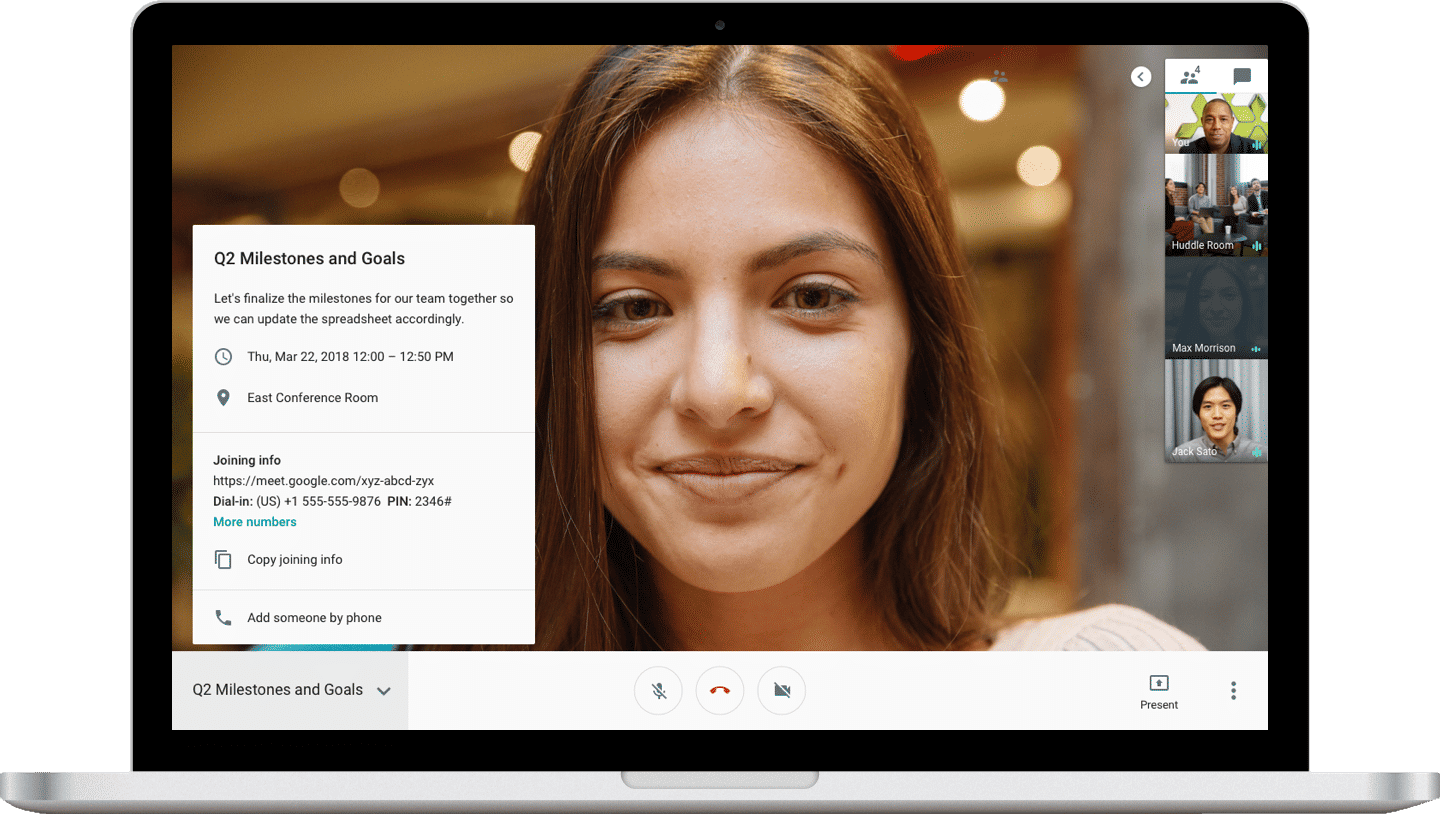 Of course, Hangouts was meant to be an informal platform for peers. But over the years, Google has developed it into being one of the most easy-to-use conference call apps today. Having the added benefit of everything being synced to your Google account, Hangouts can play hold up to 25 people on a video conf and about 150 on an audio meeting. It also lets you schedule meetings send out reminders directly to Google accounts.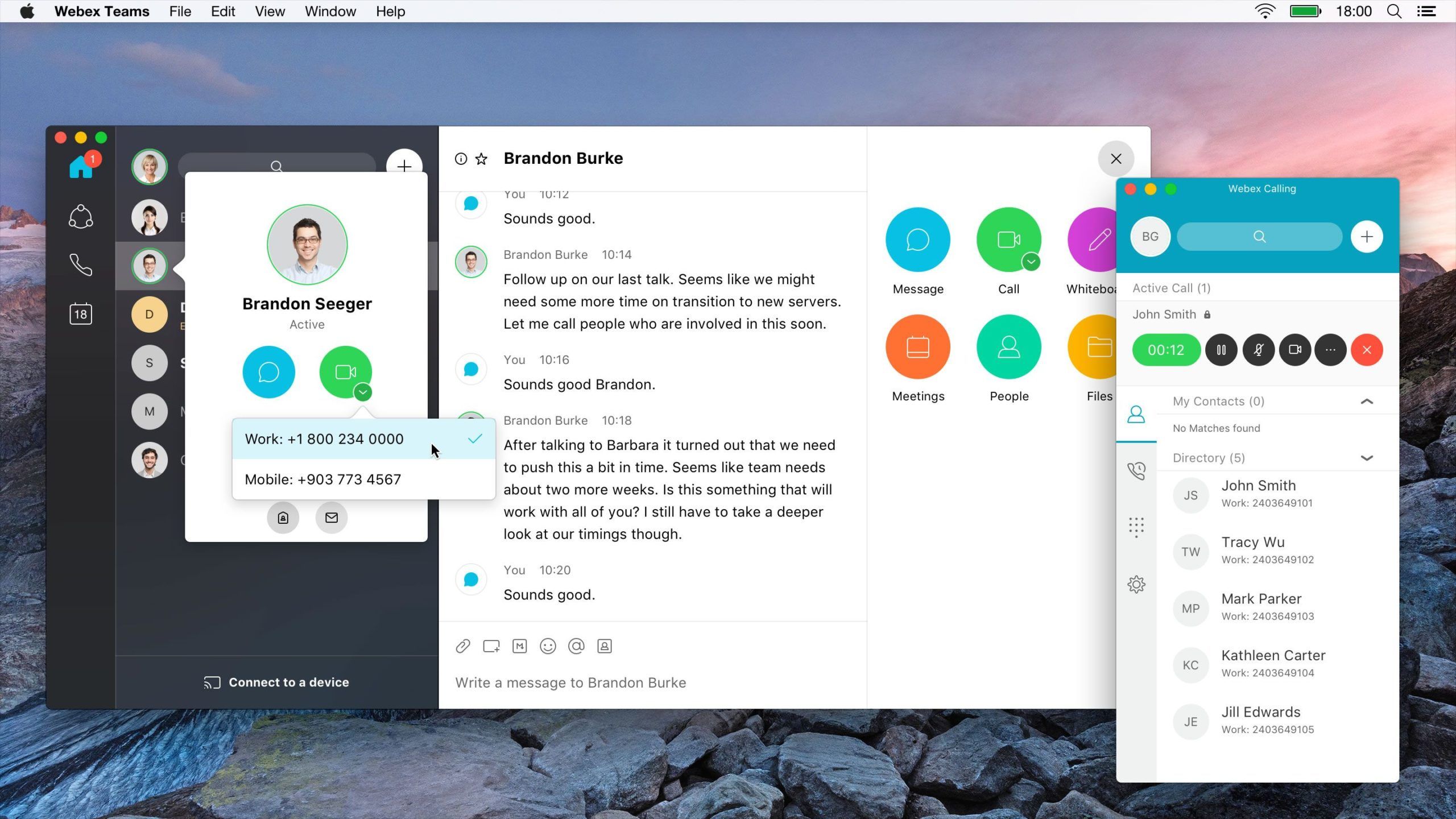 Let's start off this list with the quintessential corporate connections app, Webex by Cisco. They're award-winning, globally appraised, and reliable. Webex boasts textbook features like creating and joining meetings, streaming videos with online audiences. It also offers a Cloud service for notes, reminders, messages, and calendar details. This is a video conf call app strictly made for video demonstration for small groups. It only allows three users but offers top-notch features. Here's something you rarely find on conference call apps today: Meeting recording, mouse and key sharing, drawing tools, and mobile apps. The drawing and key sharing can be extremely useful if your conference calls are more interactive. An all-rounder in conf calling is Zoom. HD audio, collaboration, chat boxes, and so much more. It offers cloud support and full-scale bandwidth for webinars too. For video quality especially with low network strength, we'd suggest using this app. It helps make a great impression with video and works efficiently with screen-sharing. We added Teams for those corporate groups whose networking primarily operates on Microsoft apps like Outlook. What do we like about Teams? The fact that you can tag a person when referring to them in a conversation that gives them a direct update about it. It syncs with calendars and contacts too, expanding its web. While the video quality isn't very impressive, it's great for screen sharing and audio conferences. Here's a really cool video conference app we found online that doesn't demand downloading the app for you to use it. WhereBy works simply by one person signing up, creating a conf room and sharing the URL to four other users. There's no software to download and any modern browser will work fine. Being the admin, you control the circle and who does what. It offers some of the best conf features while being a great and easy solution. Plus, the interface is extremely pleasing to the eye.
All images: Courtesy brands & Getty Images
This article first appeared on Lifestyle Asia India.