Our internet nightmare is over (maybe?). Elon Musk has announced that he has hired a new Twitter CEO who will be starting soon and that he will be stepping down.
Elong Musk stepped in as CEO of Twitter in October of 2022 and… it's been eventful, to say the least. From Twitter Blue's blunder-filled rollout, Musk's memos to employees demanding that they stay and work late, and the recent Blue Checkmark Purge, Musk's eight-month tenure as the social media chief executive has been chock-full of controversy.
But that may be coming to an end soon. Musk himself has announced on Twitter that he has hired a new CEO who will be starting in a few weeks.
[Hero image: AFP Photo / TED Conferences / Ryan Lash]

Elon Musk has hired a new CEO for Twitter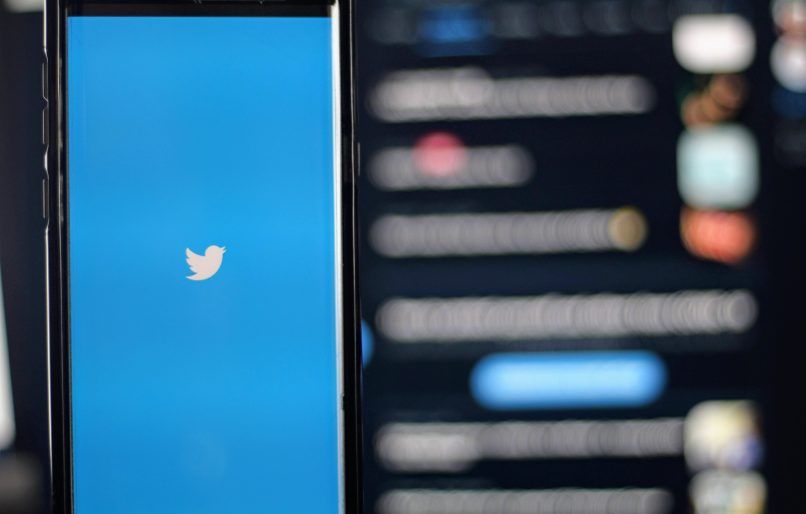 Musk tweeted early this morning (Thailand time) that he had hired a new CEO for Twitter and that "she will be starting in six weeks". He didn't specify who it was, but according to The Wall Street Journal, Linda Yaccarino, NBCUniversal's head of advertising, was in talks for the role. That would Yaccarino would step into the CEO role around the end of June or the beginning of July.
That doesn't Musk is completely out of Twitter operations though. After all, he is still the owner of the company. He also said in the tweet that he will instead be Chief Technical Officer or CTO, as well as executive chair.
Ever since Musk took over Twitter, he's made some controversial changes. He introduced Twitter Blue, a subscription service that allows people to buy blue checkmarks without having to go through any authorisation. Just recently, many official accounts, both for personalities and government agencies, lost their checkmarks because they weren't subscribed to the service.
Musk has also been criticised for his treatment of Twitter employees. He laid off about 200 employees with some of them even confused as to whether they even still had jobs or not, and also gave them an ultimatum to stay or go. The reason he gave, according to The New York Times, was that employees would "need to be extremely hard core" and work "long hours at high intensity". In fact, a woman who went viral for sleeping in the Twitter offices due to the long hours has since become an "influential leader" as per Entrepreneur.
Whether this type of management will change under the new CEO remains to be seen. Since Musk continues to be the social media's CTO, there's no doubt he'll still be involved with tweaking or completely overhauling Twitter's features. One thing seems to be for sure though: that dang edit button is still only available for Twitter Blue subscribers.