Whether you're looking for something to put in your joint, or somewhere to be after that joint is done, this neighbourhood accommodates even if you're the highest you've ever been. This time, we present Saladaeng.
Times really have changed when you look through the lenses of a stoner. We don't have to go to a friend's room just to smoke weed anymore, there are now places designated for it (as well as your friend's room). When we want to get some marijuana, we can now talk to the professionals trained specifically on the subject, and be guided on each individual strain—no need to rely on just dealers doing business in a parking lot again.
Since there's a whole lot of places to go, we decided to break it down by area. Let's see where to go in Saladeang. It's very "get high, be gay" vibes, but you don't have to be gay to enjoy weed at all. We're also not stopping you, though.
[Hero and featured image credit: The Dispensary by Taratera]
Cannabis neighbourhood guide: Saladaeng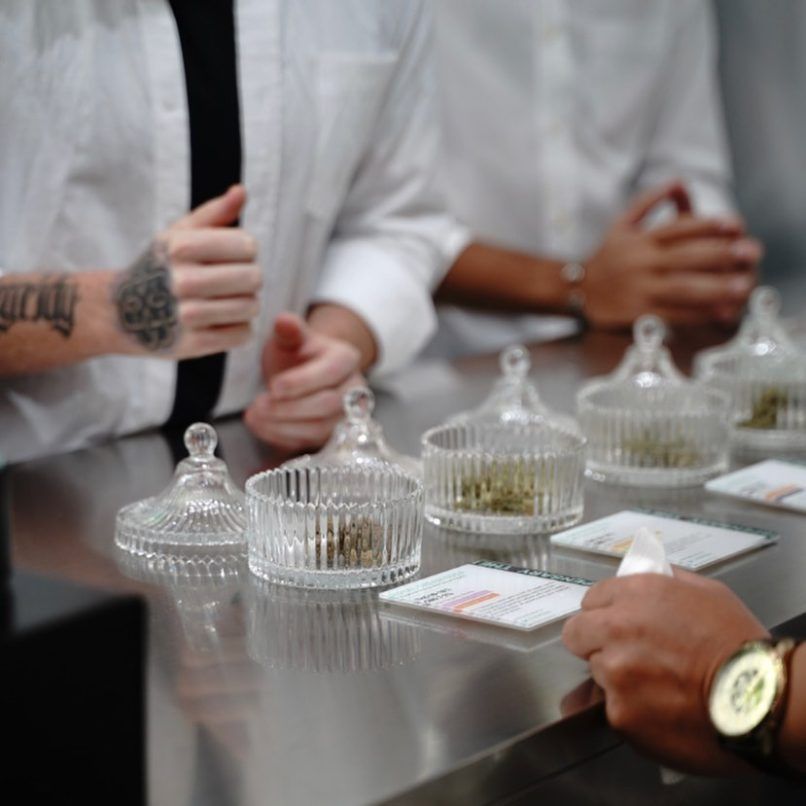 Weed dispensaries
If you go into Saladaeng area, pick up and stone and throw it. It'll probably hit five weed dispensaries before falling to the ground. From more casual places to places where you can be educated and learn from the professionals, this neighbourhood has it all.
Visit The Commons Saladaeng's The Dispensary by Taratera, filled with homegrown strains and in-house budtenders who will happily answer any questions you may have on cannabis. The Weedery Dispensary on Soi Thaniya provides excellent service and high-quality strains. Green Society is an underrated dispensary with Instagrammable check-in spots while offering quality products.
Dispensaries are honestly not difficult to find. Walk around the area and browse for what you like.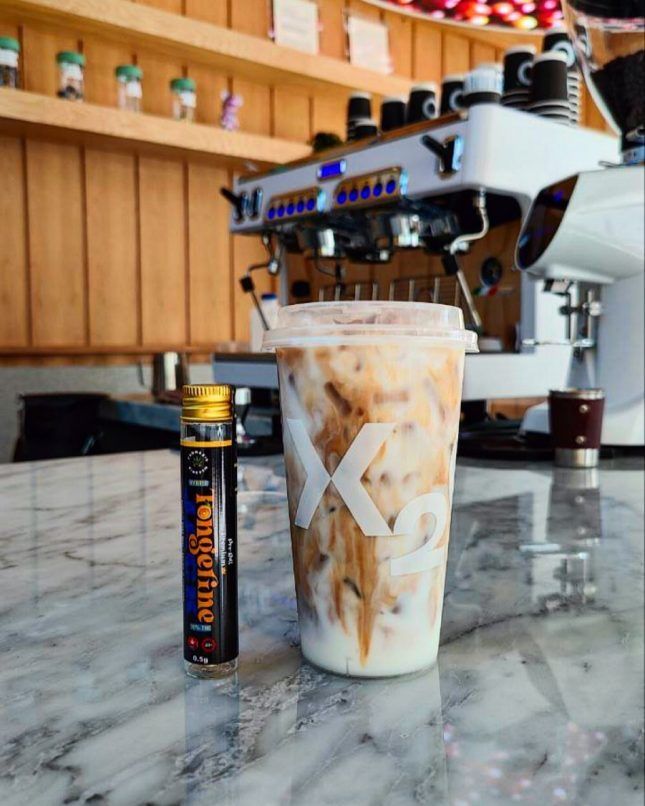 Cannabis snacks
If getting high is on your mind, but you don't want to go through the hassle of grinding, rolling, and cooking, cannabis cookies and snacks have always been one of the prime methods of consuming marijuana. We all have that one friend who likes to bake weed brownies, and now there's a job specifically for them.
Drop by The Chillax, a dispensary on the main street with must-try selections of brownies, as well as homemade cookies baked with love. Cannabis Kingdom is also a popular spot, with cannabis-infused cookies, brownies, and even popcorn. You can also order some excellent coffee to go with those treats.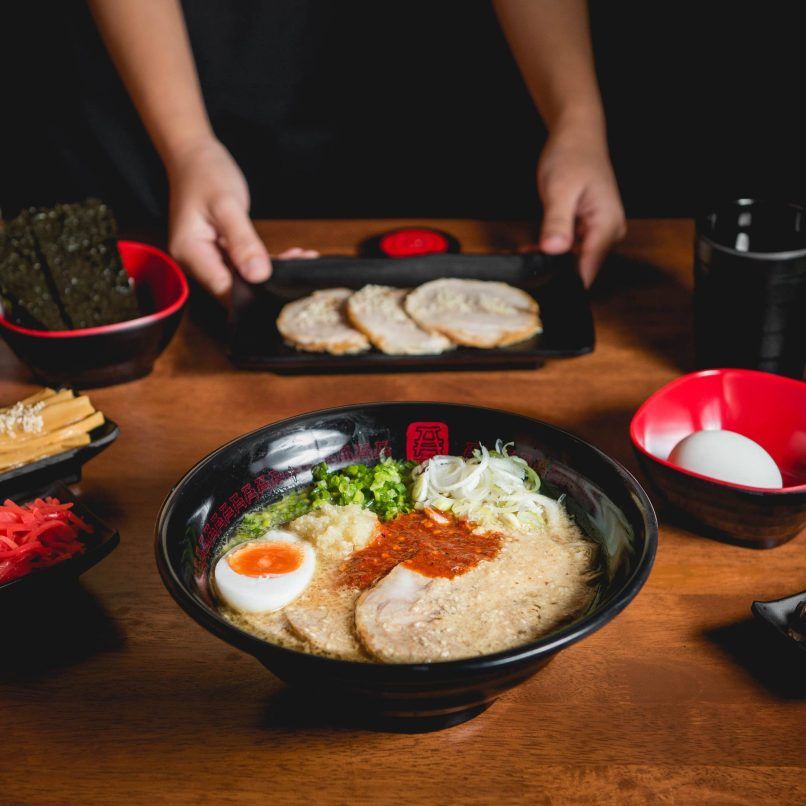 Late night munchies
You already know that when you're high, everything tastes amazing. You feel like you can taste every ingredient and feel every texture that the dish has to offer. Luckily, a lot of food places remain open in Saladaeng even after your midnight weed run. Japanese destinations in Soi Thaniya are bustling more than ever, including izakayas and their grilled treats. While we don't recommend mixing cannabis with alcohol, you can still grab that karage and meats on skewers without any risk.
Apart from that, the newly-opened Silom Edge has all your favourite mall food 24/7 so you can enjoy noodles, Thai food, and more around the clock. Lastly, don't forget the amazing variety of street food that Convent Road has to offer. Yentafo, fried chicken, som tam—you name it.
If you want to pipe down from the high, The Commons Saladaeng's PAAK has great fruits and vegetables smoothies that will perk you right up. A new Don Don Donki has also opened up in Thaniya, which is perfect for a Japanese snack haul. From their frozen foods section, to their deals on chocolates, you'll balance out your blood sugar very quickly.
Overall vibe
Saladaeng is extremely chill, yet bustling with people making their way home from work, or coming from home to have fun. It's an area with likeminded individuals with smiles on their faces and Grindr on their phones. Same thing goes for cannabis—very easily acquirable in the area, so don't be afraid to ask and experiment.