Are you looking into traveling to more off-beat destinations lately? We feel you.
As Thailand slowly recovers from the fallout of the COVID-19 pandemic, there's a newborn travel trend — or for lack of a better expression, a "new normal travel" trend.
It's no surprise that the pandemic has reshaped the way we travel, but it has also changed our preference for holiday spots. According to Airbnb's observations, travellers are shifting away from urban destinations and moving more towards rural areas and smaller communities. That's what we are certainly seeing in Thailand too. Given that domestic travel is thriving slowly and with the new government initiatives to reopen the country's borders to international visitors, Airbnb seems like an affordable option for short and long-term stays in Thailand.
Locals are wander-lusting for more rural off-the-beaten-path destinations rather than traveling to urban destinations. Given the culture today, the lines between work and travel are starting to blur and that suggests the reason behind the trend of longer stays and the desire of people to live anywhere, really. If you're also planning a trip anytime soon, we've rounded up all the hot destinations in Thailand that have been granted as the most hospitable by Airbnb guests. Keep in mind, these destinations are based on reviews through June 2019 to June 2020 and have received the highest percentages of listings with 5-star reviews.
[Hero and Feature Image credit: Image Credit: Natalia Mok/Unsplash]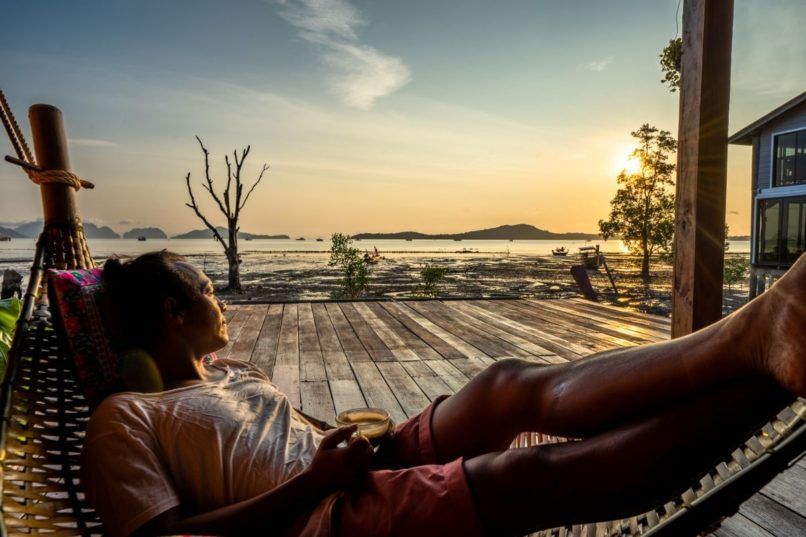 Near Bangkok
Since Thai travellers are opting for destinations nearby rather than far, locals are exploring neighbourhoods closer to home. According to Airbnb, the following are the most hospitable destinations near the capital: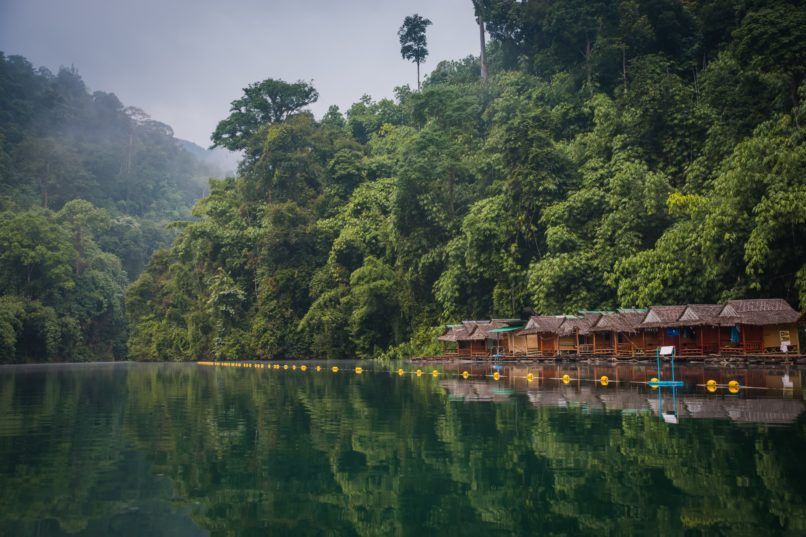 Northern Thailand
Explorers who enjoy nature, adventures, history, and culture, would love the mountainous landscape and creative communities in Northern Thailand. Some of the most popular destinations in Northern Thailand include the following: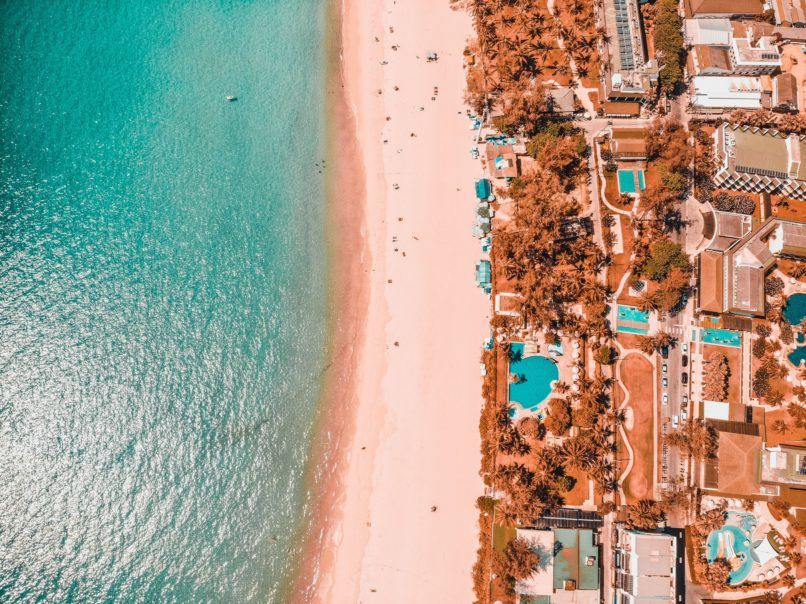 Southern Thailand
There's no doubt that when it comes to the most attractive destinations in Thailand, the islands in the South are a true winner. Here are some of the most beloved hideouts:
Phuket (Chalong, Rawai, and Nai Harn)
Lanta
Koh Phangan 
Krabi 
Samui
Hat Yai 
Khao Lak 
Now that you know, it's time for another adventure. Where to?