Bangkok is a living, breathing, and growing creature in its own right. It grows with new spots and hidden treasures popping up everywhere everyday. It's a city for everybody: every neighbourhood, every street, every soi has a different personality to offer. And its truly worth exploring them all.
Somewhere in between the shopping haven of Siam and the bustling tourist hotspots of Asok is a somewhat overlooked and under appreciated neighbourhood. Ploenchit may be better known as a kind of "transit" district in between its more popular neighbours. While still bang in the middle of the city, it's a quieter place ideal for all its business hotels and low-key locals' cafes. And that is exactly what its secret charm is. Offering a unique balance of commercial hotspot, upmarket sophistication, and leafy residential, Ploenchit is quite possibly the classiest of all Bangkok's neighbourhoods. Unflashy yet glamorous, laidback yet elegant – it's a true haven for the discerning city-dweller. Here is Lifestyle Asia's guide to where to eat, drink, and hangout in the Ploenchit area, all specially curated to showcase the neighbourhood's unique blend of fun and sophistication.
[Hero and Featured Image Credit: Luka at Siri House]
Where to Visit: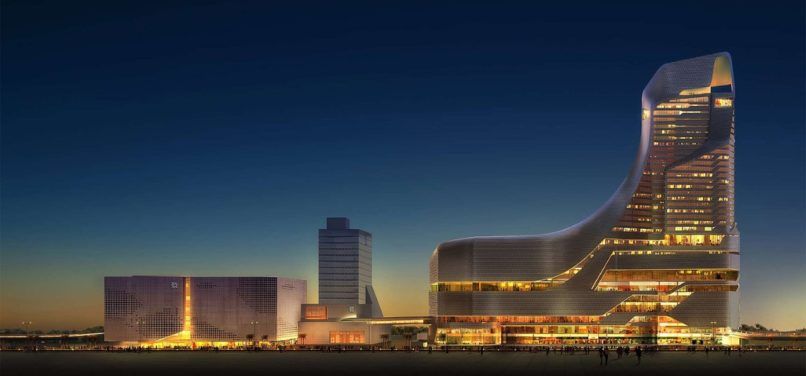 Central Embassy
Perhaps Bangkok's most glitzy and upmarket department store, Central Embassy houses a complete set of all the top global designer brands and more. But it's not just its Hermes and Gucci stores that make it so glamorous – it's the expansive spiral architecture, the fine valet service, the exclusive international brands. And even with all of this, the department store still remains down-to-earth, showing a sense of fun with their buzzing Thai street food market in the basement floor and a super chill co-working space in their massive bookstore on the top floor. The latter, named Open House, also offers independent shops amongst the tall rows of books as well as delicious eateries to fuel your meeting or work sesh. Rarely crowded and pleasing to the eye, this is truly Bangkok's elite department store.
For more info, visit: Central Embassy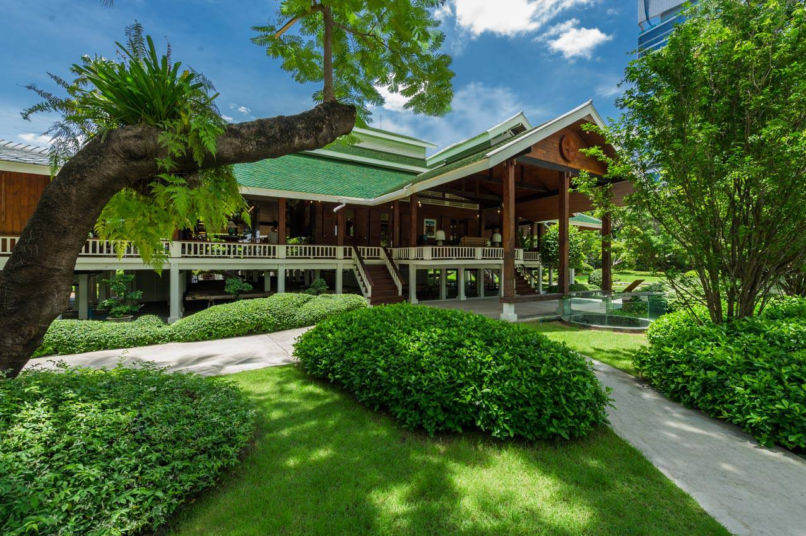 Nai Lert Park
Lush green spaces and peaceful scenery are rare sights in Bangkok. But here in Ploenchit, right in the middle of the city, is Nai Lert Park – a wonderful garden space with a heritage home, great restaurants, and pop-up exhibitions. It's a lovely place to stroll around if you have a spare hour, and is set to offer even more sights and spaces now that the new Aman hotel in Bangkok has set itself in the midst of this central oasis.
For more info, visit: Nai Lert Group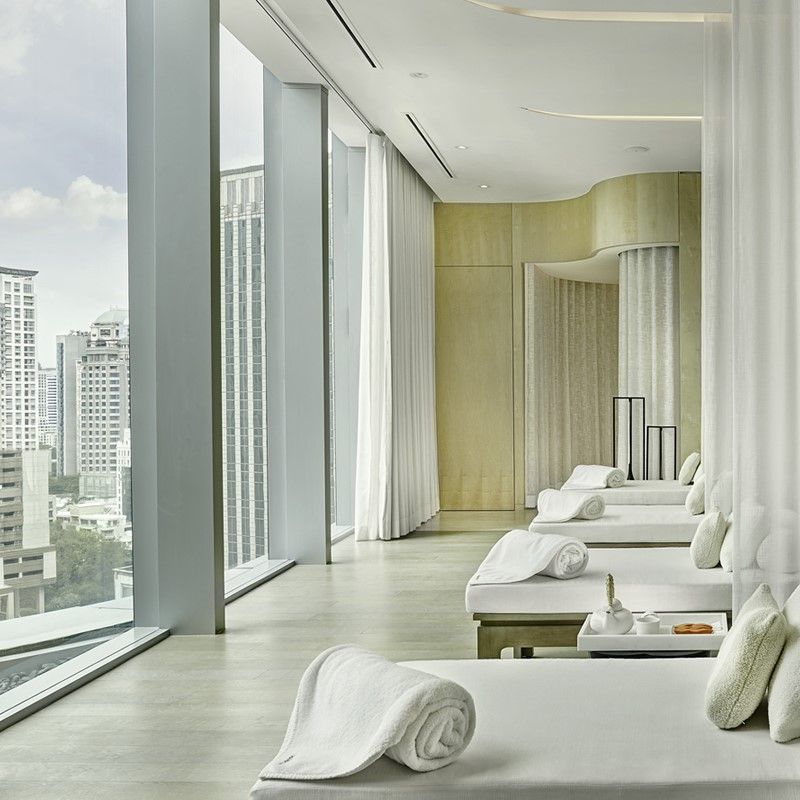 Panpuri Spa at Park Hyatt Bangkok
The Park Hyatt may be better known as a stay for business travellers, but the Panpuri Spa on one of their top floors is a favourite for travellers and true Bangkokians alike. Esteemed for their use of luxurious organic ingredients and exceptional facilities, Panpuri Spa offers the best respite from the hustle and bustle of city life. Enjoy sweeping views of the city from their onsen baths, or get a transformative oil massage – either way, you'll relish in the rare peace and quiet up above the centre of the city.
For more info, visit: Panpuri
Where to Eat: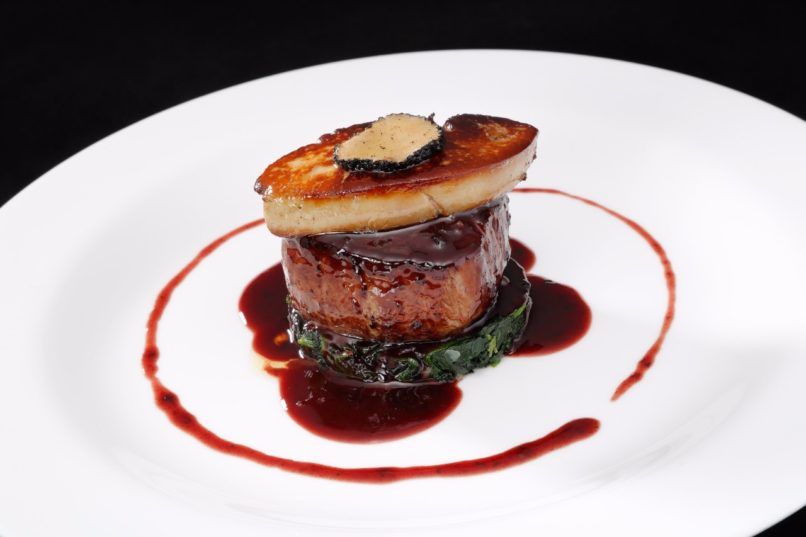 Lenzi Tuscan Kitchen (and Nonna Nella)
Nestled in the leafy residential sois of Ruamrudee, Lenzi Tuscan Kitchen is one of Bangkok's favourite upmarket Italian restaurants. It's elegant living room decor and open kitchen makes you feel as though you're dining at a well-to-do friend's house, with the same sense of casualness combined with low-key glamour. The dishes are the same, each traditional and hearty yet polished with a classy flair. It's a perfect option for a small celebration or a romantic date; although if you're looking for a more casual lunch, opt for their sister eatery, Nonna Nella, for their splendid paninis and fresh homemade pastas. 
Make a booking: Lenzi Tuscan Kitchen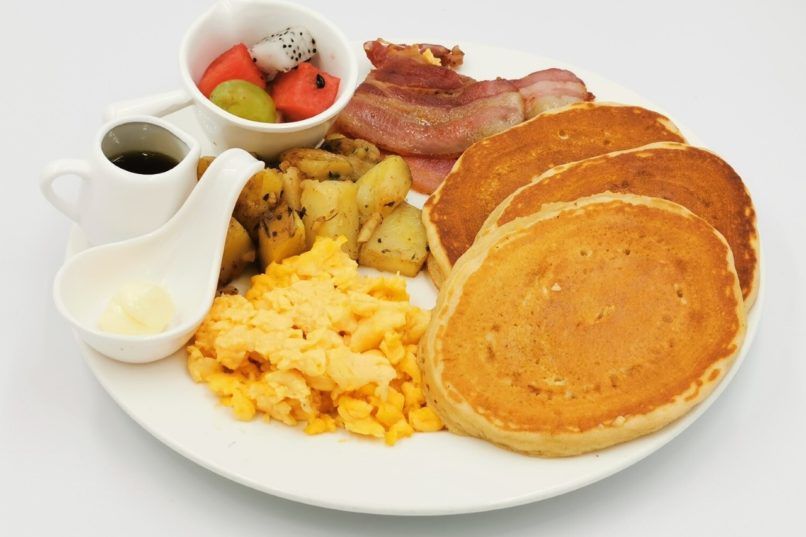 Breakfast Story
A local favourite, Breakfast Story is a wholesome and down-to-earth hidden gem serving up the city's best pancakes and breakfast sandwiches. It's the perfect go-to breakfast, lunch, and brunch spot for a catch-up, a pre-meeting, or even the actual meeting. There's a cheery and cosy home feel to the place, with the focus solely on great food and friendly service. No frills and no pretentiousness whatsoever. 
Make a booking: Breakfast Story Bangkok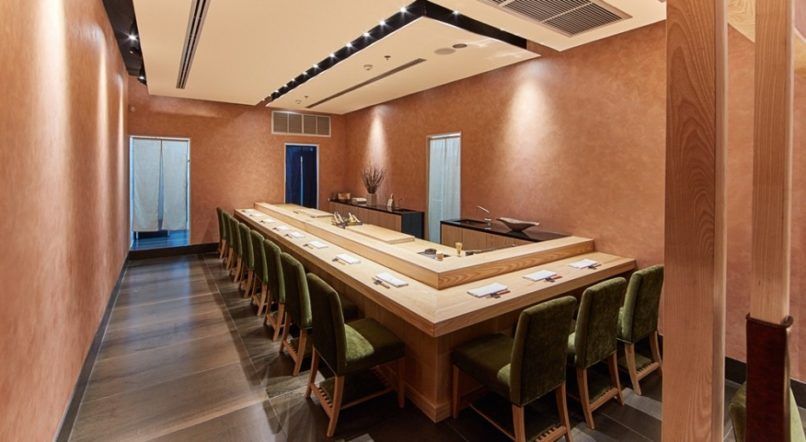 Sushi Zo
Minimal, quiet, and unhurried, Omakase is one of the most ideal options for a business dinner or a special catch-up. Of course, being a great neighbourhood for both, Ploenchit has some of the best Omakase restaurants in Bangkok. Sushi Zo is a relatively new addition, but has been making the rounds amongst the city's most discerning foodies for their exquisite cuts of raw fish straight from Japan, their highly trained chefs, and the sophisticated yet dynamic and unpretentious ambiance. 
Make a booking: Sushi Zo Bangkok
Where to Drink: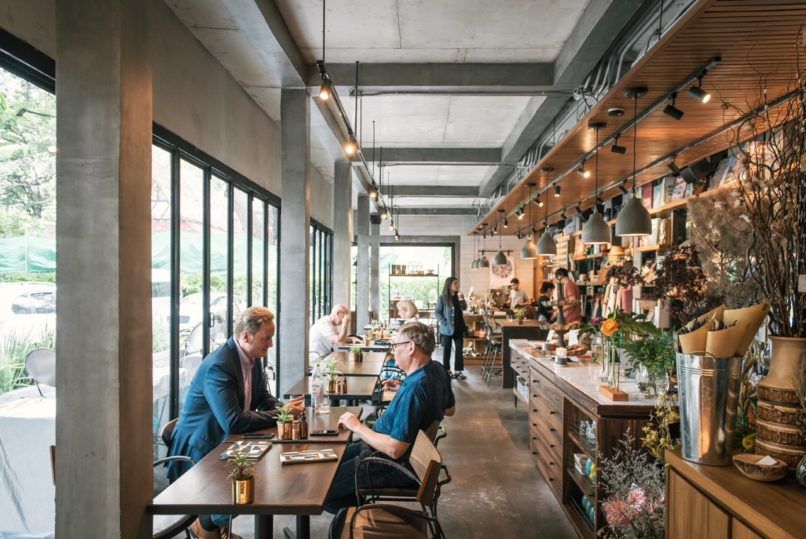 Luka Siri House
Truly characteristic of the Ploenchit neighbourhood, Siri House perfectly blends the residential concept with wider lifestyle activities. Designed as an artsy, modern house, this lifestyle concept hangout features a restaurant, a bar, a pool, a bookshop, a florist, and a casual cafe. Luka, the homey coffee and brunch spot, is located right at the front – a perfect spot for a casual meet-up or a business meeting. For an extra chill and leisurely vibe, take the superb cappuccino outside and sit on their sofas by the pool.
Find out more: Luka at Siri House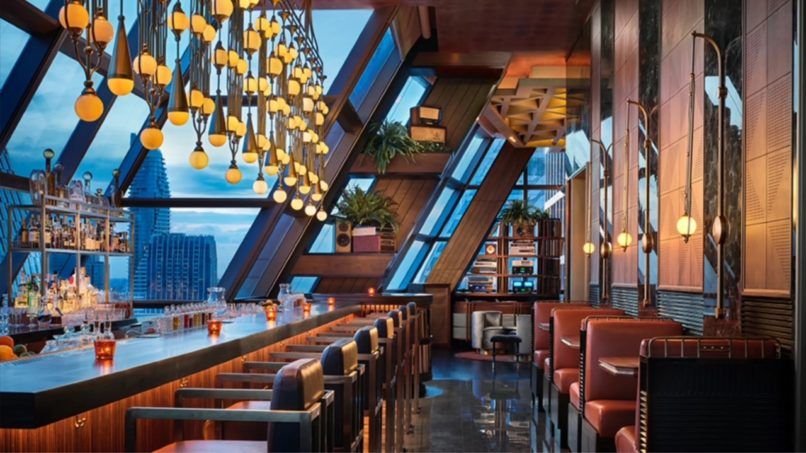 Lennon's
On the rooftop floor of the Rosewood Bangkok, Lennon's is an effortlessly cool and unpretentious lay glamourous cocktail bar with a unique emphasis on music. Housing over 6000 vinyl records, you can spend your evening browsing your favourites or discovering new jams to take to the in-house DJ to play specially. An evening at Lennon's is anything you want to make it – a chatty, dancy night out or a more quiet catch-up over great musically-named cocktails and all-you-can-eat chocolate nibbles. 
Find out more: Lennon's Bangkok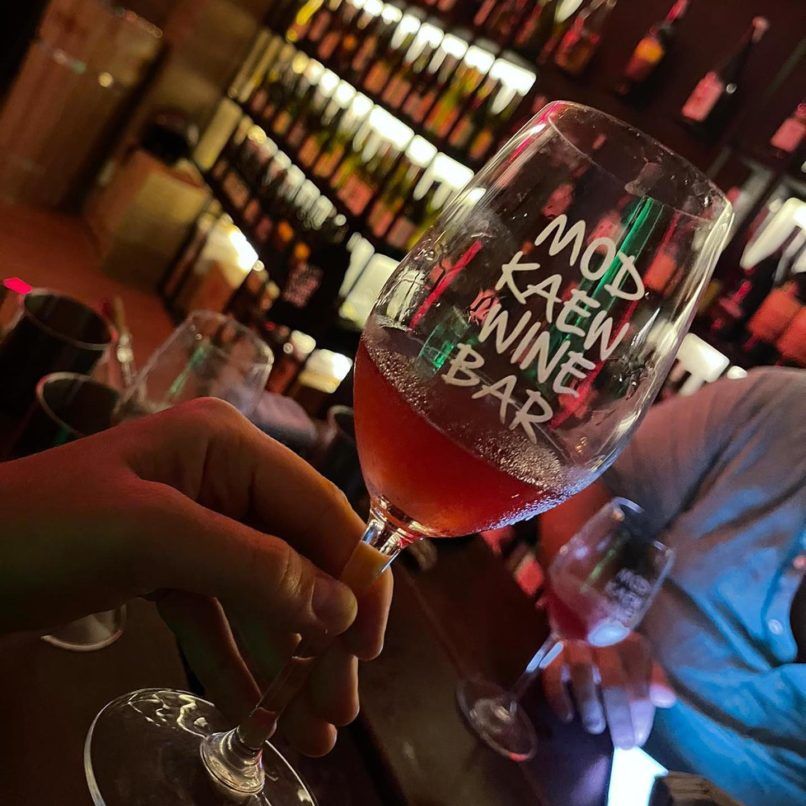 ModKaew
One of Bangkok's newer additions to the bar scene, ModKaew serves up a spectacular range of natural wines with a buzzing dive bar flair. A bar with plenty of attitude and character, it's a fun place to loosen up after a day of meetings. It offers a spot of upbeat loudness and vibrancy that might otherwise be somewhat scarce around the Ploenchit area when night falls. Quite different from the usual venues you'll find around here, ModKaew actually turns out to be the perfect way to complete the neighbourhood's range of vibes and scenes. Besides, their personal but also expertly knowledgable service makes it fit right in to the neighbourhood – suiting both locals and visitors alike.
Find out more: ModKaew