"Be brave. Take risks. Nothing can substitute experience," Paulo Coelho once said. And while the illustrious Brazilian author's outlook on life may or may not strike a chord with you, you have to admit there is at least some truth to his words.
Experiences are one of the few things in life that have permanence, anyway. Just think about the last time you revelled till the break of dawn with your closest friends, enjoyed an intimate concert with your significant other, or embarked on an enjoyable vacation with your family.
In fact, it has been proven by science that spending your money on experiences instead of material things makes you happier. And no, we don't mean swiping your credit card along Champs Elysees.
If you've been spending one too many vacations shopping in Paris or eating your way through Tokyo, maybe it's time to change things up a little for your next one — even though exploring a city's burgeoning culinary scene is an experience in itself. But maybe it's time to go to destinations that are a little unfamiliar or take part in activities that bring out the thrill seeker in you.
From traversing deserts on the back of camels to exploring some of the deepest caves in the world, we've curated a selection of the most extreme travel destinations in the world to add on to your bucket list.
1
Chevé Cave, Mexico
If you enjoy cave exploration, check out Chevé Cave, a sprawling super cave in the Sierra Juárez mountain range in the Oaxaca region of Mexico. While still relatively unpaved, it takes you more than 1,484 metres deep — making it the second deepest known cavern in the Western Hemisphere and the world's 12th deepest.
We will have to give you fair warning, though. The Cheve cave isn't for people suffering from claustrophobia or nyctophobia.
2
Mount Chimborazo, Ecuador
You may think Mount Everest is the tallest peak on earth, and we hate to tell you this, but your life is a lie. The title goes to Mount Chimborazo, an Andean stratovolcano in central Ecuador that stands at 20,000 feet high on top of a bulge on — the furthest you can get from the earth's core.
And while only a selected few will ever get to see space, hiking Mount Chimborazo is the closest you can get — on foot, at least.
3
Sahara Desert, Morocco
Of course, we had to include the world's largest hot desert on this list. Spanning nearly 9.5 million kilometres in Northern Africa, the Sahara desert in Morocco boasts a size comparable to the area of China or the United States.
Here, you can explore the many sub-deserts from the back of a camel, ride a quad bike, sand surf, or spot the local wildlife. Well, as long as you can stand the heat, with temperatures soaring up to 47°C.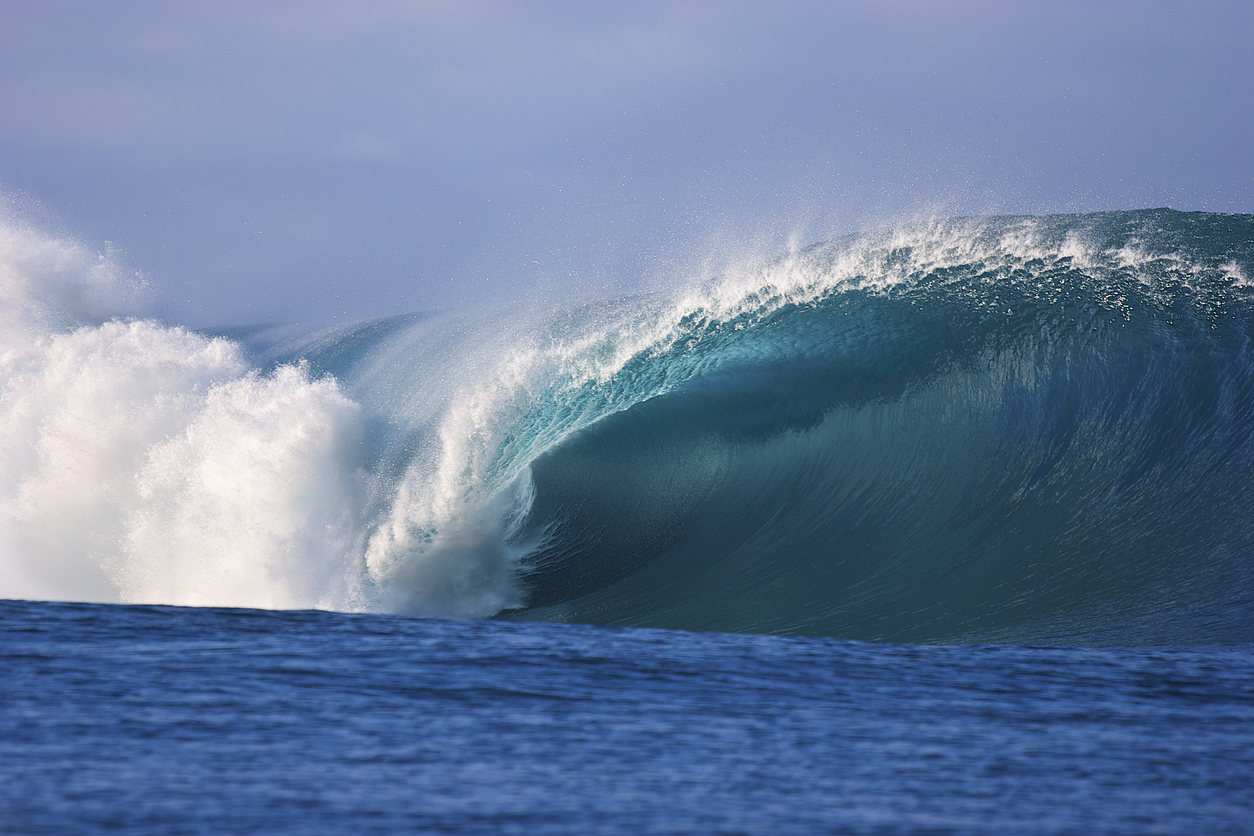 4
Teahupo'o, Tahiti
Known as the world's deadliest and heaviest surf spot, Teahupo'o in Tahiti is not for the faint-hearted. Boasting waves that go up to 7 metres, the area is known for its left surf breaks — and has been added to the "must surf" list of professional surfers around the world.
If you're not an experienced surfer, you should definitely consider watching instead. Teahupo'o is also the setting for the annual Billabong Pro Tahiti surf competition, part of the World Championship Tour (WCT) of the Association of Surfing Professionals World Tour surfing circuit.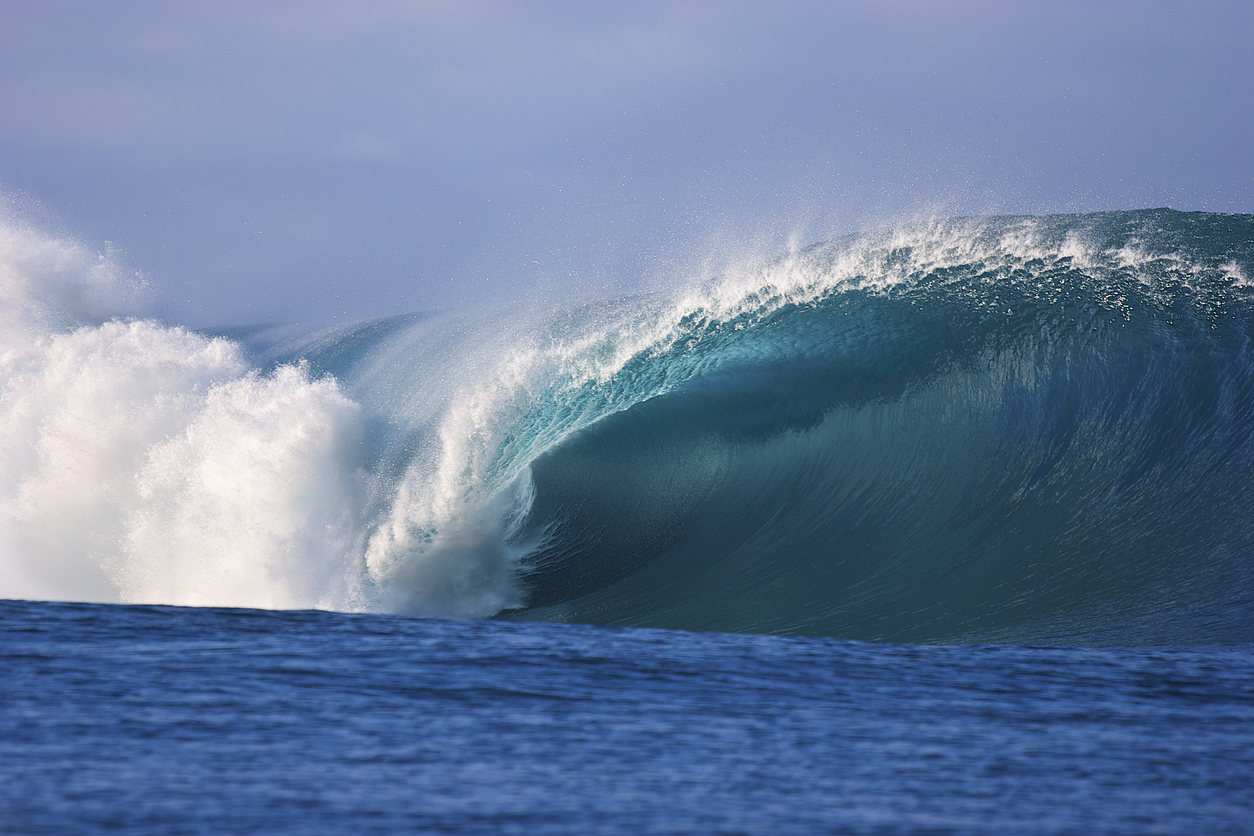 5
Death Valley National Park, California
The Death Valley has its name for a reason. Straddling the border of California and Nevada, it holds the record as the hottest place on earth with the highest temperature ever recorded.
The valley is 210 kilometres long and is surrounded by steep mountain ranges — namely the Panamint mountains to the west and the Black, Funeral and Grapevine mountains to the east. But don't let the morbid names scare you. The valley has some of the most beautiful landscapes and striking specimens on Earth and is now home to a few resorts and hotels you can seek shelter in.