Satisfy your wanderlust and recreate your K-drama scenes with our top 5 K-drama filming locations.
Every K-drama fan dreams of visiting the filming spots of their favourite K-dramas for the ultimate drama pilgrimage. Even if you're not a fan, these locations still have what it takes to cure your travel cravings. Whether you're planning to get back to travelling soon or not, you can still hop into these locations from the comfort of your home. Here, we've curated a list of our top K-drama filming locations that you can virtually tour from home.
[Hero Image Credit: Netflix; Featured Image Credit: Instagram @oswan]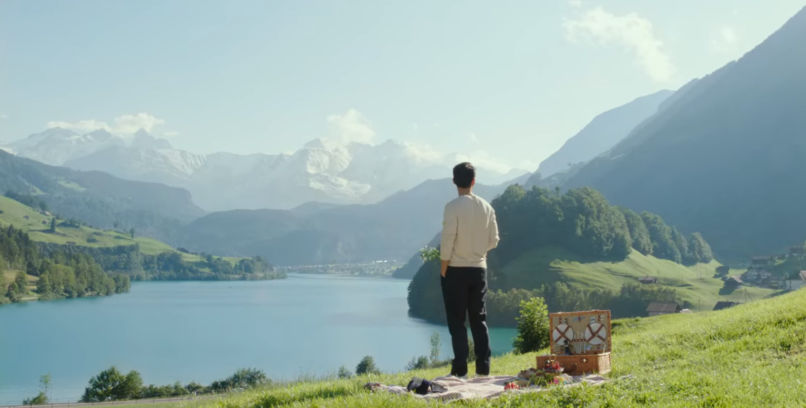 Obwalden, Switzerland
The highly-praised forbidden love story has shot Crash Landing on You into worldwide stardom. The show includes various tourist attractions as its filming locations, and Lake Lungern in Obwalden, Switzerland leaves us in awe. It serves as the ultimate setting for the stunning and emotional final episode, where the protagonists are finally together at their home. While tourists usually come here to admire its charm, it's another can't-miss fishing spot for many. One of the K-drama filming locations that will make you believe a place this beautiful exists on earth.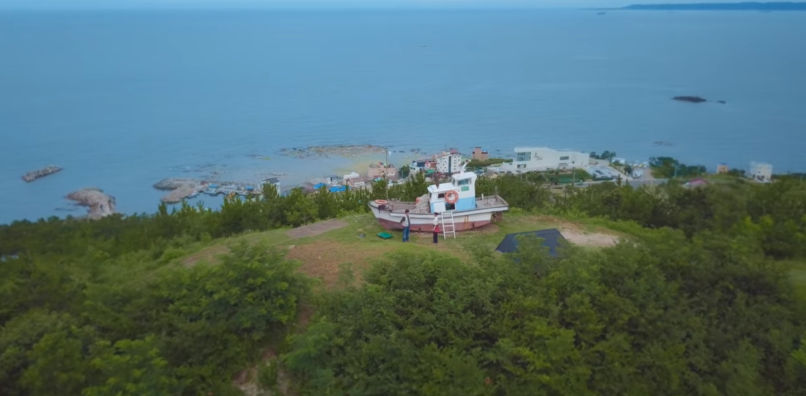 Pohang, South Korea
We need to have Pohang on our list because Hometown Cha Cha Cha is one of Netflix's international sensations that we can't miss out on. It has garnered praise for its fantastic depiction of rural South Korea. Also, it has increased viewers' curiosity about the idyllic village of Pohang, a major seaport city in South Korea. The show gives us a sneak peek into one of the prominent tourist attractions, which is Mugeunbong Peak. Nestled in Sabang Memorial Park, it's where a sole wooden ship overlooks a mountainous landscape and the sea. With vast and unobstructed open spaces, it's certainly a perfect spot for sightseeing walks and appreciating the incredible views of Pohang's coast.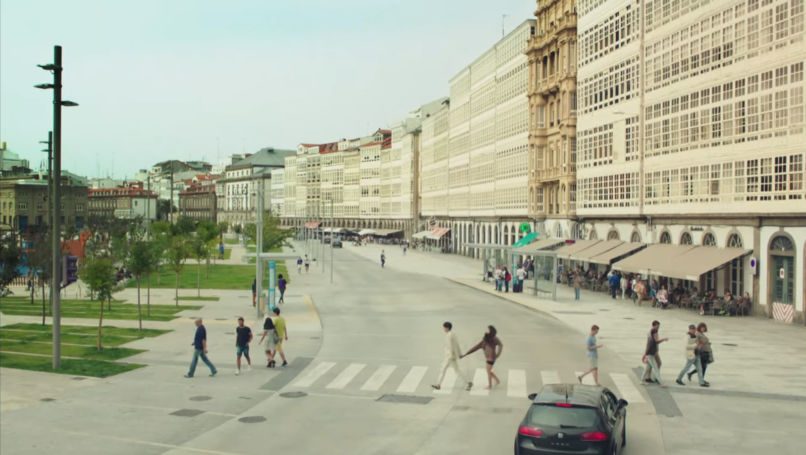 A Coruña, Spain
A Coruña is where the storyline of The Legend of the Blue Sea starts. It's a love story of a human and a mermaid, and A Coruña perfectly portrays the ocean theme of the series. Situated beside the Atlantic Ocean, this historic city has maintained close links with its old fishing and commercial port. Presently, it's renowned for its wide range of restaurants and eateries as well as the finest quality of seafood. If you're looking to experience what Spanish gastronomy has to offer, this place has it all.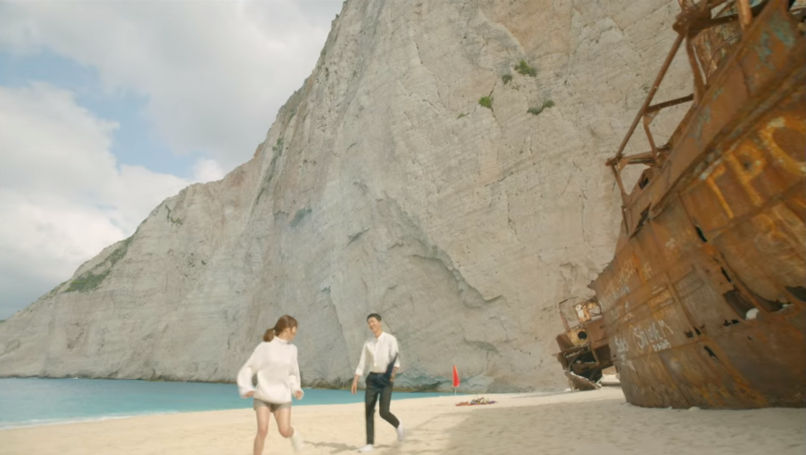 Zakynthos Island, Greece
Zakynthos Island is home to Navagio Beach, a cove with white sand and crystal clear blue water. The beach got its name from a smuggling vessel that was washed ashore and has been a permanent feature there since 1982. Ideal for the summer holidays, the island has experienced a great surge in popularity thanks to the phenomenon of Descendants of the Sun. Moreover, it's one of the memorable K-drama filming locations for fans because the protagonists' relationship blossomed here, too. With tremendous romance in the air, could this also be the place for your next date or honeymoon?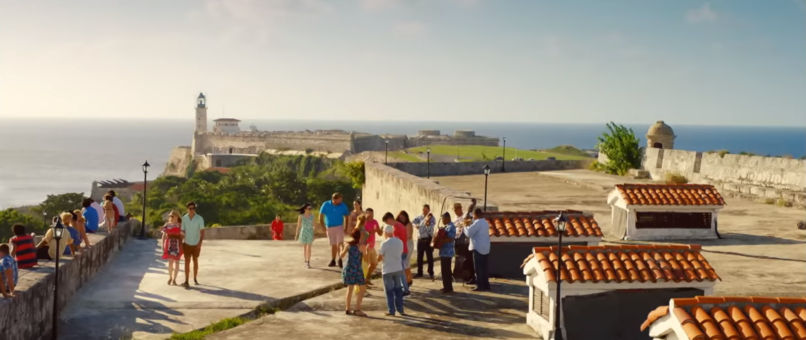 Havana, Cuba
Havana is full of exotic and beautiful scenery, which makes it an awesome filming location for Encounter. Its enchanting setting lends a vintage backdrop to the first encounter of the protagonists in the series. Nonetheless, in terms of tourism, Havana doesn't need much introduction. A fiesta for the senses, Havana city is great for strolling through with plenty of cultural attractions and unique things to do. From lively public squares to legendary restaurants, the fascinating history of Cuba's capital awaits you at every twist and turn. In addition, the people here is what makes this culture-rich Caribbean city a top gateway destination as well.