Lovers of Yakult—they're increasing the price of each bottle for the first time in 11 years, including its original flavour and 'light' counterpart.
From 1 March 2023, it's officially confirmed that each Yakult bottle is seeing a one Baht increase from THB 7 to THB 8, while Yakult Light will increase its price from THB 8 to THB 9. In some areas, a THB 0.5 may also be added on top due to the change in cost of straws and plastic bottles.
Whilst Yakult is originally from Japan, the probiotic milk drink is extremely popular in Thailand, and gaining popularity in the West, too. Countless 'spin-off' products have arisen due to its popularity, from candy to skincare, and the drink even featured in the beloved American rom-com To All The Boys I've Loved Before.
[Hero and featured image credit: Yakult Thailand/Facebook]
Yakult to raise prices: What does this mean?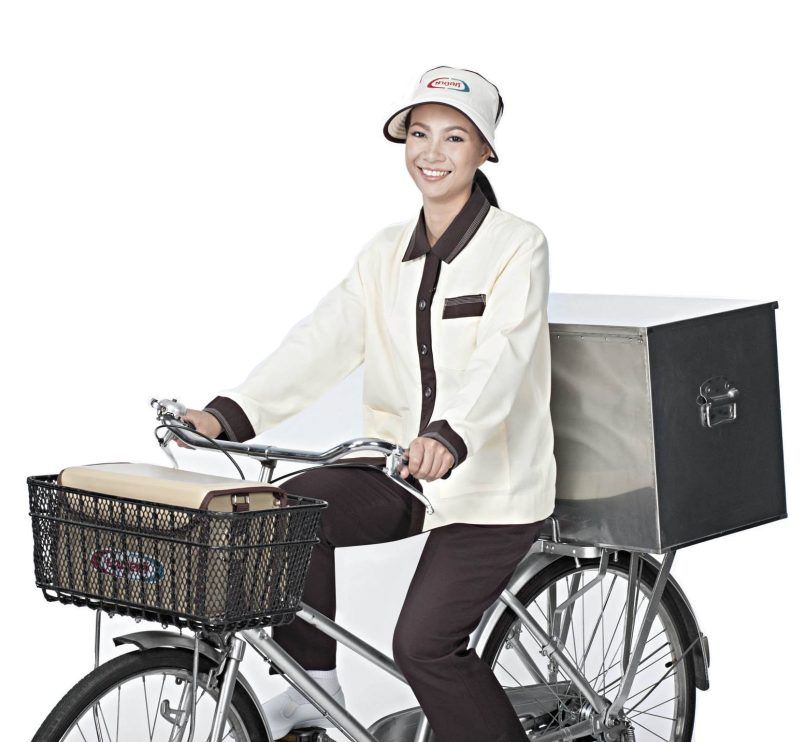 Back to Thailand, the price increase is due to the change in the costs of materials and logistics, but most importantly, to make sure the 'Yakult ladies' are getting the pay they deserve. As many know, Yakult ladies deliver the product right to your doorstep, but they actually don't get any fixed salary. Instead, they get compensated with commission from selling these bottles, and the increase in price of each bottle will also increase the commission that these ladies will get. It is expected to rise to THB 1.20 per bottle.
Whilst the system is open to criticism for being a relatively old-fashioned business model, like the aforementioned by-products and pop-culture references, Yakult's Yakult ladies have reached an almost cult-status. Households around the country are familiar with the ladies in the cap with the ice cooler bags, and entire generations will remember these women in a positive light. It is doubtful that the raise in price will have any serious effect on Yakult's brand image in that sense, though it does pose concerns about the rising cost of inflation.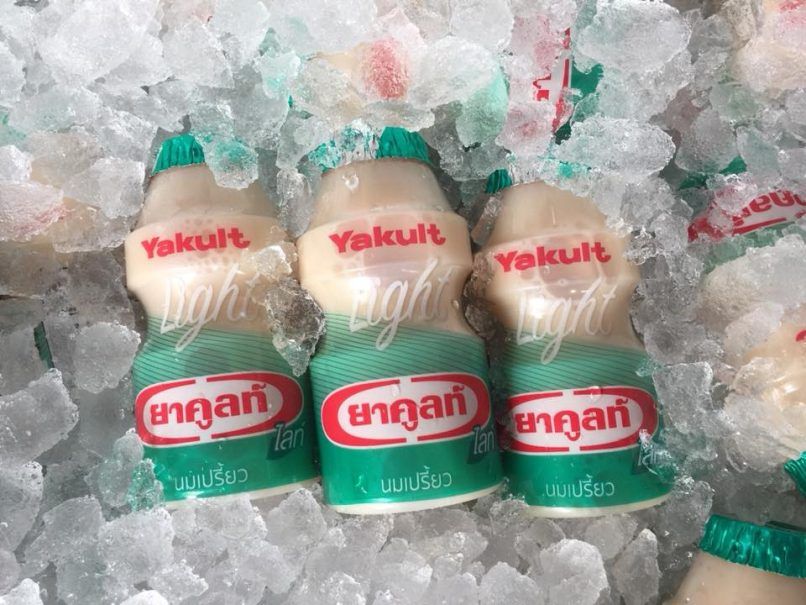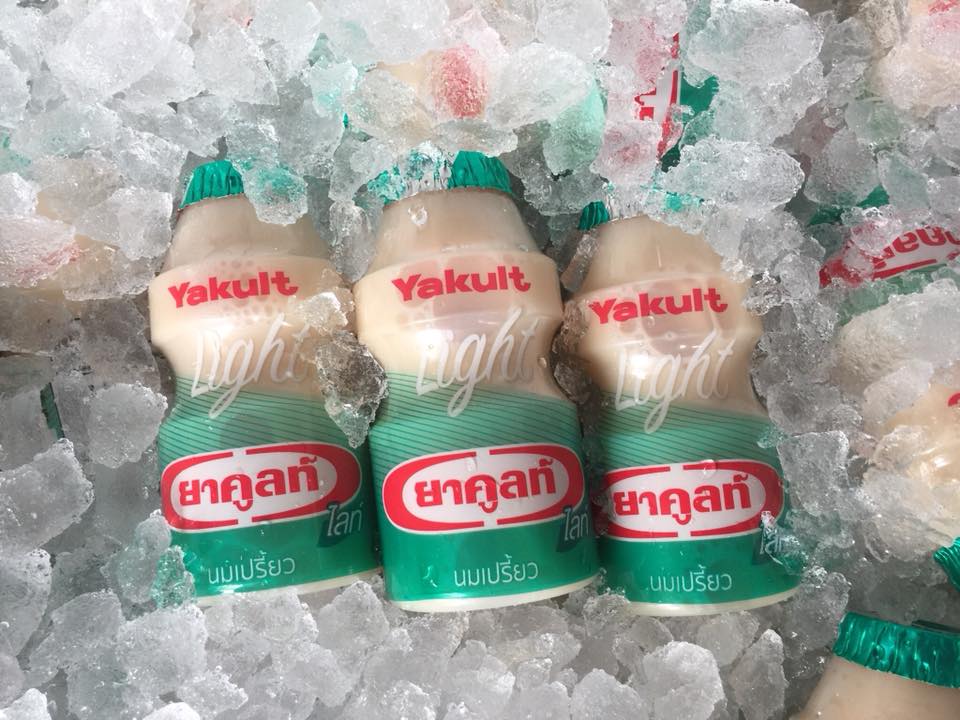 Yakult's price increase follows an increase for the price of raw produce, instant noodles and taxi fare, amongst others. As Yakult is particularly popular with school students, it could also become less prevalent amongst youngsters. One Baht may not sound like much, but it can certainly add up when buying in bulk, or when living on a tighter budget. For many, it may be time to stock up before the change goes into effect this March.