The porcelain company Vista Alegre have been making our homes prettier since 1824 thanks to its crystal. With its luxurious fine china, glasses, dinner sets and home decor, it is without any doubt on a level of its own.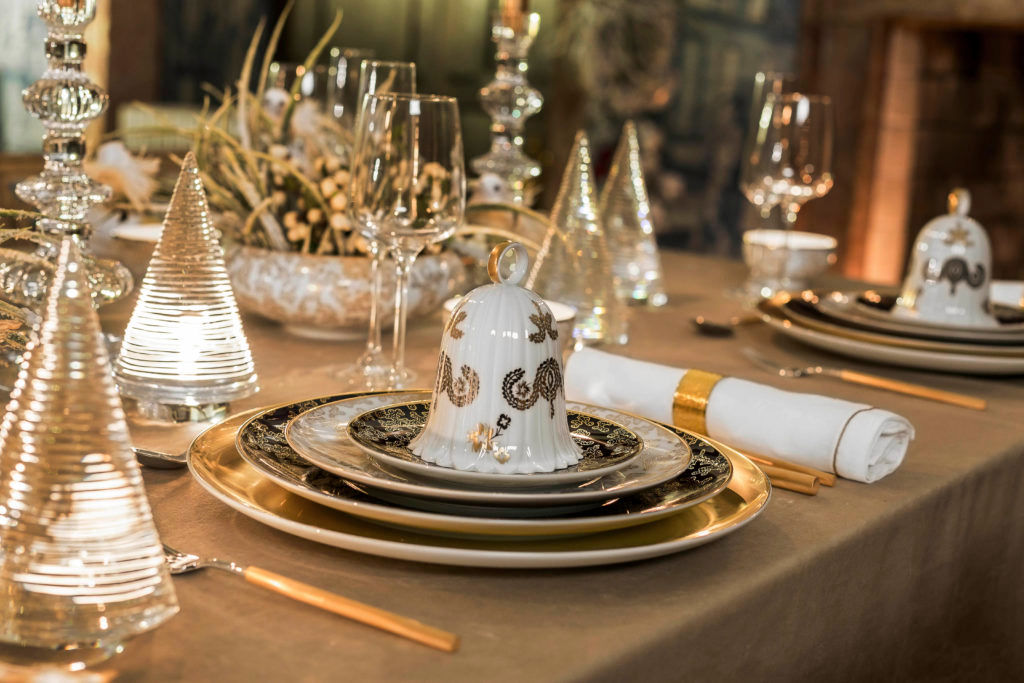 Soup Bowl from the collection Nöel.
Dessert plate from the collection Nöel.
Bowl from the collection Nöel.
Large oval platter from the collection Nöel.
Pitcher with red foot from the collection Empório.
Goblet with red top from the collection Bicos Bicolor.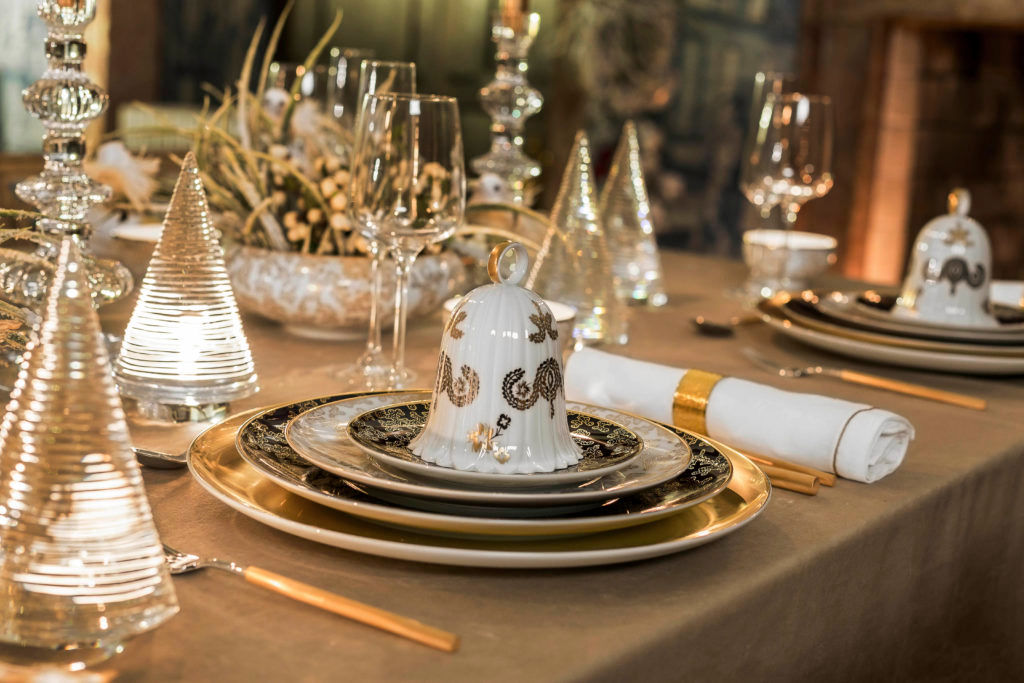 You've finished this slideshow
Shop all looks
Back to article
In the northern hemisphere December marks the beginning of winter, snow and Christmas. And a lot of December customs and traditions have therefore been swallowed up by the festivities. The Portuguese porcelain manufacturer,
Vista Alegre
, is one brand that is jumping on that (Christmas) choo-choo train with their specially designed decorative and domestic tableware. And look at that -- just in time for the holidays!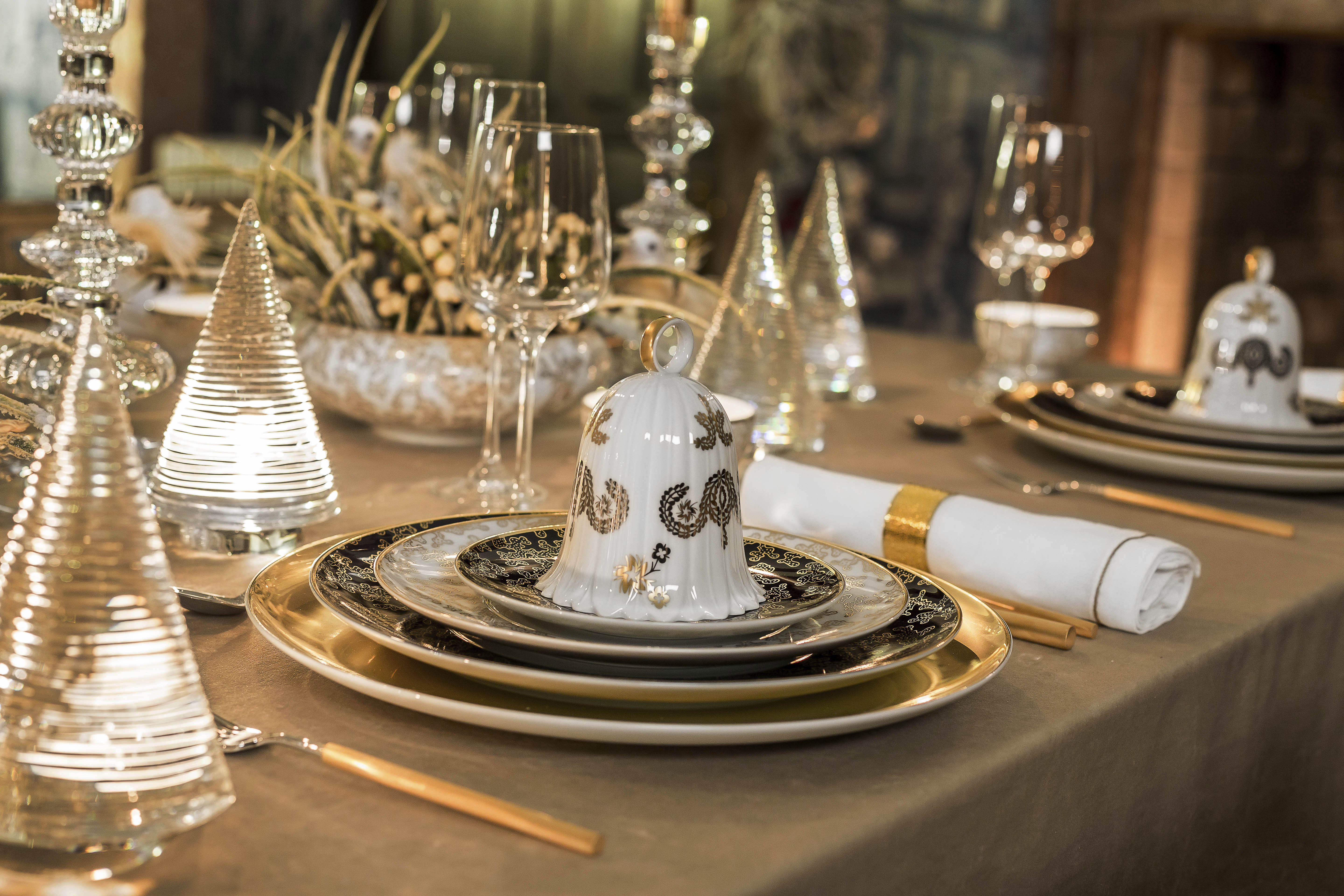 Tatjana Kostic
Editor-in-Chief, Paris
Tatjana is a natural born fashion killa. Mesmerised by the influential designers creative escapades, she's always waiting for the next big thing to hit the runway. When she's not lusting after an Oscar de la Renta dress, she's giving her undivided attention to Hermès bow ties and macarons from Ladurée.