As in fashion, cooking is not immune to the phenomena of trends. After the advent of grilled octopus, truffles make their smashing comeback on the Parisian food scene. And to the delight of many, there are truffle restaurants in Paris that promises to quench the hunger, desire and curiosity of those who wish to taste the coveted truffles for the first time. We list our favourite truffle restaurants at the moment!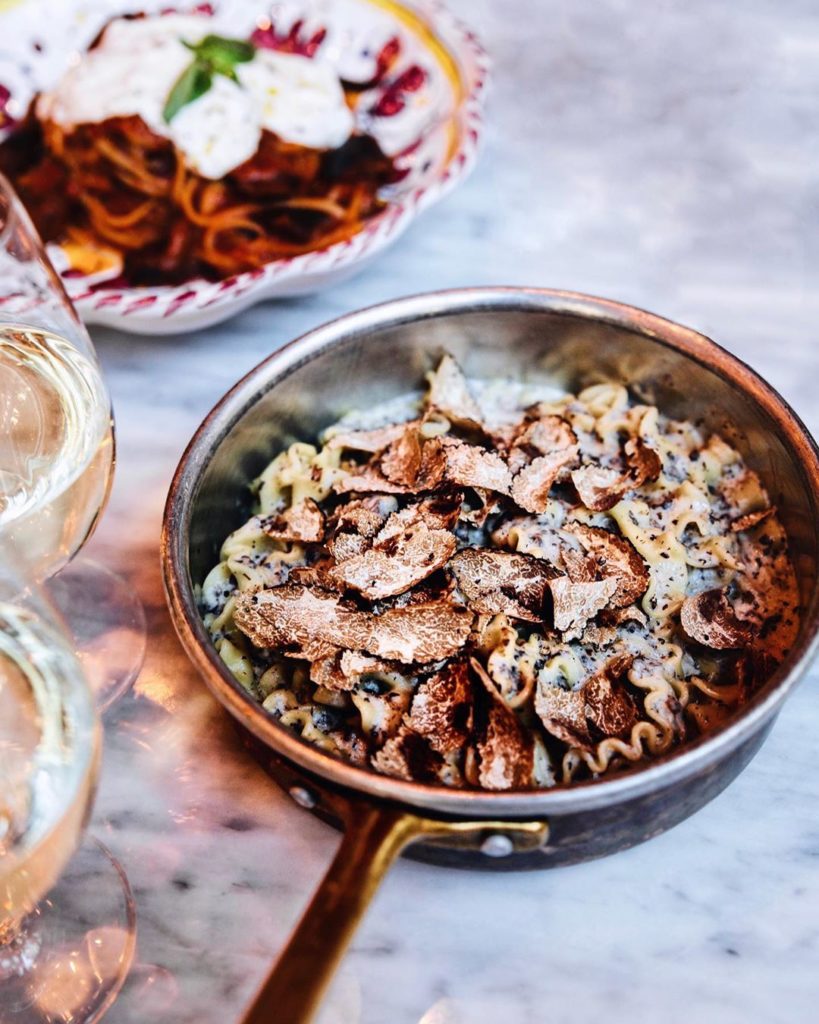 The second largest Parisian restaurant of the Big Mamma group has made truffle pasta one of its greatest specialities. Made with fresh pasta, this recipe owes its success to its very pronounced truffle taste, which is found in cream and fresh truffle chops as a seasoning.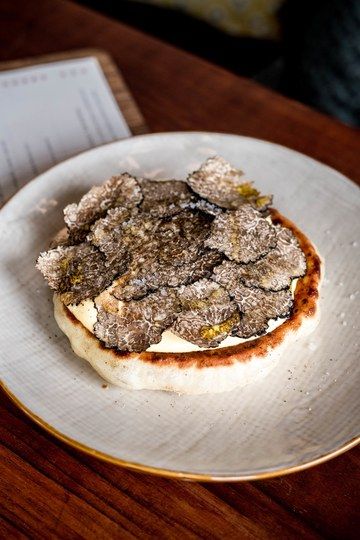 A newcomer to the Saint-Germain-des-Prés landscape, Mordu is the restaurant of the chef Baptiste Trudel. With small plates to share, one of its flagship recipes are the flat bread covered with melted cheddar cheese and a mountain of autumn truffles.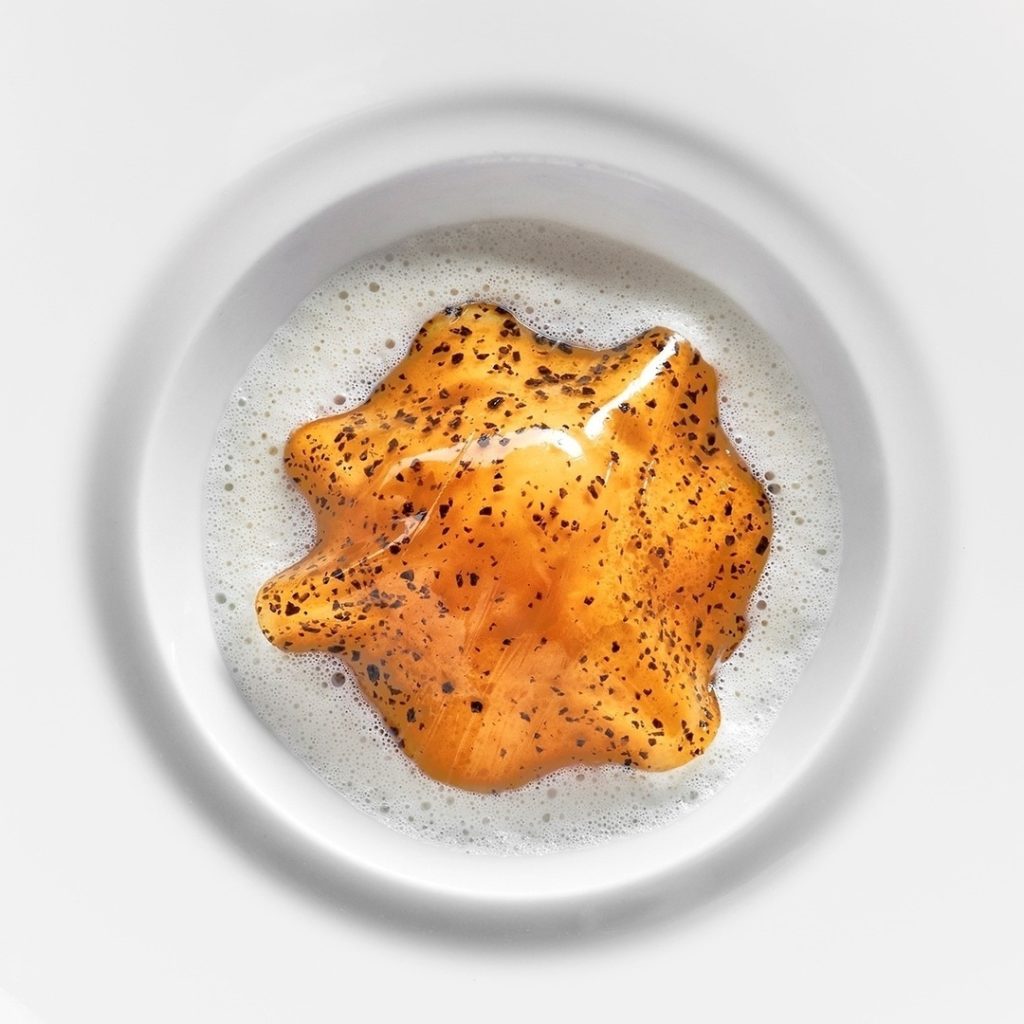 Installed on the third floor of the Eiffel Tower, the Jules Verne has just been entirely rebuilt by the interior architect Aline Asmar from Amman. While in the kitchen, three-star chef Frédéric Anton took the helm. Among the must-try recipes on his new menu you'll find the langoustine, prepared in ravioli, with parmesan cream, covered with a fine truffle jelly.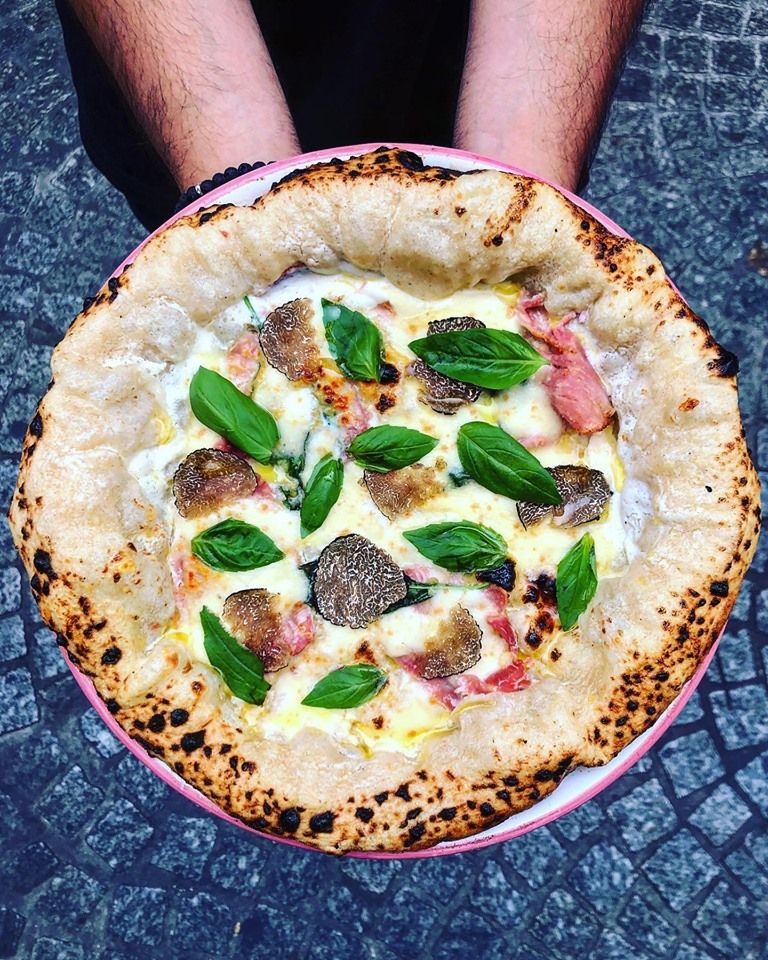 A true Neapolitan casa, at Dalmata, the pizzas are made with a long matured dough, well inflated on the edges. Among their new autumn recipes you'll find a doughy creation with truffles, yellow tomatoes, corn and creamy mozzarella.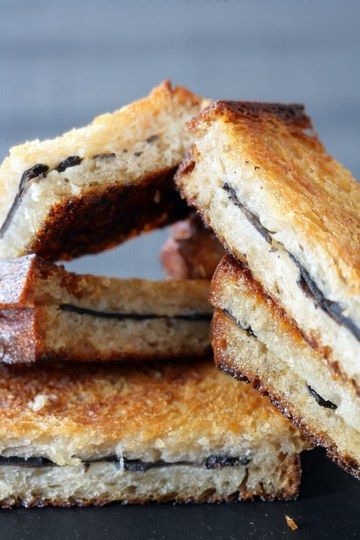 To celebrate the end of the year holidays, the famous gastronomic house has created a truffle sandwich. Available to take away, it is served warm and is made with fresh truffles and salted butter. Yummy!