An Italian who loves pasta and grilled fish, a Mediterranean table decorated by Philippe Starck… the Tropezian food scene did completely reinvented itself this summer.
So the next time you're down south, visiting this mythical city, these are the addresses that you need to check out. And yes, they are just by the waterfront, giving you not only the opportunity to discover the best restaurants in Saint-Tropez, but doing so while dipping your feet in the côte d'Azur turquoise water.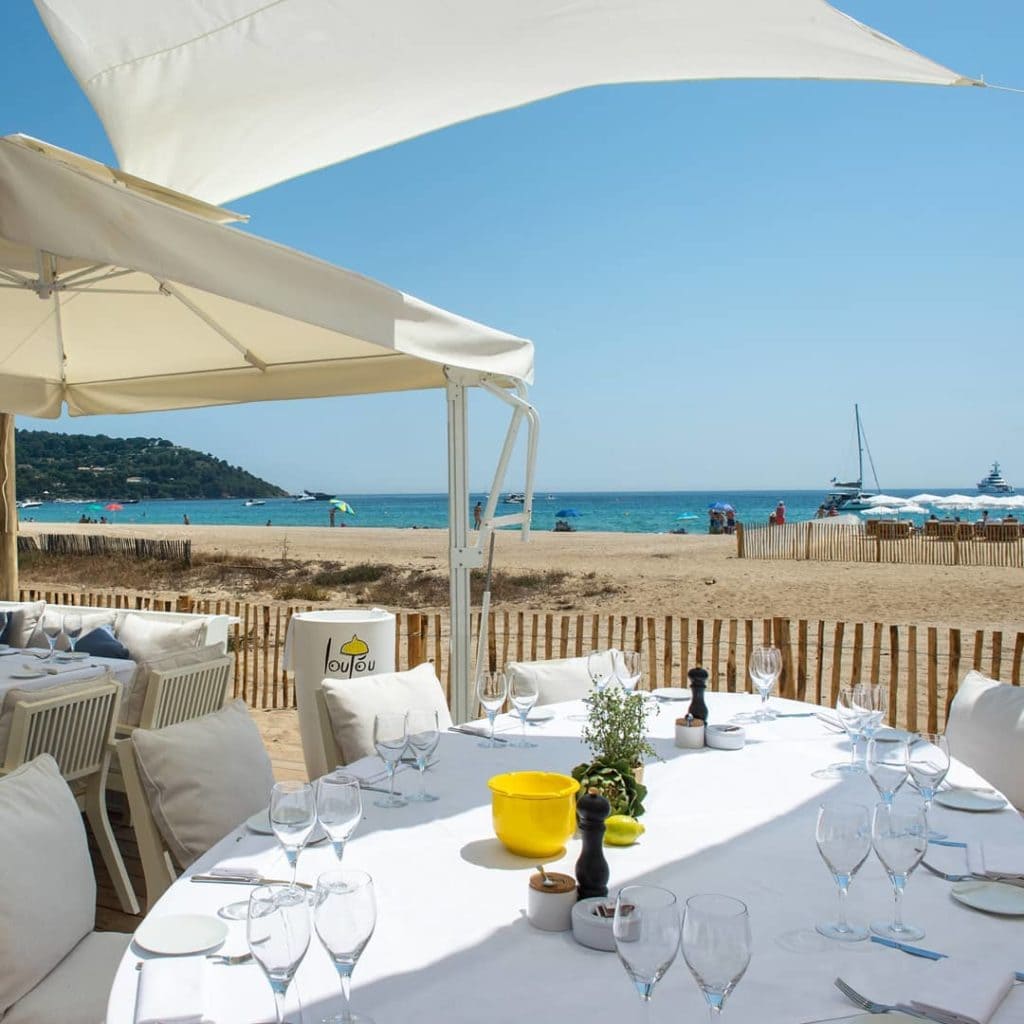 Located at the waterfront, Loulou à Ramatuelle is the first southern project of Laurent de Gourcuff and Gilles Malafosse (known for the fantastic restaurant Girafe and Monsieur Bleu in Paris). Facing the sparkling Mediterranean Sea, the place offers an Italian menu — linguine with vongole, truffle pizza, creamy burrata — a menu invented by the mastermind chef Benoit Dargère. The plus? The soft tunes that slowly and surely gains in decibels as the sun sets.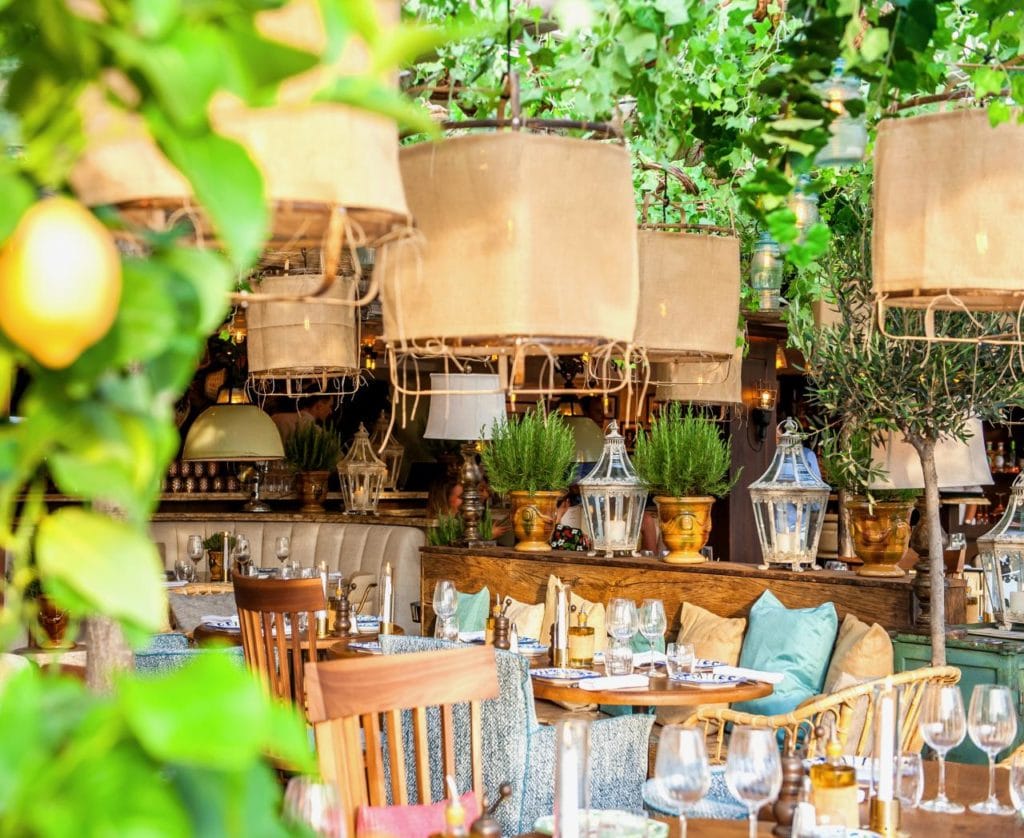 Led by chef Eric Frechon, L'Italien – Cucina Autentica opened its doors on the port of Saint-Tropez, just in time for when the summer season started. Recreating the enchanting atmosphere of an Amalfi garden, the restaurant revisits the best specialities Italy has to offer. On the menu? Pasta, pizza, risotto, gnocchi, Milanese escalope, ice cream… Simply put dolce vita in its purest form.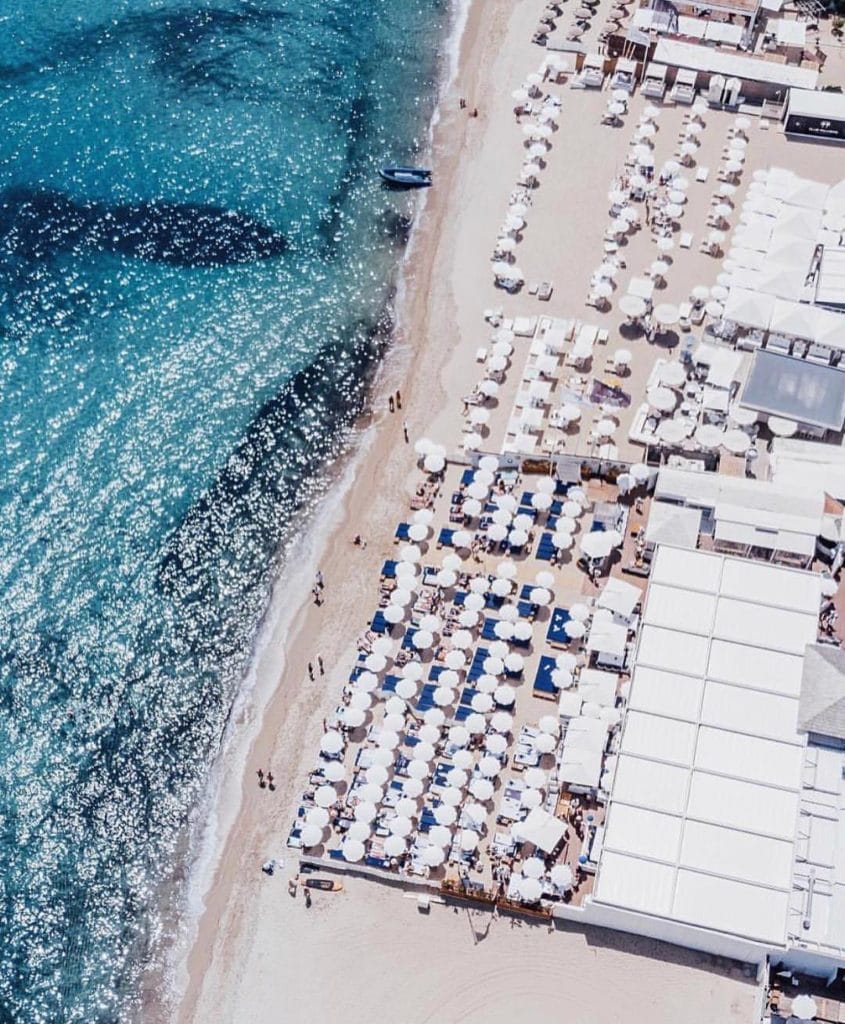 Known as the white wolf by partygoers around the world, Bagatelle has institutionalised the concept of a summer lunch that is getting a little out of hand. A jeroboam of champagne here and there, myriads of cocktails here… the days never end without a party or music that vibrates in the speakers, facing the sea.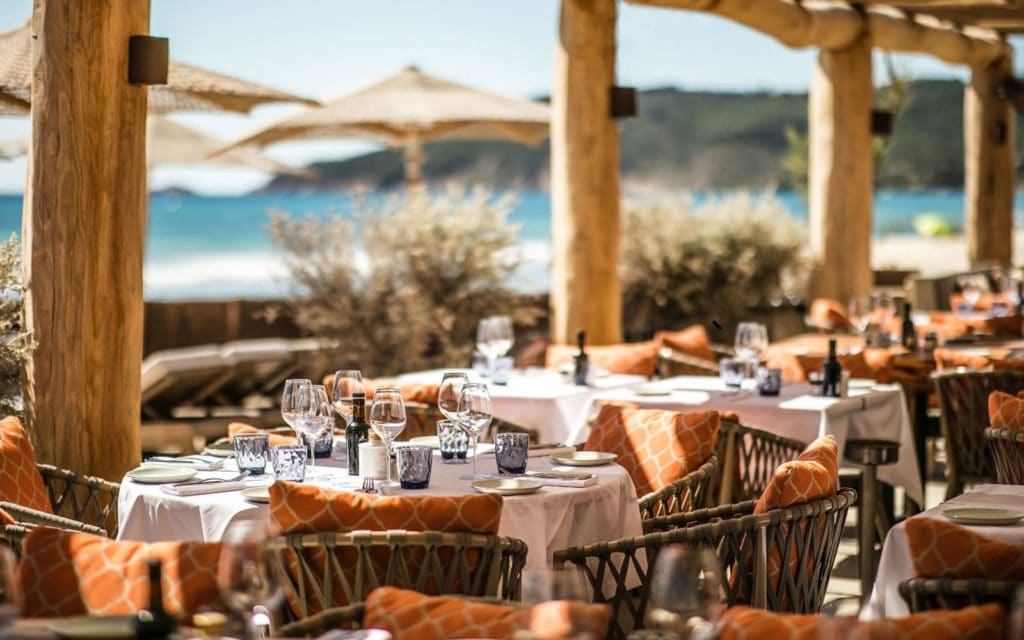 This legendary hotel in Saint-Tropez has seen all the greatest stars and the international jetsetters passing through the Riviera since it opened in the 1960s. Legend has it that this was even one of Brigitte Bardot favourite spots and it was here that Mike and Bianca Jagger stayed during their Tropezian wedding. So not deviating from the rule, it also inaugurated a new restaurant by the beach. In a light wooden setting, visitors sit in colourful soft armchairs before tasting the Mediterranean cuisine of chef Rocco Seminara. Other celebrations on site? The gourmet pastries of Stéphane Marin and the well-balanced cocktails of chef barman Mathieu Tourtet are just a few examples of pure perfection.