With its crisp puff pastry and golden colour, the croissant alone embodies the perfect French-style Viennese pastry. But it's more than a simple Viennese pastry. The croissant has become a French symbol with its light and melting butter puff dough. And even though it is copied many times, it is never as well prepared as in Parisian bakeries. But still the fact remains, finding a good one has become rare so we took the liberty and selected the best croissants in Paris. All of them made by craftsmen who love their craft, just as it should be.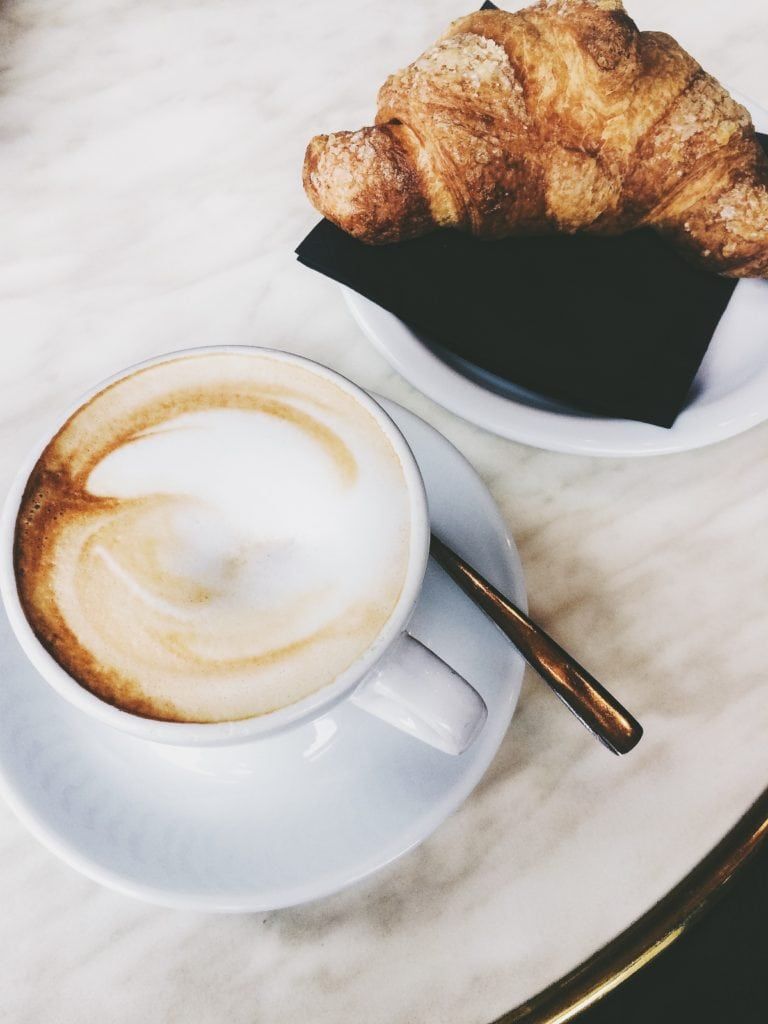 If the bakery Des Gâteaux et du Pain is among the best in Paris, it is most likely thanks to Claire Damon's croissant. More plump than average, it melts in your mouth and subtly diffuses its taste of sourdough and roasted flour. The particularly fine and tight foliage is applauded.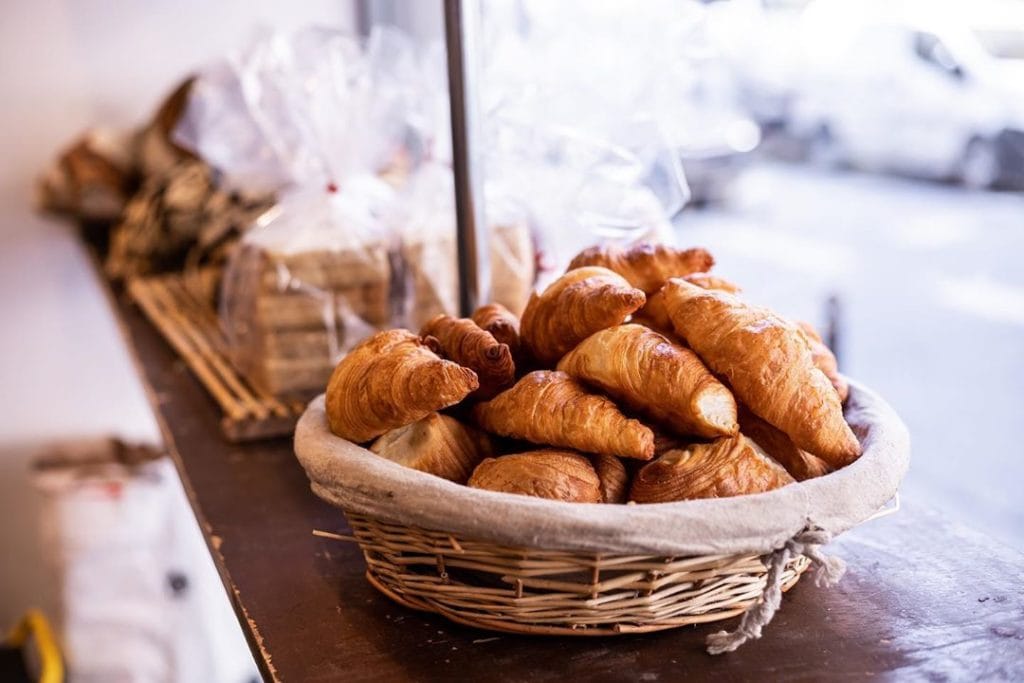 With a dozen bakeries to his credit, Rodolphe Ledemaine is one of the best croissants in Paris in 2019, combining delicacy and authenticity. Pass through the vivid Rue des Martyrs, a stone's throw from Rose Bakery, and meet at Maison Lendemaine to enjoy a golden croissant.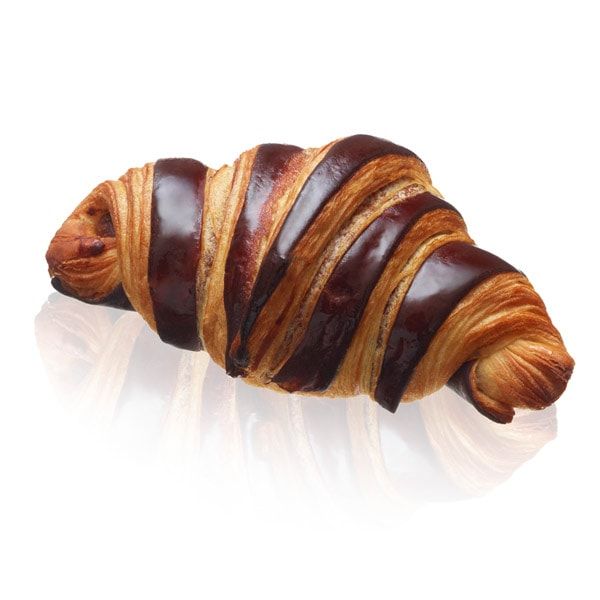 At the top of the list of the best croissants in Paris in 2019, Laurent Duchêne, in his bakery at Butte aux Cailles, declines his famous pure butter croissant in a chocolate version, with homemade praline filled dough. A set of textures that sublimates traditional Viennese pastries and for which he is well deserving of the title of Best Worker in France.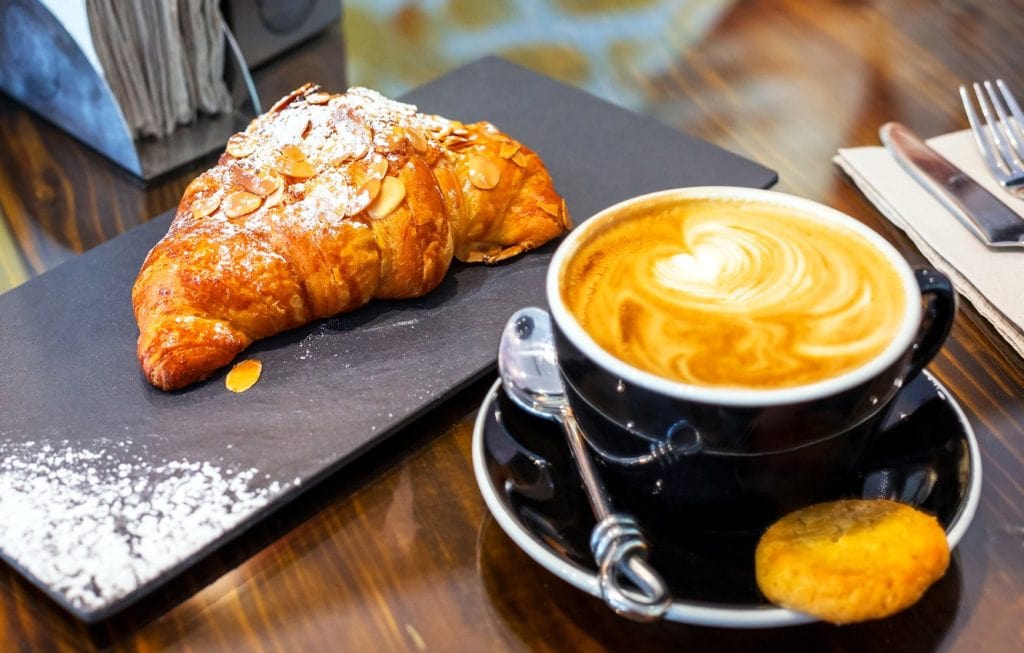 Voted best croissant in 2018, Isabelle Leday's croissant (formerly Maison Pichard) has every chance of remaining so in 2019. Located on Place Maubert, in the heart of the Latin Quarter, Isabelle's Bakery is the place to find a regressive crescent. Well buttered and crispy, its unique taste results from the use of Moulins de Brasseuil flours and the beurre de tourage of the Pamplie dairy.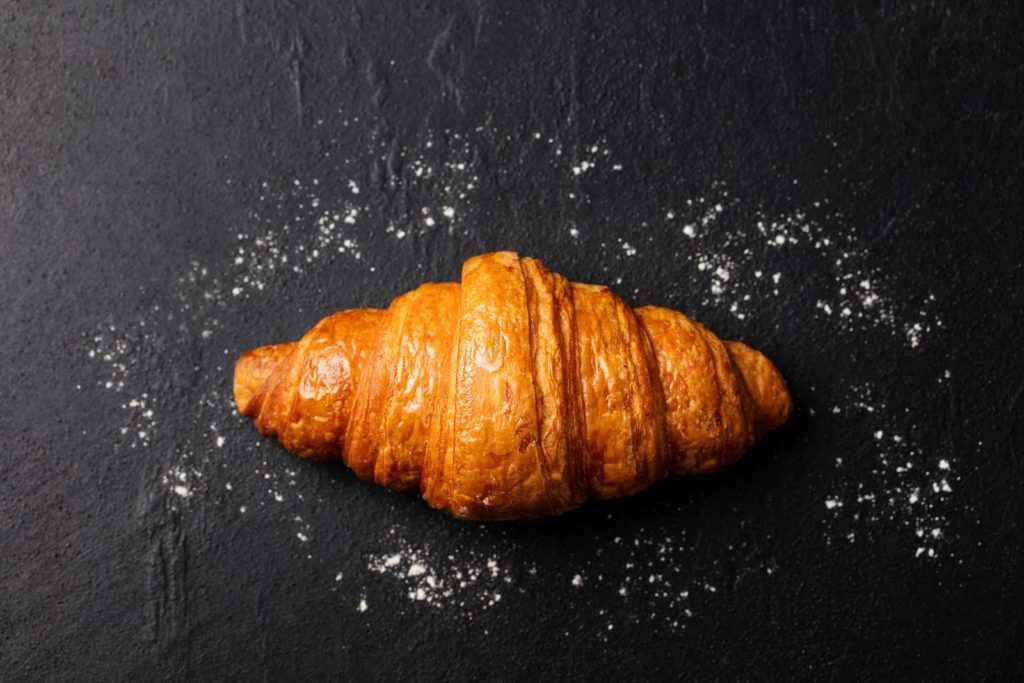 The star pastry chef, Cyril Lignac has created an exceptional croissant. With its crispy ends and melting heart, it is made with flour from Viron Flour Mill — renowned for its craftsmanship — and fresh butter from Charentes-Poitou. The secret of the light foliage? Leaving the dough to rest, uncovering it timed to the minute!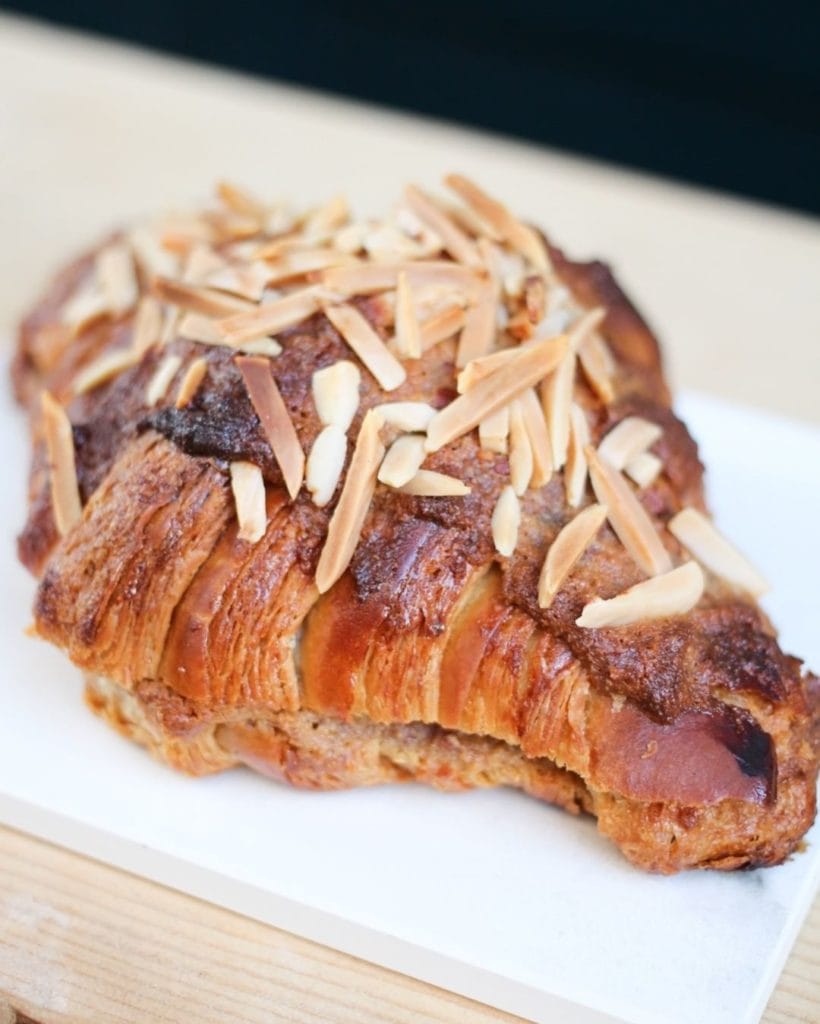 The last one in the Parisian bakery landscape, Sain has just opened its doors, a stone's throw from the famous Canal Saint-Martin. Baker Anthony Courteille celebrates the virtues of past pastries using a traditional bakery and a beech kneading machine. The butter and hazelnut croissant is a must-try!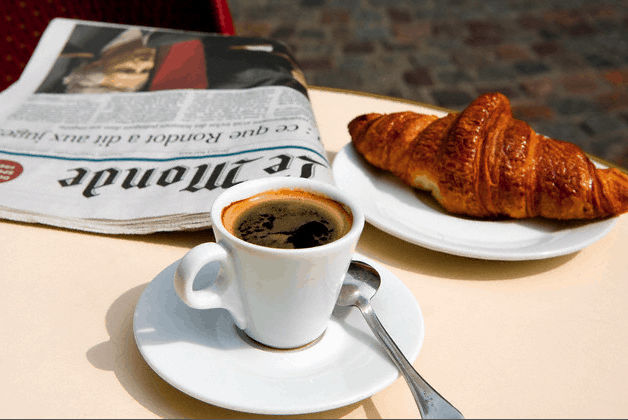 At Farine & O, Olivier Magne, makes his croissant by respecting the oldest of bakery traditions. Natural sourdough, flour and water give the pastries a unique taste and impeccable quality. Well fleshy and buttery, the crescent reveals perfect foliage all way around!