Universal truth: the cigar has been known to man for centuries. And it is no secret that Hemingway took great pleasure in having a roll of tobacco between his fingers. So without further ado; here are 5 grains of gold where you can enjoy your puro in true Ernest manner.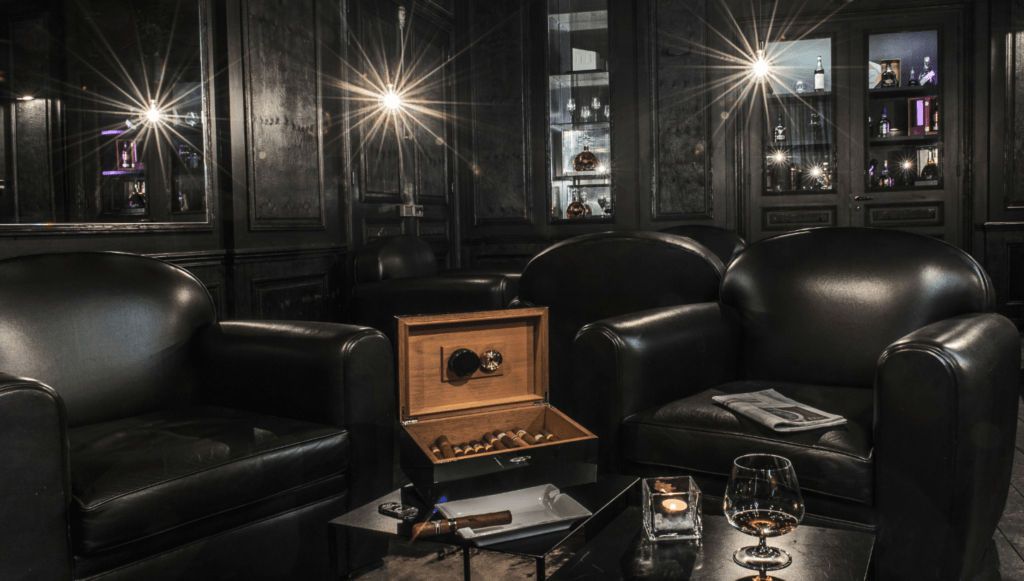 Order something at the hotel's bar and you will be entitled to retreat to the cozy Cigar Bar. Enjoy puffing on that cigar in this secluded enclave that's all dark wood paneling and rich leather club chairs. During the summertime, you are also welcome to smoke on the quiet restaurant terrace. But don't give the secret away – barley any Parisian has heard of this hidden city garden, so shush.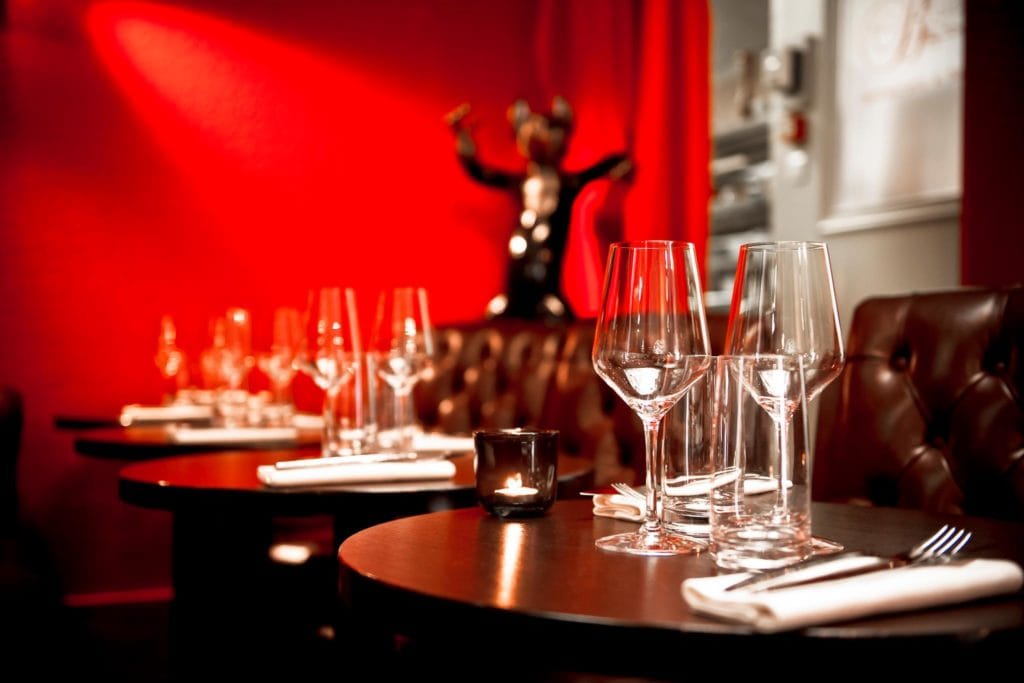 A cigar has never tasted better than with a whisky or cognac to go along with it. Le Boudoir is ideal for that – have a smoke in the cigar lounge while you're waiting for your turn to enjoy the restaurant's food in a quiet atmosphere.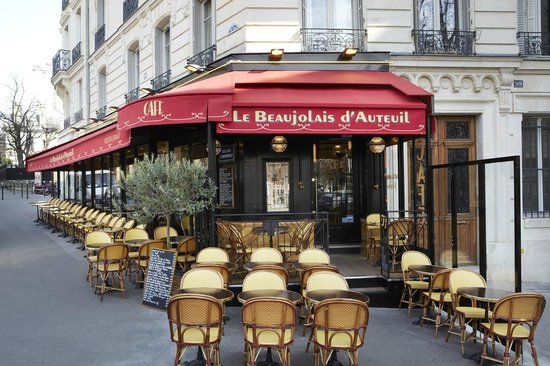 If you want to smoke your cigar out in the open, feeling like a real Parisian, then this classic French restaurant has a small, sunny terrace where you are welcome to do that. The café will make you go all eyebrow-lifting on them when the friendly staff will serve your whisky, dressed in waiters' uniforms straight from the late '50s. How eyebrow-lifting is this?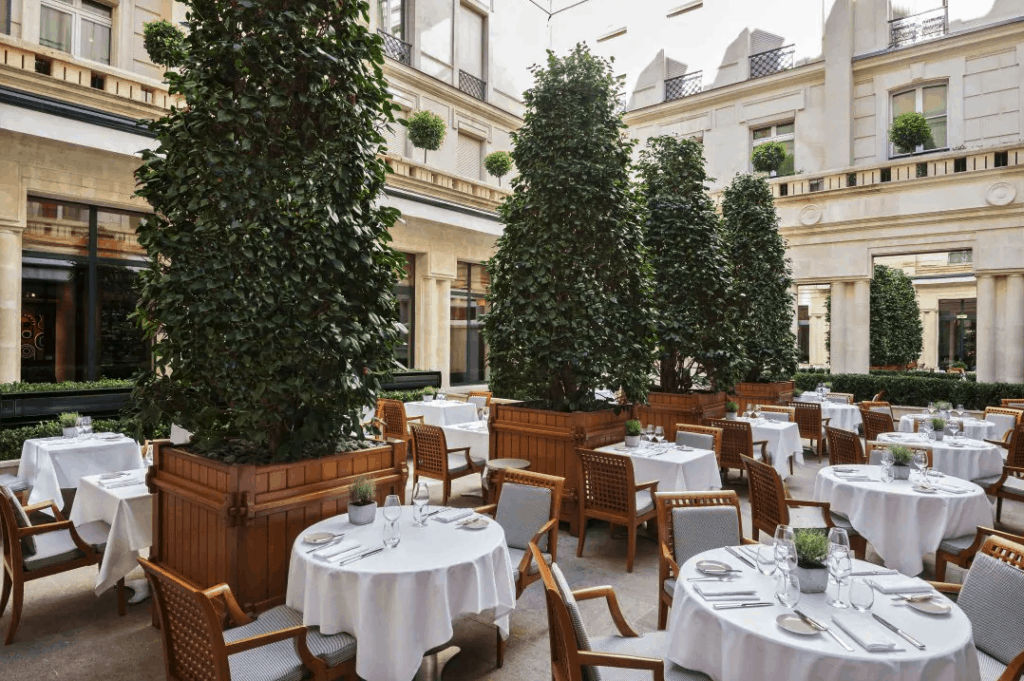 This palace has a quiet and welcoming place for cigar lovers on the inner terrace where you can indulge a puro along with a nice whisky or cappuccino. It is the perfect place for a calm break in on of the best houses of Paris, especially for those hot summer days to enjoy your puffy friend, accompanied by other cigar lovers and some shade. The venue also offers a fully stocked cigar cellar with more than 40 cigar types made from 95% Cuban leaf.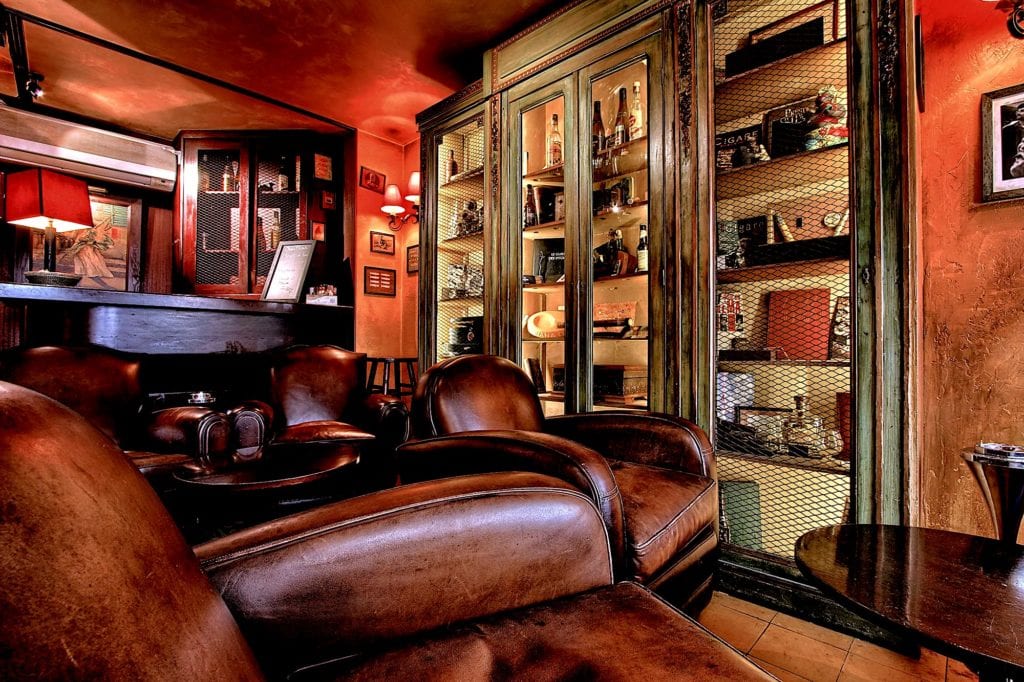 You haven't lived until you've tried a Cuban. And for those who haven't earned enough airline miles yet, there is a place in Paris where that can be done. As soon as you set your foot in this restaurant, you will be reminiscing La Habana. Their cigar lounge is a unique spot where you can have a smoke and a golden glass of mature rhum.