In the past 30 years, our lives have changed more, due to automation (and what we call high-tech), than in the past 500 years combined. Daily devices have become smarter, lighter, faster and more adapted to human interaction than ever. And it's not stopping now: here are the next big trends in tech!
1
5G
Network providers worldwide are working on the technology that will change the way we use and consume data. Each generation of wireless systems allowed for new breakthroughs: 2G made it possible for people to share pictures, 3G helped video streaming become a thing, 4G focused on high speed data consumption (up to 100MB/sec) and 5G should eliminate all friction, bringing insane data speeds to the masses, with a very low response time. The new technology — that is still, for now in development — should really help emerging tech giants (the gaming-streaming industry for instance), and could very well change the way we all use the Internet. With it, even hundreds of gigabytes only take seconds to download or share.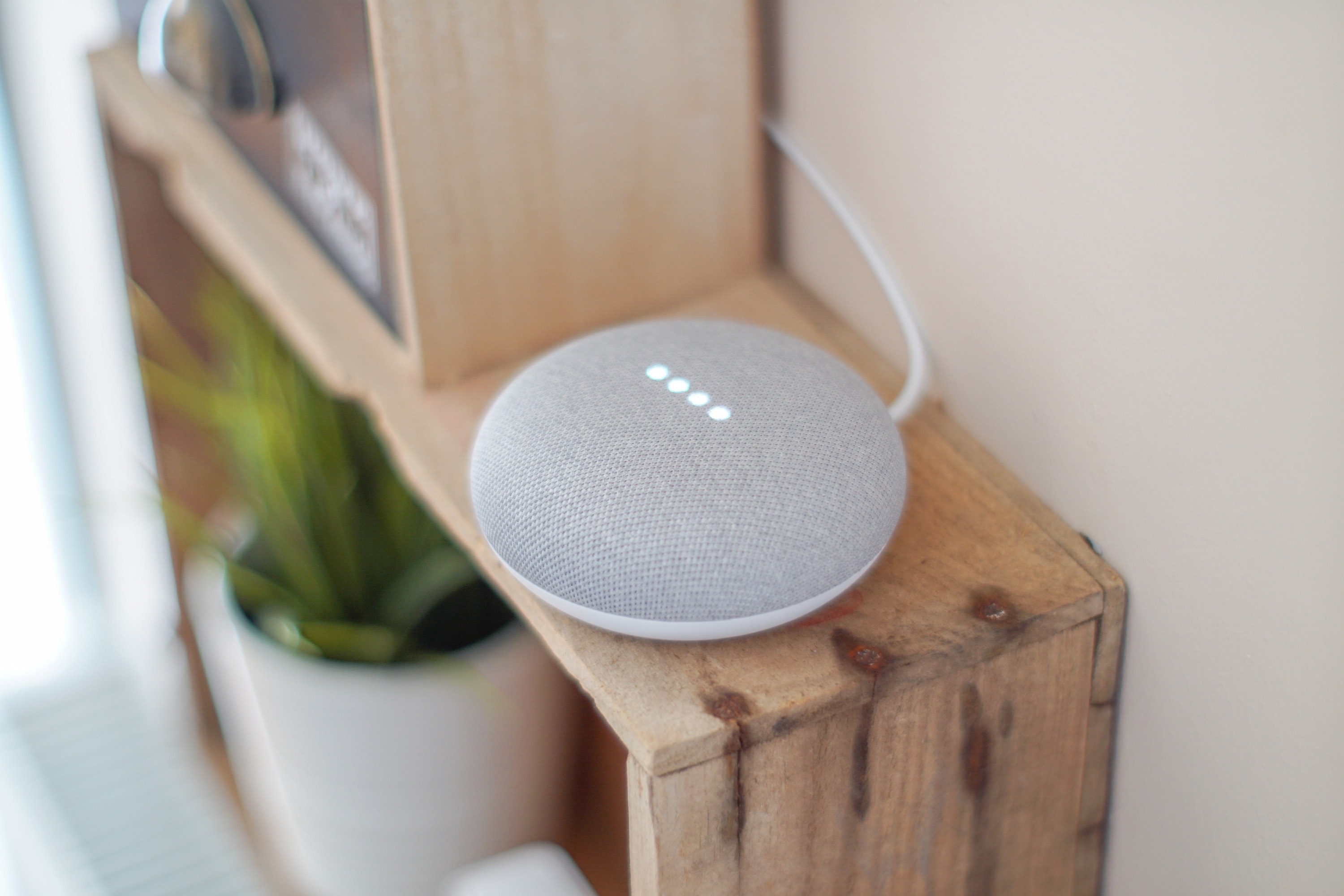 2
Artificial Intelligence
All of the best sci-fi movies seem to have some kind of artificial intelligence involved in the demise of mankind. That doesn't stop researchers from all over the globe to work on the new technology and use it as a very powerful research tool, that's able to recognize patterns, and think for itself. Most AI's we use today, like Siri or even Alexa, are what we call weak AI forms. Stronger AI forms exist and are able, when facing a problem, to find a solution with no need of human intervention. We can for example think of Elon Musk and Tesla's latest autopilot, that will soon be able to drive you from A to B without you even touching the wheel.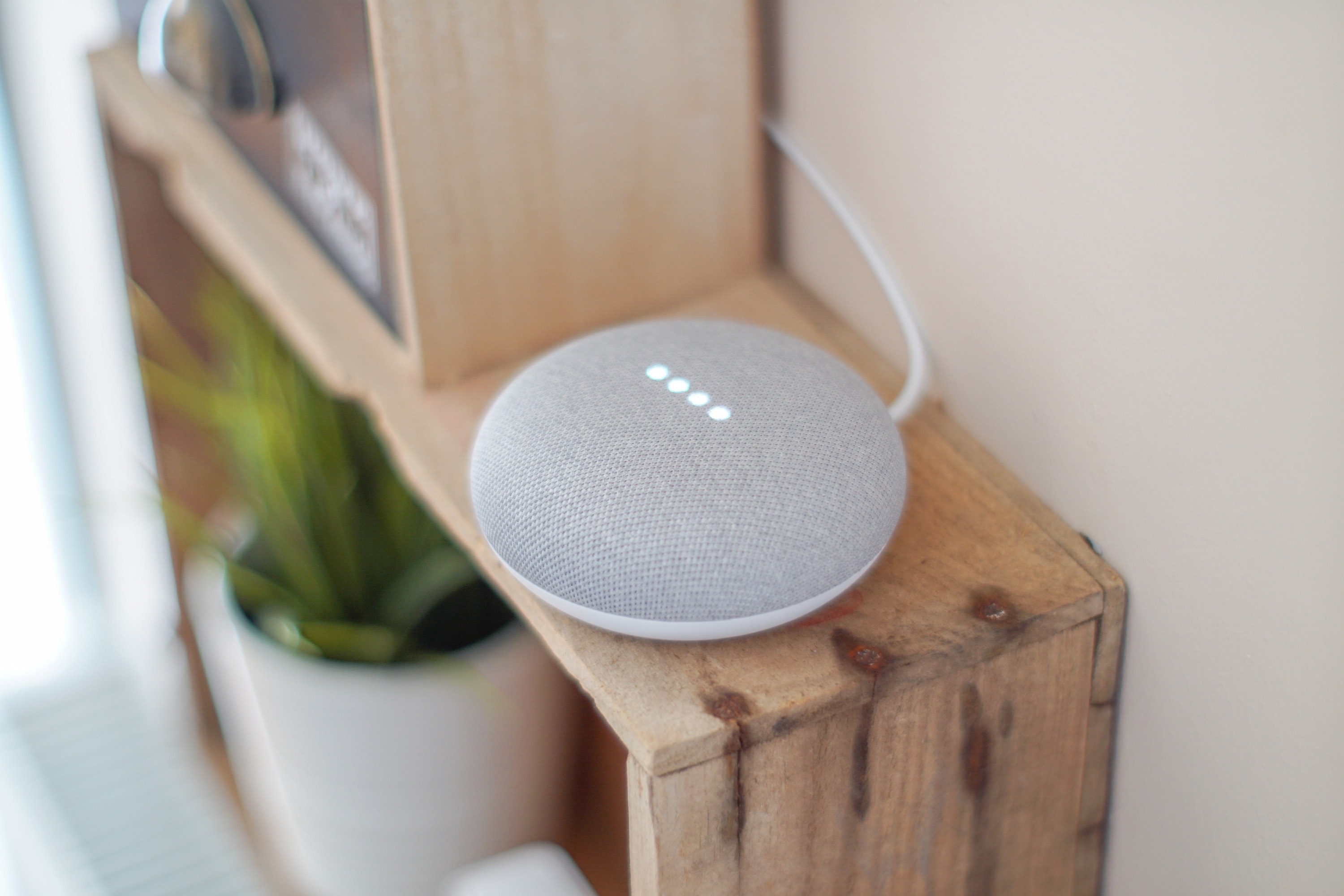 3
Foldable and bendable screens
The new craze started in January 2019 at CES, when LG unveiled a new TV prototype. The 88-inch, roll-up display stays hidden in a box, but when you need it, press a remote and it  appears on demand, rolling upwards like a middle-age manuscript. Nobody asked for it, but quickly, phone manufacturers like Samsung or Xiaomi jumped on the occasion to show their latest real life renditions. It seemed to really be happening: the comeback of flip phones was real… Until Samsung went all in with its Galaxy Fold, only to disappoint fans worldwide with a rushed product that was obviously too fragile for mass consumption. Competitors are being careful and the apparent drawback could mean we'll have to wait for 2020 to see this new kind of screens be a part of our lives.
4
Under-the-screen sensors
As tech enthusiasts will tell you, 2018 and 2019 were definitely the years of the notch displays. Most manufacturers have released phones with bigger screens, extending to the very edges of their devices, but they couldn't hide the photo or infrared sensors, generally displayed on top of your smartphone with what most people called a "notch". Later in 2019, Samsung released the Galaxy S10, a notchless device that doesn't hide its camera sensor, instead, it put it inside the screen, leaving a mark where the camera physically appears. Its opponent, Xiaomi, released several phones whose fingerprint readers where hidden under the screen. Many manufacturers are working on a new form of technology that will allow them to put all of their sensors under the screen, camera included. Which means that a phone that is 100% all screen is on its way. The future does look bright!
5
Virtual and augmented Reality
Most people seem to be rather skeptical when it comes to virtual reality. The technology is appealing in theory, but shows its limits in real life. For one, the hardware required to experience it is still quite invasive (and expensive) and doesn't inspire the ease of use that a computer or smartphone has. But progress really is happening and real-life applications are virtually endless. If you want to bet safer, then AR could be the one. This version of VR uses your phone camera for example, to mix the real world with virtual data. You even used it to catch Pokémons in 2016, remember? Apple and Microsoft have both recently released really convincing real-life, professional demonstrations of software using AR, and it really looks like it's here to stay. Only time (and developers) will tell.