The French boxer Tony Yoka have gotten everybody rould up about boxing. And yes, boxing might be the new yoga, as far as trendy, relaxing workouts go. Fancy boxing studios have garnered a cult-like following with boutique fitness aficionados, and new studios are popping up like crazy in and around Paris. And maybe the classes are so popular because living in a city like Paris is stressful, and people need an outlet for all that rage, or maybe people are into it because boxing is an excellent workout and surprisingly accessible for all levels. Which ever reasons you may have, these are the boxing places to try out if you want to train like Tony Yoka.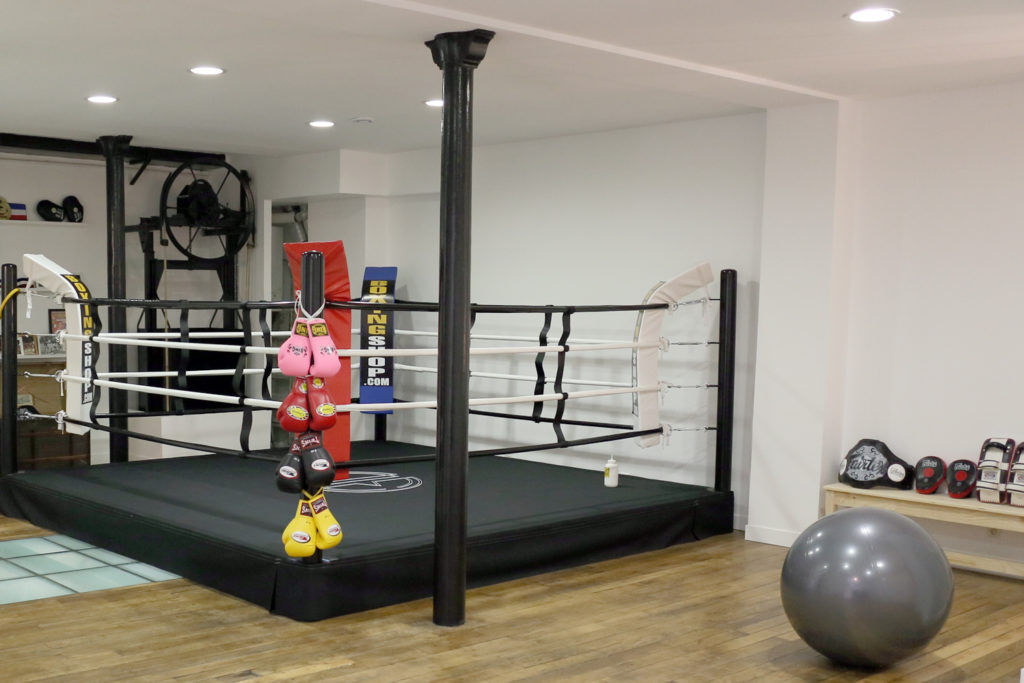 La Belle Equipe is above all, two passionate friends and world champions of Thai boxing, who meet around the same desire: Create a space where each practitioner would be supervised by a professional trainer, where Thai boxing would be the tool for the personal development of each student, and where conviviality and exchange would be at the heart of relationships. La Belle Equipe is not a traditional boxing gym, but a structure focused on personal and sporting support through Thai boxing.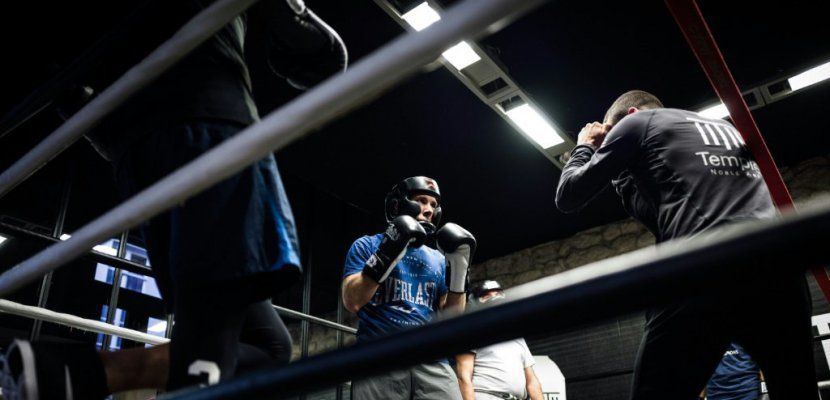 Based in Paris East, the Paris Boxing Club "ASMBF" was created in July 2007. It is a multi boxing club that offers classes of all levels.
Learning or perfecting the different techniques of foot boxing, Kick boxing, Kick boxing/K-1 and Thai boxing. Since 2007, they have also been offering all-female courses and a children's section. The club who is accessible to everyone, was born from the desire to create a unifying project around the practice of combat sports, martial arts and fitness. The club has venues in several districts of Paris, notably in the 11th, 12th, 19th and 20th arrondissements, which makes it possible to change places and atmosphere as you desire.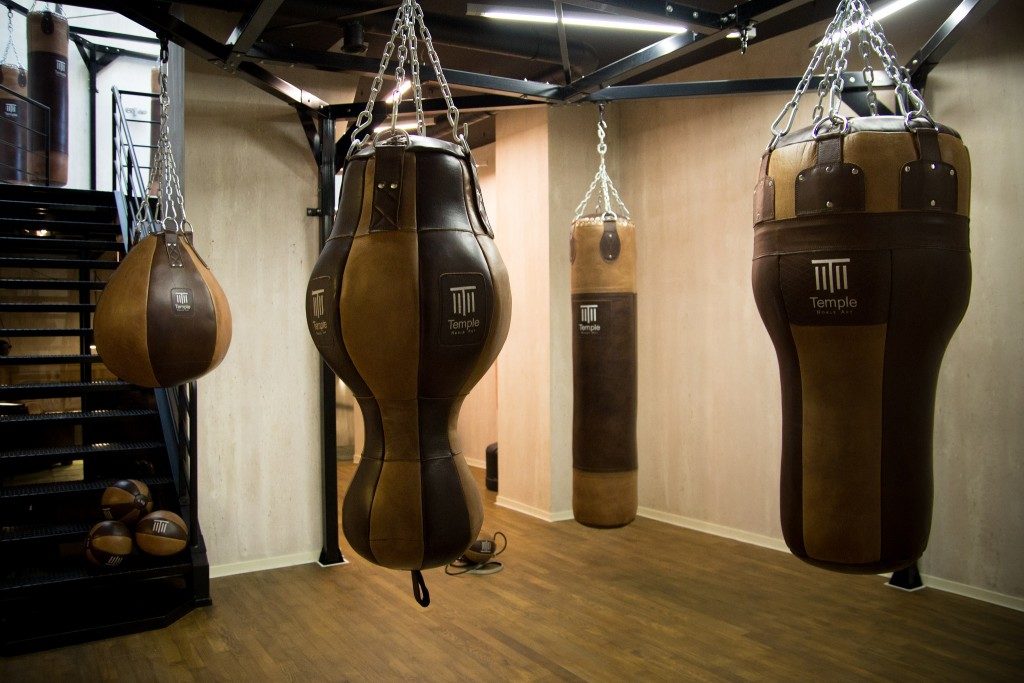 Temple has three locations in Paris: one in Porte Maillot in the west of Paris, the other central near the Louvres at Moliere and a new one in the northeast near Oberkampf metro. It is a gym + boxing club with very modern and comfortable amenities. They also have some training sessions with top athletes like French MMA champion Tom 'Firekid' Duquesnoy. So you get the benefit of a nice club plus the benefit of having serious training sessions.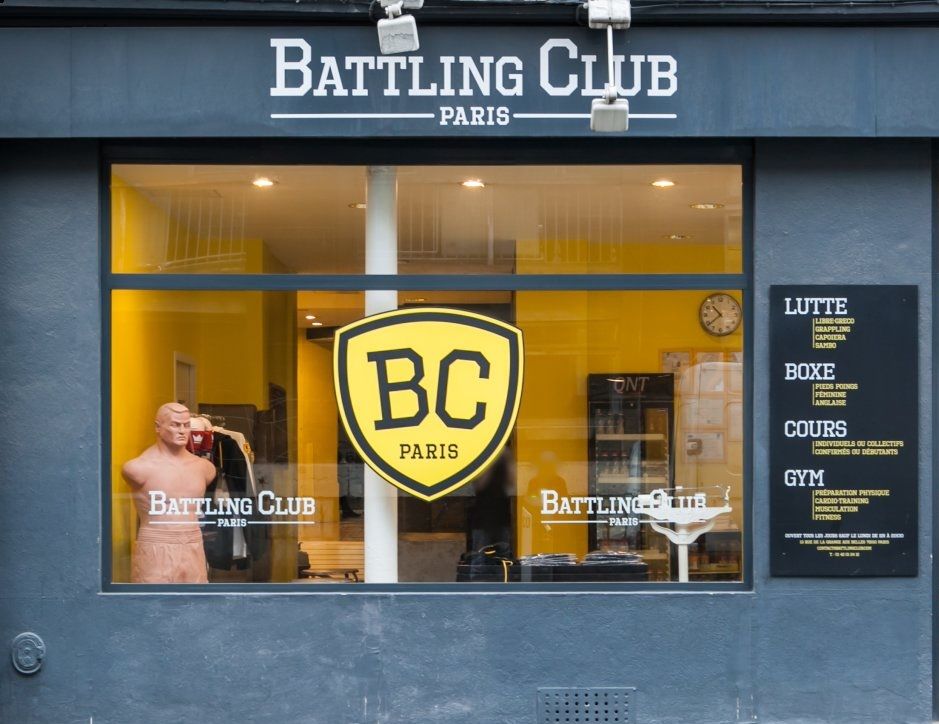 There are two in Paris, one at Canal St Martin and the other in the 17th. For a boxing club they have top notch facilities and expert instructors who train with the top MMA fighters and boxers. The best part, compared to some clubs in Paris, is that they have affordable rates. You can take English or French (Savate) boxing or a crossfit class for only 15 euros!
The club also offers courses for all levels and all types of audiences. Thus, English boxing can be practiced by both men and women. In addition, whether you are a beginner, experienced or competitive, you will be welcome. Their instructors are committed to share their passion with you in complete safety!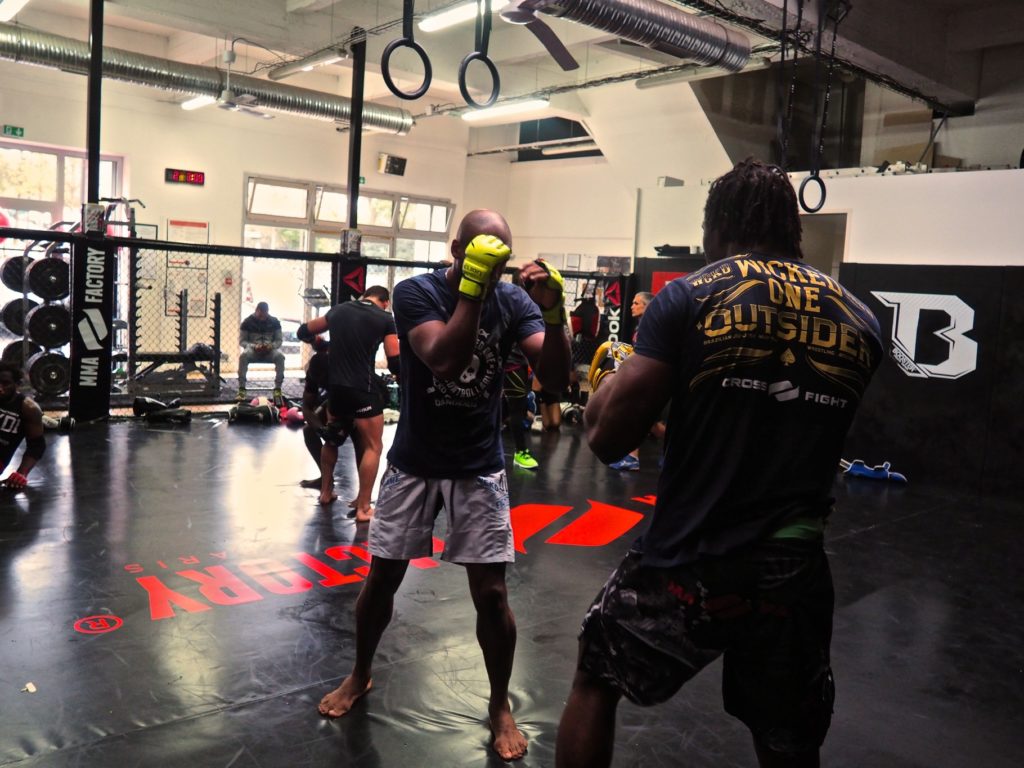 There are two MMA Factories in Paris. We recommend the one in the 17th as it's in the "golden triangle" of combat gyms in northeast Paris, but both are good. As the name reveals, many of the gym goers train for MMA fights but this shouldn't discourage amateurs who just want to get ripped. MMA training will push you to your limits so this isn't for the faint hearted. Contact the team to book a class for 20 euros. MMA Factory welcomes you from Monday to Sunday all year round to help you progress in the discipline of your choice. So go ahead and train with champions and progress safely and choose between MMA, Boxing, Jiujitsu, Muay Thai, Wrestling, Krav Maga and physical preparation. Enjoy the ride!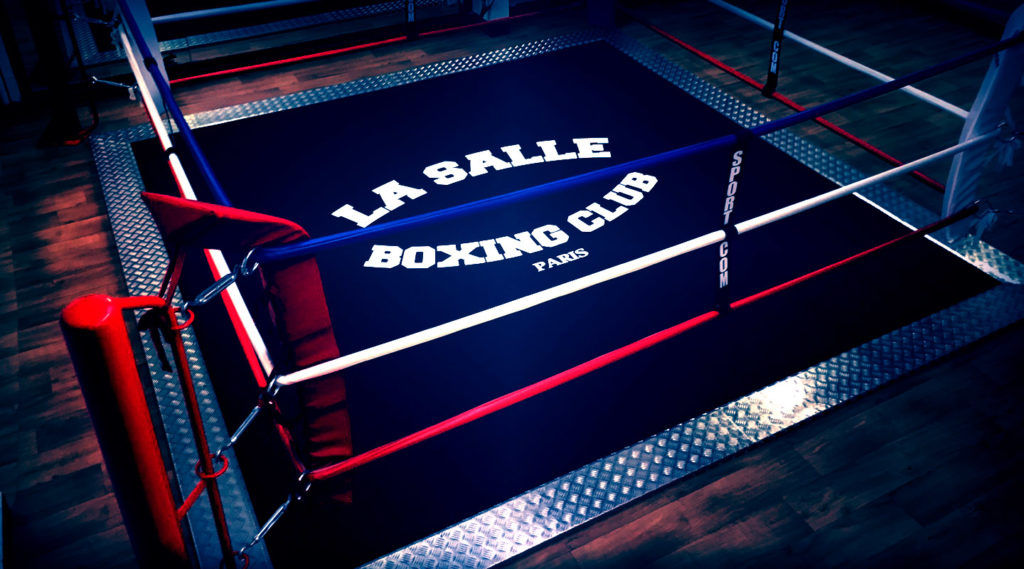 La Salle Boxing Club is a friendly and intense boxing club in Batignolles (17th), which offers many different types of boxing (French, English, Thai) + crossfit + weight training + MMA. They have a great space and rigorous classes taught by great guys. The club is an essential club for all lovers of boxing and combat sports. And they offer 7 days a week, "tailor-made" training packages according to your profile and desires, in individual or group lessons. It doesn't get better than that!