For the sixth year in a row, Louis Vuitton Moët Hennessy is rewarding the best up and coming talents in the fashion universe. The grand reveal, that was recently pushed back to September is just a month away. The illustrious prize is here to shed light on, help and offer one year of expertise to the talents of tomorrow. LVMH even grants €300 000 to its most promising young designer.
As the date of the reveal is drawing near. The whole fashion industry is wondering which one of the 8 following names will win the prize. To decide, the jury composed by renowned names such as Naomi Campbell, Loïc Prigent, Edward Enninful Obe or Rami Atallah.
1
Bethany Williams
The environment friendly British label is an embodiment of broad progressive thinking. Known for collaborating with locked up women in 2018, and for the Women for Change film and collection, Bethany Williams is certainly one of the most well known contenders in the list.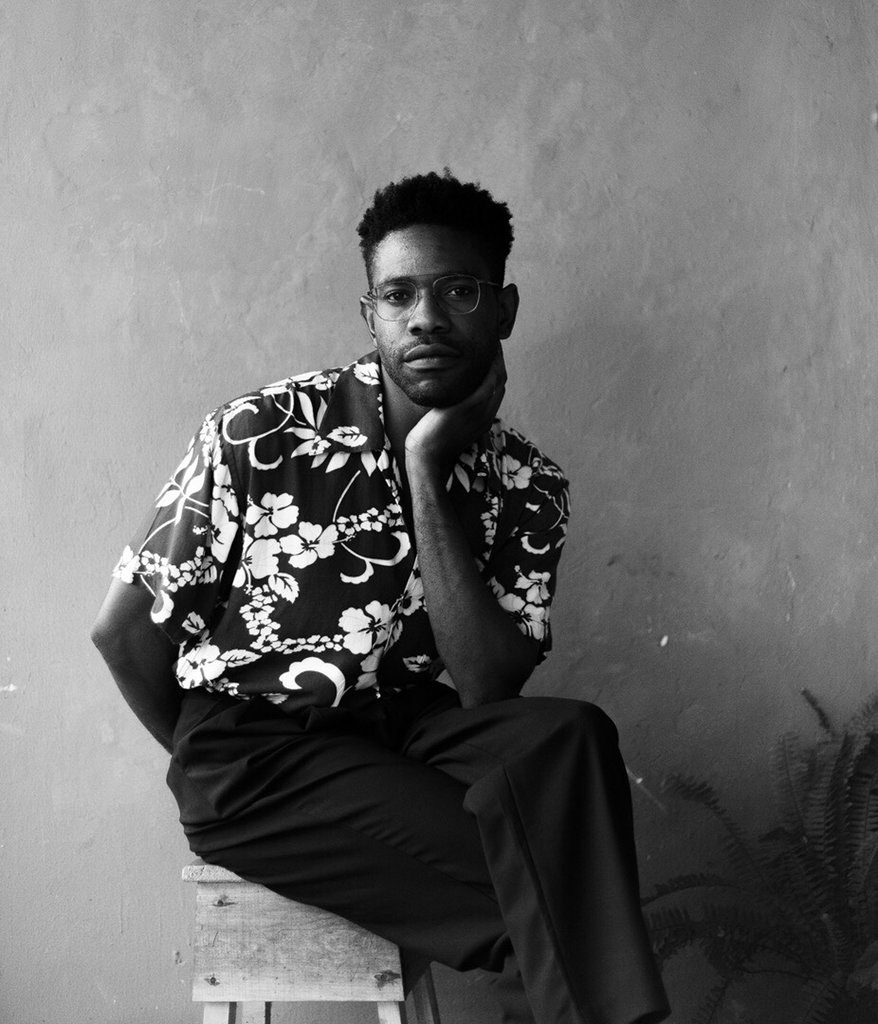 2
Kenneth Izedonmwen
The Kenneth Ize label is a clash between contemporary techniques and traditional savoir-faire. That's exactly what defines the Nigerian designer's creations. Silhouettes are all-time classics, revisited and mixed in such a way that they almost become foreign shapes.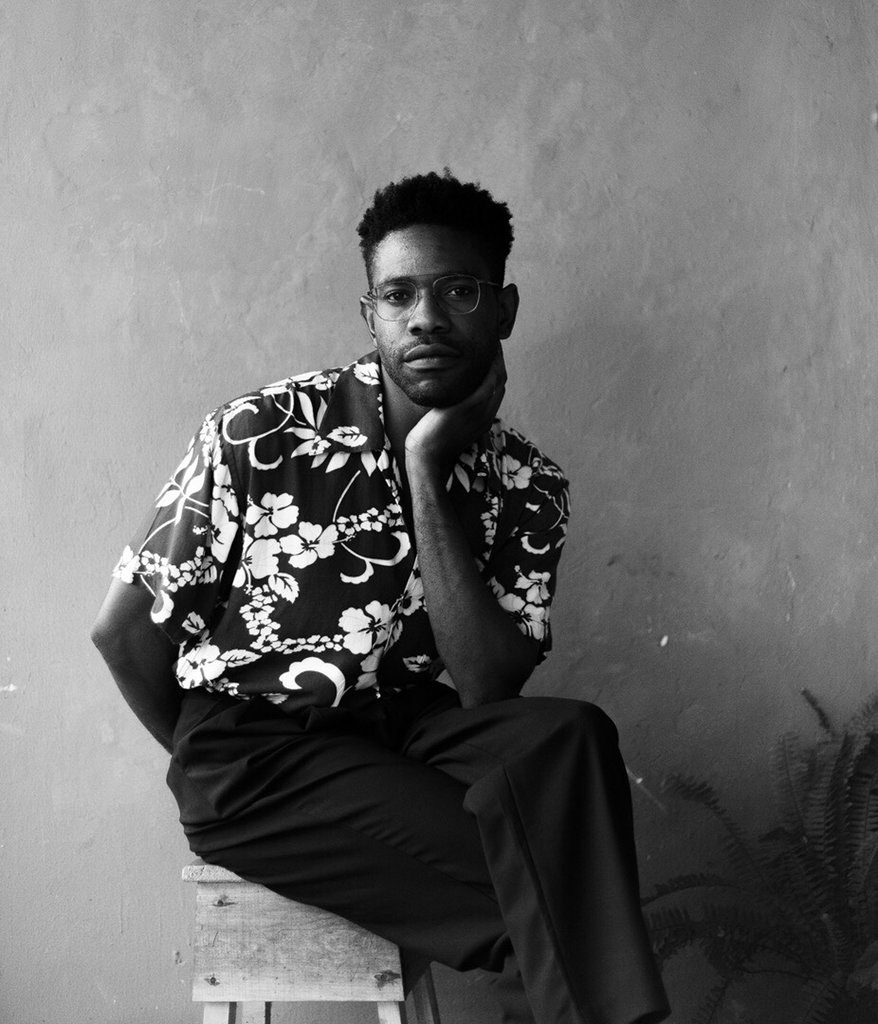 3
Emily Bode
We talked in detail about the bright future that seems to be ahead of the young New Yorker over there. "The chic workwear Bode NYC has this offhand prance only NYC natives seem to be bathing in. The design process reminds us of Dapper Dan's rework and repurpose techniques, with an equal knowledge of fabrics and volumes", we remember stating.
4
Spencer Phipps
He's probably one of the most highly anticipated designer in the list. Spencer Phipps is, just like Emily Bode or Maisie Wilen, a Parsons School of Design alumni. He has formerly worked with renowned designers such as Marc Jacobs and Dries Van Noten and is considered to be one of the favorites for this year's Prize.
5
Kunihiko Morinaga
Anrealage, Kunuhiko Morinaga's own label was started in 2003. The Japanese designer plays on fabrics and volumes in a particular way. Future oriented, the experienced couturier brings technology to the table, with an acute attention to detail.
6
Hed Mayner
Coming from Israel, and through its namesake label, Hed Mayner is reshaping menswear through tints of sophistication and modernized cuts. Function and volume under the same roof… The young talent is definitely worth looking out for.
7
Thebe Magugu
Fresh out prestigious LISOF in Johannesburg, the South African designer is a womenswear specialist. Just like some of his counterparts of the same generation, the creator intends to dress women "with clothes that are made to be worn on a daily basis, while still highlighting their characters".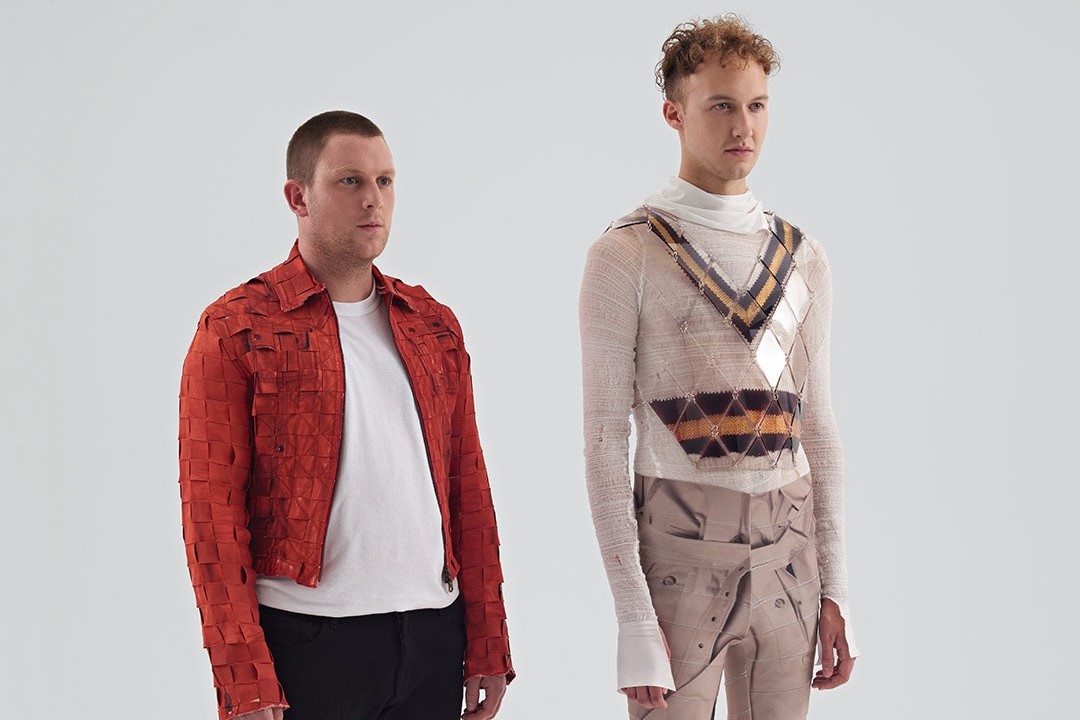 8
Stefan Cooke & Jake Burt
Yet another British label! The pair united in 2018 to create the Stegan Cooke label. They won the H&M Design Award in 2018 and their popularity is not to be proven anymore. Jake Burt and Stefan Cooke innovate on the regular with fabrics, cuts, and flowing forms.