The French Riviera is arguably one of the nicest spots to spend the summer at. The region offers a great variety of landscapes, restaurants, hotels and beaches. But, indeed, also many cultural activities! To make your life easier for your up-and-coming travel(s) on the Costa Azzurra, we have compiled 6 spots that are worth your time.
In fact, we have picked two hotels, two restaurants and two private beaches that you really want to try, next time you visit Cannes or Saint-Tropez.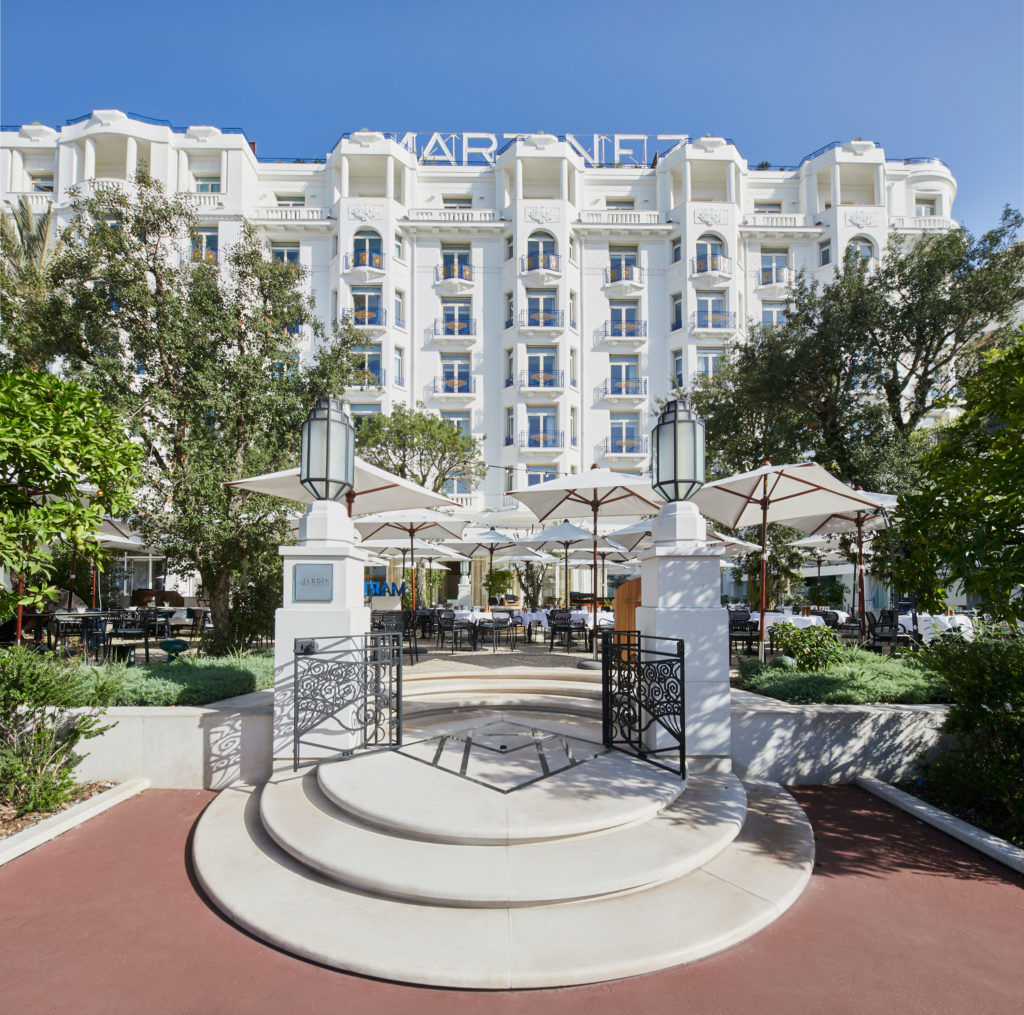 When you think of Cannes, the logical following thought in your mind should be the Martinez. Opened in 1929, the Art-Déco establishment has been around for decades and is, to this day, one of the most renowned French hotels.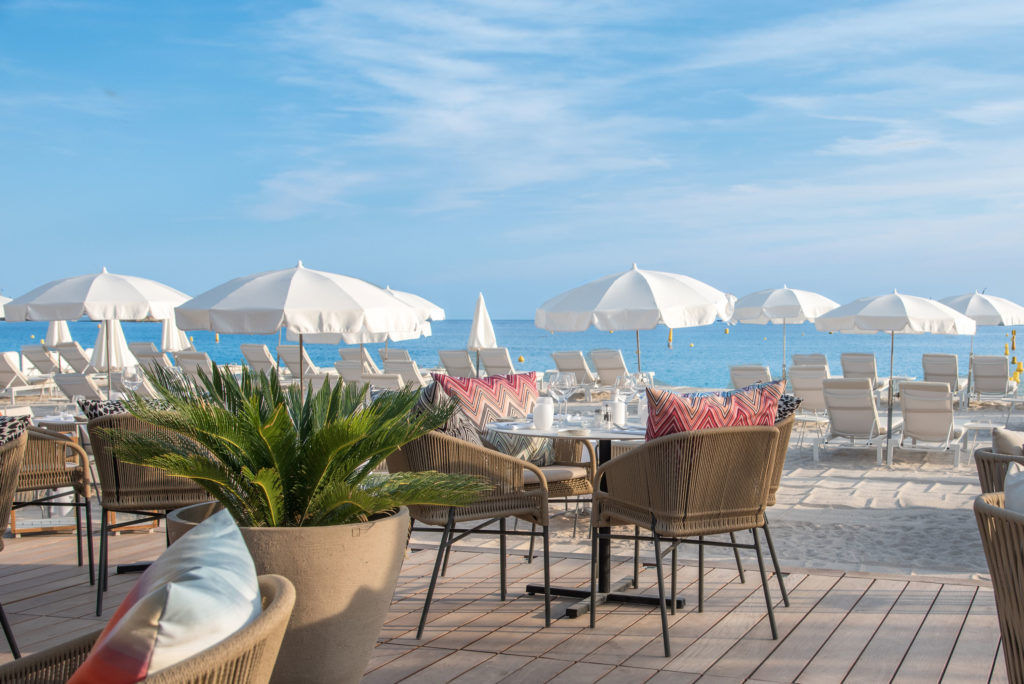 Right around the corner from the Palais des Festival, the Croisette Beach Hotel has been recently revamped, and now offers a very modern, bohemian twist to your upcoming trip on the Riviera. Located by the beach and the Vieux Port, the location is ideal to enjoy Cannes' finest secret in a central location.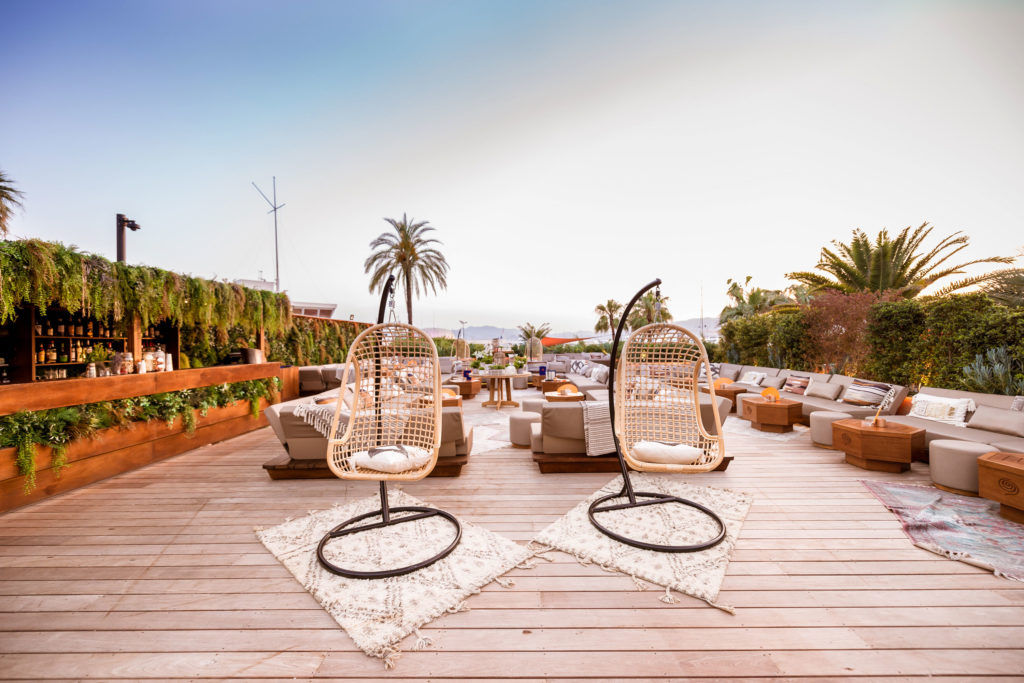 Traditional Mediterranean dishes and elevated asian cuisine are on the menu every day at Baoli. Chef Christophe Gervais aims to make your senses travel in this unique, relaxing site. The place even features a rooftop, that will allow you to observe, in awe, the marvels of the French Riviera, sipping on one of the best cocktails in town.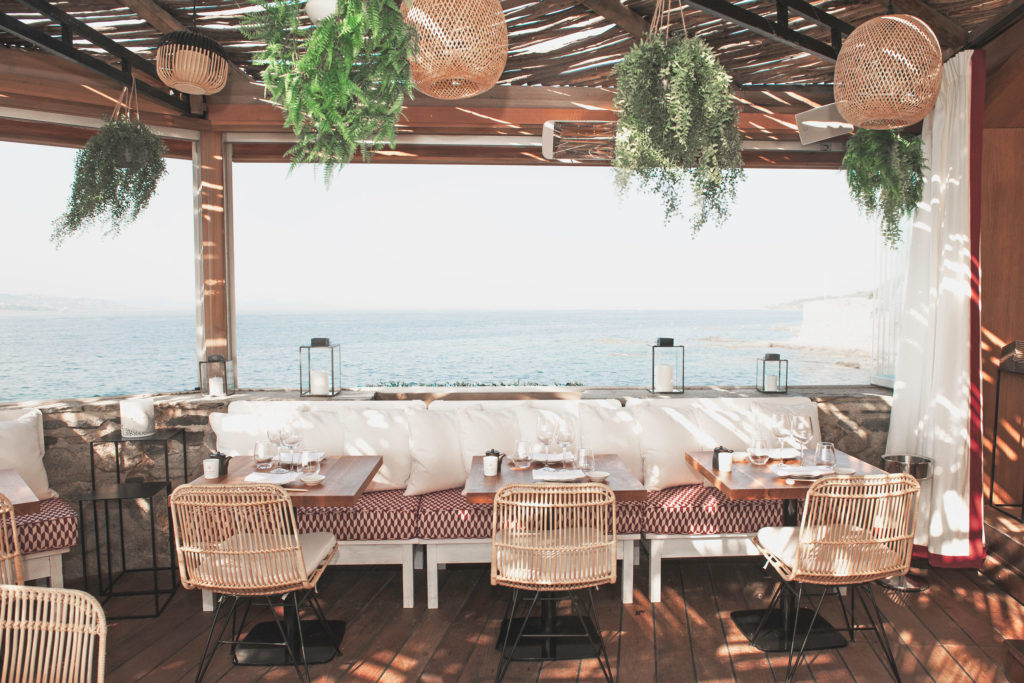 Kinugawa is already present in Paris, Casablanca and Saint-Barthelemy with a few remarkable addresses. This time, the Japanese place has chosen Saint-Tropez to satisfy locals and tourists alike. Perched above the village, the classy eatery offers one of the best views of the rural whereabouts, and on the Mediterranean Sea.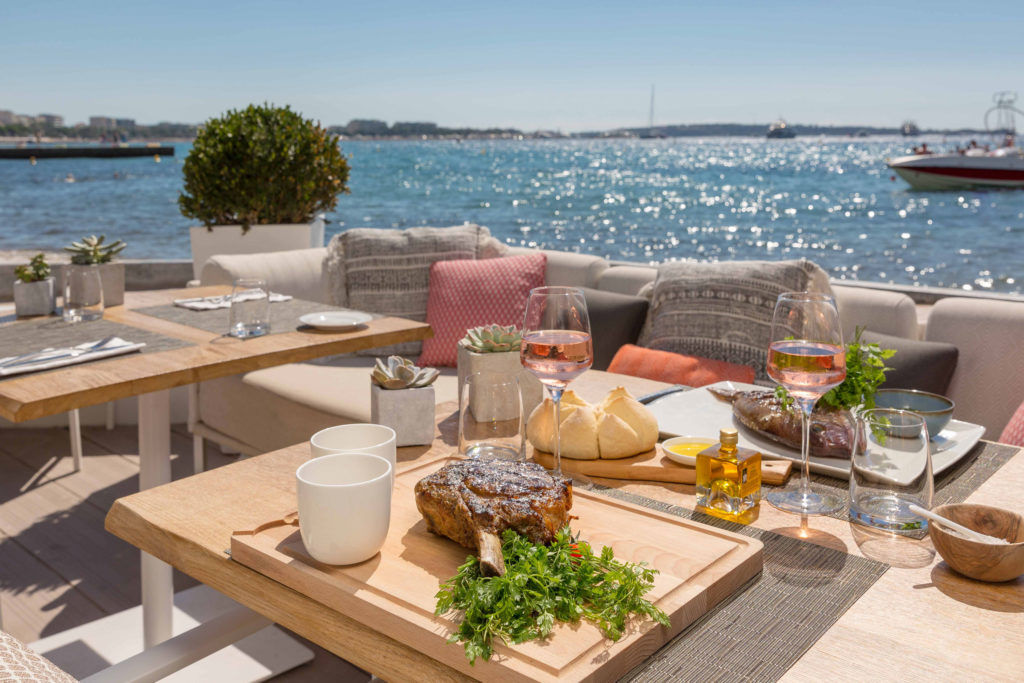 Open everyday from mid-April to the end of September, the Majestic Hotel's private beach is one hell of a location to spend your next holidays on. The 5-Star hotel offers one of the very best beach real estate you'll find on Costa Azzura.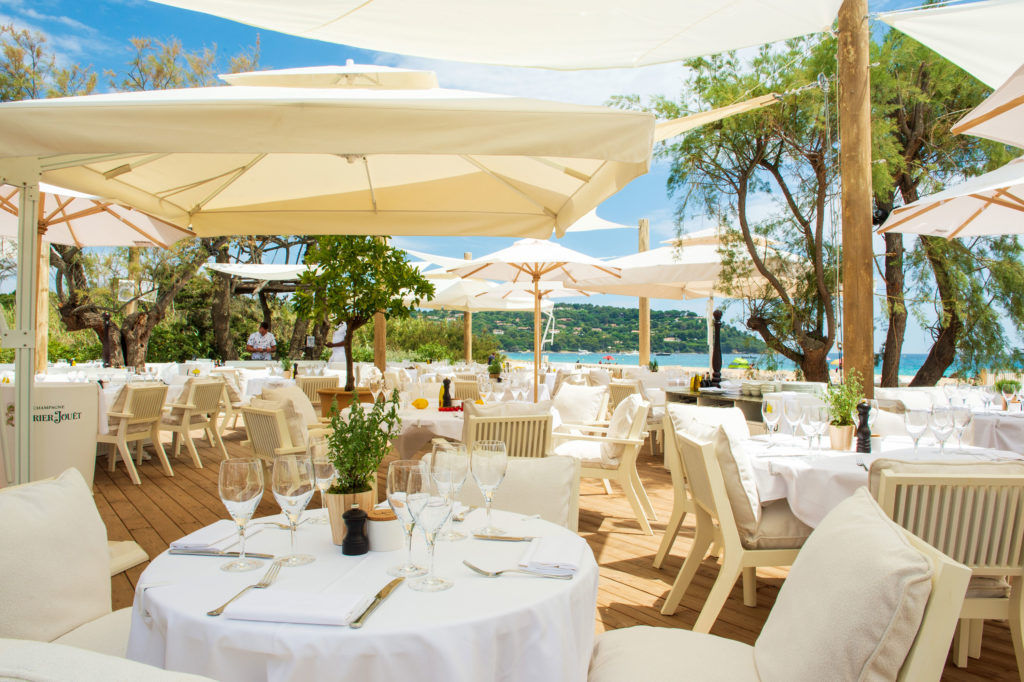 Right next to Saint-Tropez is a small village called Ramatuelle. The almost unknown location has grown a lot lately, so much so that it has become one of the most sought after destination on the Riviera. Loulou Beach is one of the best spots in the area; a beautiful private beach that doubles as a restaurant.