If your tresses are in need of a little TLC, we've sussed out the best salon hair treatments in Hong Kong for healthy, strong and shiny strands.
Featured and hero image courtesy of Giorgio Trovato via Unsplash
Salon hair treatments:
SHHH by Asaya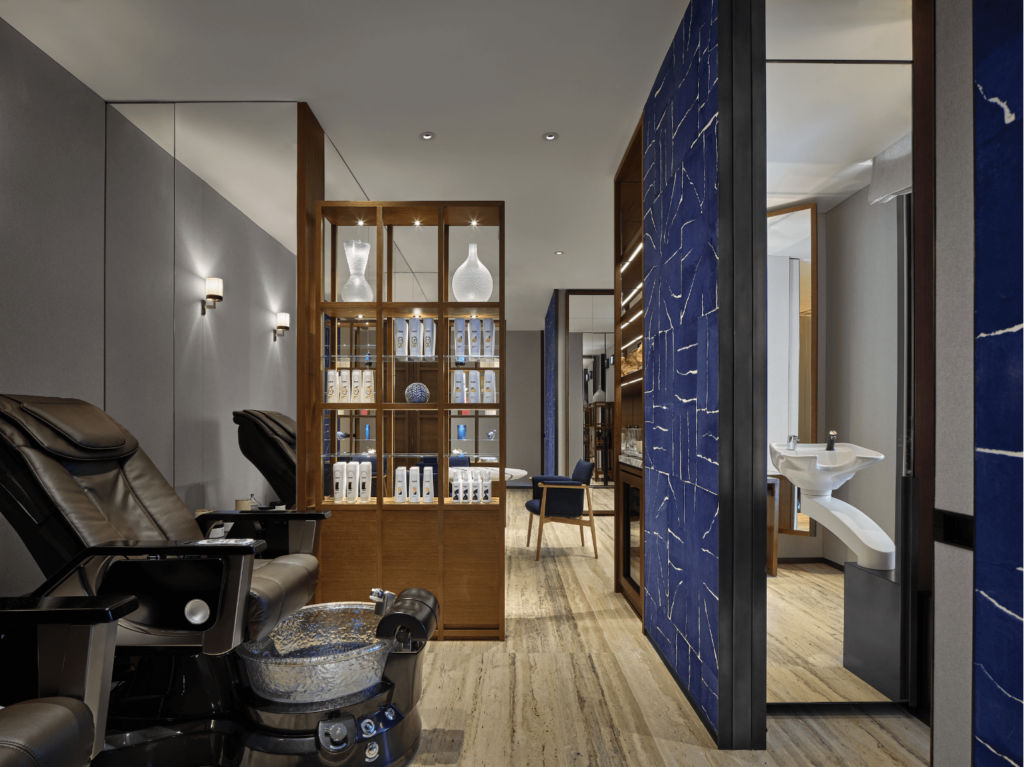 The treatment: OMG| Advanced Anti-aging Treatment
Price: HK$3,380 (short hair); HK$4,280 (medium length hair); HK$5,680 (long hair)
A signature blend of stem cell culture, collagen and sodium hyaluronate, the OMG treatment is tailored to the individual needs of your hair using ingredients of different rations such as hydrolysed keratin, honey protein, ginseng root, senburi, and 20 different botanical extracts. With the primary aim to deep cleanse and rebalance the scalp, the treatment also promotes skin elasticity, skin healing and cellular renewal, all while rejuvenating, hydrating and minimising frizz.
LSA tried and tested: In the expert hands of Creative Director, Marvin Lin, I was guided through the science behind my OMG treatment before taking a closer look at the condition of my hair. Dry and somewhat damaged (as I expected!), the team worked together to customise the ratio of ingredients used before the process of applying the mask to my hair began. With the team always on hand to answer any of my questions, my hair was coated in the concoction before gently heated with a hair dryer and washed.
The process quite literally was rinsed and repeated before the final wash, blow dry and styling. Immediately I could see a difference in the condition and strength of my hair, and can vouch that it felt instantly nourished, smooth and healthy. Even in spite of the intense Hong Kong humidity, my hair felt silky and retained its bounce even days on from the treatment. With regular or monthly treatments, I believe there could be real structural change that lasts, but even if you're looking for a 'quick fix', booking in for an OMG treatment now and again will be more than beneficial. – Lexi Davey, Managing Editor
SHHH by Asaya is offering Lifestyle Asia readers a one-time complimentary treatment upgrade – choose your treatment and pay the price of the cheaper one immediately below! Available at both its Asaya Rosewood, Hong Kong branch and flagship in Sheung Wan, simply mention Lifestyle Asia upon booking, until 31 July 2021. To make an appointment call +852 2915 100 or email hello@shhh94.com.
SHHH by Asaya, 6/F Rosewood Hong Kong, Victoria Dockside, 18 Salisbury Rd, Tsim Sha Tsui, Kowloon, +852 3891 8588; SHHH, 94 Hollywood Rd, Sheung Wan, Hong Kong, +852 2915 1001
The Mandarin Salon, Hong Kong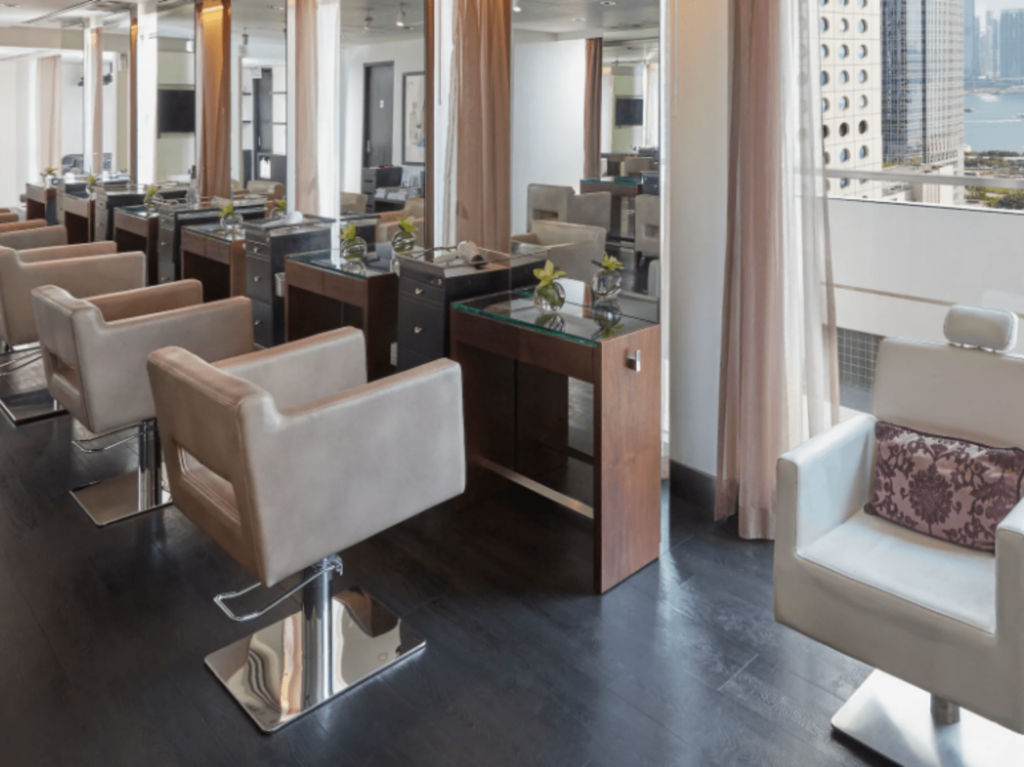 The treatment: Discovery by YBERA
Price: HK$2,700
Offering a plethora of luxurious spa treatments, The Mandarin Salon not only offers world-class view, but world-class treatments to boot. Discovery by YBERA is a natural alternative to chemical-laden hair treatments, focussing on combatting frizzy hair, reducing volume and adding back natural shine and sheen. Using revolutionary stem cell technology from that of a Swiss apple, the treatment is perfect for those looking spruce up dull hair and tame unruly tresses.
The Mandarin Salon, 24/F, 5 Connaught Road Central, Central, Hong Kong, +852 2825 4800
Love Hair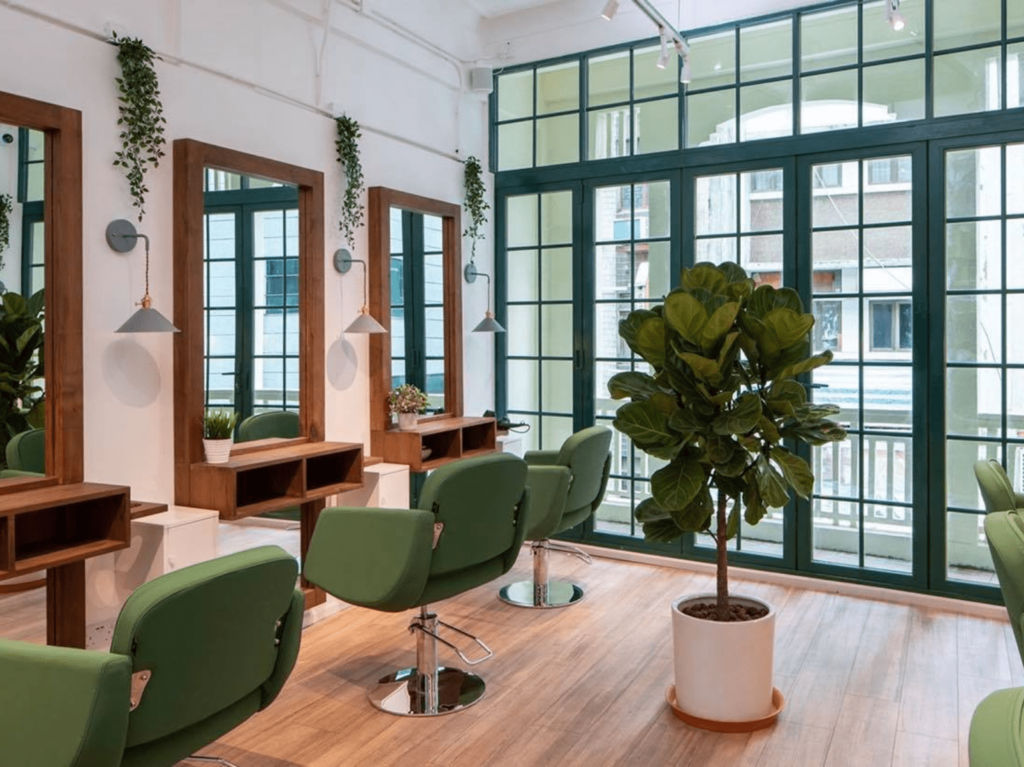 The treatment: Bhave Smoothening Treatment
Price: HK$2,400 – HK$2,600
Known and celebrated for its eco-friendly approach; this boutique hair salon nestled in the heart of Central offers an array of treatments that nourish from roots to ends. Its Bhave Smoothening Treatment is designed to keep your hair looking natural, but improve manageability. Using natural bioactive keratin proteins as to avoid harsh chemicals, the hair treatment should keep hair frizz-free for up to five months
Love Hair, 99F, Wellington Street, Central, Hong Kong, +852 2458
Glow Spa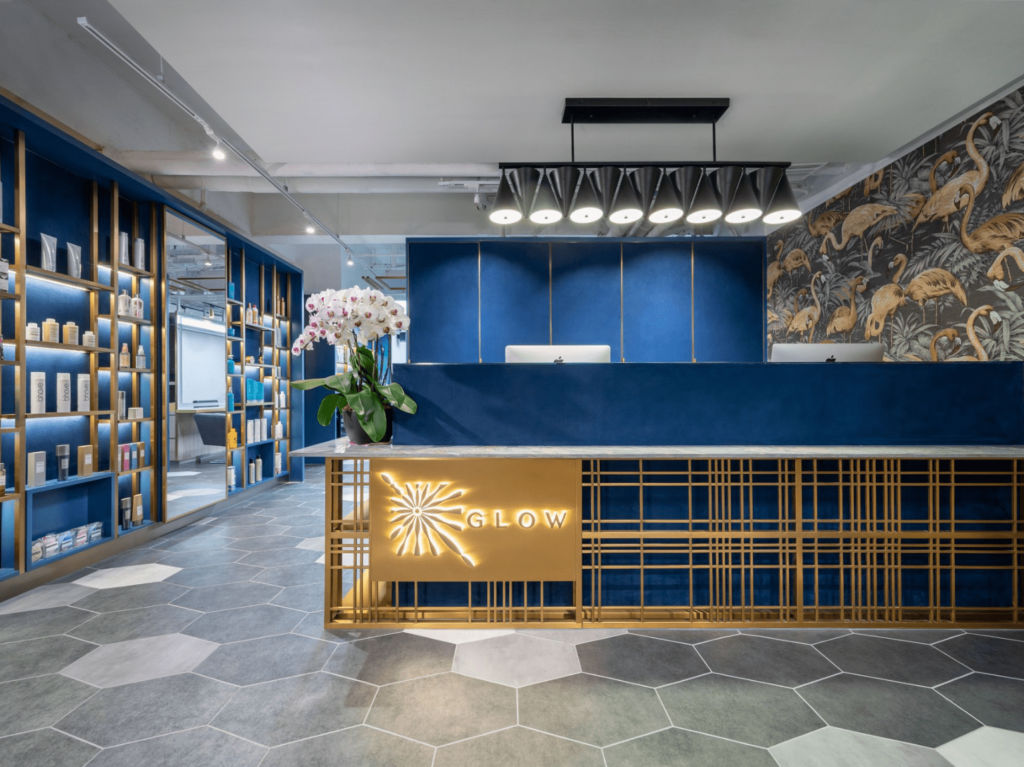 The treatment: Olaplex Repair
Price: HK$880
If you're looking for a relatively quick but reliable hair treatment, Glow Spa's Olaplex Repair treatment is rich, moisturising a a wallet-friendly solution to tired, damaged locks. A concentrated, intensive treatment, Olaplex strengthens hair from within, reducing breakage and improving its look and feel. Heading on to dinner afterwards? The price also include shampooing, a blow-dry and finishing.
Glow Spa, 8/F, Silver Fortune Plaza, 1 Wellington Street, Central, Hong Kong, +852 2525 5198
The best home hair treatments: