Humidity is upon us, marking the start of Hong Kong's summer months, and with the balmy weather also comes the inevitable frizz and unruly big hair. Prep for the months ahead with some nurturing love for your scalp and hair with these home spa must-haves.
Looking to get pampered at home from head to toe? Also check out our guide to recreating a home spa with extravagant skincare products.
Sisley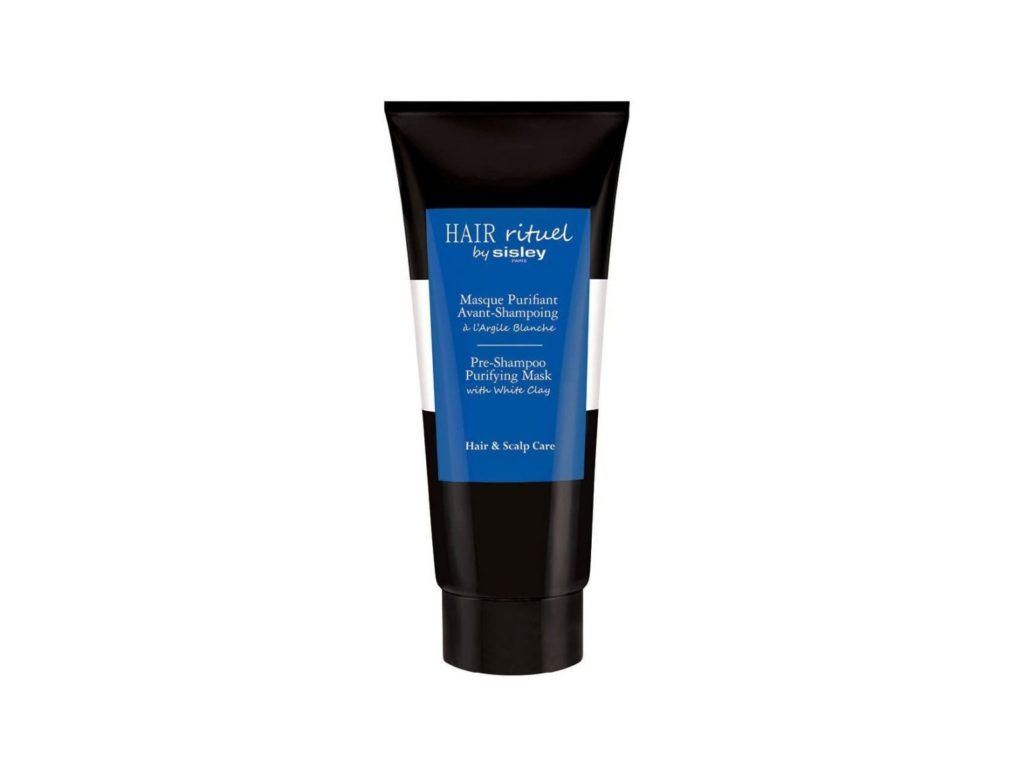 Living in a city makes us accustomed to all sorts of metropolitan consequences—we're talking about the pollution, cigarette smoke, and general fatigue from day-in, day-out stress. Sisley's Pre-Shampoo Purifying Mask (approx. HK$569/200ml) has been considered a holy grail for prepping your hair before you layer on further treatments. The mask is designed to rid the scalp of negative substances and is pumped with white clay, Java tea and celery seed extract to purify your hair ahead of the full ritual.
Aveda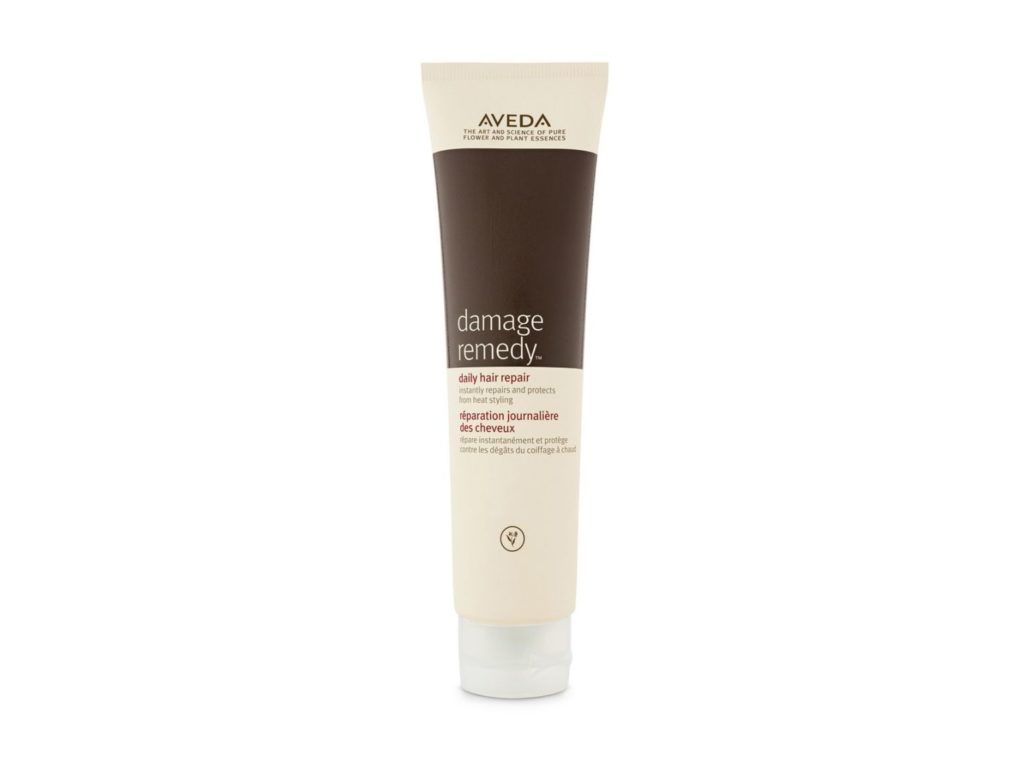 Developed upon the concept of Ayurveda, Aveda haircare has made its mark in the luxury beauty world by educating users on professional haircare and the virtues of botanically-driven ingredients, but goes the extra mile with its rich formulations made to protect and repair at your own pace — and specifically for your hair type. If you're not sure about yours, head to any Aveda physical store for a complimentary hair consultation.
If you've got chemically treated or just damaged hair due to the elements, one of Aveda's bestsellers is the Damage Remedy Daily Hair Repair (HK$580/200ml) — a leave-in conditioning treatment which visibly repairs and protects hair from heat. The key ingredient here is quinoa protein, soy and macadamia oils to smooth and condition healthy hair. Match the treatment with Aveda's Damage Remedy shampoo and conditioner to achieve the best results.
Ouai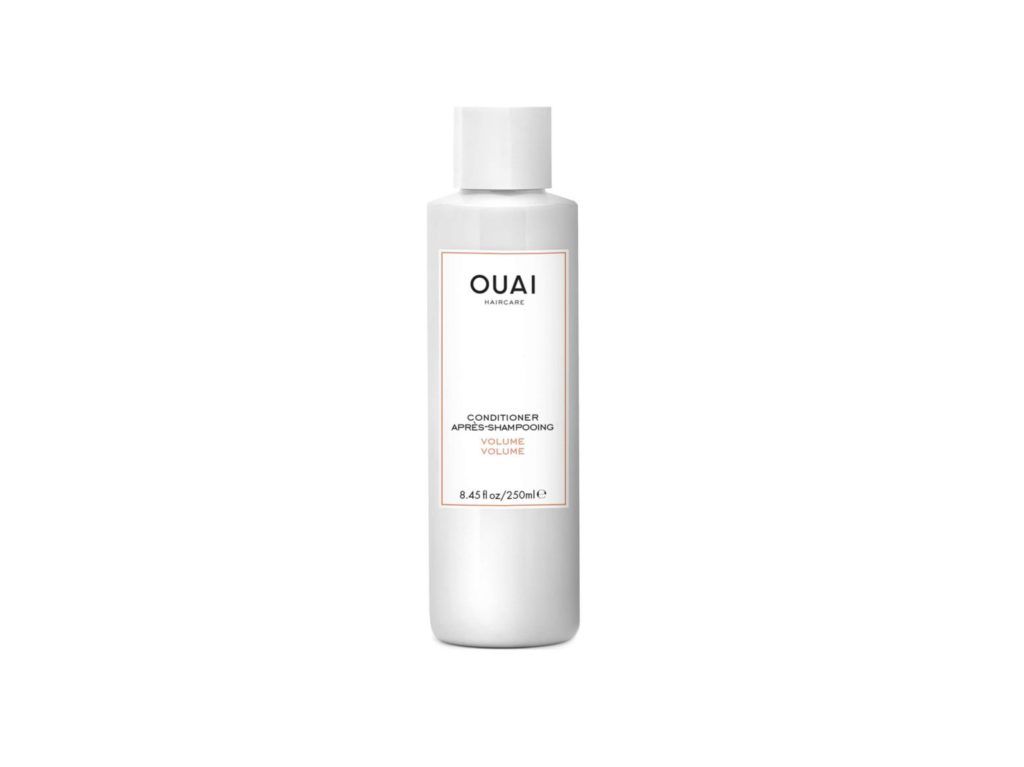 Boosted by its impressive Instagram following list, Ouai—as in, "oui" in French—is very much a yes in our books for some of the most tender-loving hair care. All of the brand's shampoos and conditioners are sulfate-free and employ keratin to repair and improve hair structure, serving a rich and moisturising addition to your beauty routine. Try the Volume Conditioner (HK$220/250ml) for a volumising treat made with Ouai's unique Smart Technology Complex. Ouai's products all smell heavenly, too.
Aromatherapy Associates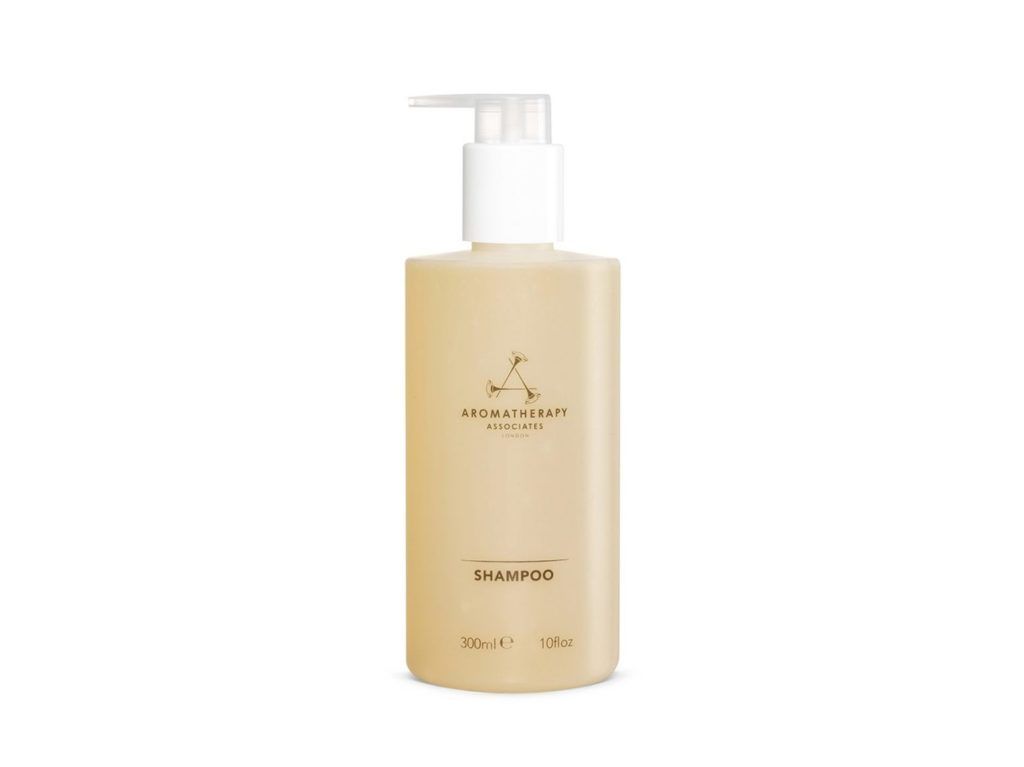 Renowned for harnessing the healing power of essential oils, Aromatherapy Associates is also recognised for its haircare and skincare remedies. Cap off your night with a warm shower and treat your hair to the shampoo (HK$305/300ml) a hand-blended fusion of Madagascan Ylang Ylang, strengthening Geranium and soothing Patchouli essential oils, where you can breathe in the relaxing benefits of aromatherapy. It's the perfect thing to unwind after a long day.
Olaplex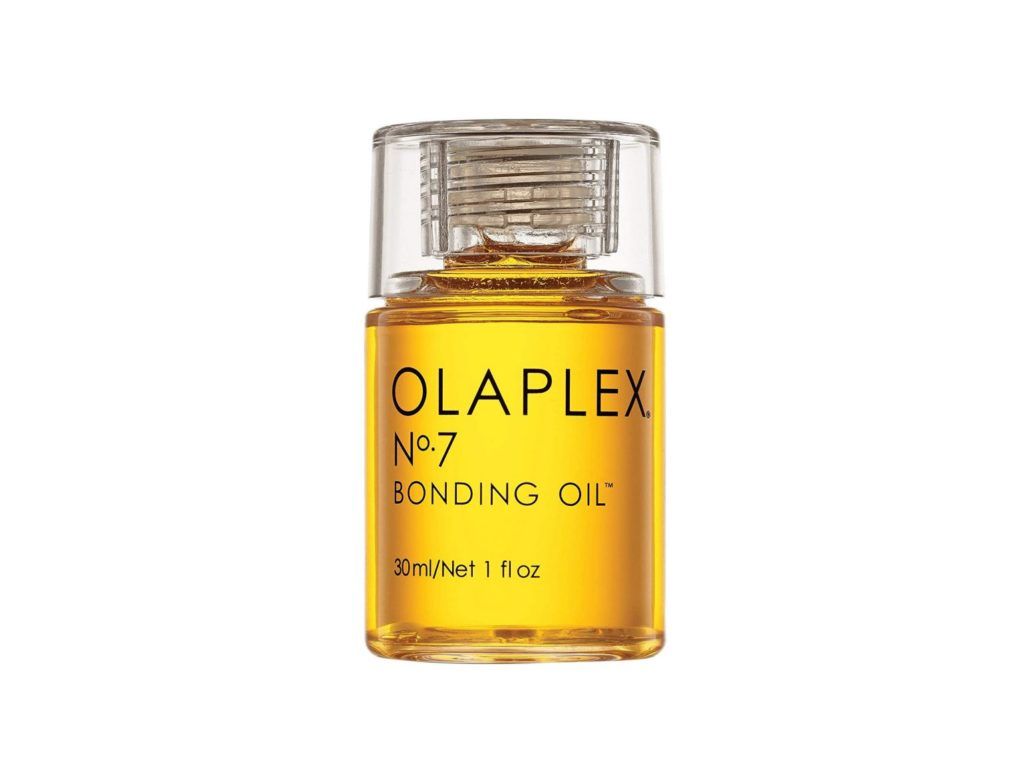 Some of us may have already tried the celebrity-endorsed three-step treatment (two available in-salon, one at-home) by Olaplex after a day spent at the hairdresser's. But if you're looking for that extra hair damage defence, the No.7 Bonding Oil (HK$280/30ml) does the trick. Made from ultra-restorative grape seed and green tea oils, this cult-classic is favoured by many for its enriching benefits. Apply it to damp hair after a full hair wash on your home spa day.
Christophe Robin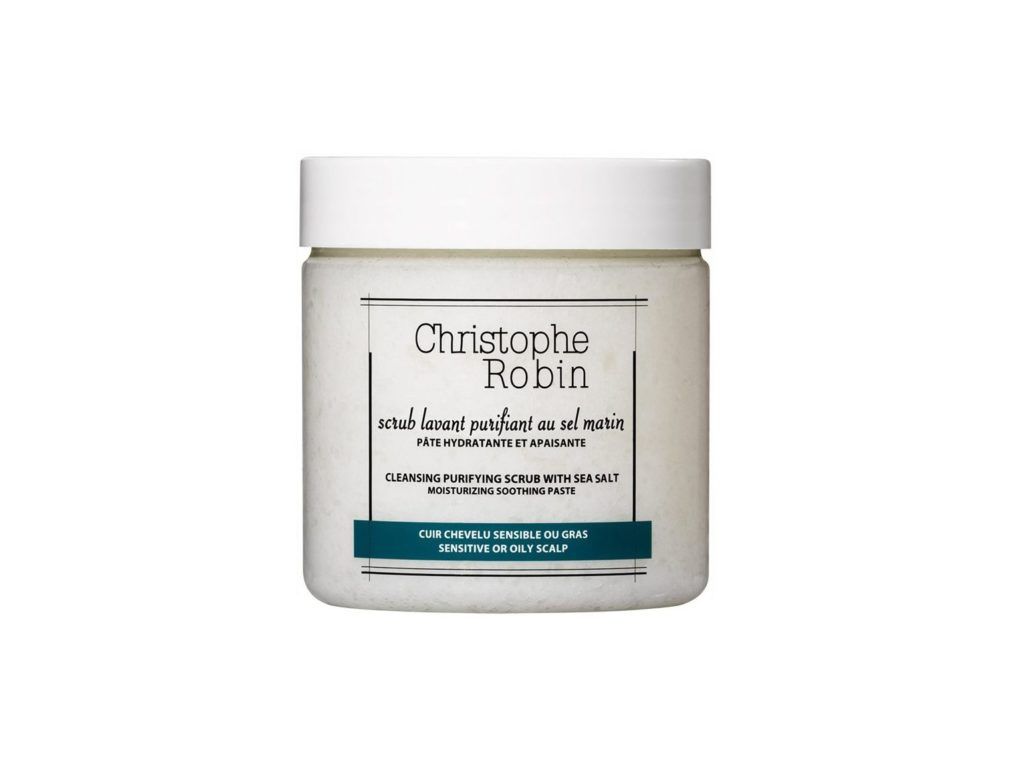 If we're trusting our hair with anybody, it's with a hair colourist who's got a star-studded portfolio like Christophe Robin. Once established his namesake haircare brand, it came as no surprise that the shampoo became an instant bestseller at Sephora in France. For a spa night in, we recommend the Cleansing Purifying Scrub with Sea Salt (HK$380/250ml), which uses plant-based ingredients including, of course, sea salt, as a detoxing treatment to soothe any tingling and itching.
Thann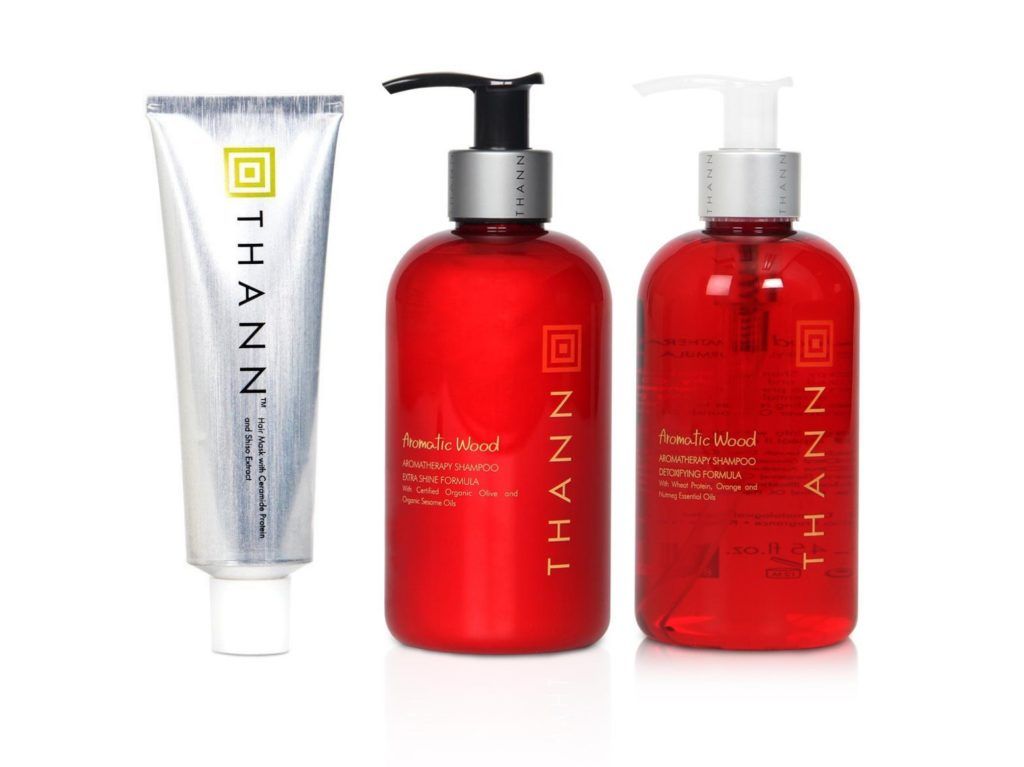 With its newly opened Thann Wellness Zone concept store at K11 Musea (which features a decadent spa and store) the brand's store range offers spa-worthy skincare and haircare products inspired by its Thai origins. Indulge in premium aromatherapy with the Aromatic Wood Silky Hair Set (HK$660, currently on offer for HK$495) which includes an Aromatic Wood Aromatherapy Shampoo — Detoxifying Formula, an Aromatic Wood Aromatherapy Shampoo — Extra Shine Formula, a Shiso Hair Mask and a complimentary Thann hair towel so you can dry off in style. Repair your locks with this fragrant package deal.