Because it doesn't matter whether bathroom cabinets are overflowing and shower caddies are stuffed full to the brim after clever Tetris-ing, there is always room for more pretty carafes of creams, serums and fragrances. For emergency purposes! You never know when you'll need an iridescent shimmer or a vibrant shade of lipstick that, actually, will look very apropos with something you've just added to cart. Beauty Sweep is a weekly roundup of the best new products you don't want to miss.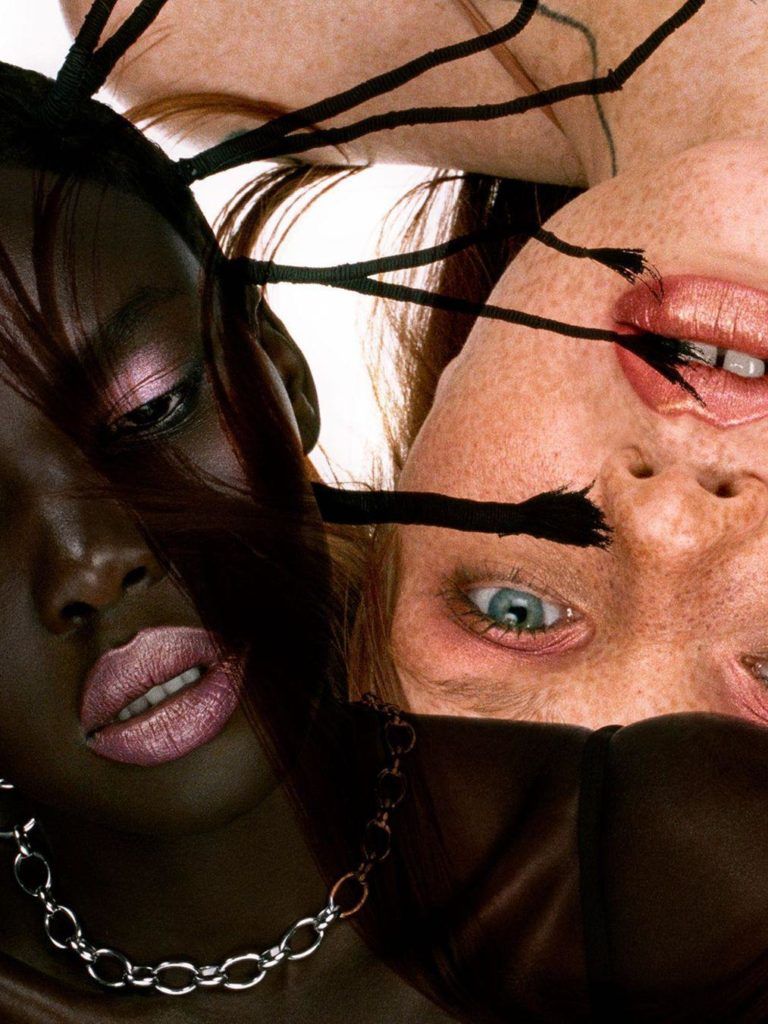 Byredo Shimmering Nudes Lipstick
Roll call for your tray of colour-coordinated lipsticks. You've got your fire-engine reds, matte beiges and glossy, lacquered pinks. What you probably won't have is a glistening metallic; a shade Byredo has specifically taken claim of with the launch of its latest set of Shimmering Nudes.
Swiping on with a soft, pearlescent shimmer, the four pinkish, purplish range gestures to a now very familiar '90s aesthetic: frosted lips (and don't shy away from a brush of baby blue eyeshadow!). And though you may be hidden behind a boring tri-fold face mask all day, that's no reason to skip out on the final, feel-good finish of your glam. At least you yourself will know of the very perfect pout.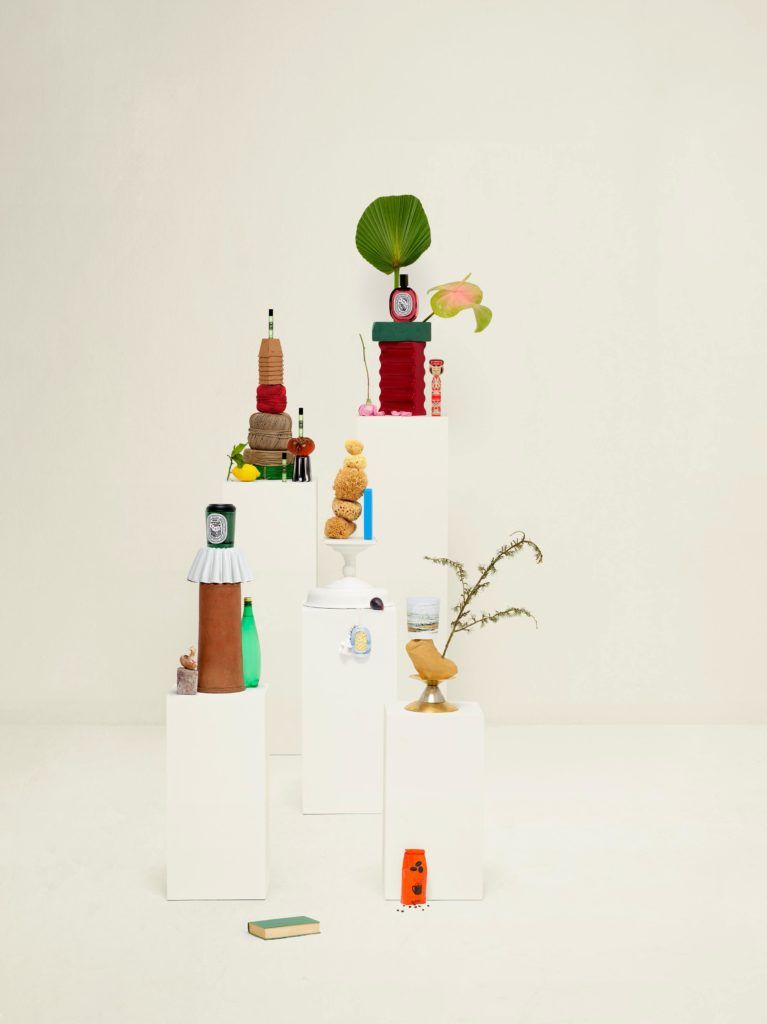 Diptyque Le Grand Tour 4th Edition
You loved the candles and scented fragrances, collected the sculptural room diffusers that exhibits as very intricate keepsakes; Diptyque has always been home to intricate smells housed in beautiful vessels. For its 60th anniversary, the French fragrance House has launched a stunning programme of limited edition releases. The Orphéon Eau de Parfum in March was one such act.
Le Grand Tour is its fourth instalment, and is exactly as its namesake depicts: an illustrious journey to five cities across the globe that have been integral to the Maison olfactory inspirations. Each locale is captured in beautiful scents –– from Paris all through to Byblos via Venice, Milies and Kyoto.
If the sweet-smelling Baies in your bathroom could do with a switch, Le Grand Tour might just be it.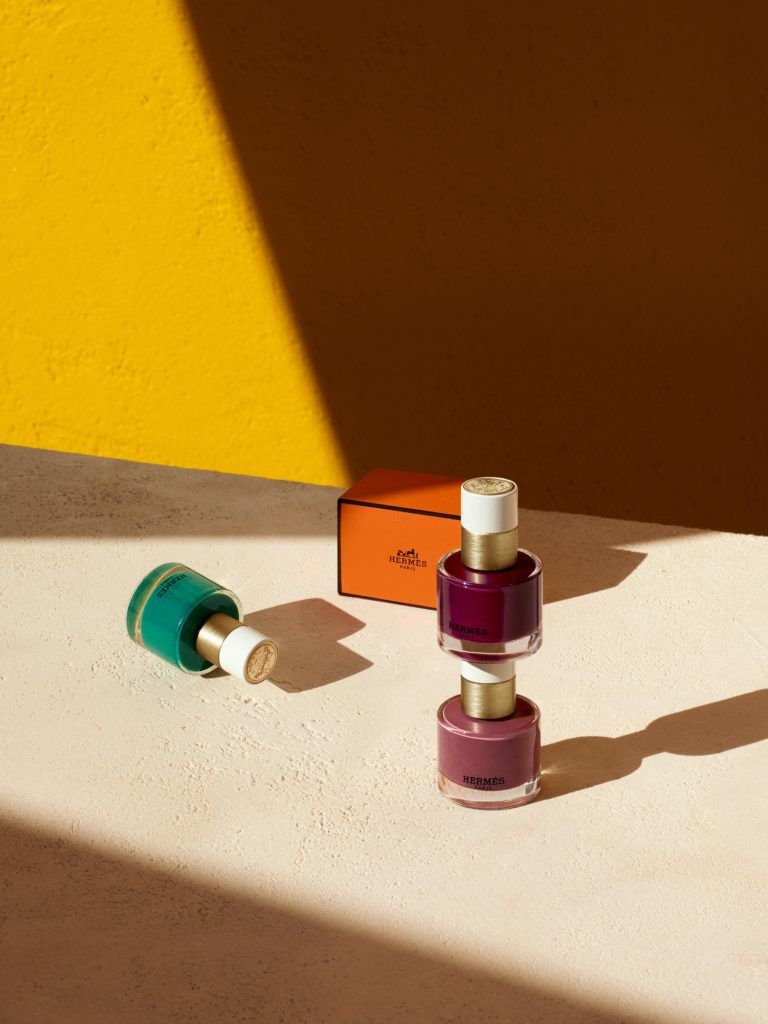 Hermès Beauty Les Mains Hermès
As it turns out, there's more to covet from Hermès. Something smaller and a touch more realistic that the gold-hardware Birkin: Hermès Beauty's Les Mains Hermès.
It's the latest addition to previous blushes and lipsticks, moving down from the face to delicate, well-manicured hands. It consists of a nail and cuticle oil, protective base and top coat, a set of nail files and the brand's first care product, a hand care cream formulated with white mulberry extract, plant actives and shea butter, and scented by Hermès perfumer, Christine Nagel.
As for the range of nail enamels, there are currently 24 lacquered shades (that also come in a leather-made case if you so wish to collect 'em all!), all inspired by the Hermès universe. The pretty Rose range, and of course the bright shade of iconic tangerine –– official name is Orange Boite, by the way –– should you desire to cement your love for the brand on your fingertips.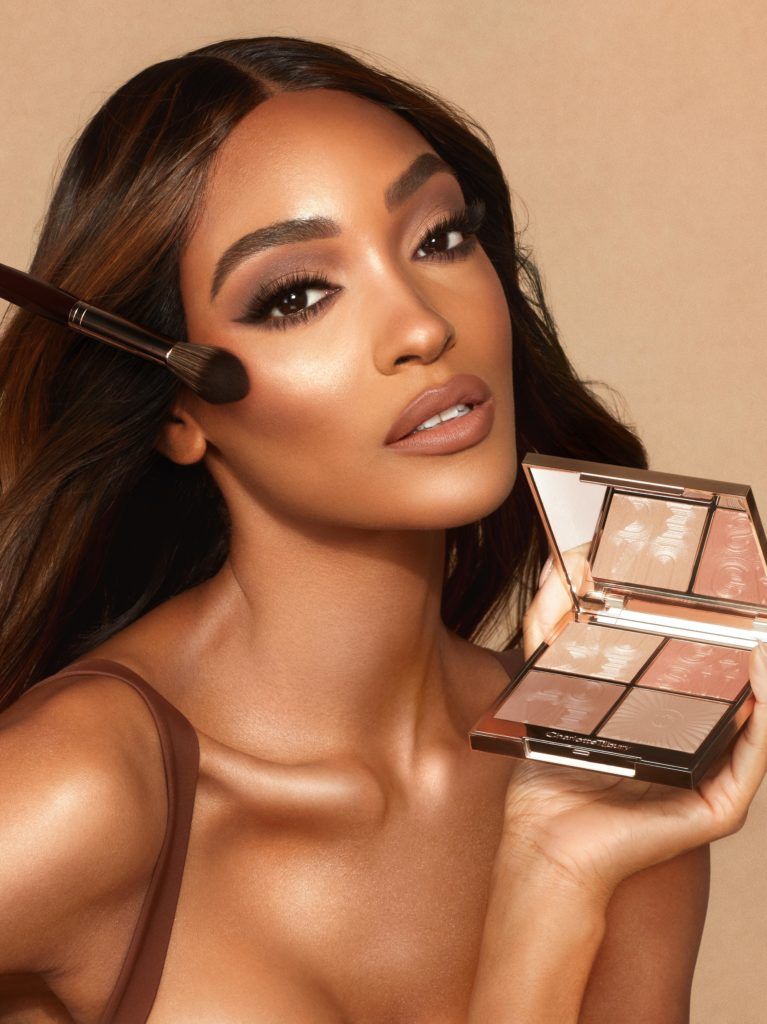 Charlotte Tilbury Super Nudes Collection
As the makeup artist to the stars, Charlotte Tilbury, has, naturally, always found inspiration for her eponymous brand during those hurried moments of final touch-ups backstage and during meticulous makeup transformations in bright-lit vanity rooms.
The new Super Nudes collection is no different. '90s inspired shades influenced by the top supermodels of the era –– Kate Moss, Cindy Crawford –– who perfected the original "no makeup, makeup" finish. The ones who understood tone-on-tone layering and expertly enhanced their natural complexion with subtle taps of light nudes, beiges, blues and browns. The new range encourages such play on subtle building in the form of an eye palette, eyeliner, face palette and lipsticks in incredibly apt namesakes: Catwalking, Supermodel and Cover Star.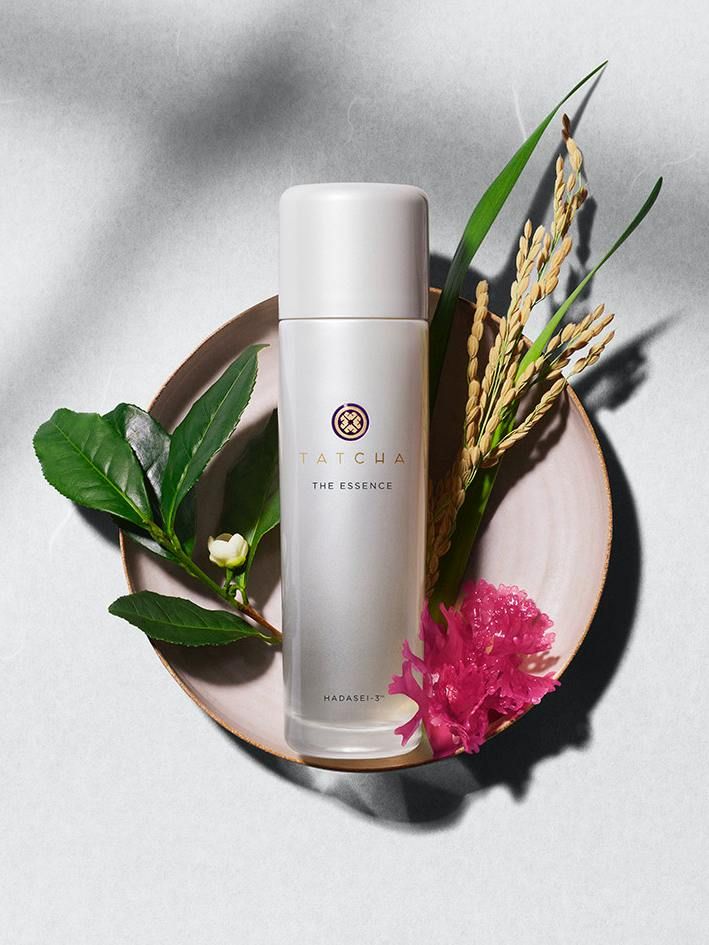 Tatcha The Essence
If there was a kind of magic that could impart a soft, dewiness at an instant, it would probably be something from Tatcha, which moulds its products after traditional Japanese beauty rituals made anew.
The Essence is the latest in the brand's 4-step Classic Ritual which follows a renewing 'Purify to Nourish' routine. The Essence is the third step, charged with the ability to 'Plump'. Formulated the the brand's own 'Hadasei-3', a concentrated complex of double-fermented rice, algae and green tea, the milky liquid is said to boost skin hydration to up to 576 percent, promptly repairing the skin within seven seconds to bestow a fuller, smoother appearance. Magic? I think so.
Tatcha reminds users to press, not drag, as you apply The Essence –– the patting motion is a more effective method for maximum absorption into the skin. In the brand's own words: "Just like a wet sponge."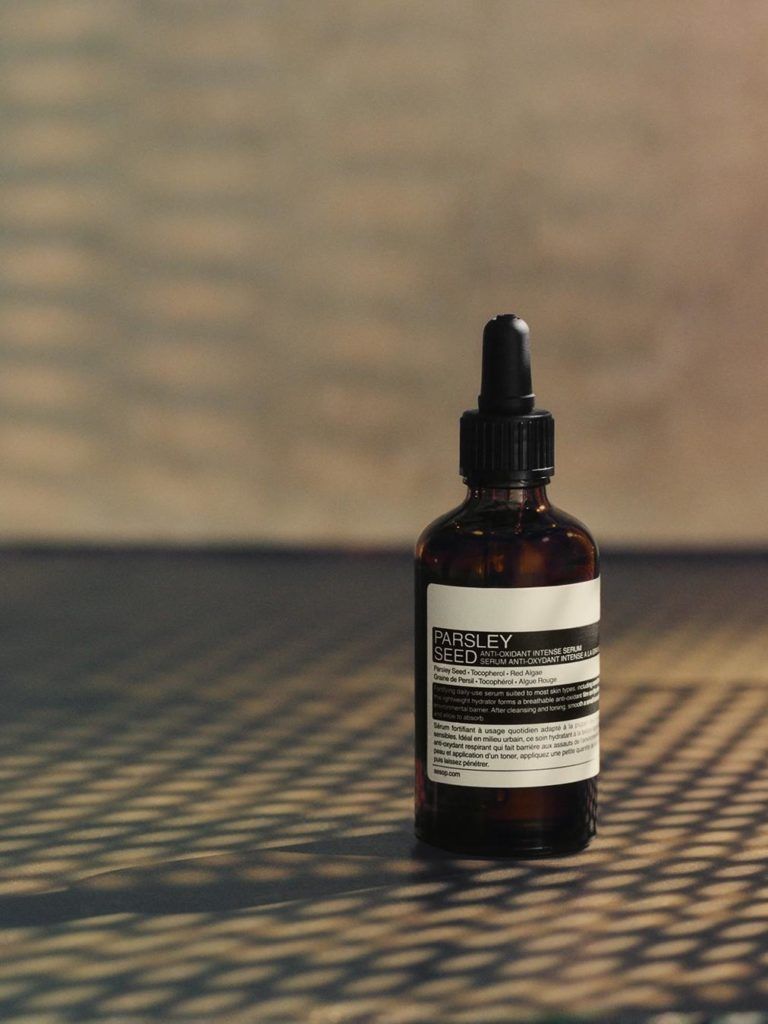 Aesop Parsley Seed Anti-Oxidant Intense Serum
Aesop has many admirable qualities: Its sleek and very minimal interiors that somehow always coax you into making a purchase. The distinctive scent of the Resurrection Aromatique line of hand soaps, creams and now disinfectant sprays that smell so much better than the alcohol-heavy default. And of course, the Parsley Seed skincare skin, perfectly formulated for urban cityscapes; rejuvenating the skin from within.
Now there's a new member in the band: Parsley Seed Anti-Oxidant Intense Serum. It's designed to go after your initial face wash but before the final face cream to hydrate and fortify a protective (but breathable!) barrier against airborne pollutants. Expect the same anti-oxidant-rich formula that's matte and smooth to touch once applied –– made for even the hottest, most humid of summer days.
Header image courtesy of Diptyque