These express beauty treatments will have you feeling refreshed, relaxed and renewed in just under an hour.
We get it, time isn't always on your side. With so many things going on, sometimes we can't all dedicate the time we should to get pampered. Stretched for time? We've picked out the best spots in Hong Kong for a quick beauty pick-me-up.
Lifehub Full Spectrum Infrared Sauna: 20-Minute Express Detox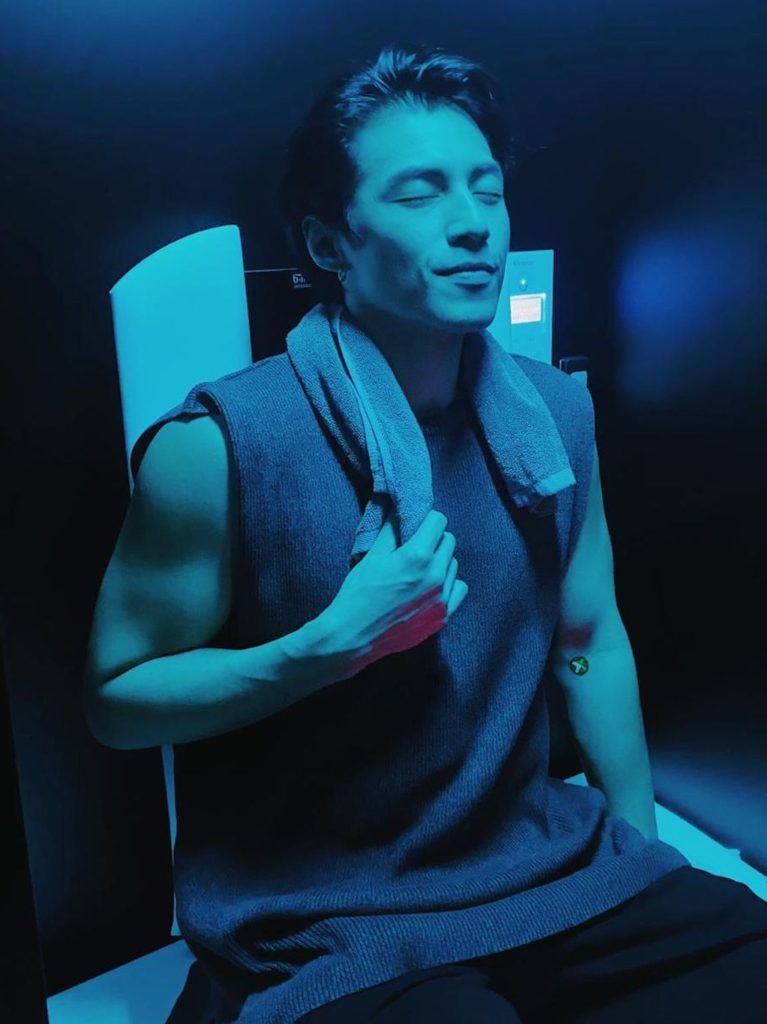 Known to help promote better sleep, weightloss, soothe sore muscles and improve circulation, Lifehub's express infrared sauna experience is 25-minute of relaxation and rejuvenation. Unlike your regular steam sauna, infrared saunas emit natural thermal wavelengths to heat up the body's core temperature and initiate healing, energy production, cell production and detoxification.
Price: HK$3,380 per month for Express Detox Sessions
More details here.
Lifehub, 1/F, The Loop, 33 Wellington Street, Central, Hong Kong, +852 3622 3452
Smile Center: 20-Minute Teeth Whitening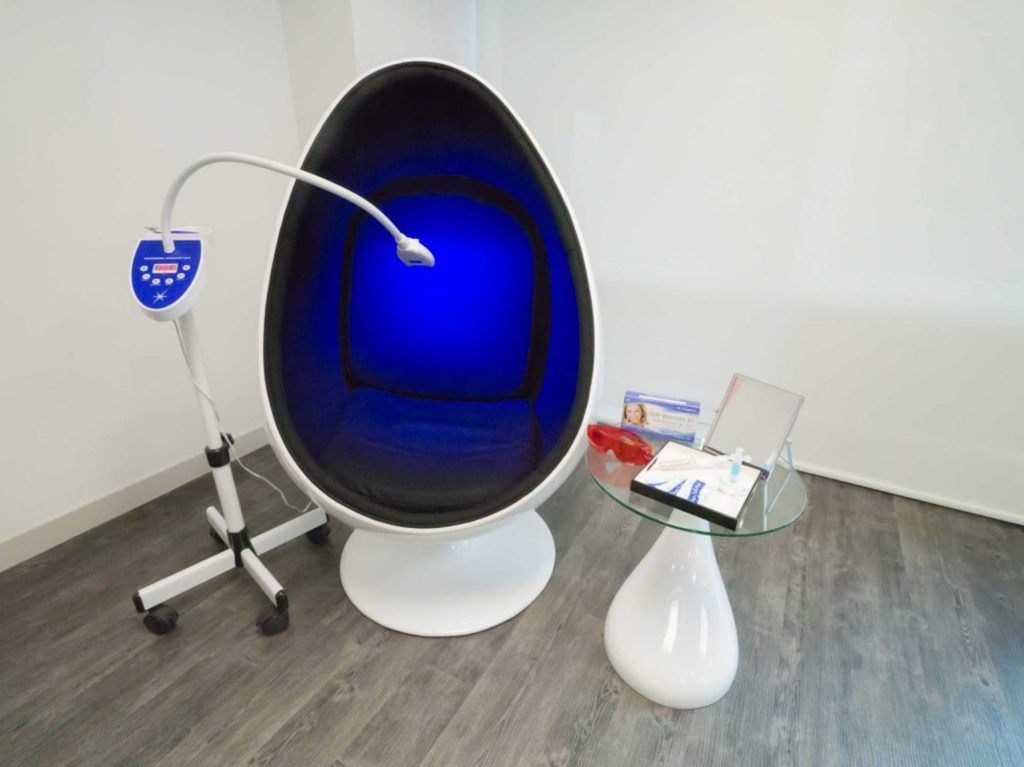 One of the simplest and most effective way to obtain whiter teeth without pain or sensitivity, Smile Center's teeth whitening treatment can help spruce up those pearly whites in just 20 minutes. With results lasting between one and three months, drop by for a quick maintenance session whenever the mood strikes.
Price: HK$800 More details here.
Smile Center, 17/F, 1 Lan Kwai Fong, Central, Hong Kong, +852 2110 9757
Airplay blow dry bar: 45-minute Blowouts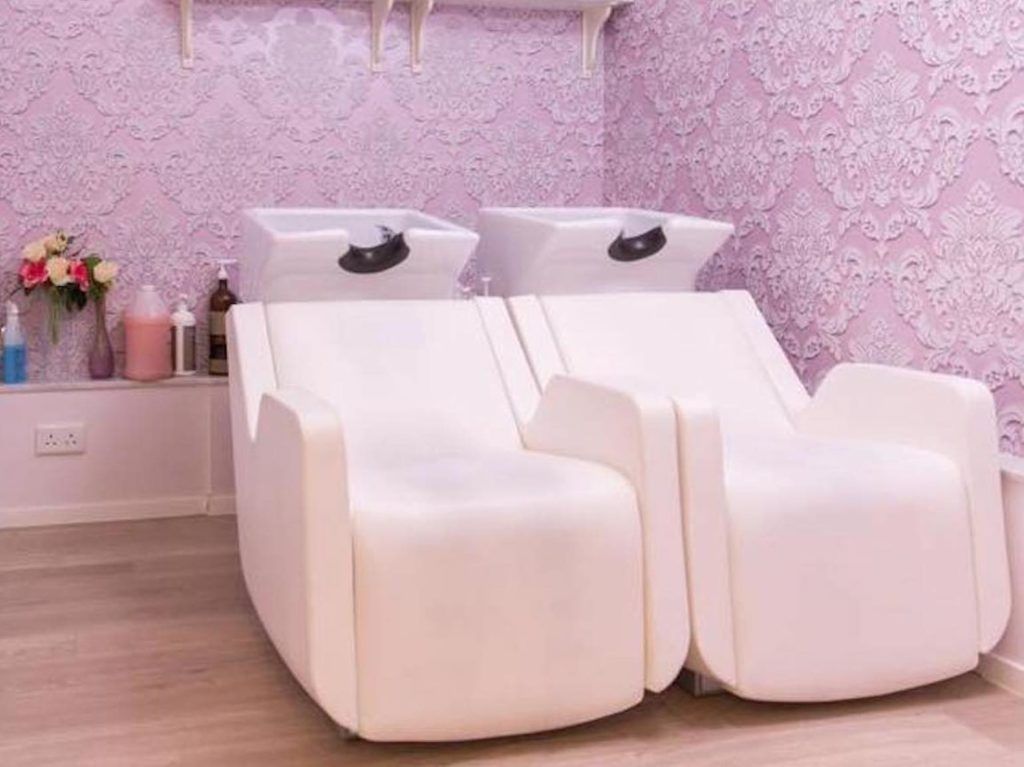 With multiple Airplay bars in Hong Kong already, this concept is taking Hong Kong by storm. In as little as 30 minutes, the Airplay team can have your hair looking fresh, styled and red carpet ready. With a range of styles to choose from for inspiration, they offer 45-minute signature blowouts and express manicures (HK$280) and pedicures ($HK380).
Price: HK$430 for a Signature Blowout More details here.
Airplay blow dry bar, Shop 317, 2/F, The Landmark, 15 Queen's Road Central, Hong Kong, +852 2388 8179
Four Seasons Nail Bar: 45-Minute Expresso manis and pedis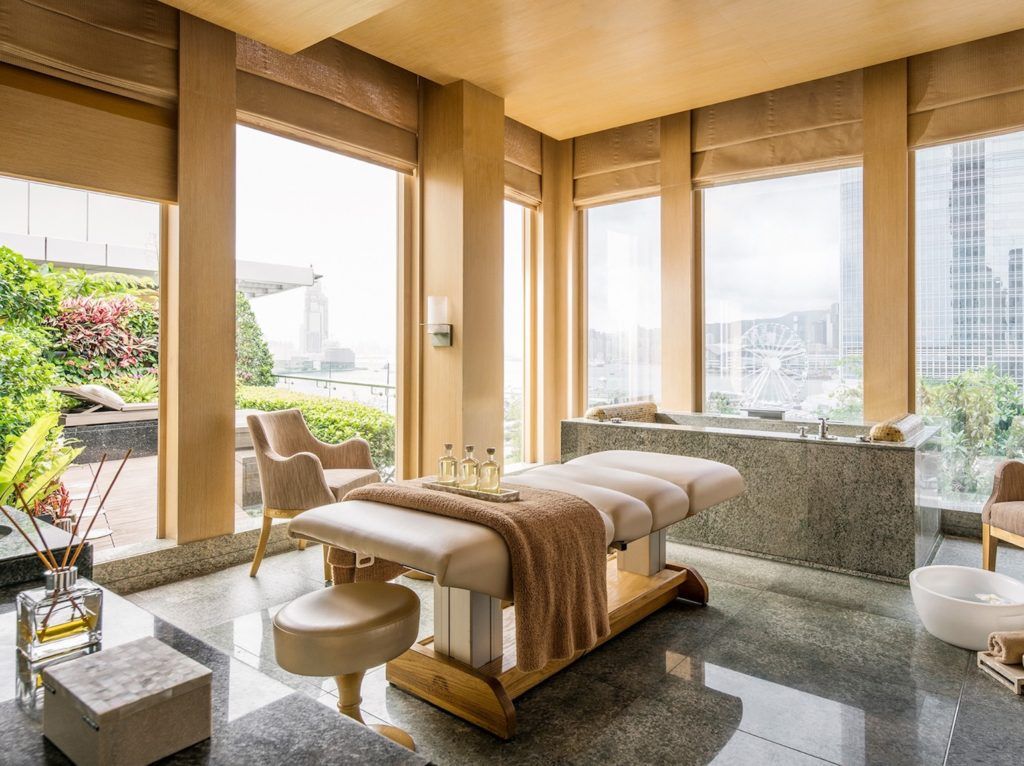 The most luxurious nail bar and also one of fastest, the Four Seasons Hotel has a very special "Expresso Manicure and Pedicure" service. In 45 minutes, you can enjoy the stunning view, get your nails done and enjoy an espresso.
Price: The express mani and pedi costs HK$600 and $HK700 between Mondays to Thursday; HK$650 and $HK750 from Fridays to Sundays respectively. More details here.
Four Seasons Hong Kong, 8 Finance Street, Central, Hong Kong, +852 3196 8888
Benefit Brow Bar: 10-Minute Waxing and tinting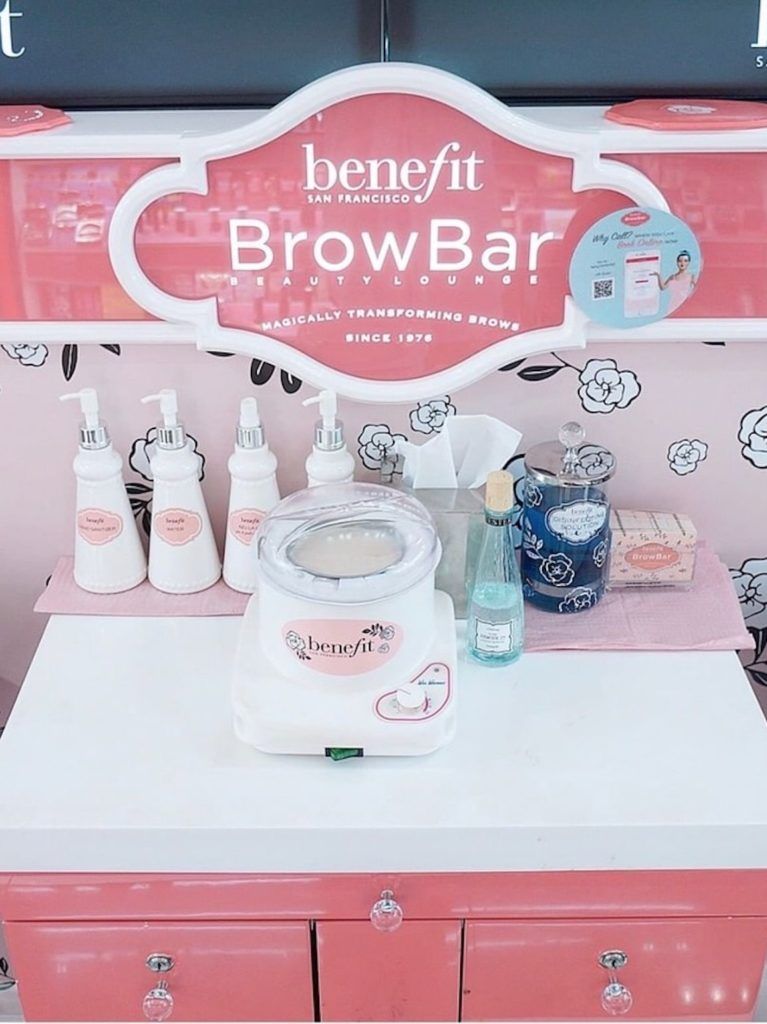 For those who don't have to time to spend hours in the mirror searching for stray eyebrow hairs, or aren't especially good at eyebrow shaping, you probably want to go for a quick brow appointment. Benefit's Brow Bar specialises in brow waxing, shaping and tinting. For a quick brow wax (HK$170), they'll need as little as 10 minutes and you won't even need to worry about any red marks afterwards as they'll give you a touch up before you leave.
Price: HK$195 for brow services More details here.
Benefit Brow Bar, various locations
Editors note: this post was originally written by Flora Schemlzer on 21 September 2016, and was since updated by Lifestyle Asia Team on 25 February 2021.
Featured image courtesy of Content Pixie via Unsplash