We love supporting the local dining scene and homegrown artistic talents, and when it comes to beauty, there is no better time to support local independent beauty finds.
Some are created with Hong Kong's particular climate in mind, others focus on the extraordinary benefits of Asian ingredients, while many champion the local community in some shape or form. As well, being a small independent beauty business often means founders have total control over their formulas — with a stricter standard for using fewer, better ingredients. Clean beauty fiends will no doubt want to explore the carefully considered formulations from these independent beauty brands.
Scroll down to discover the latest indie brands available in Hong Kong – both homegrown and from abroad.
WULT (Woke Up Like This) Beauty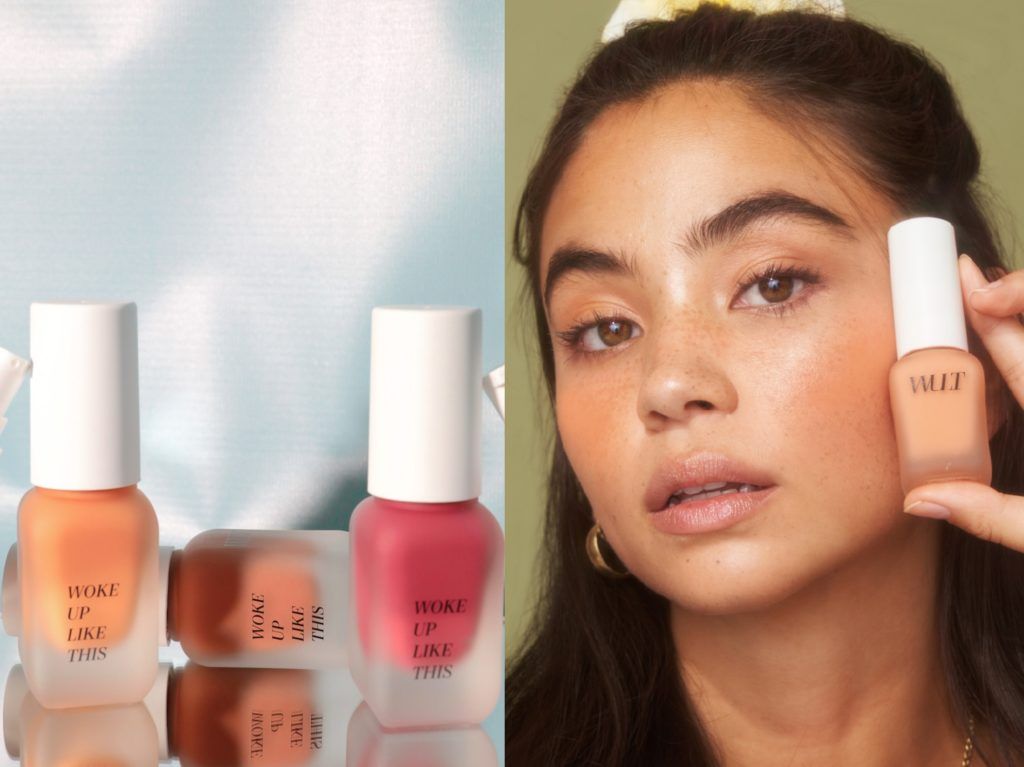 As the creative culmination of Hong Kong influencers Jenn Lam (@pumpkinjenn) and Tawnia Lai (@thebabygirlo), WULT encourages its users to feel empowered with their vegan, eco-friendly range of colour makeup and skincare. Hero products include its newly launched Face Dab blush), Lip Dab (lip colour) and Sun Fluff (colour-correcting tinted SPF). Fun shade names such as 'Prove'Em Wrong' and 'Got Your Back' match its array of fun colours offered, bringing a spark of joy into your daily makeup routine.
Shop from wokeuplikethisbeauty.com
Natasha Moor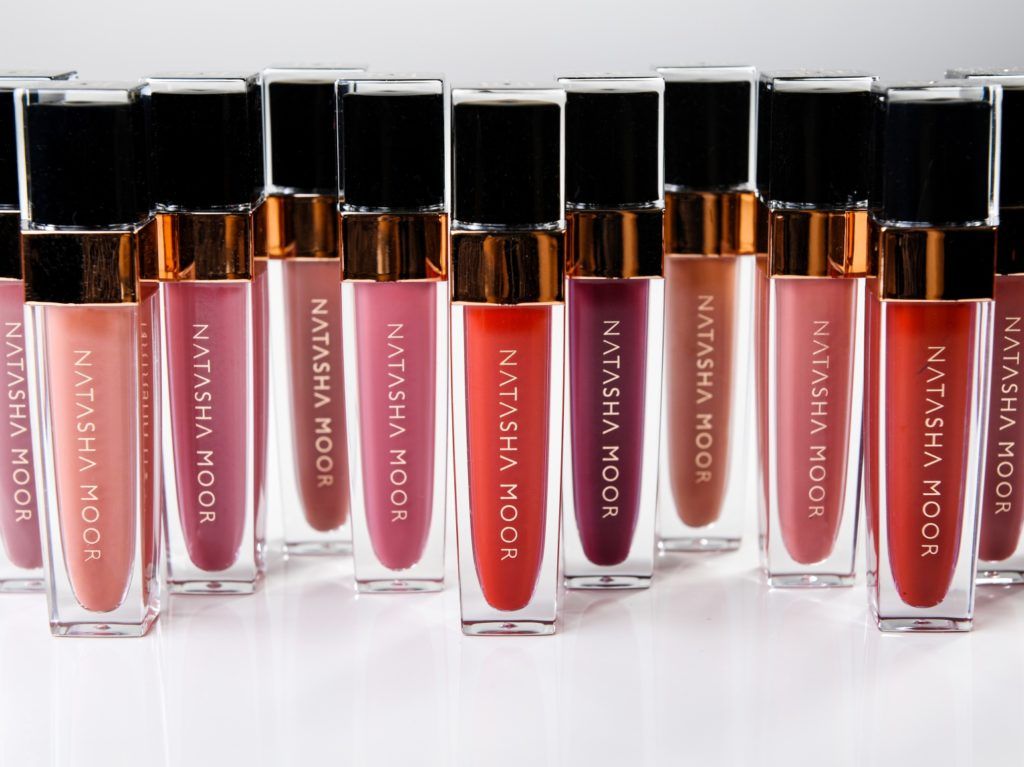 Founded by celebrated makeup artist Natasha Moor, this makeup line maximises the transformative power of makeup so that one will not only look better – they feel better. Creations such as the Liquid Magic Concealer work to obscure imperfections whilst the Molten Matte Lipstick provides a comfortable expression of bold colour for some extra confidence.
Shop from Sephora, Shop 1073-75, 1/F, IFC Mall, 8 Finance Street, Central, Hong Kong, +852 3168 4088
Purearth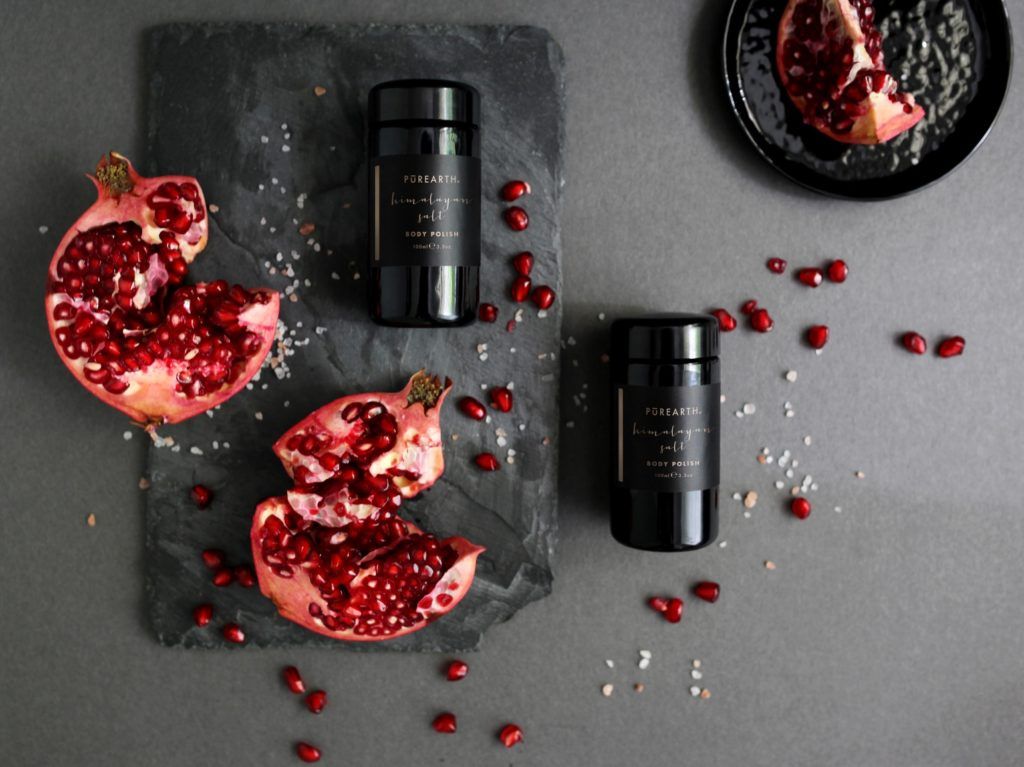 While having just launched at Lane Crawford, Purearth has been around since 2014, created by former lawyer turned beauty entrepreneur Kavita Khosa. She set out to create an ethical yet effective luxury range based on the principles of Ayurveda, with products intended to be kinder on the planet, its creatures, and of course, our skin. Release your toxins with the industrious Kwansha Facial Beauty Coin, a gua sha massaging tool; and illuminate your cheekbones with the Sitara Strobelighter Serum — a highlighter packed with good-for-you oils and Ayurvedic botanicals, as well as a natural mineral sheen.
Shop from Purearth.asia or at Lane Crawford, Shop 3021-70, IFC Mall, 8 Finance Street, Central, Hong Kong, +852 2118 3388
Botanic Pretti5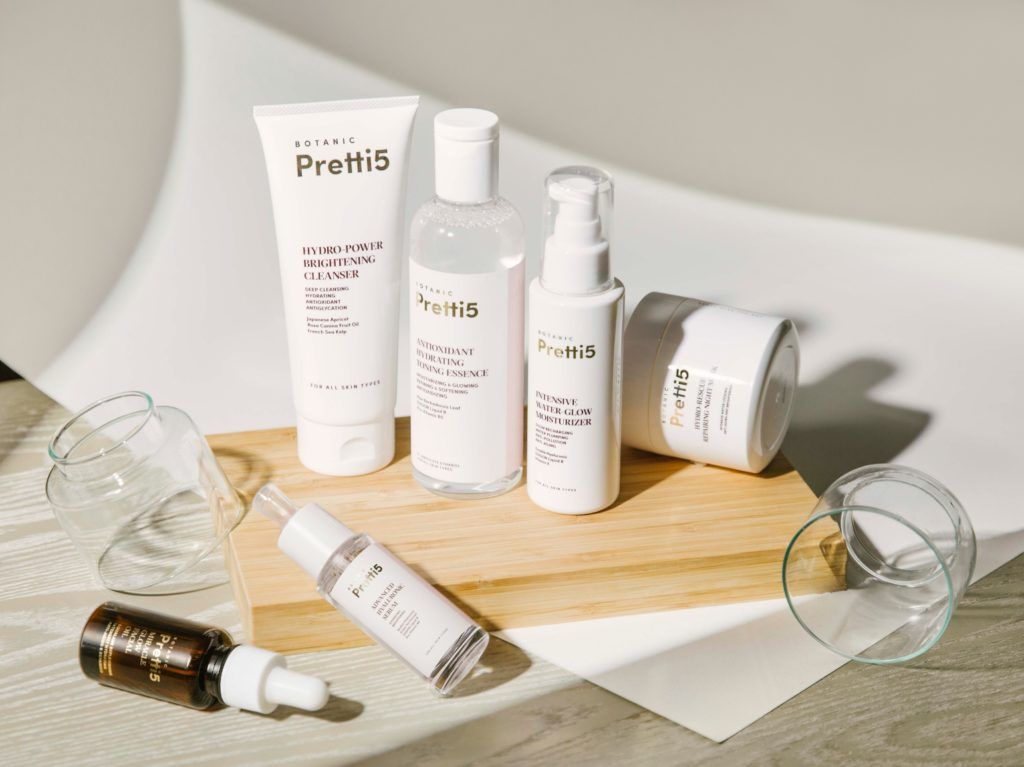 In blending Eastern adaptogens with Western science, this botanical brand features a range of products that specifically fight daily pollution and air-conditioned environments in Hong Kong. The laboratory, based in Japan, focuses on creating purposeful products filled with trending ingredients such as the Advanced Hyaluronic Serum and Antioxidant Toning Essence. Their low-irritant, non-comedogenic formulas work for everyone – especially those with sensitive skin.
Shop from Pretti5.com or at various locations including Me Me & Me, Block A S213, PMQ, 35 Aberdeen Street, Central, Hong Kong, +852 2858 8632
Coconut Matter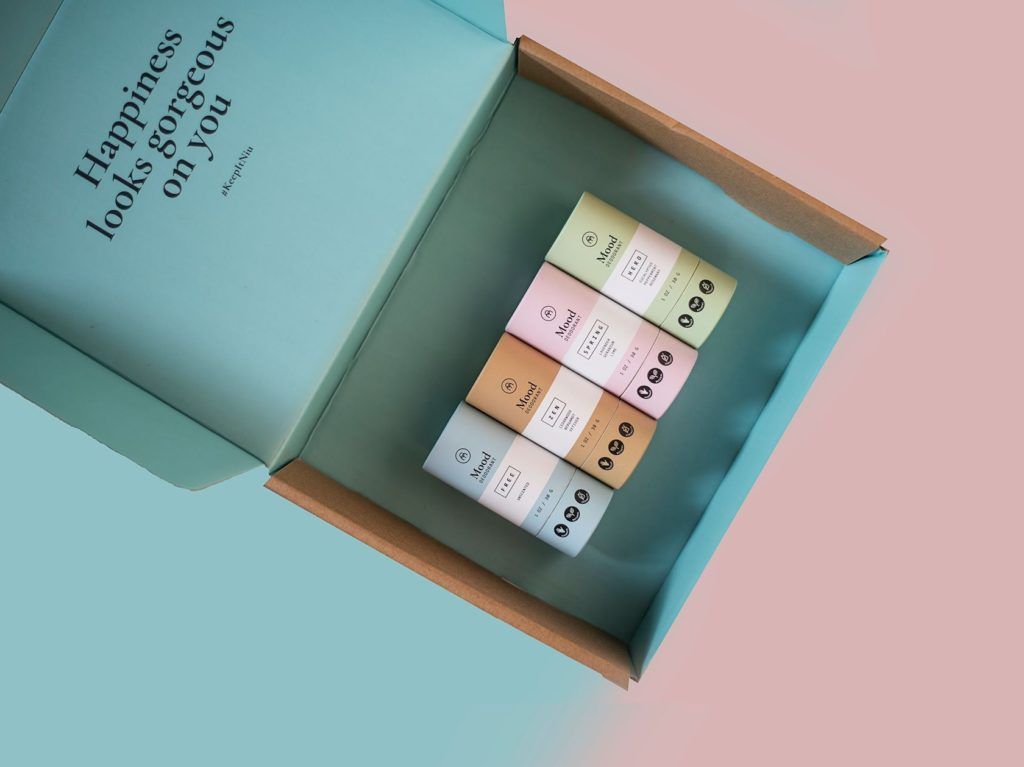 Superfood ingredient coconut is harnessed into every product for this zero-waste range of hygiene essentials. Founded by Diane van Zwanenberg, who was inspired by her mother's experience with a mastectomy, Coconut Matter is dedicated to zero-waste products staying far away from carcinogenic ingredients. Fair trade virgin coconut oil sourced from the Solomon Islands help to benefit the local island workforce, while adding toxin-free nourishment for every part of the body. Try its range of natural deodorants and body butters, which come in array of subtle, natural scents.
Shop from coconutmatter.com
Bathe to Basics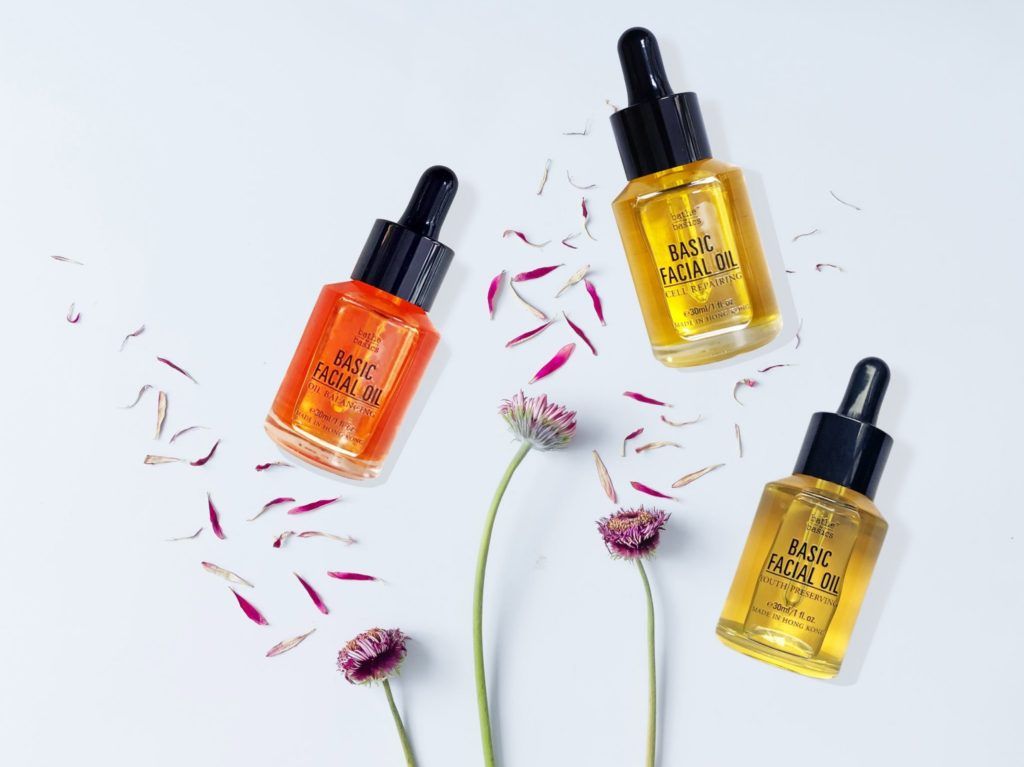 High-quality and handmade in small batches, this organic skincare line removes the complexity of contemporary skincare in its range and its packaging. With products targeting the face and body, they cleanse and protect without chemicals or synthetic fragrances. Items are lovingly named 'Basic' to promote a sense of minimalism, and to remind us that beauty doesn't need to be complicated to be effective. What's more, products can be brought back to stores to be refilled in order to reduce waste.
Bathe to Basics, Block A S403, PMQ, 35 Aberdeen Street, Central, Hong Kong, +852 2858 8135
Rare Skin Fuel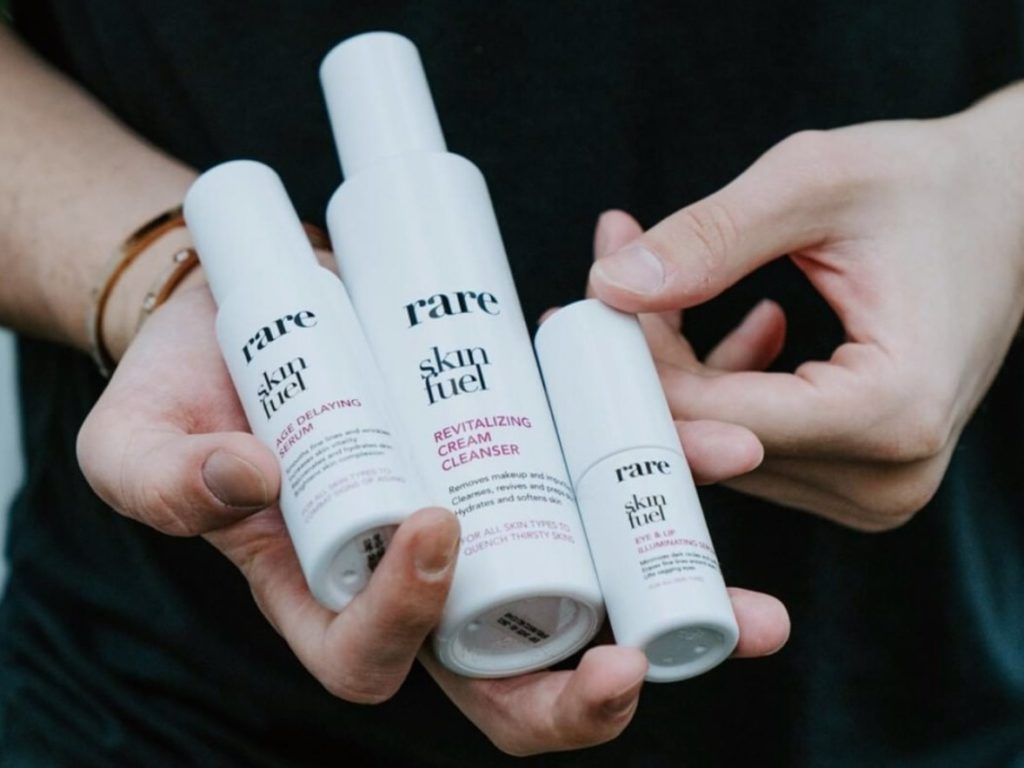 Rare Skin Fuel sources the finest botanical ingredients from Australia to produce small batch treatments that detoxify skin while also targeting a myriad of anti-ageing concerns. Each product is made with a completely heat-free blending procedure (i.e. cold-press) to ensure maximum potency is drawn from each plant-based ingredient. Try the unique two-part clay masks to draw out purities while adding regenerative plant extracts to soothe the skin.
Shop from rareskinfuel.com
INUF (I Never Use Foundation) Breakfast Club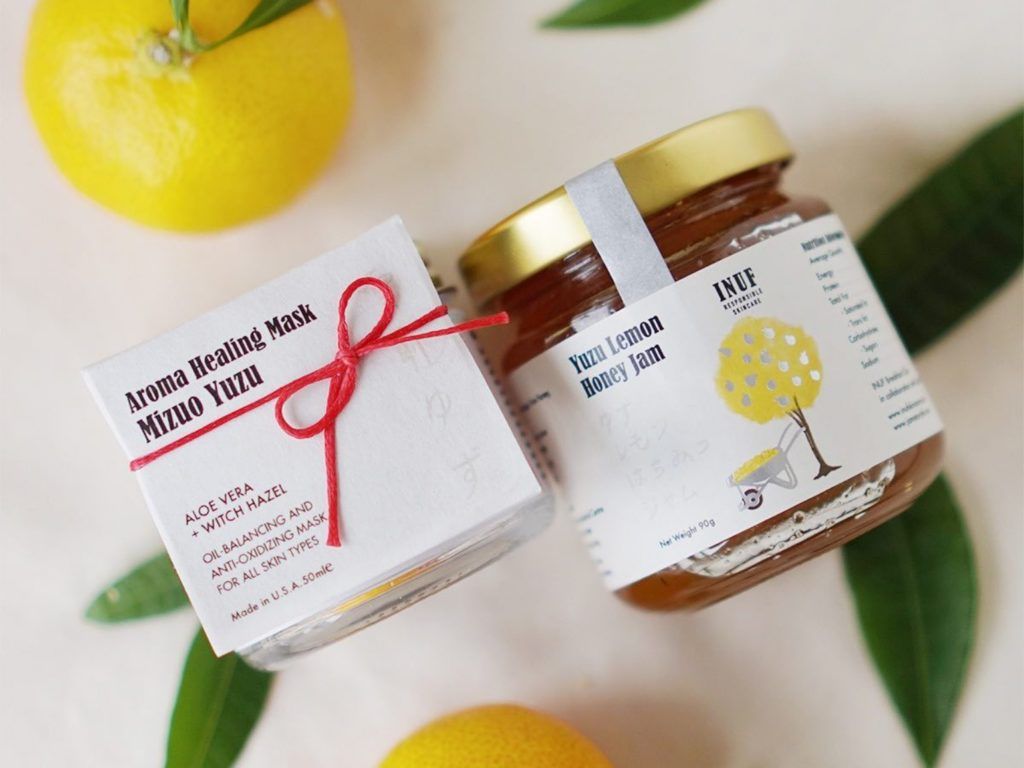 With its memorable name, INUF is a beauty boutique that promises to benefit both your bare skin and the local community with products that are recyclable, refillable, and compostable. Each product in its collection is free of harmful chemicals and artificial ingredients. It adopts an oxygen infusion technology to stimulate cell membranes and ensure direct penetration of active ingredients into the skin. As the weather shifts, the Hydration B5 Balancing Serum and Ceramides Extreme Repair can aid in adjusting skin to changing climates. You can also opt to personalise your own face and body scrubs at the store.
INUF Skincare, 21/F Penthouse, MW Plaza, 40 Kimberley Road, Tsim Tsa Tsui, Hong Kong, +852 3904 0390
Native Essentials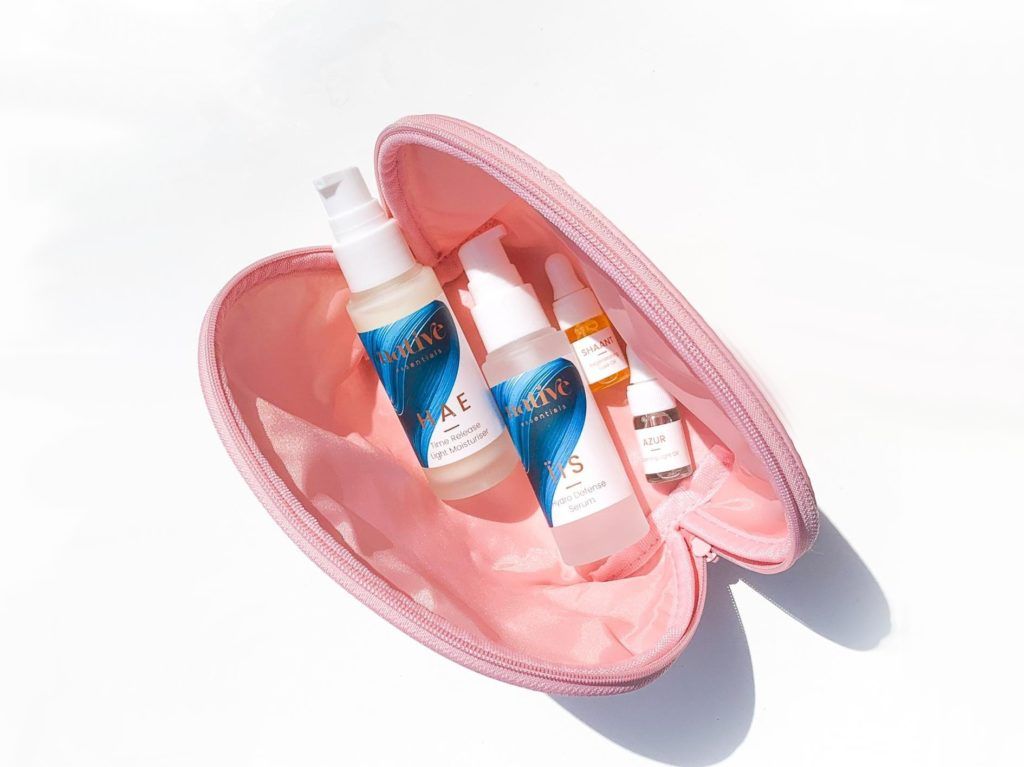 With a passion for botanicals native to Asia and spa healing philosophies from the region, founder Daniela Pelonara created the brand with simple routines in mind based on particular skincare needs. Relying on exotic 'super plants' and zero synthetics, Native Essentials advocates for a skin diet that consists of a simple daily two-step process (day and night) and just the one weekly resurfacing treat. Try the double-duty masks such as the 'Sole' Exfoliant + Mask and 'Chun' Essence + Mask, which work to slough off dead skin cells whilst nourishing and hydrating the skin.
Shop from nativessentials.com
Wood Polar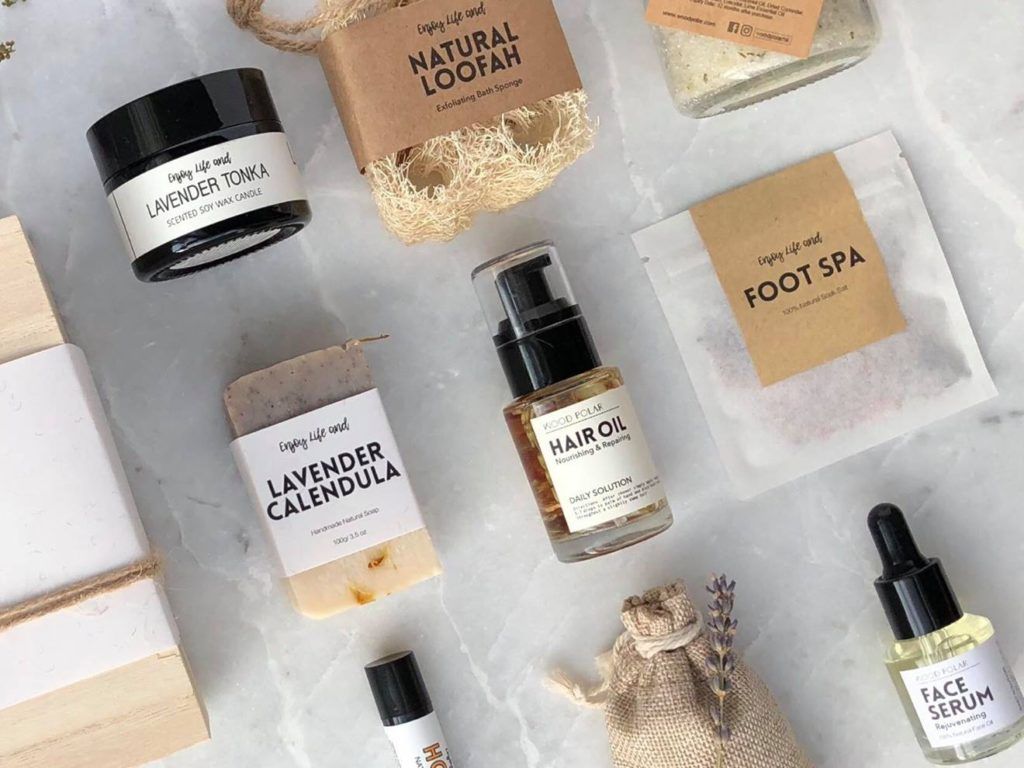 If you love minimalism, Wood Polar will look just perfect on your shelf. The Hong Kong-based brand relies on natural ingredients and eco-friendly packaging to promote a slower and more sustainable way of life. Body care and even hair care – such as the creamy Honey Beer Shampoo Bar – are offered in 100 percent recyclable format to ensure what benefits your body are equally kind to the planet.
Wood Polar, Shop 113, The Mills, 45 Pak Tin Par Street, Tsuen Wan, Hong Kong
Osco Natural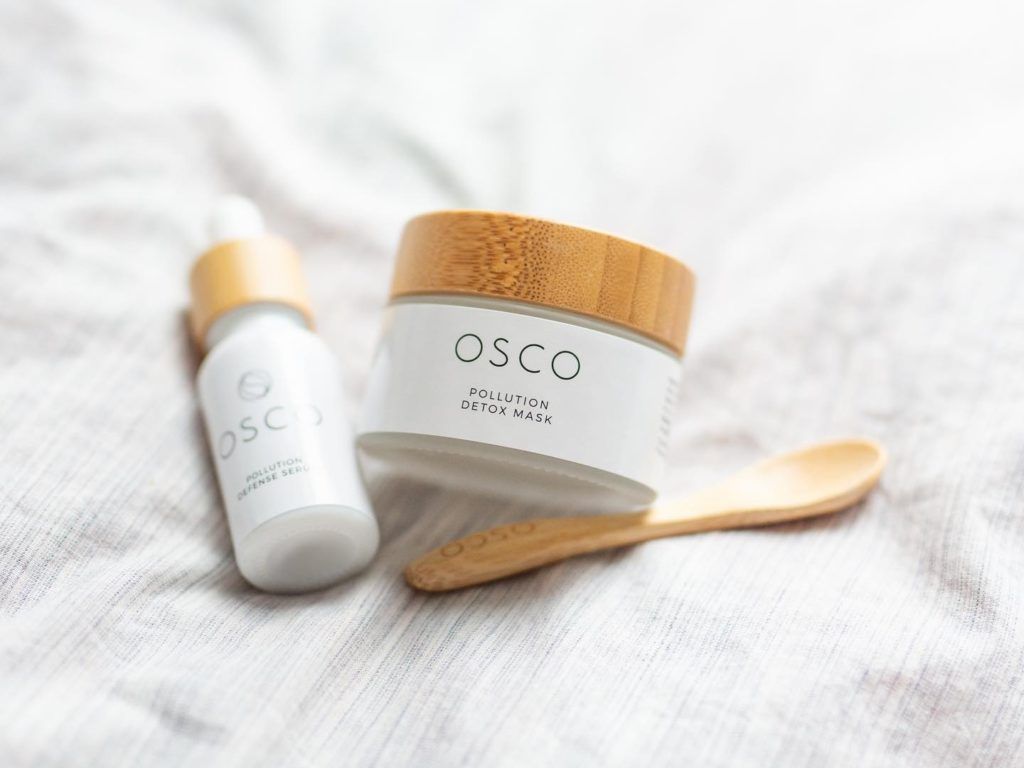 Native to Hong Kong, founder and registered nurse Coyran Cheung recognised the need for products to combat the intense pollution in the environment for already problematic skin. Her discovery of natural ingredients led her to launch Osco Natural — a synthetic-free, anti-pollution range that includes a mask and serum. These two potent weapons help to detoxify the skin and defend it from further environmental aggressors.
Shop from osconatural.com
Zero Yet 100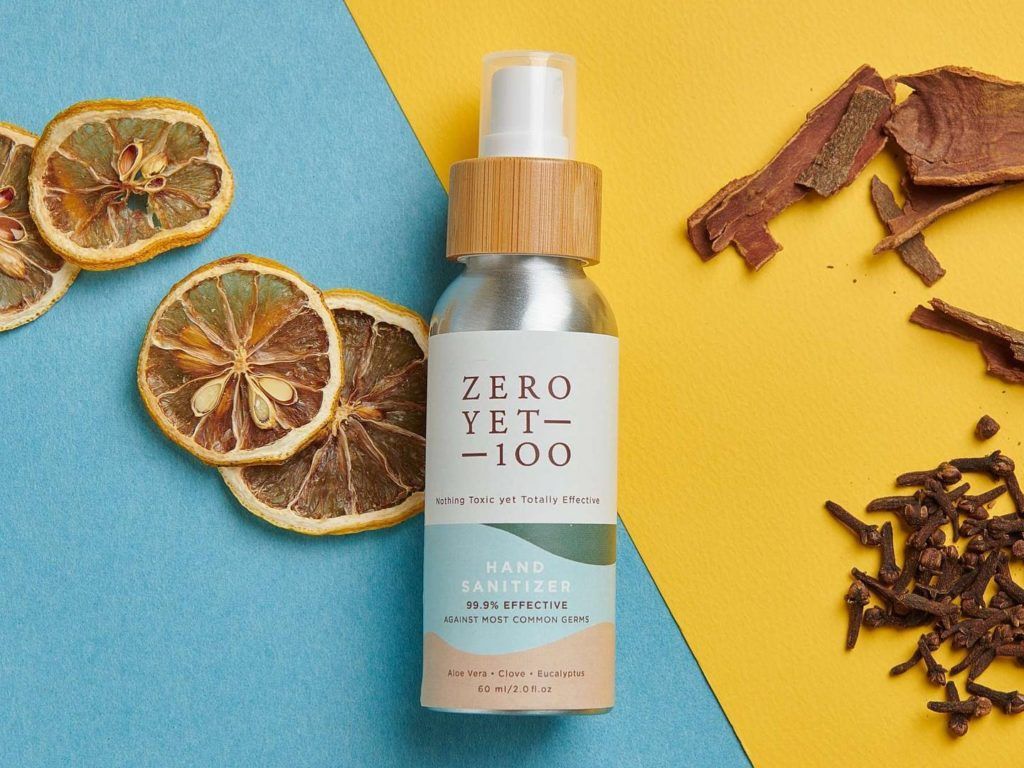 Gender-neutral and toxin-free, this range of face and body care essentials works to alleviate your varying skin needs with an all-natural, fragrant touch. The popular End Game Deodorant (available in spray, pot, or stick format) is suitable for any age, and keeps you comfortably dry without the harmful aluminium and chemicals. Prefer a natural hand sanitiser? Zero Yet 100's helps kill bacteria while also staying zero-waste and environmentally friendly: It's derived from 70 percent corn-derived alcohol and essential oils, with plastic-free spray bottles that are recyclable and refillable.
Zero Yet 100, 702, Car Po Commercial Building, 18-20 Lyndhurst Terrace, Central, Hong Kong, +852 2524 4948
Indie beauty brands from around the world
Looking to expand your repertoire? Here are five independent beauty brands from around the world that are worth keeping on your radar.
May Lindstrom Skin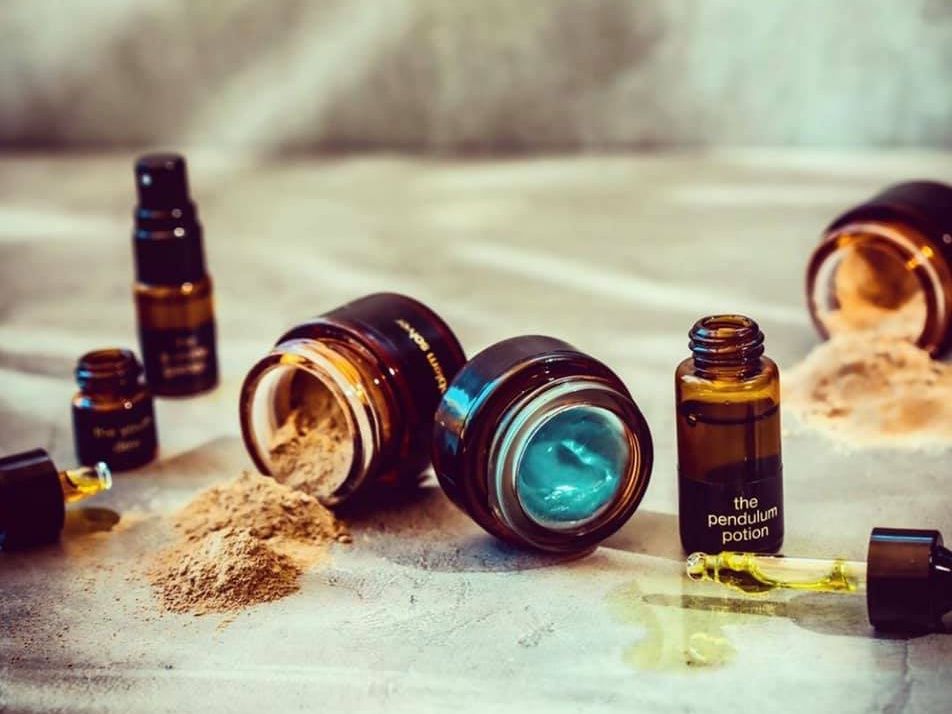 Rather than a routine, May Lindstrom sees skincare as a well-loved ritual, and each product in her range reflects that reality. Products such as The Blue Cocoon beauty balm (featuring blue tansy for its unusual hue) and inflammation-healing The Problem Solver impart a sensory experience whilst also being cult favourites for their potency. Products are handmade in small batches to ensure consistent high quality, and can be fearlessly used by sensitive or problem-prone skin.
Shop at maylindstrom.com or Beautysaur Organics, various locations including Shop 210B, 2/F, K11 Musea, Victoria Dockside, 18 Salisbury Road, Tsim Sha Tsui, Hong Kong, +852 9432 9430
Kjaer Weis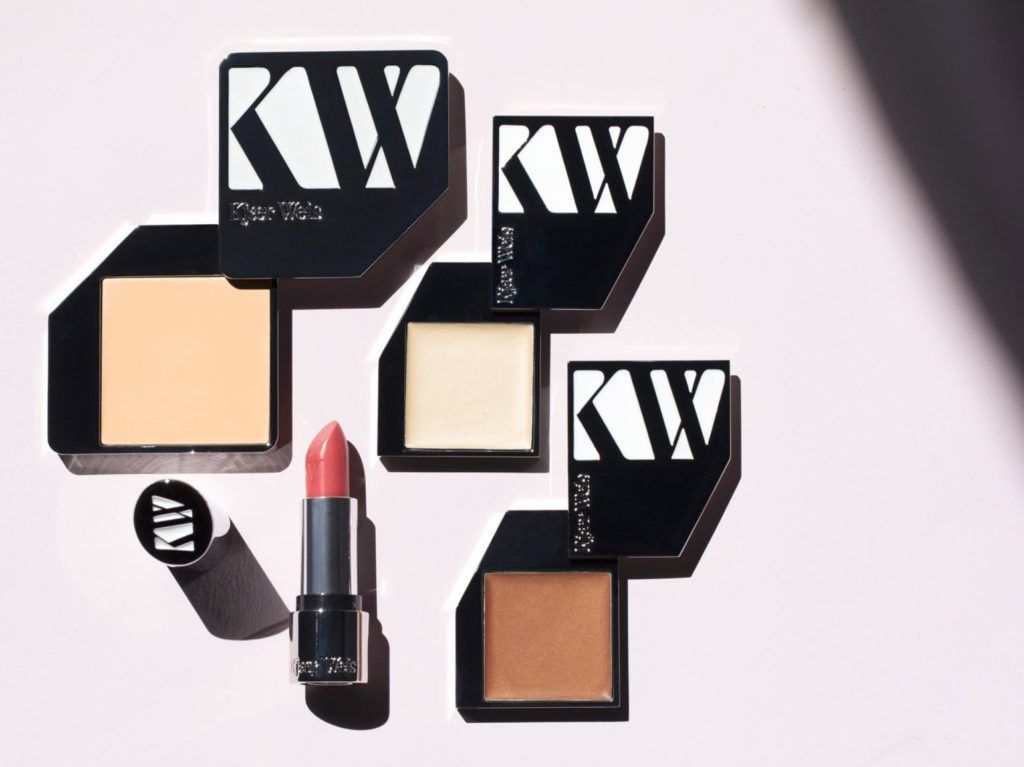 For those looking for 'clean' makeup, Kjaer Weis products are refillable, vegan and synthetic-free. Created by Danish makeup artist Kjaer Weis, the brand is the ultimate fusion of Scandinavian practicality and streamlined design, with an unapologetic, fuss-free spirit inspired by New York. Many of its products are made to be applied with the fingertips — try the luxurious Cream Blush for a friendly flush of colour.
Shop from Net-A-Porter or at Beautysaur Organics, various locations including Shop 210B, 2/F, K11 Musea, Victoria Dockside, 18 Salisbury Road, Tsim Sha Tsui, Hong Kong, +852 9432 9430
Harlow Skin Co.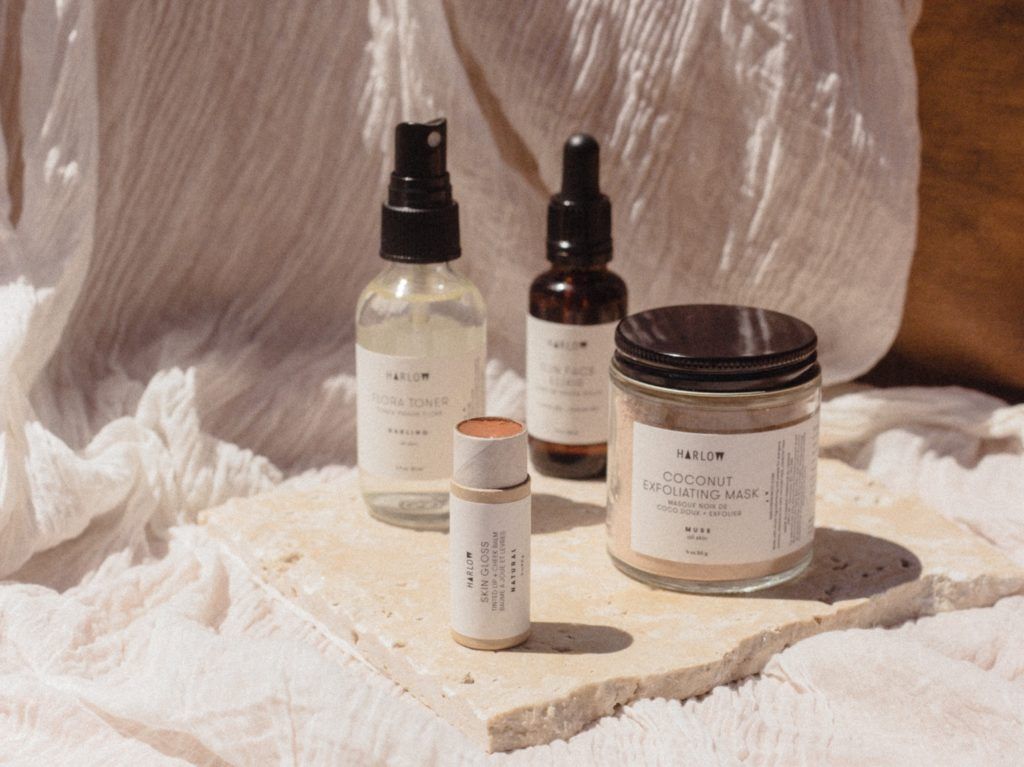 With short ingredient lists (always under 12), Vancouver-based skincare brand Harlow Skin Co. offers a range of simple yet dependable products, avoiding plastic packaging as much as as possible. Harlow's range aims to do good for both your skin and society at large: All of its items — such as the Skin Gloss colour tint and Skin Snack nourishing cleanser — are made from plant-based ingredients sourced from social enterprises such as Hives for Humanity (an initiative in Vancouver that works to save bee colonies).
Shop from The Spa at Four Seasons Hotel, 6/F, 8 Finance Street, Central, Hong Kong, +852 3196 8888
The Lab by Blanc Doux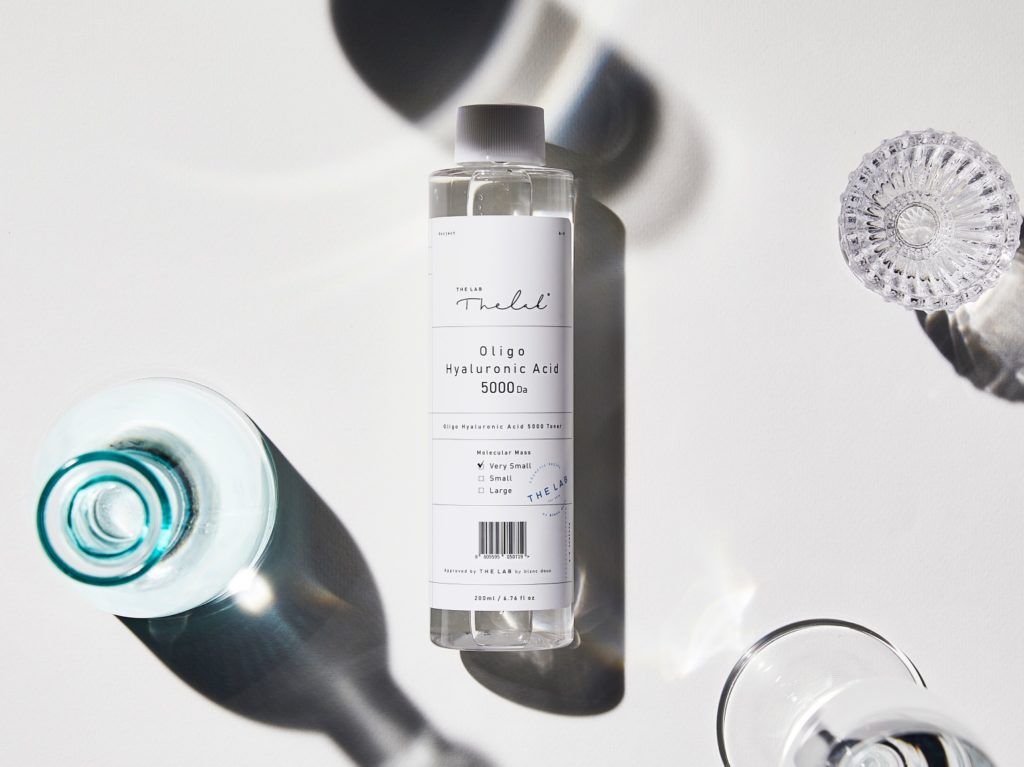 We can all sing praises about the need for hyaluronic acid to help smoothen, plump and hydrate the skin. This renowned South Korean brand offers an optimised, simplified skincare regimen entirely spotlighting the star ingredient — from its foaming cleanser to toner, serum to calming cream. It's all about harnessing the right molecular mass of hyaluronic acid — ensuring highly effective absorption and great skin with no fuss.
Shop from blancdoux.hk
Snowfox Skincare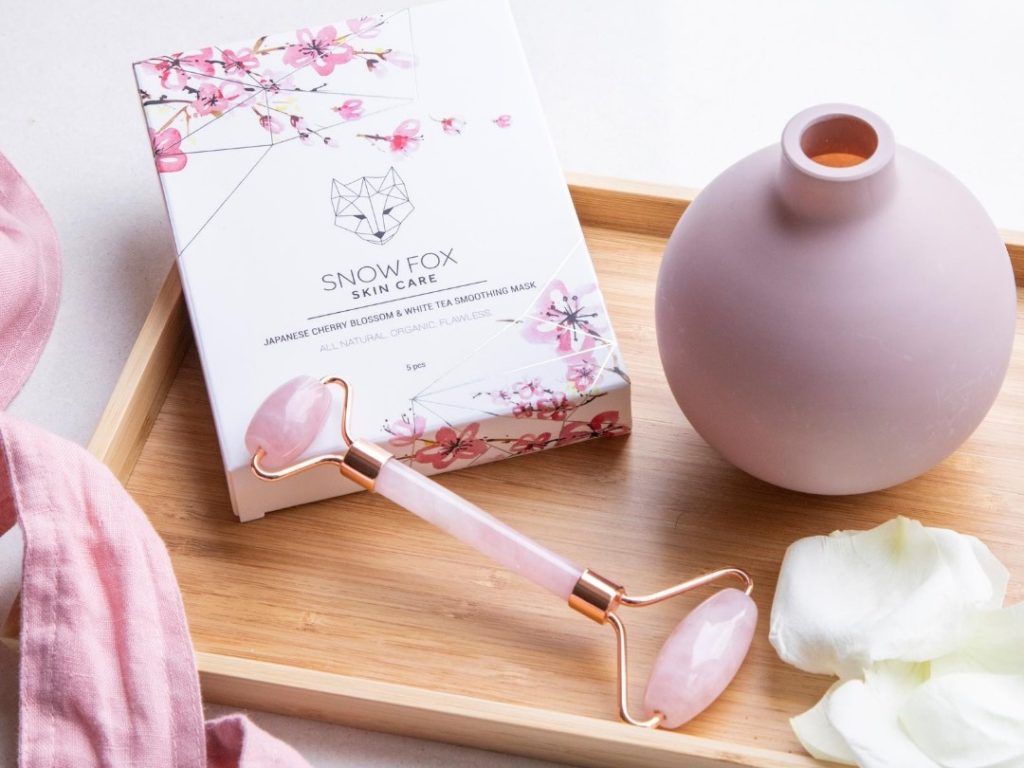 The careful balance of gentle, non-irritating products with potent active ingredients forms the basis of this impressive Australia-born skincare line for sensitive skin. Founder Phoebe Song's long-time struggle with inflammatory rosacea led to the Arctic Breeze Face Mask, and its growing clean collection of other high-performance products won't trigger any flare ups in your skin.
Shop from snowfoxskincare.com or Mi Ming Mart, G/F, Shop 35, Fashion Walk, 11-19 Great George Street, Causeway Bay, Hong Kong, +852 2893 7008