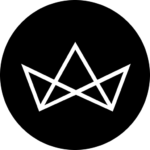 Po House is Hong Kong's newest temple to wellness, sustainability and clean beauty
With no end in sight to our new normal of living with Covid-19, there is no time like the present to invest in a cleaner, slower lifestyle.
The launch of PO House comes at just the right moment. In recognition of the fact that our consumption choices have irrevocable consequences, this new sustainable shop wants to promote more than responsible consumption. Founder Po Chen believes in an entirely new way of living: one that prioritises needs over wants, and curation versus mindless collection.
Falling under the Po House parent company are three definitive brands: Something Ode offers slow fashion, Nourish Clean Beauty provides a range of carefully sourced beauty labels and Mother Pearl peddles made-from-scratch, vegan bubble tea in a grab-and-go concept on Lyndhurst Terrace.
Located in Wong Chuk Hang, Po House's minimalistic retail showroom echoes its sustainable-minded ethos, and is open by appointment only. The calming atmosphere of the store provides an environment for visitors to thoroughly think through each purchase, reshaping the rushed relationship to shopping that Hongkongers often have.
In light of the far-reaching demand for clean beauty, Po House has recently brought in a number of brands to its Nourish Beauty selection — a lineup that is exclusive to Po House in Hong Kong. From USDA-certified organic skincare brands safe for babies and pregnant women to fragrant and green dental care products featuring natural scents from Grasse; biodegradable bamboo fibre sanitary pads to skincare targeting eczema-prone skin; a stellar curation of products are now available online as well as at Po House's retail showroom. Scroll through below for five highlights to check out.
Po House, Room 1208-1209, 41 Heung Yip Rd, Wong Chuk Hang, Hong Kong, +852 3565 4955
1
Pink House
In using food-grade ingredients to create its beauty products, Pink House fulfils our needs for truly safe, toxin-free skincare solutions. The lack of chemicals and additives make it suitable for everyone — from those with fragile skin to even those currently undergoing chemotherapy. Pink House's careful formulations make it so those with sensitive skin no longer need to deny themselves usage of powerful active ingredients such as vitamin C. On that note, check out the incredible Vitamin C mask (HK$248), which blesses your senses with its delicious orange scent while using balanced organic ingredients such as Brazilian clay, papaya and aloe vera extract to gently detoxify the skin for a more even look and feel.
2
Lesse
As you might have guessed with its name, this American brand believes that 'less is more,' especially when it comes to skincare. With just three products in their entire line-up, Lesse's minimalist philosophy contrasts with the power-packed punch their products deliver — chock-full of high-performing organic ingredients safe for all skin types — including pregnant and nursing mothers. This skincare brand prizes magical mixtures of concentrated antioxidants and active phyto-ingredients, entirely derived from natural sources such as turmeric and sea minerals. Lesse also commits to green farming to offset any carbon emissions created during their production process. Try the Ritual Serum (HK$698) to protect your skin from UV damage while plumping up any fine lines.
3
Kapowder
Edible beauty is here to stay, and Kapowder brings a botanical-based solution to restoring beauty through good gut health. These cruelty-free, vegan supplements are designed to taste delicious, whilst still maximising the benefits of superfoods such as matcha and wheatgrass to detox your body and bring a lovely glow to your skin. As winter wreaks havoc to our skincare routines, we recommend adding Kapowder's Vitality (HK$298) mixture to your drink of choice, for a robust boost of super greens in your diet to restore your skin from within.
4
Monastery
San Francisco-based Monastery favours the phyto power originating from plants to heal the skin, using it to add back both moisture and repairing properties. Helmed by skincare guru and aesthetician Athena Hewett, Monastery is a culmination of Hewett's personal struggles with finding the right products to use on her hypersensitive skin. Her Greek heritage led her to a deeper understanding of the efficacy of oils, resulting in this impressive beauty brand rich in organic essential oils and botanical extracts.  Its standout Flora Botanical Cream Serum (HK$1,288) is a true multi-tasker, featuring sandalwood fruit extract and hyaluronic acid in a potent formula that soothes irritation, brightens the skin and stimulates microcirculation — all in one streamlined product that works for those even with hypersensitive skin.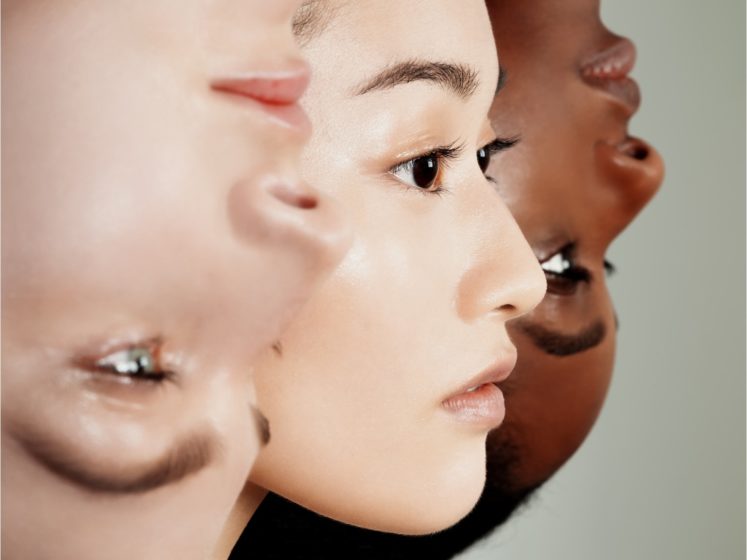 5
Vree
Vegan beauty brand Vree is slated to launch at Nourish Beauty in December. This green skincare line-up focuses on a holistic wellness experience, formulated by aromatherapists who believe pampering your skin goes hand in hand with taking care of your mind and all its senses. There are eight skincare products available to best fit your particular skin type and routine, with potent nature-derived products made for you to create your own holistic wellness experience.